Find the best Mai Chau tours by small group or private trips. Go cycling through the rice fields, stay overnight in a homestay or comfortable resort. Make a day trip to the stunning Pu Luong nature reserve or stay even overnight here.
The villages of the White Thai in Mai Chau where the tourists stay are beautifully situated between the rice fields with many authentic homestays where you can stay. In the valley you can walk and cycle between the rice fields and in the nearby National Park Pu Luong you have a view over the beautiful rice terraces for which Vietnam is so famous.
Frequently asked questions about Mai Chau tours
10 Mai Chau tours highlight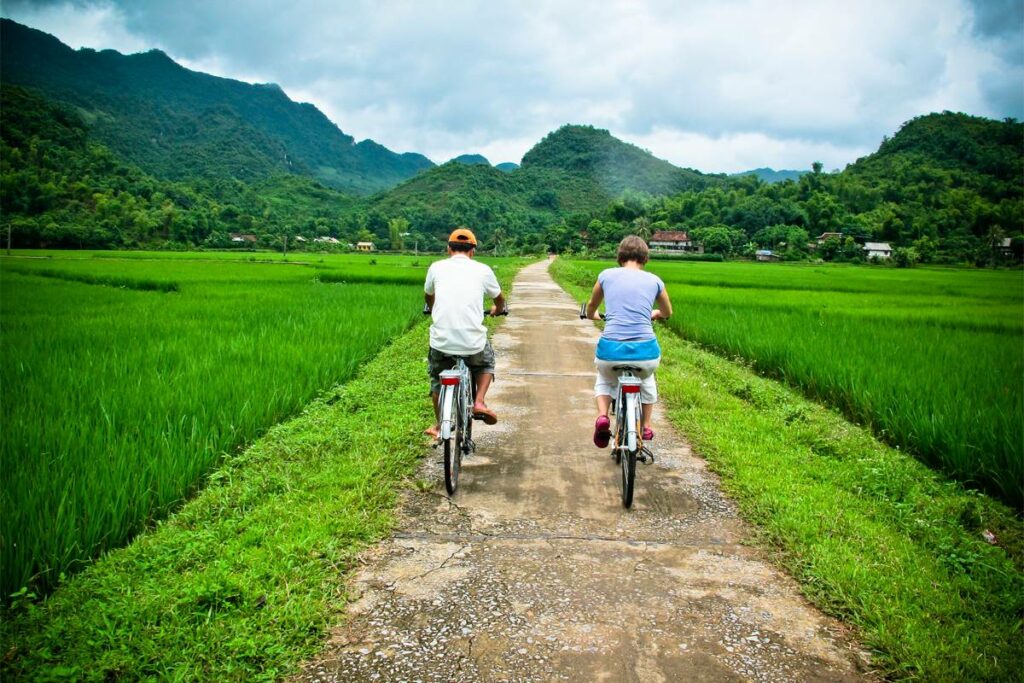 1. Cycling
The perfect way to visit the rice fields and villages in the valley is a Mai Chau bike tour. You can also borrow a bicycle yourself (usually free of charge).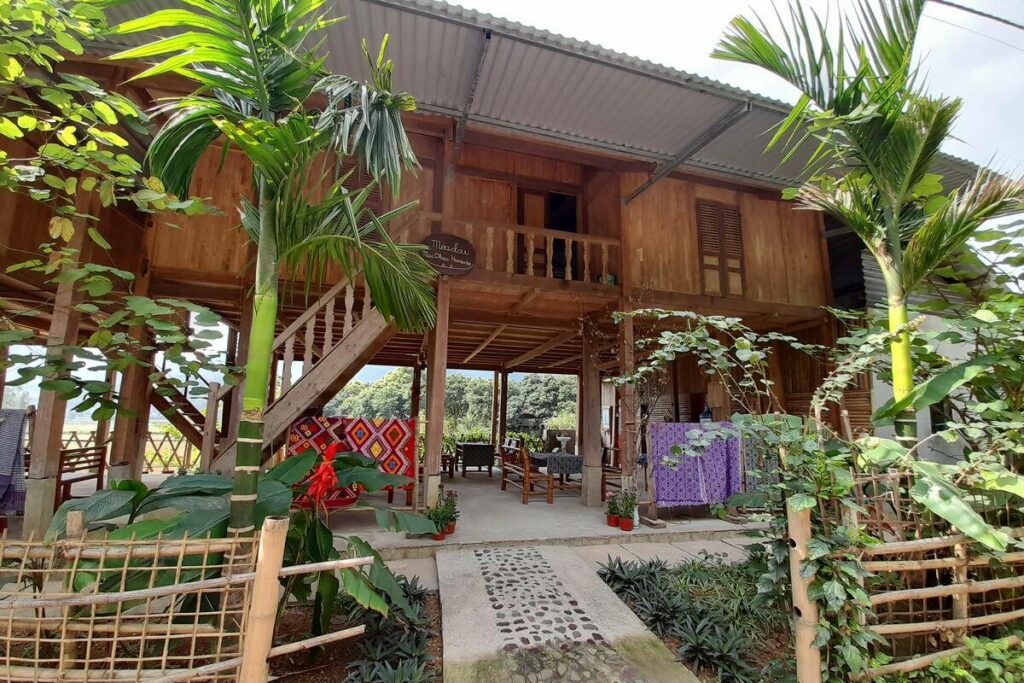 2. Homestay
For the perfect insight into the local culture, you can stay in a homestay of local minorities. The White Tay here lives in houses on stilts.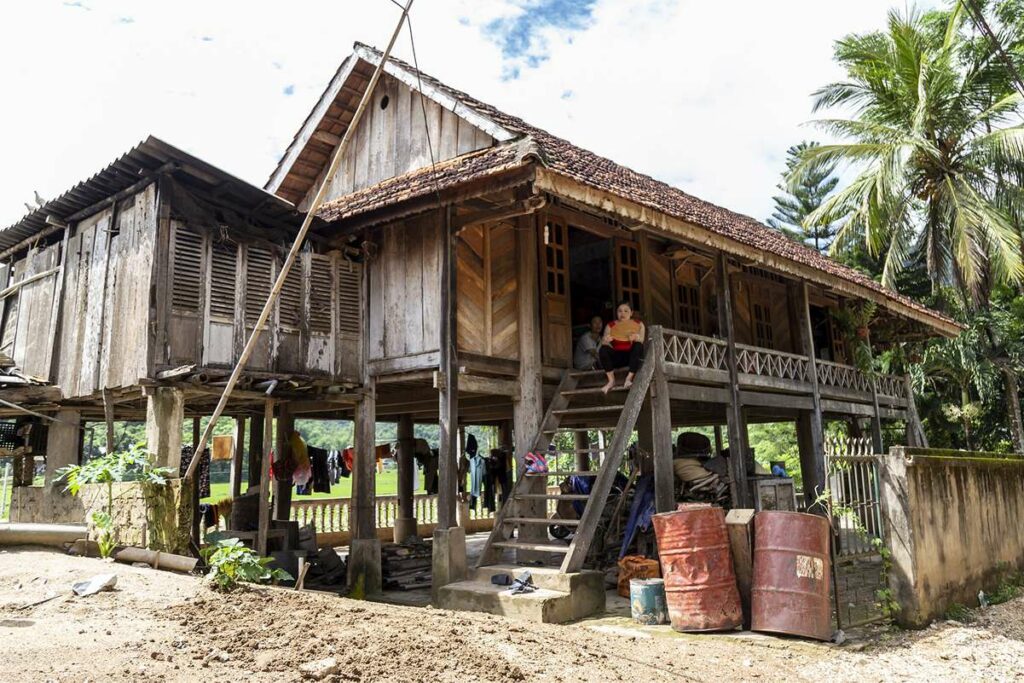 3. Minority villages
Another way to learn more about the local culture of the ethnic inhabitants is to visit local White Thai villages.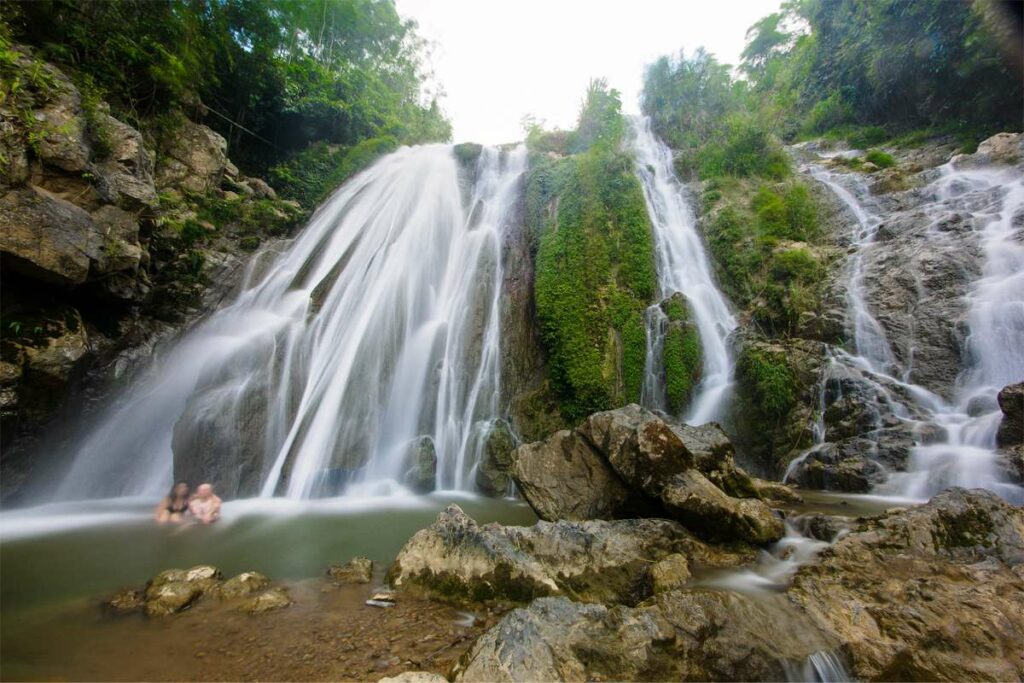 4. Go Lao waterfall
Cool off with a dip in the natural pool of the Go Lao Waterfall, located in the jungle. In addition, enjoy the beautiful nature.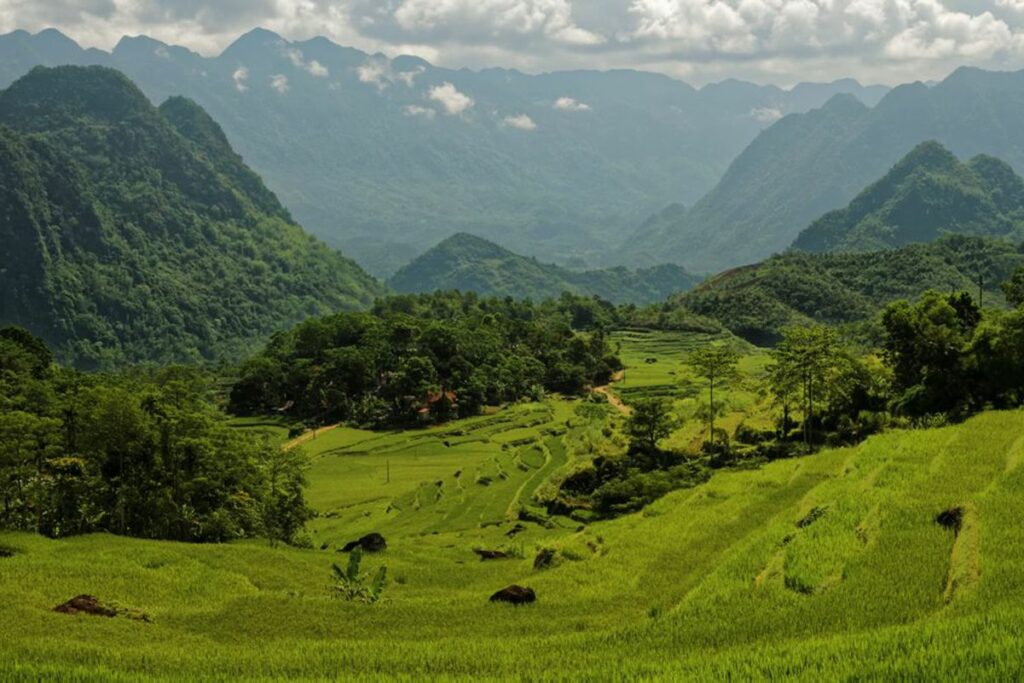 5. Pu Luong Nature Reserve
When in Mai Chau, don't miss a visit to Pu Luong Nature Reserve, perfect place for walks through terraced rice fields.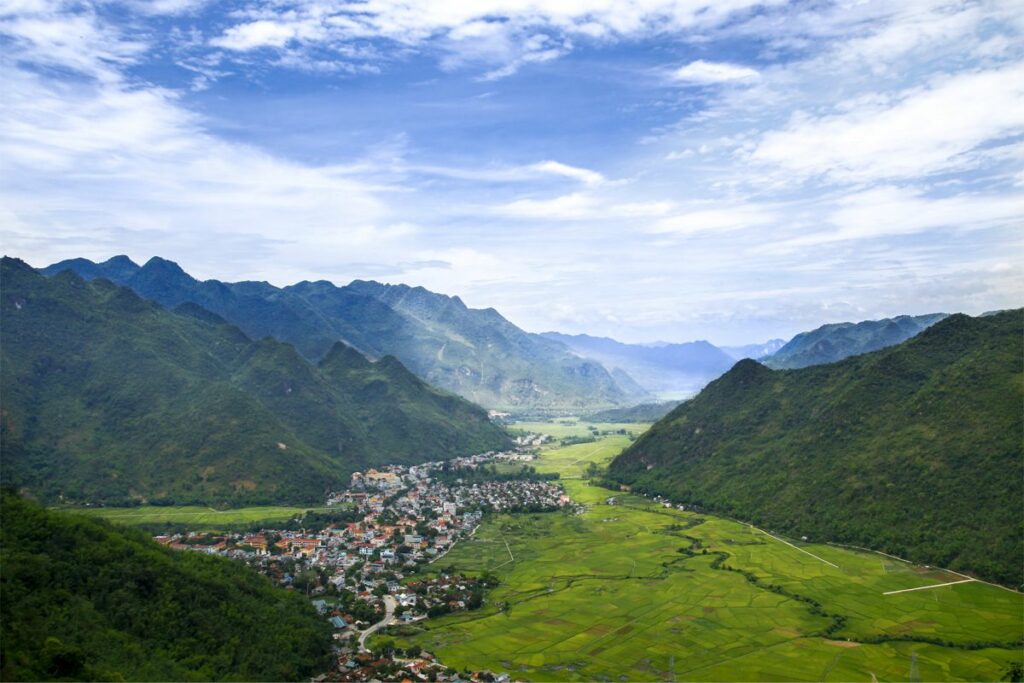 6. Thung Khe pass
For the best view in Mai Chau you need to take a tour over the Thung Khe Pass.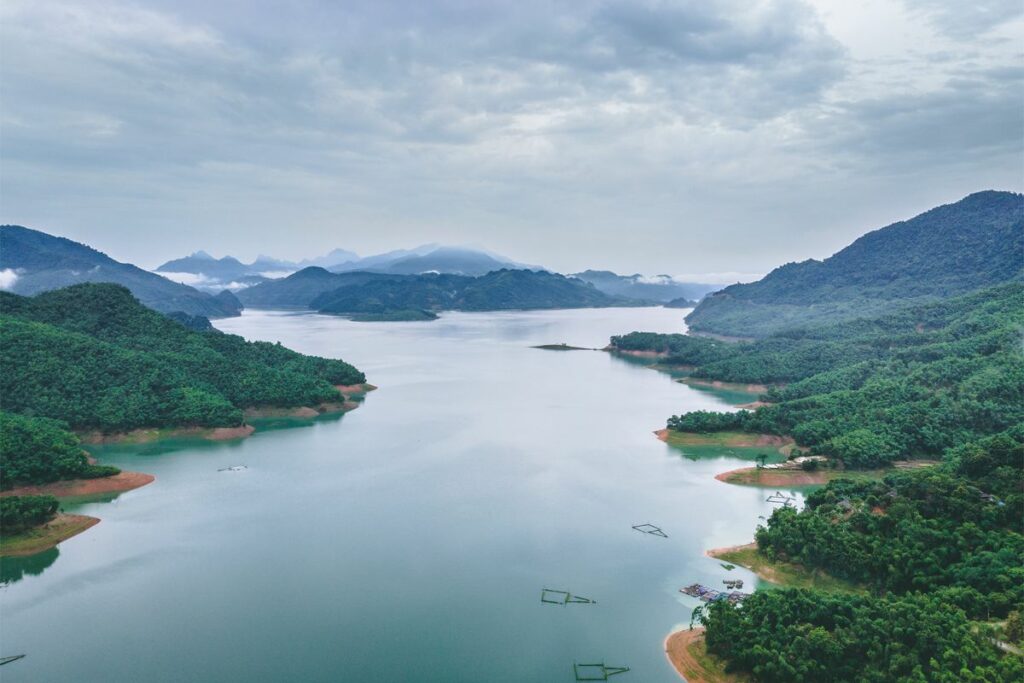 7. Hoa Binh lake
Take a boat tour on one of Vietnam's largest lakes and enjoy a beautiful sunset here.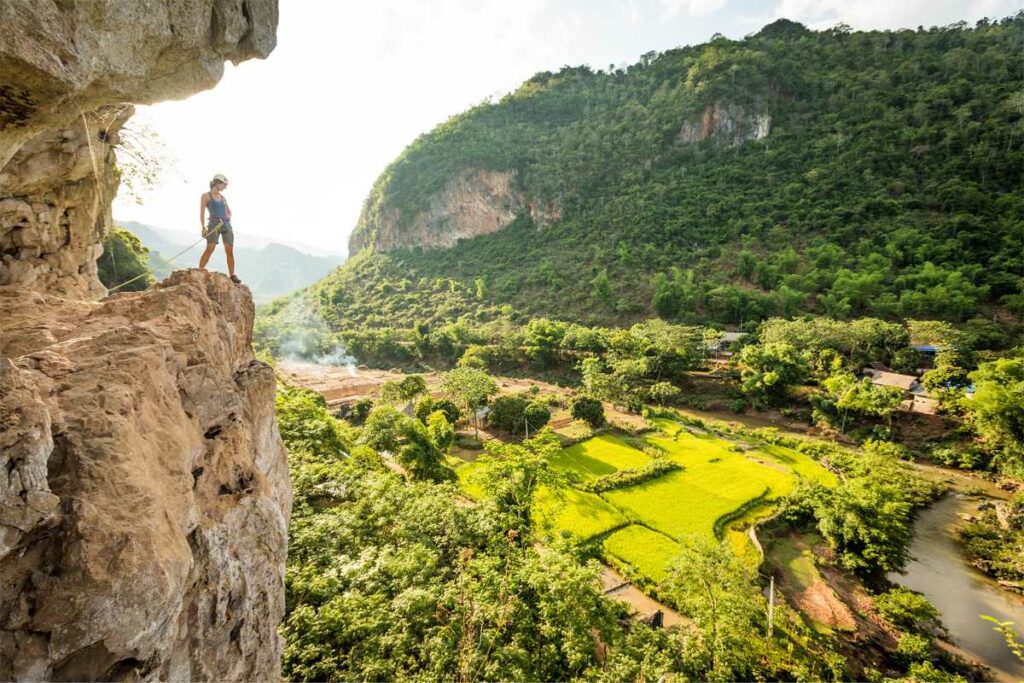 8. Climbing
If you're feeling adventurous, head higher with rock climbing in Mai Chau.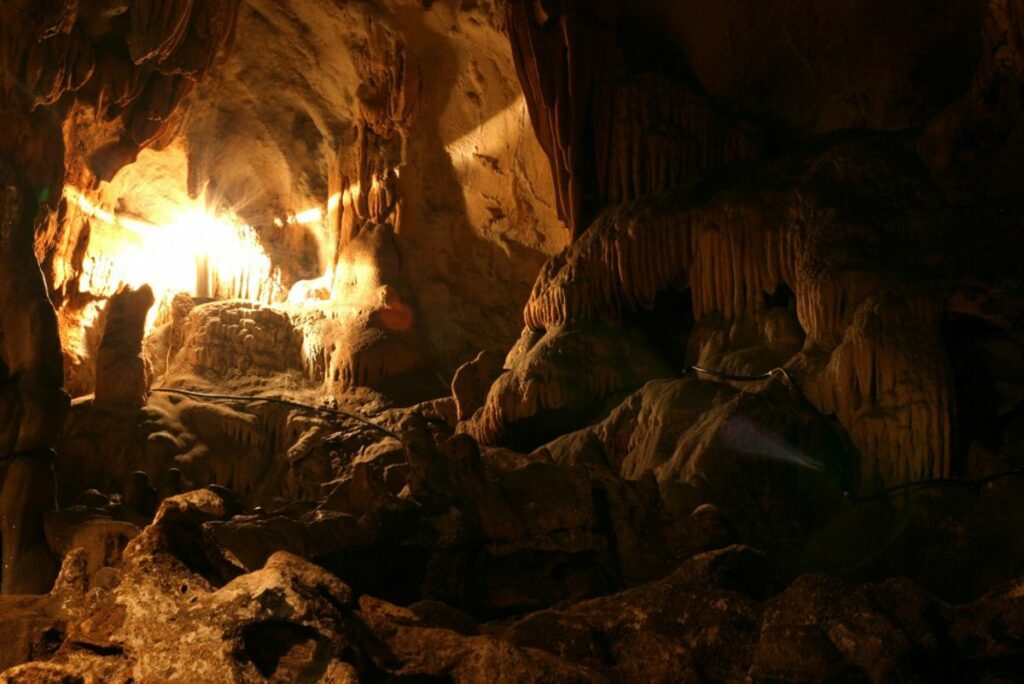 9. Caves
In the valley of Mai Chau you will find a number of caves that you can visit.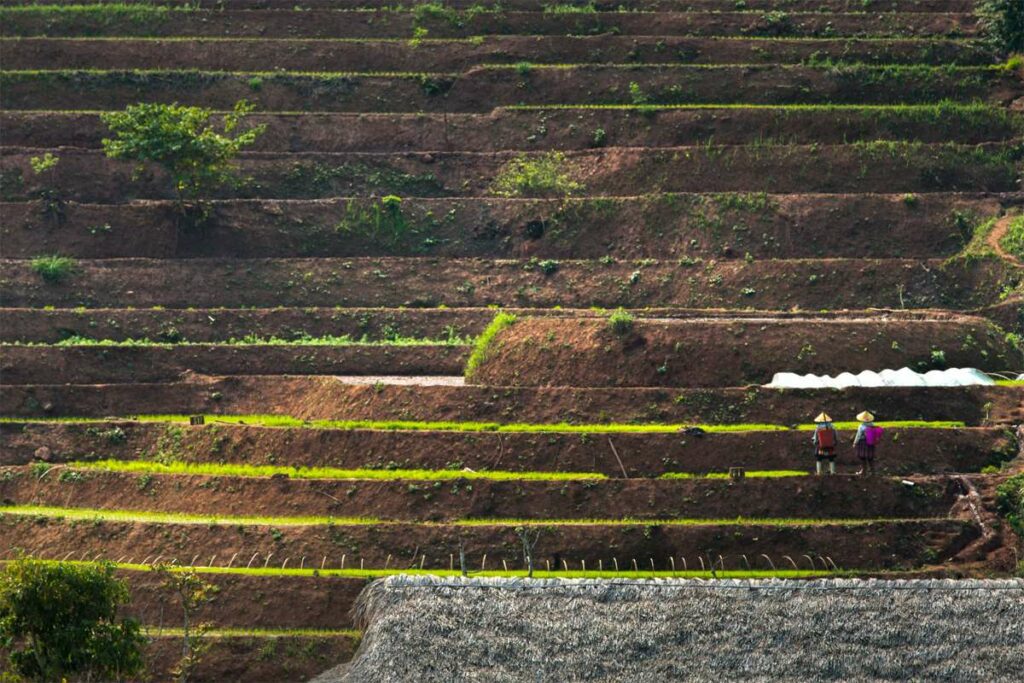 10. Go off the beaten track
Mai Chau doesn't attract as many tourists as Sapa, but if you don't want to meet any other traveler, go off the beaten track.