In the best Con Dao tours you will learn more about the beautiful biodiversity of the islands. Take a boat trip, watch turtles lay eggs and hike through the national park.
The Con Dao islands archipelago is a relatively unknown pearl to the south of Vietnam. This archipelago consists only of tropical paradises and has so far escaped mass tourism. You will find the best diving spots in the whole country and beautiful beaches overlooking the sparkling sea.
Frequently asked questions about Con Dao tours
On Con Dao you can easily relax for a few days and enjoy the beautiful nature and beaches.
10 Con Dao tours highlight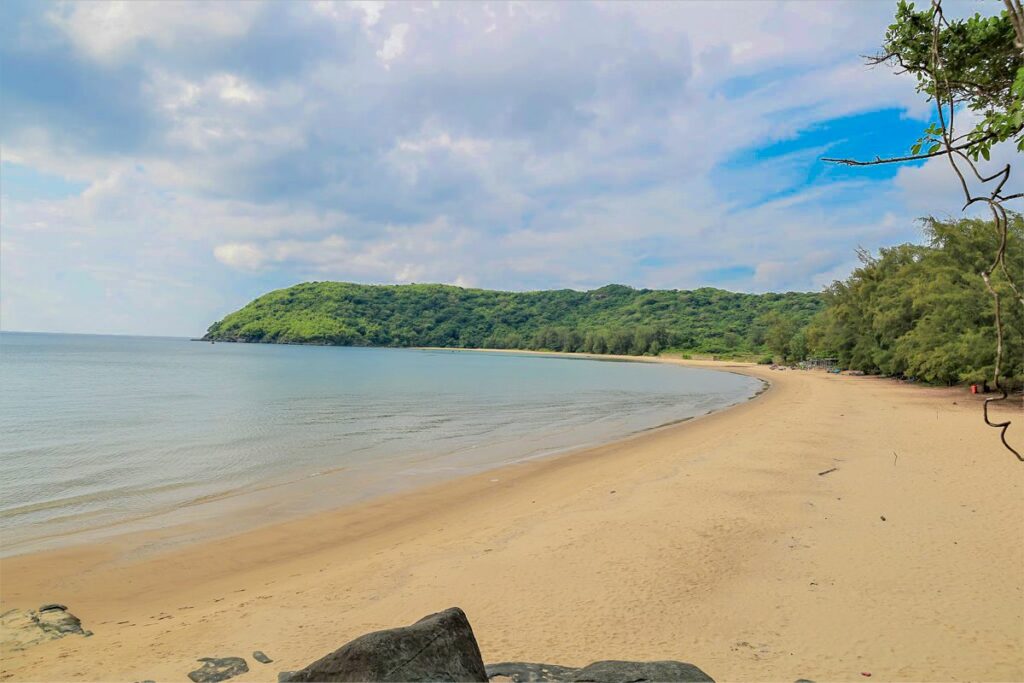 1. Relax on beaches
On the islands of Con Dao you will find many of the most beautiful beaches in Vietnam, where you will find little waste and a lot of peace and quiet.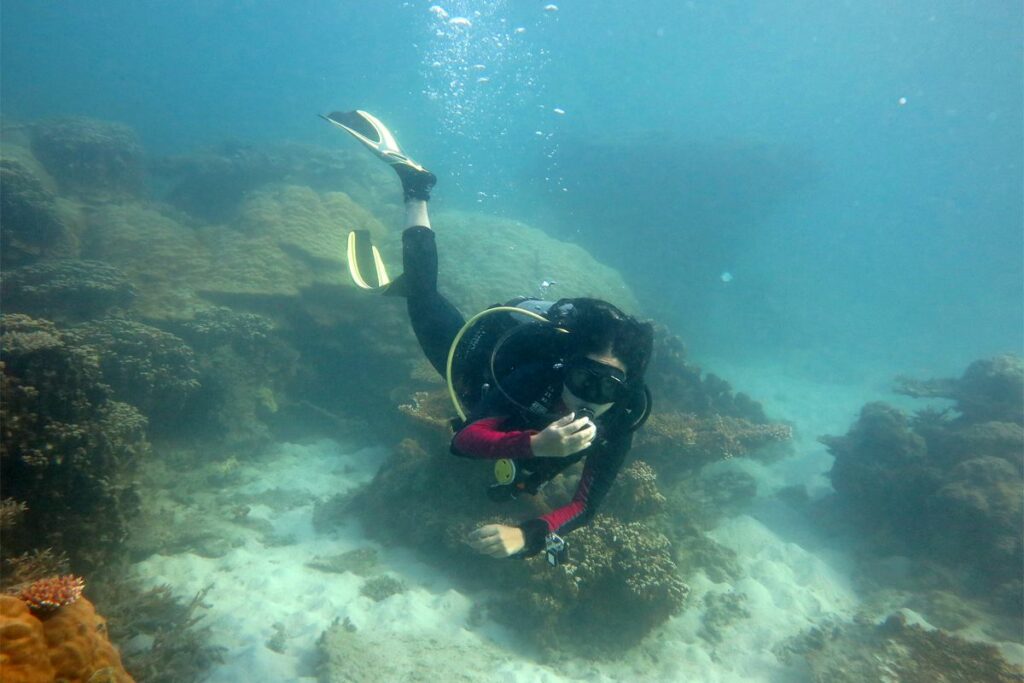 2. Diving
Con Dao is the best place for diving in Vietnam, with interesting marine life and good visibility in the right season.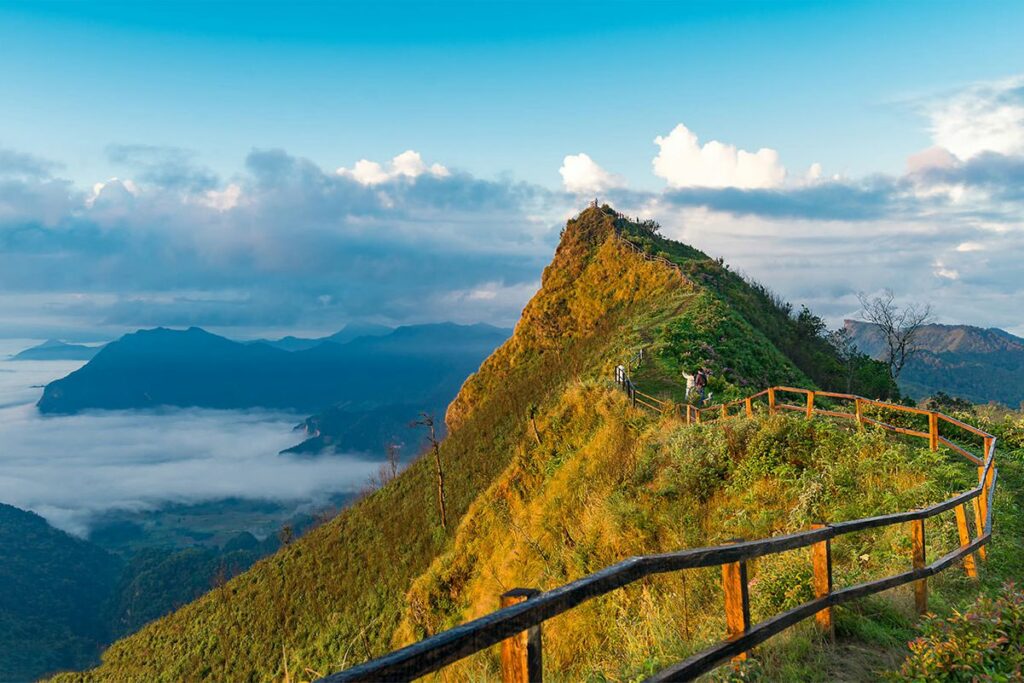 3. Trekking
The National Park is perfect for hiking. There are several routes, so you can choose from short or long trips.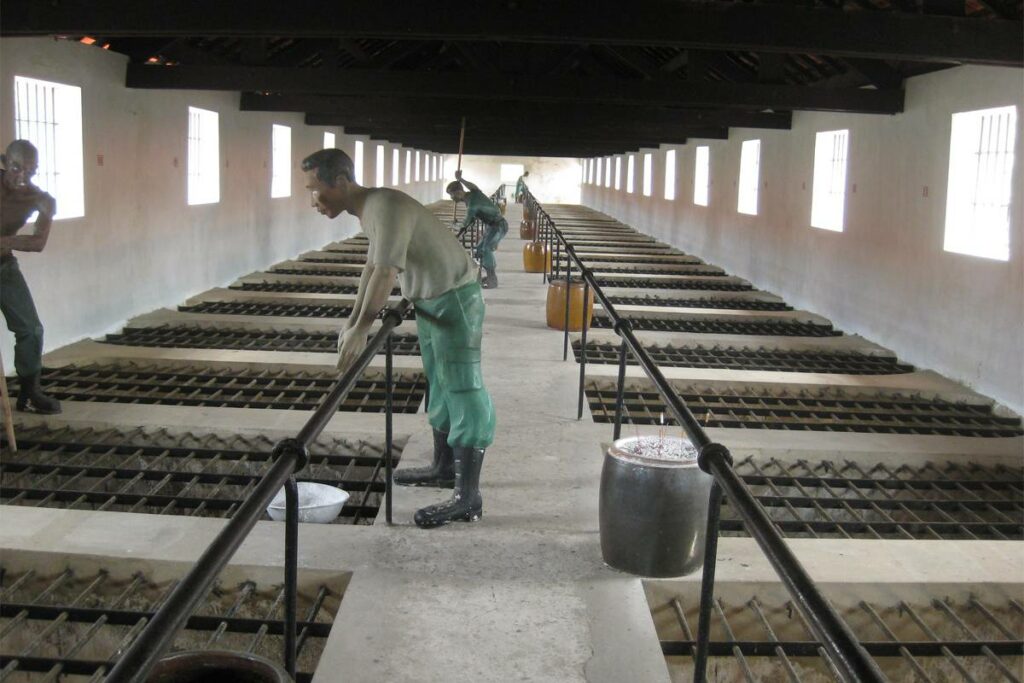 4. Con Dao Prisons
The beautiful tropical island also has a dark history, where political prisoners were held and even tortured.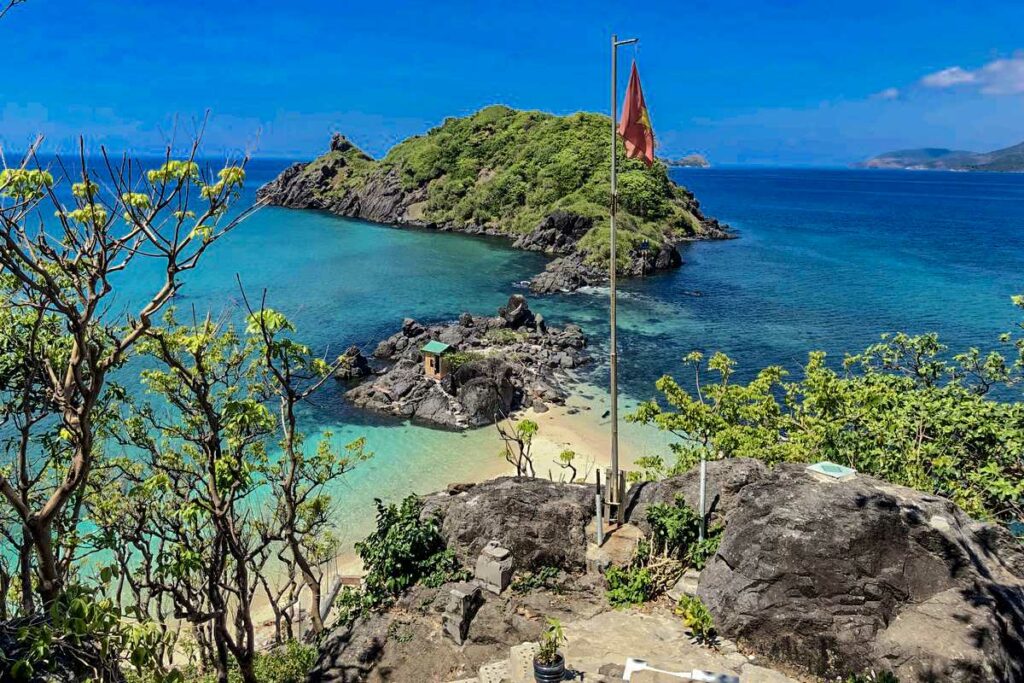 5. Island hopping
Around the main island you will find several smaller islands that you can visit with a boat tour.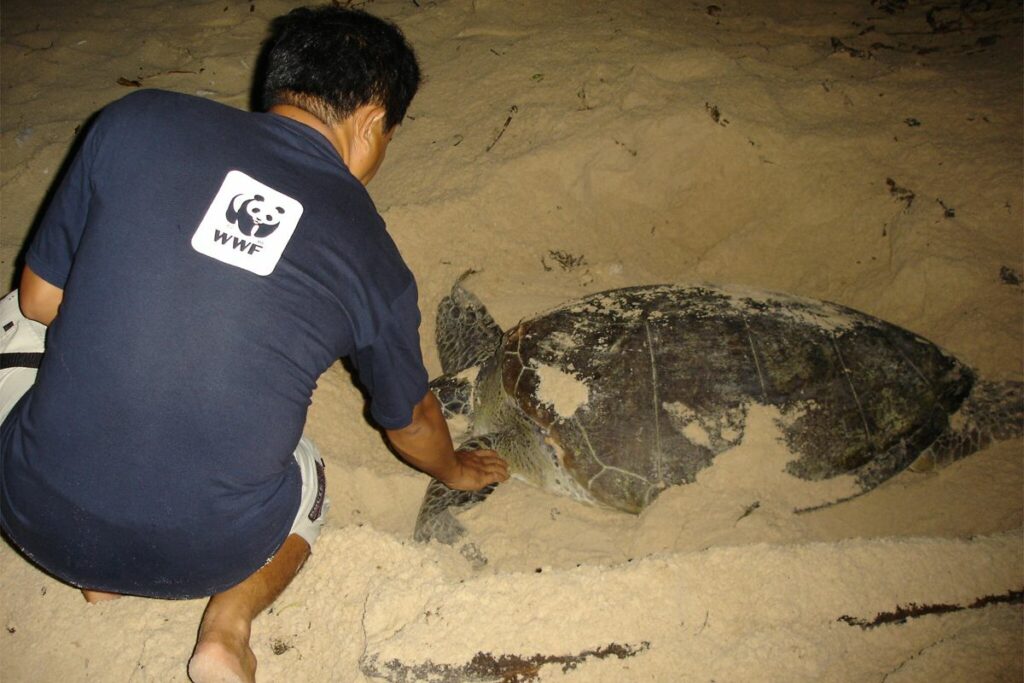 6. Turtles watching
If you visit Con Dao is the right season, you are lucky to see turtles coming ashore to lay eggs.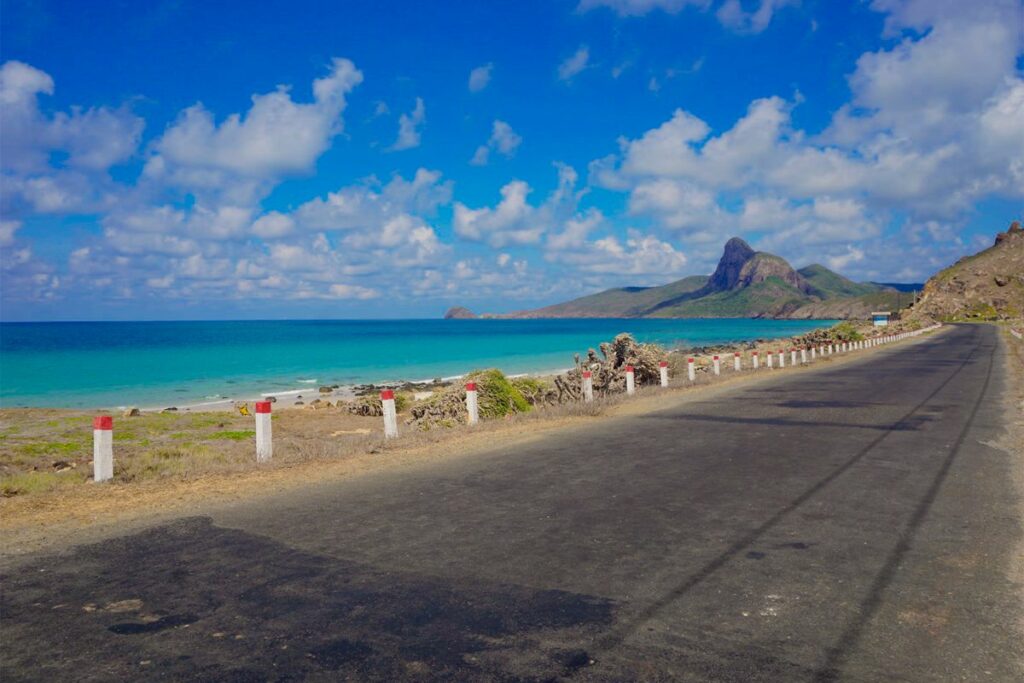 7. Drive around the island
Rent a scooter or bicycle to go around the island. Stop for photos at impressive cliffs, beaches and the national park.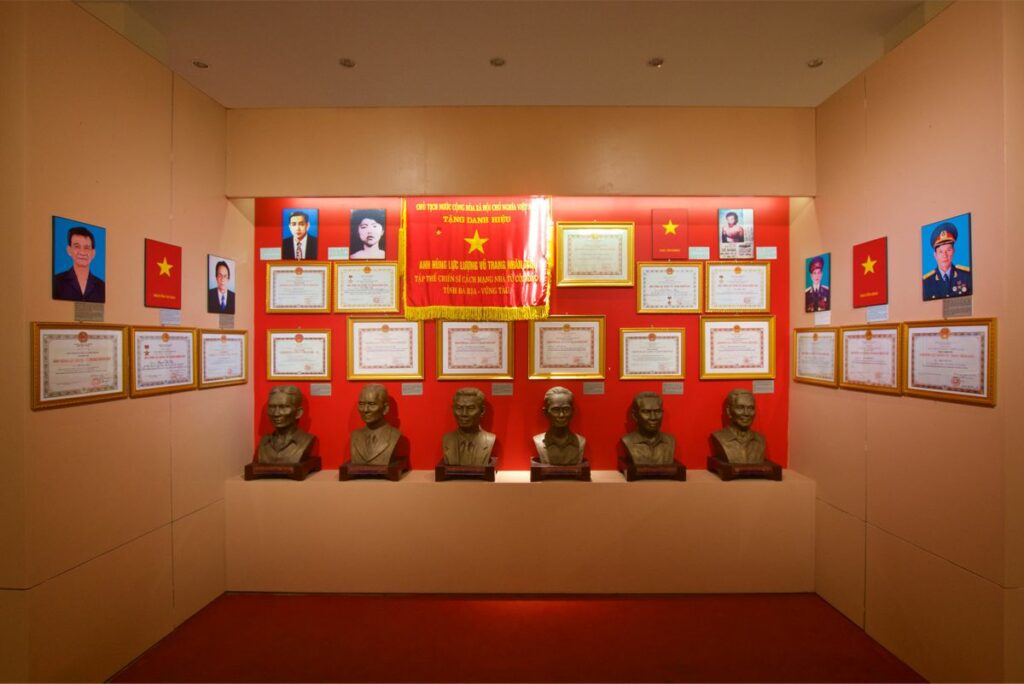 8. Con Dao Museum
You will learn about both the island's shocking history and the biodiversity in the island musuem.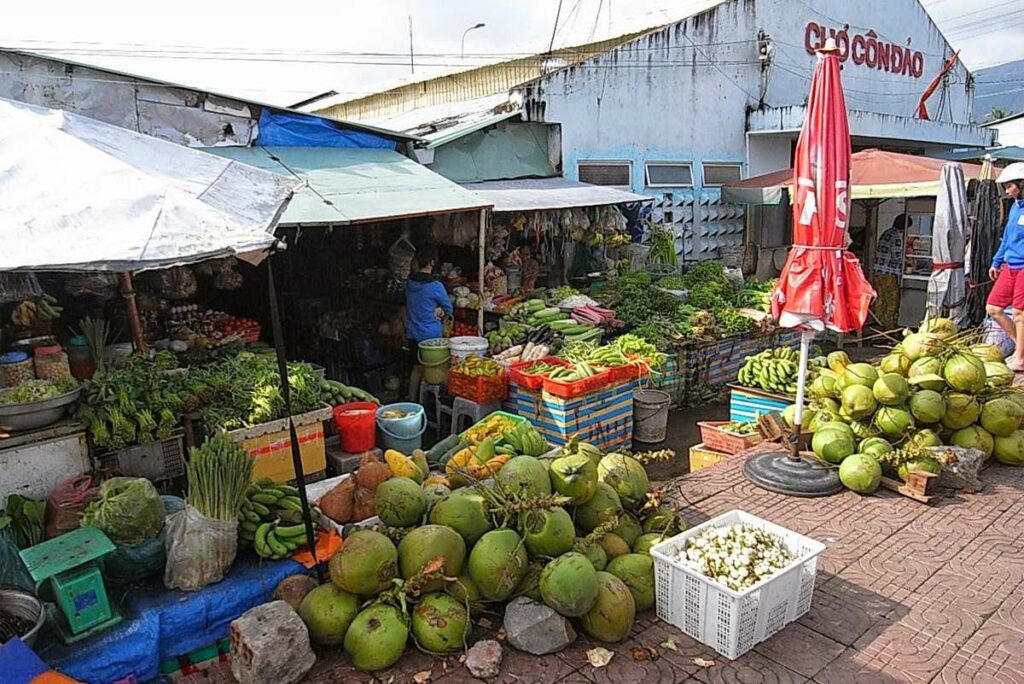 9. Con Son Night Market
For a bit of culture, atmosphere and delicious food, visit the local market.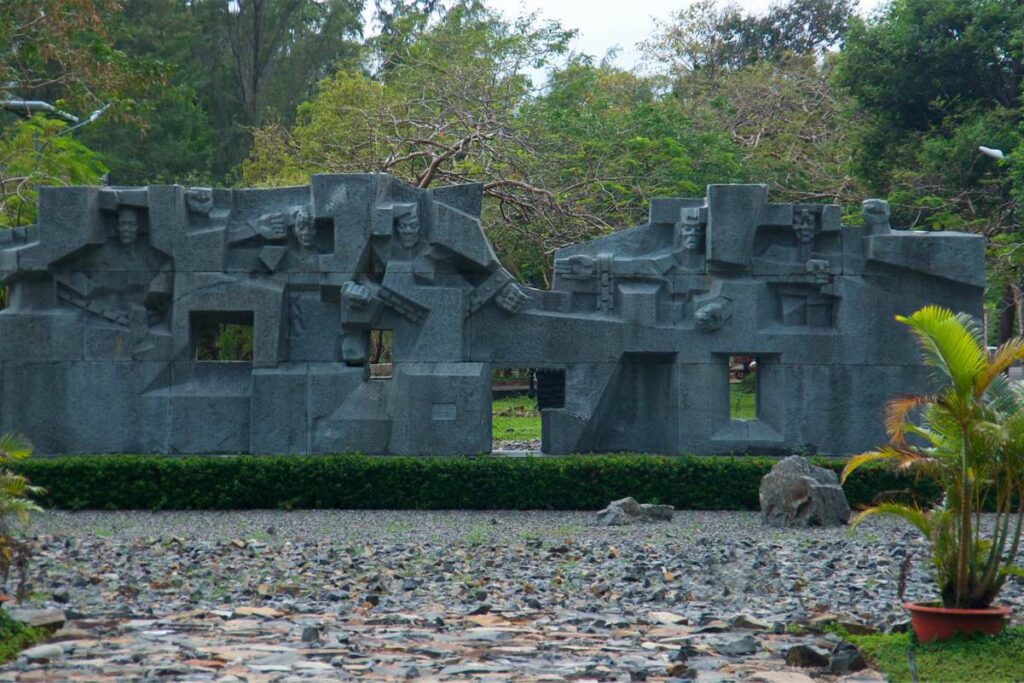 10. Hang Duong Cemetery
Hang Duong Cemetery contains the graves of political prisoners held on the island.