Discover our best Hanoi tours with small group or private trips. Visit historic buildings, get a taste of the local life with street food, walk through the old quarter and enjoy the beautiful nightlife. With our tours in hanoi you explore both history and local life.
Hanoi is the cultural center of Vietnam: Famous for its colonial heart, colorful markets, unique theater performances and numerous museums and temples. There is always something going on in lively Hanoi.
Frequently asked questions about Hanoi tours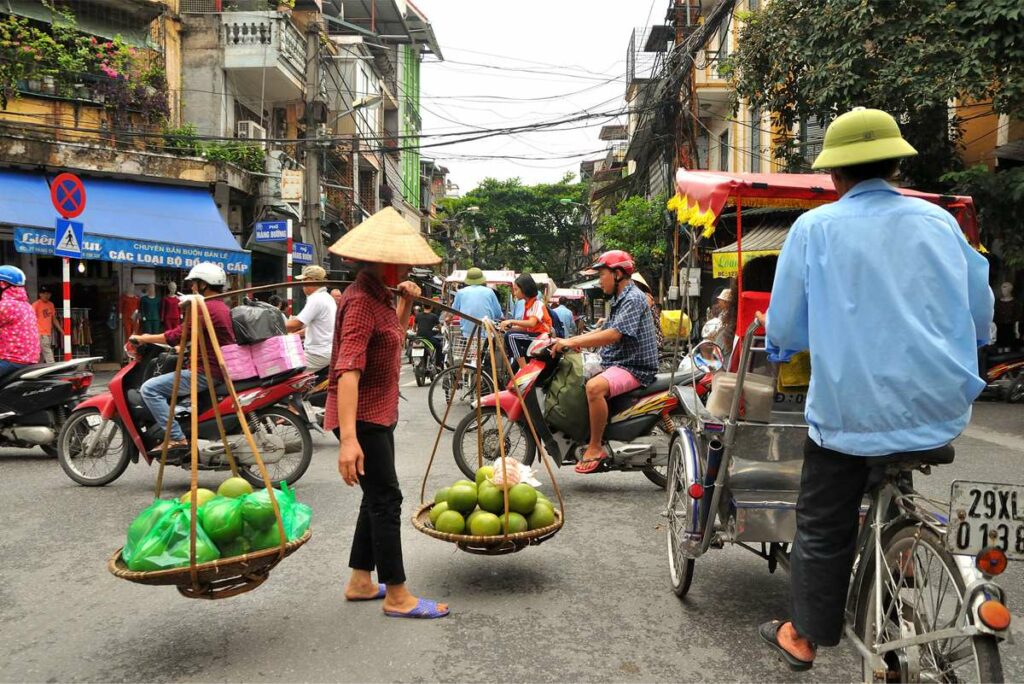 1. Hanoi Old Quarter
The old part of the city is full of charming colonial architecture, Buddhist temples and pagodas. You'll find the neighborhood near Hoan Kiem Lake. 2. Street food tour
A street food tour, takes you on an amazing adventure to find the best street food at markets, food stalls, street cafes and other hidden gems!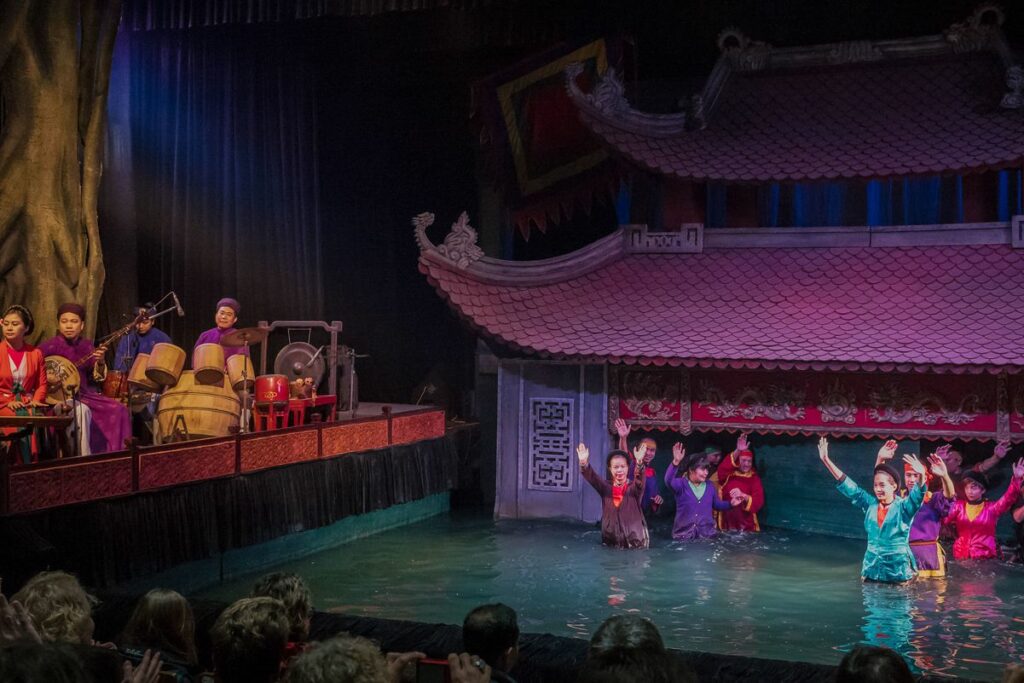 3. Water puppet show
Long ago, poor farmers started playing "water puppets". Fortunately, you can still see these shows today in the Water Puppet Theater.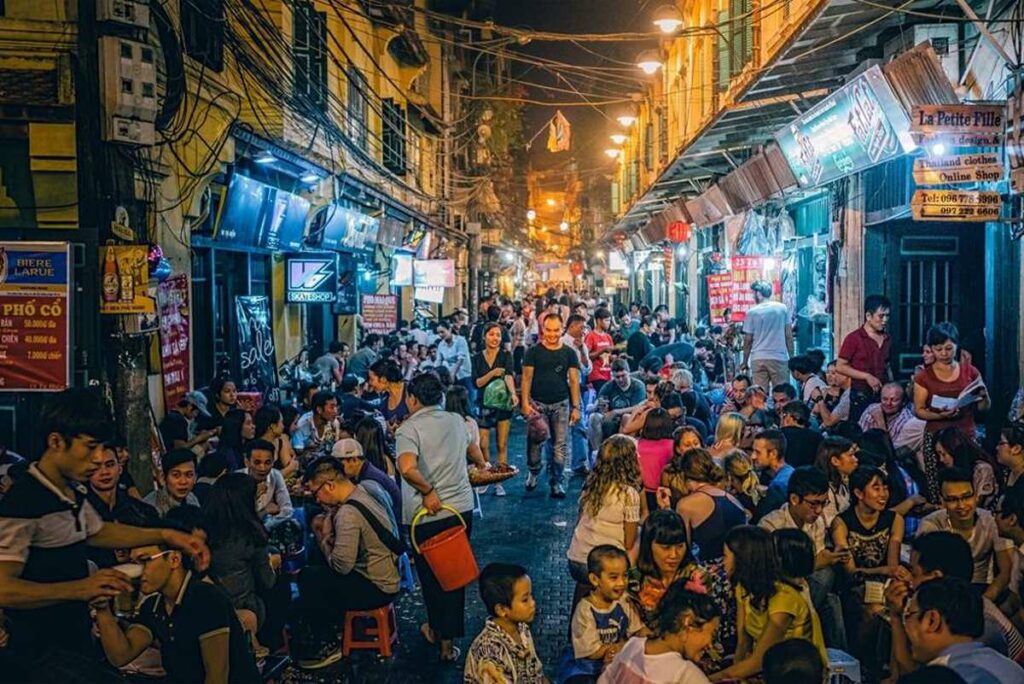 4. Nightlife
The city has a busy nightlife with local Bia Hoi street stalls and busy bars and clubs in the center. You can also choose to watch a show at the Opera.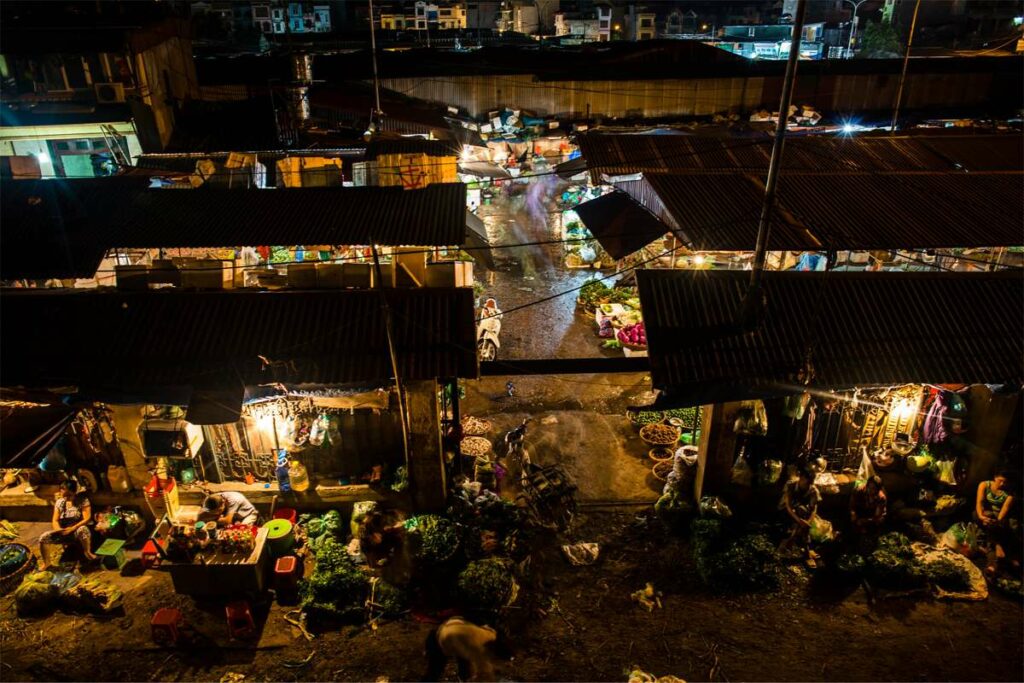 5. Markets
The markets near the center are atmospheric and a good place to pick up souvenirs. Further they are busy with locals and a great authentic experience.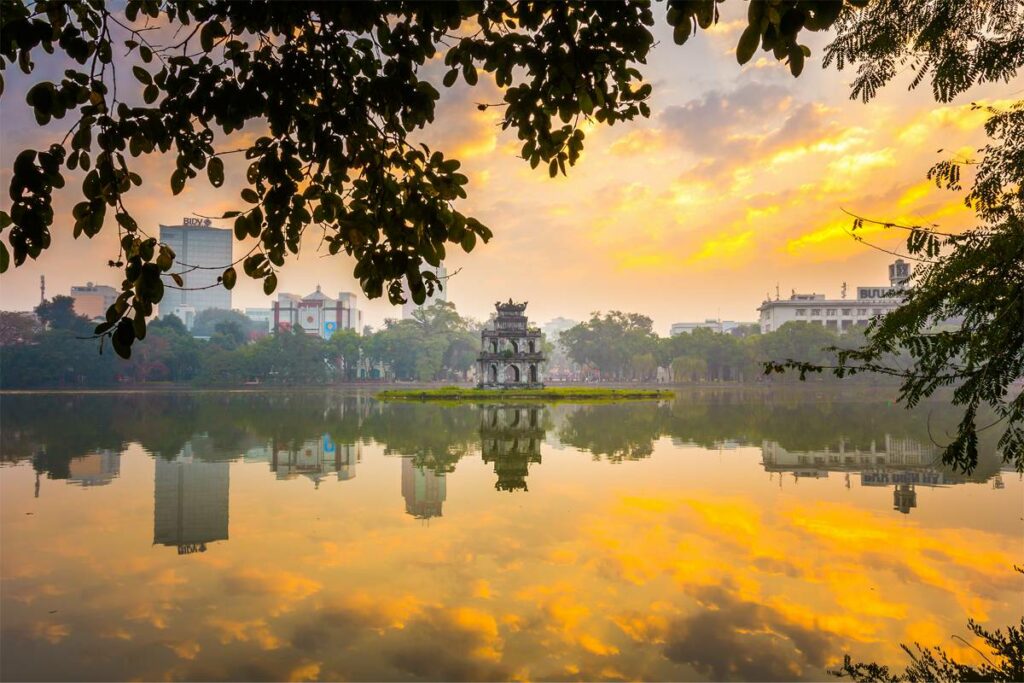 6. Hoan Kiem Lake
The main attraction in the city is undoubtedly Hoan Kiem Lake. This lake is centrally located and is a gathering place for locals and tourists alike.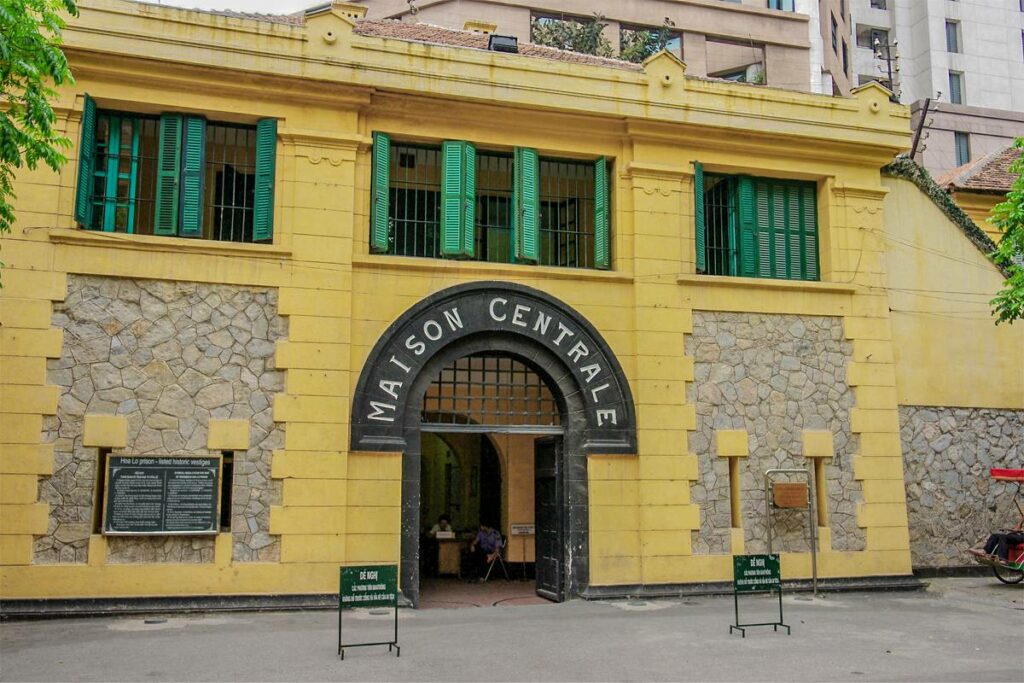 7. Visit a museum
For those looking for more culture, Hanoi has plenty of entertainment with an army museum, women's museum, prison museum and more.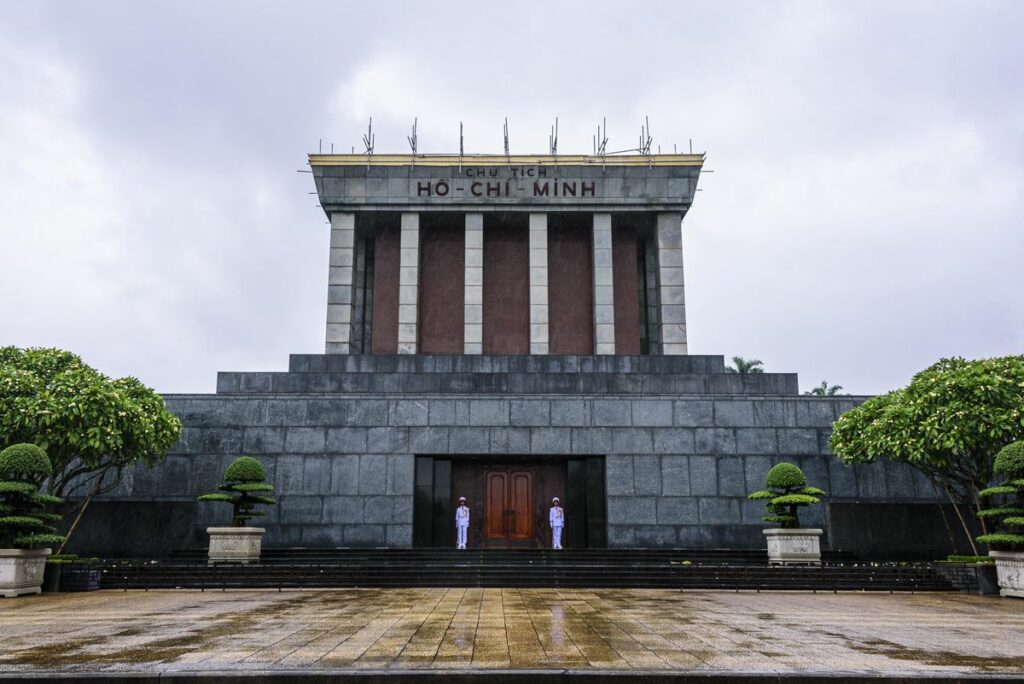 8. Mausoleum
Against Ho Chi Minh's express wishes, a mausoleum was erected for this leader after his death.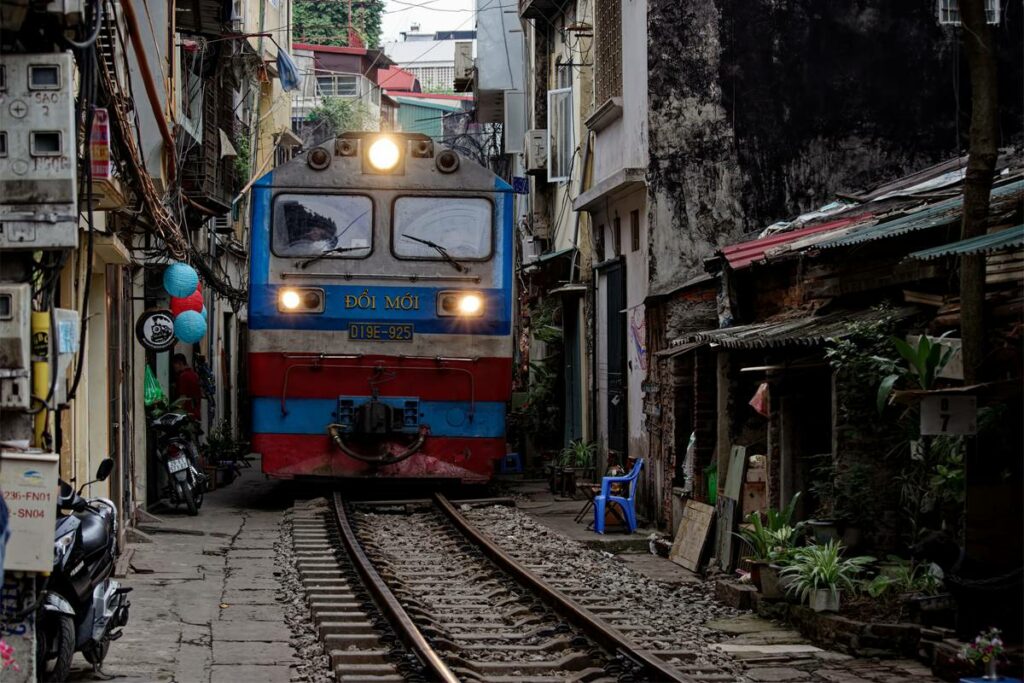 9. Hanoi train street
A railway that cuts through an inhabited area. It is a unique sight every time a train arrives and the locals put their things aside for the train to pass.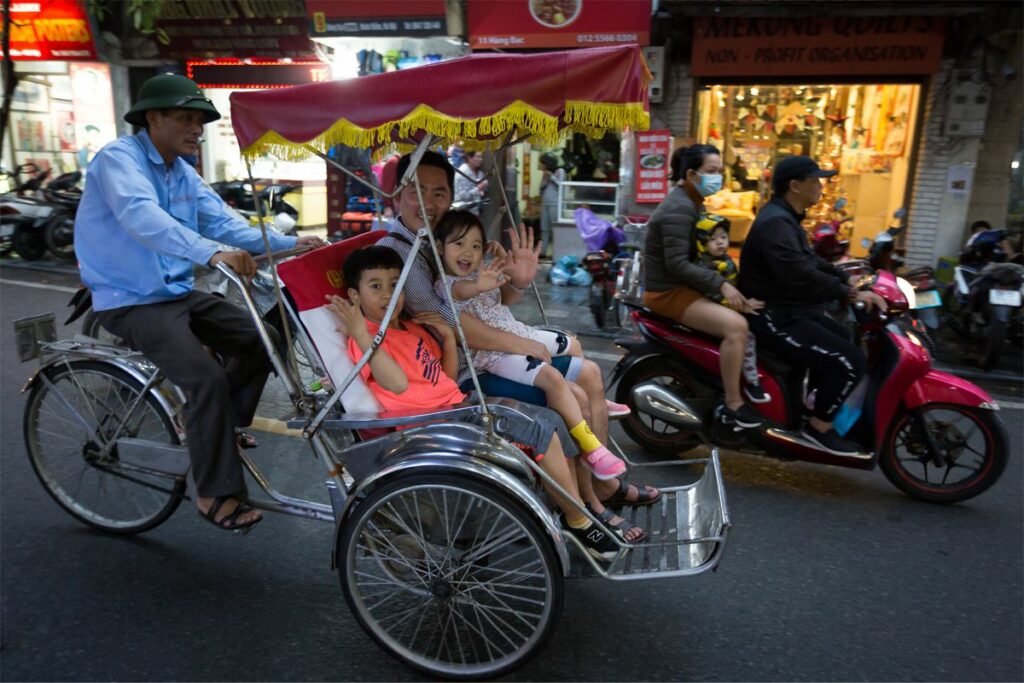 10. Cyclo ride
A great way to explore the city is by traditional cyclo ride. You can arrange it yourself or go by cyclo tour through the city.