Hanoi best things to do & travel guide
If you want to experience all the best things to do in Hanoi, you need to spend 3 to 4 days. But if you don't have much time in Vietnam, it is recommended to go for 2 full days. Do not linger for too long, because there is so much more to see and do around the city, such as stunning countryside, mountains and islands. 
Hanoi has many ATM's. Currency exchange is often the cheapest in gold and jewellery stores. The rates in these stores are often surprisingly fair, without extra costs.
Local events and holidays
Tet: Lunar New Year is the mega festival of Vietnam to celebrate with family members and to commemorate the dear deceased. The holiday lasts up to a week when many stores are closed.
Full Moon Festival: This festival, also known as the Mid-Autumn Festival, starts on the 15th day of the eighth month of the lunar calendar, usually mid-September or early October. You will see things like singing and dragon dance.
Hanoi Pride: The annual Hanoi Pride festival is a colorful week full of parties, film screenings, lectures and a bicycle rally. It is held for a week between July and September.
Vietnam's National Day: celebrated with a rally and fireworks in front of the Ho Chi Minh mausoleum. There are also boat races on Lake Hoan Kiem.
Quang Trung Festival: Wrestling competitions, lion dances and human chess take place on the 5th day of the first lunar month.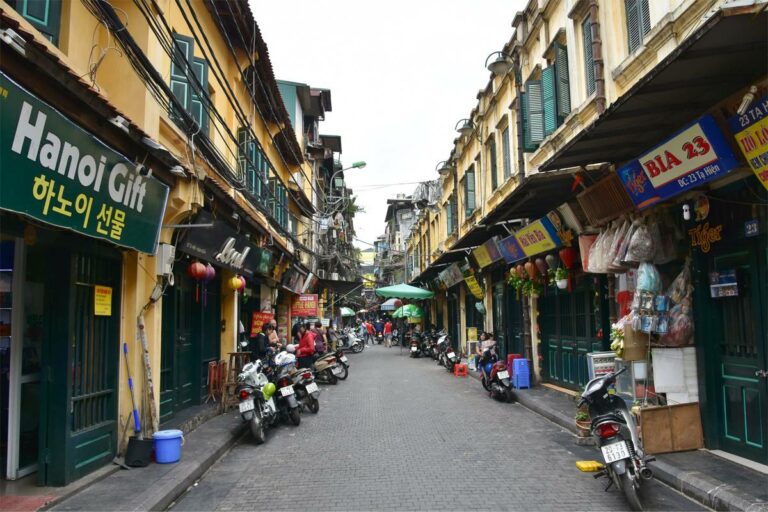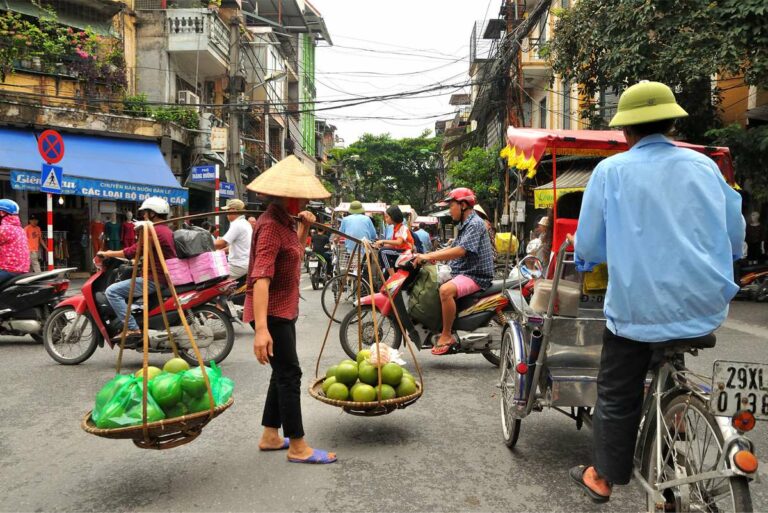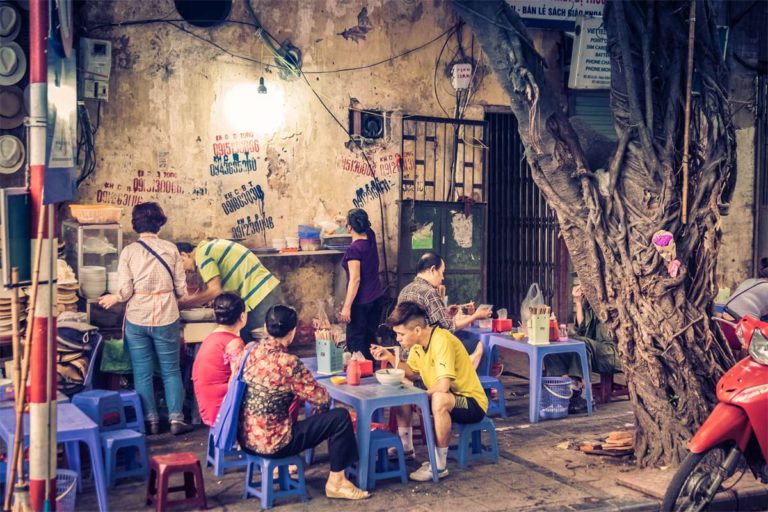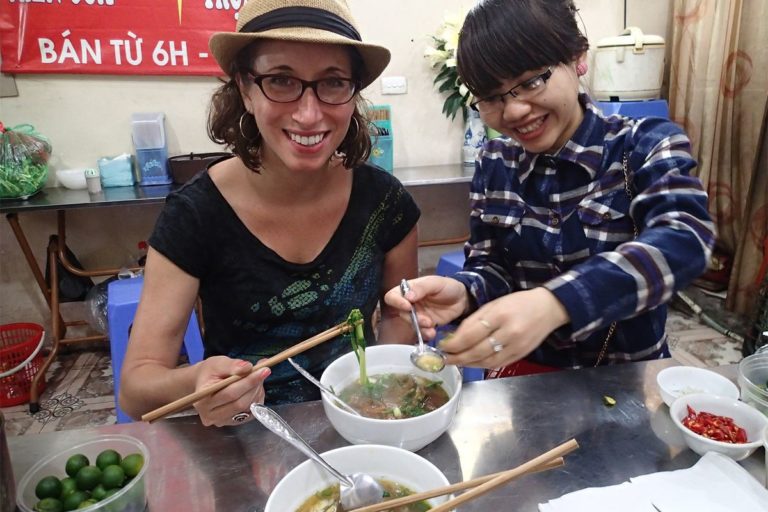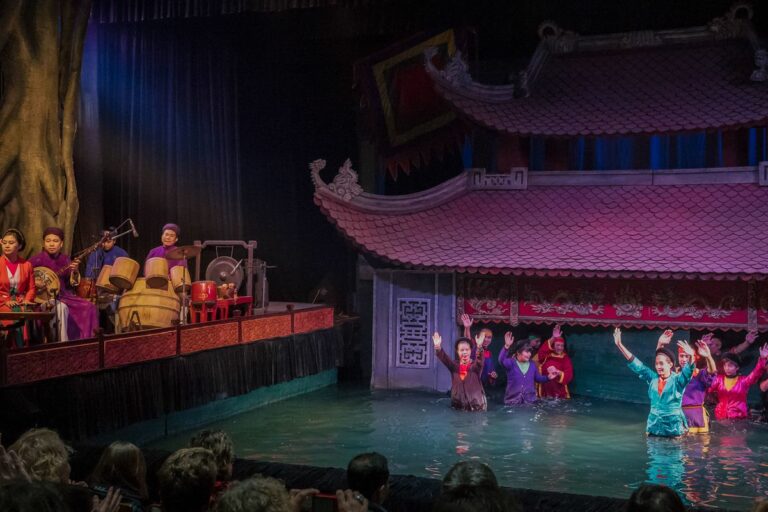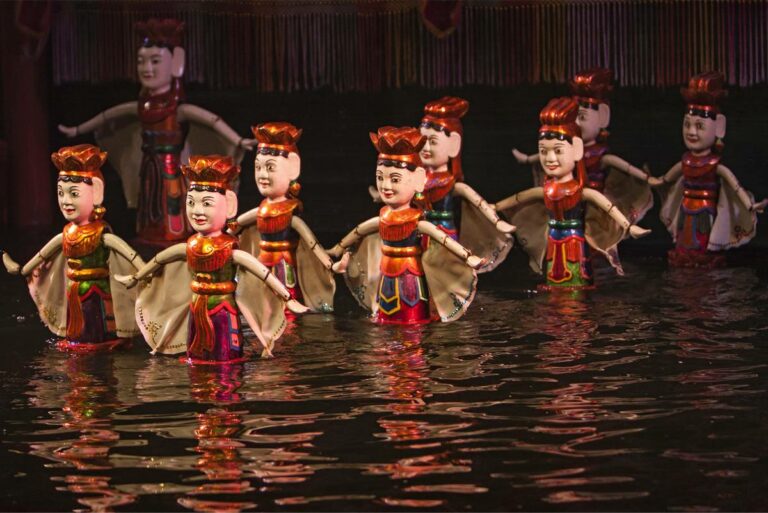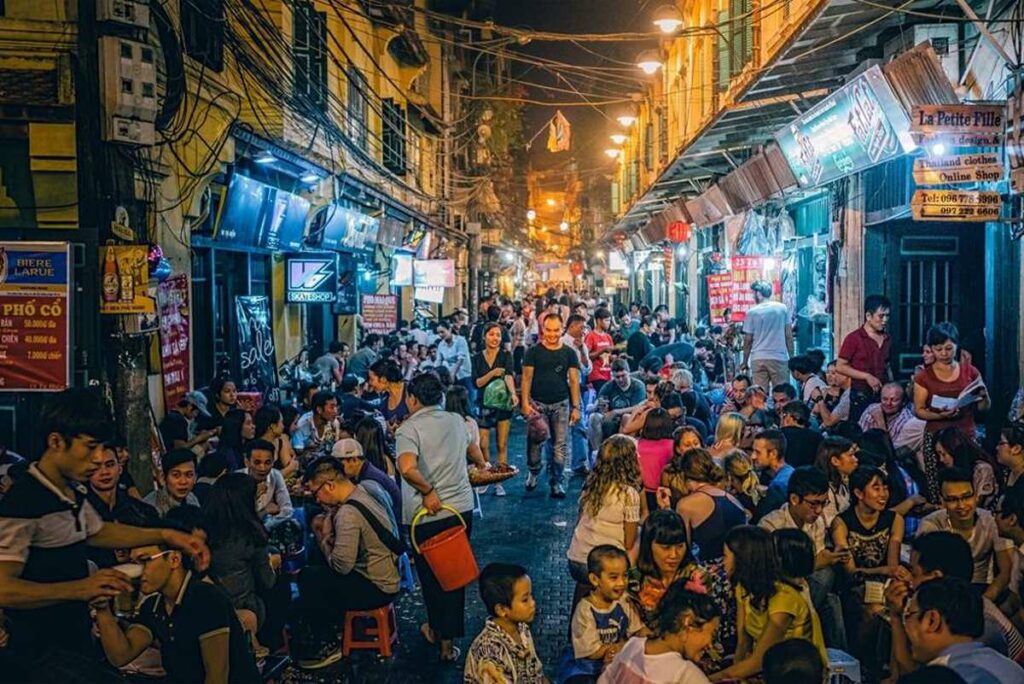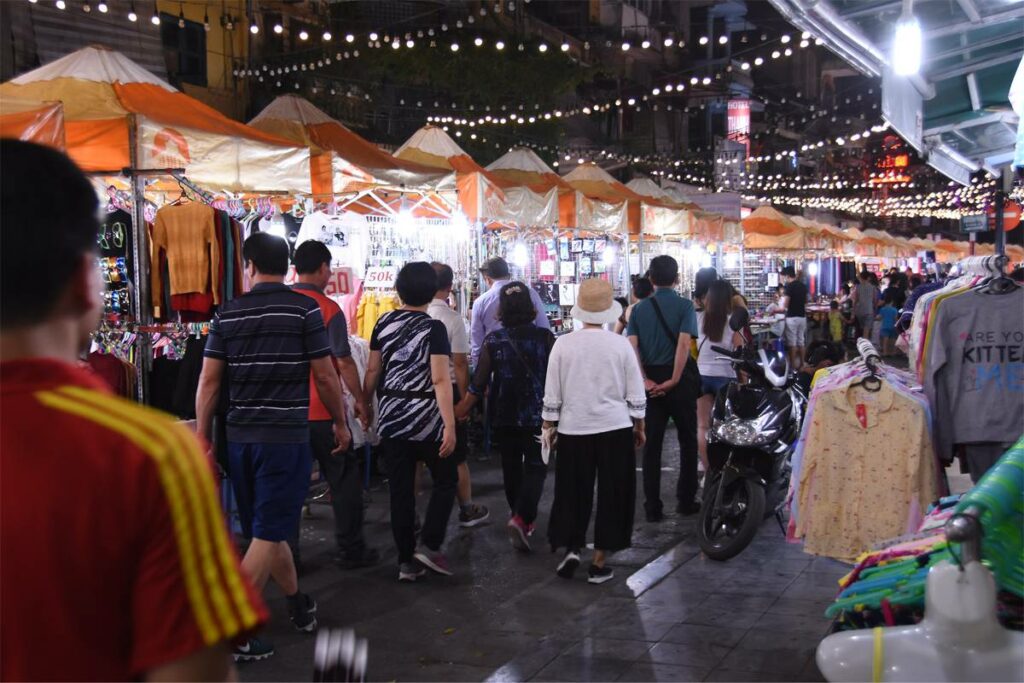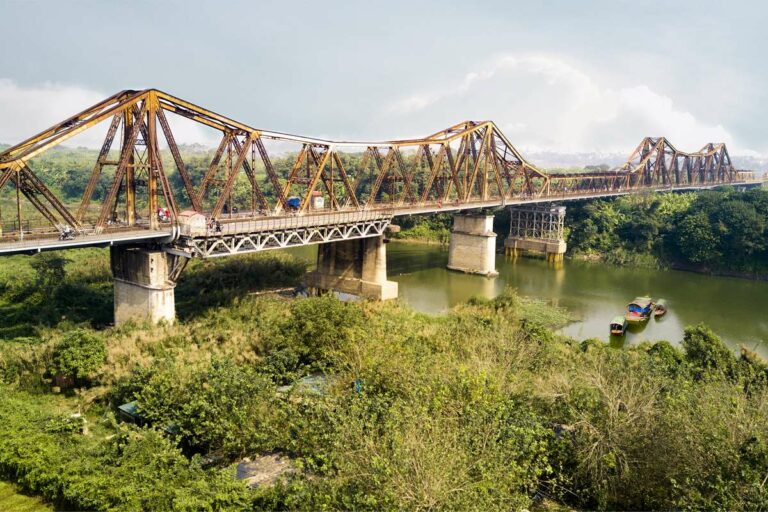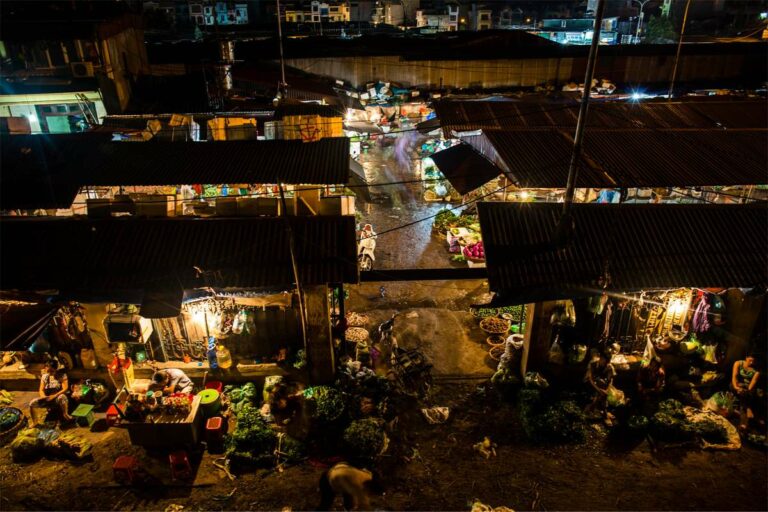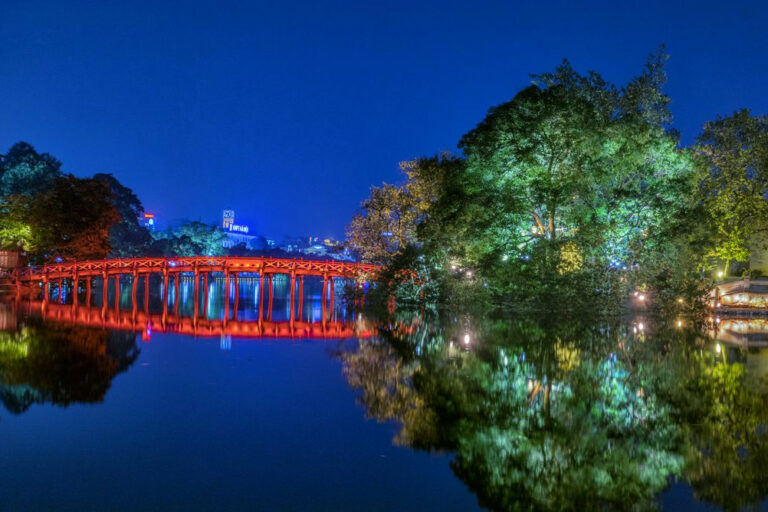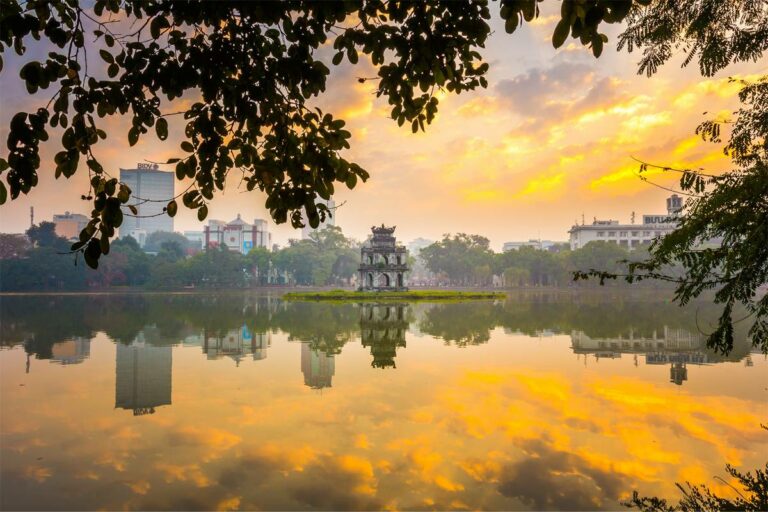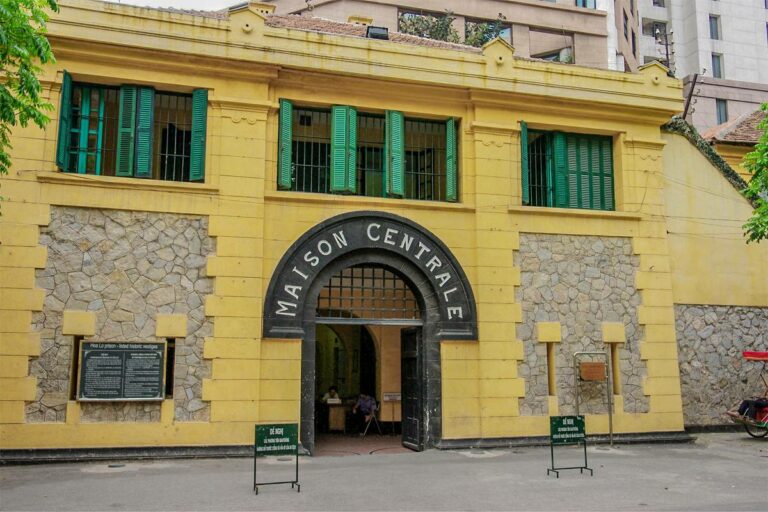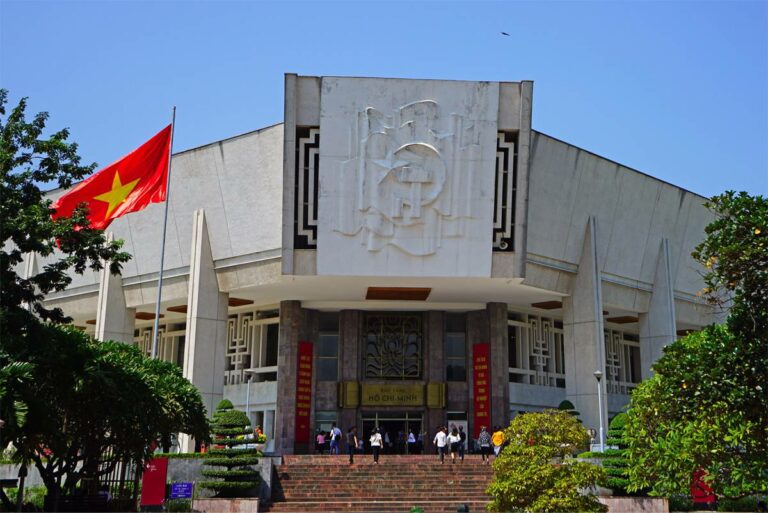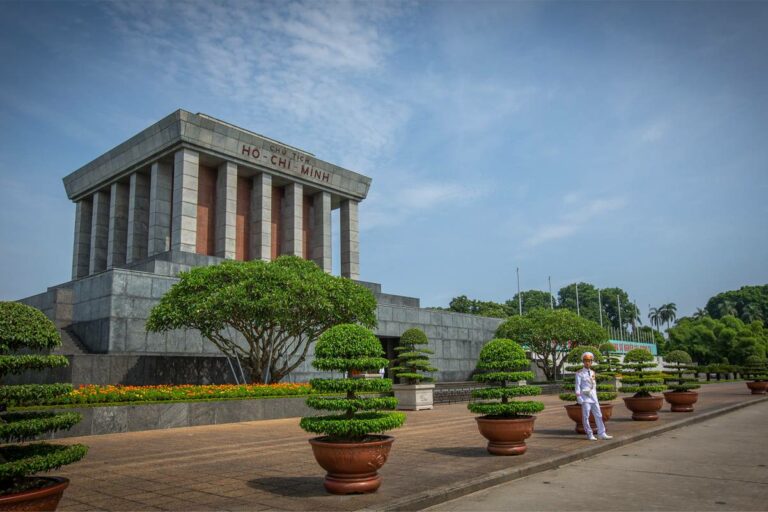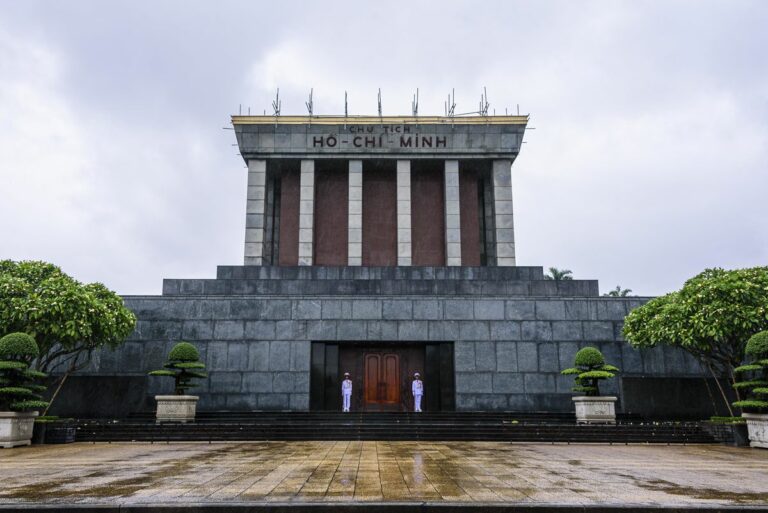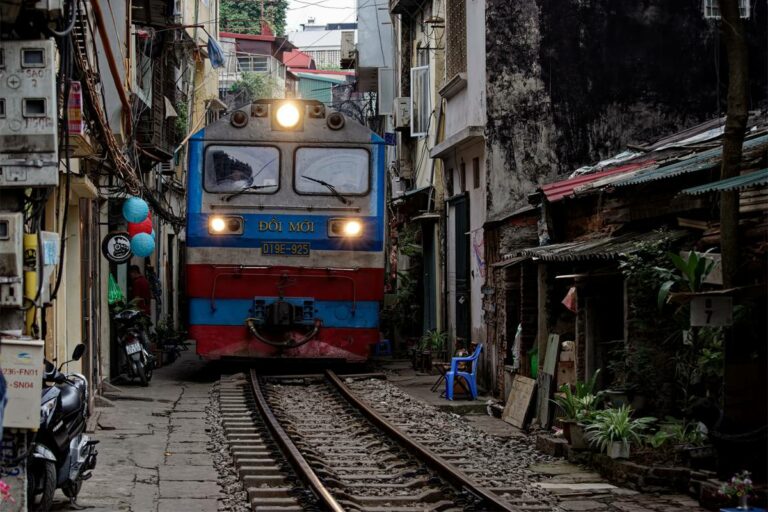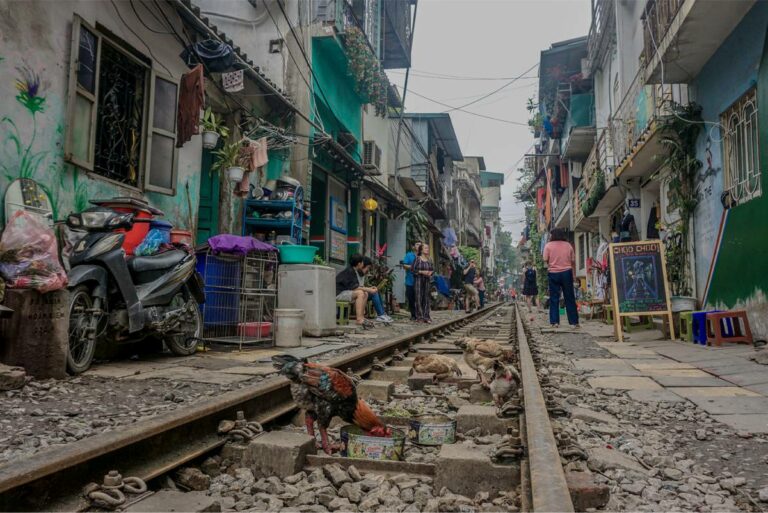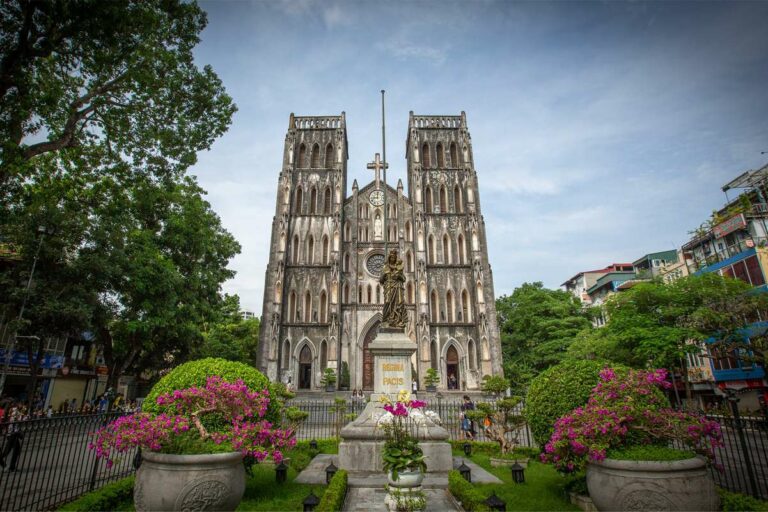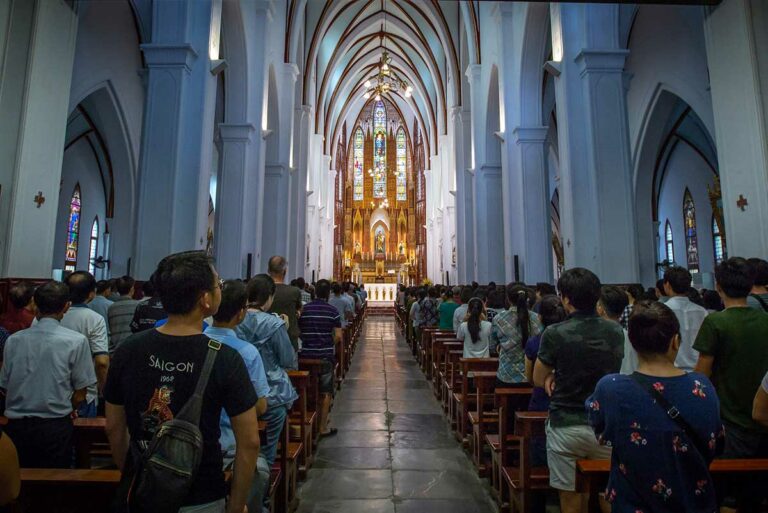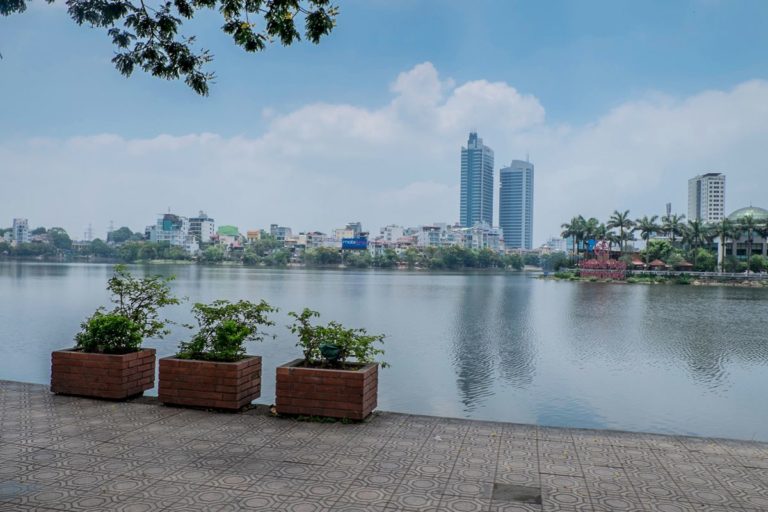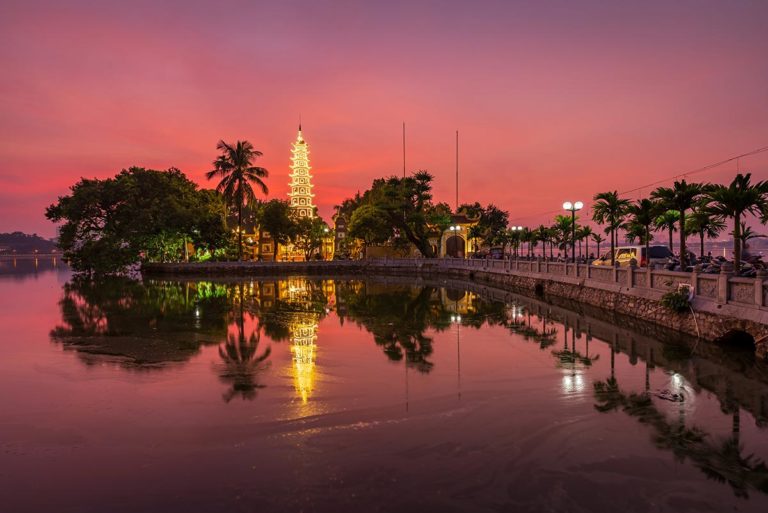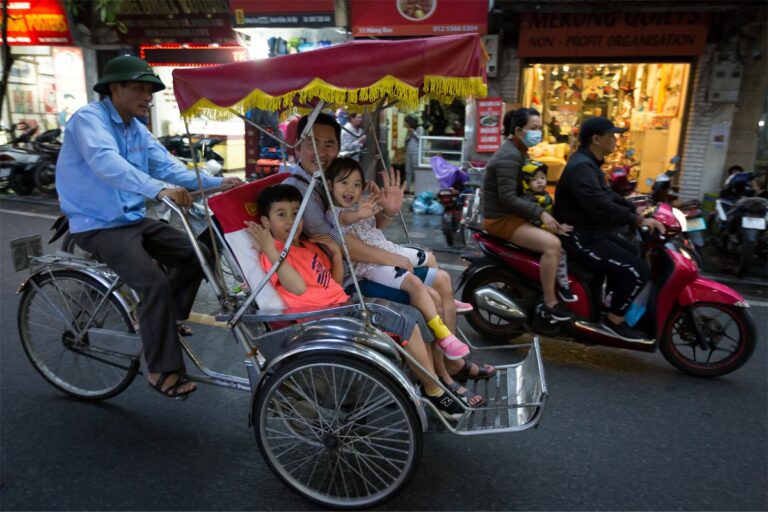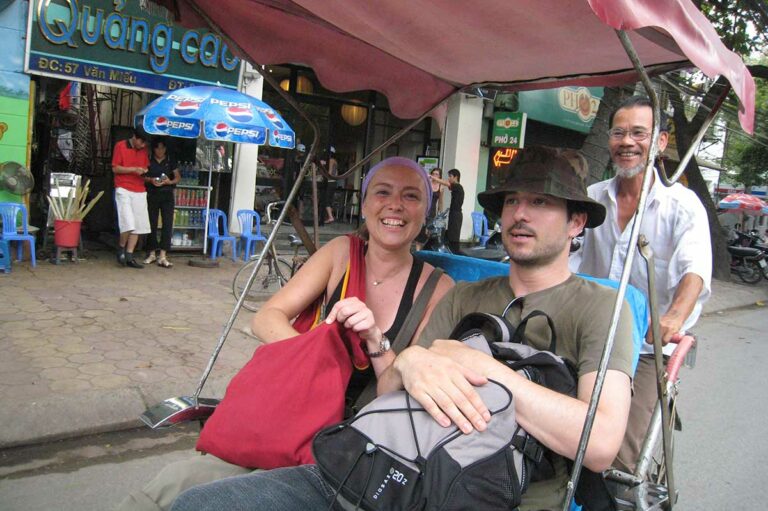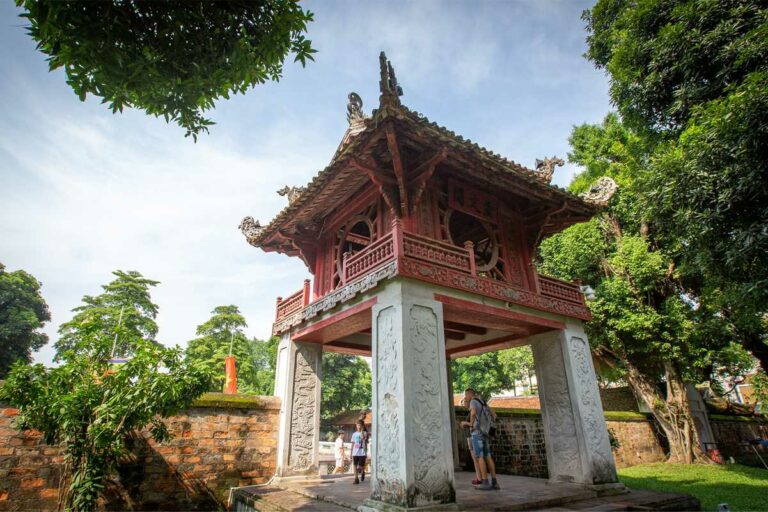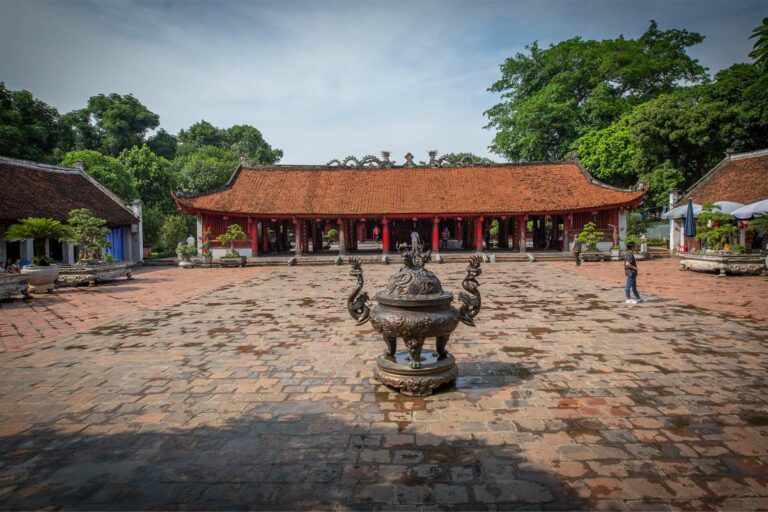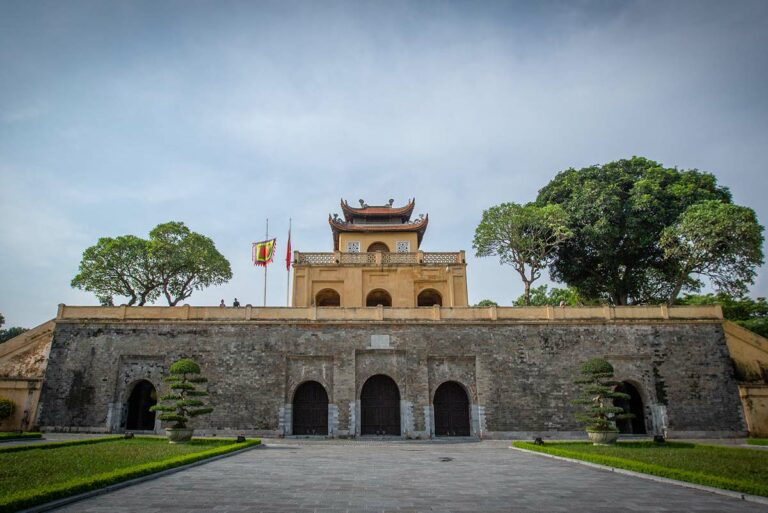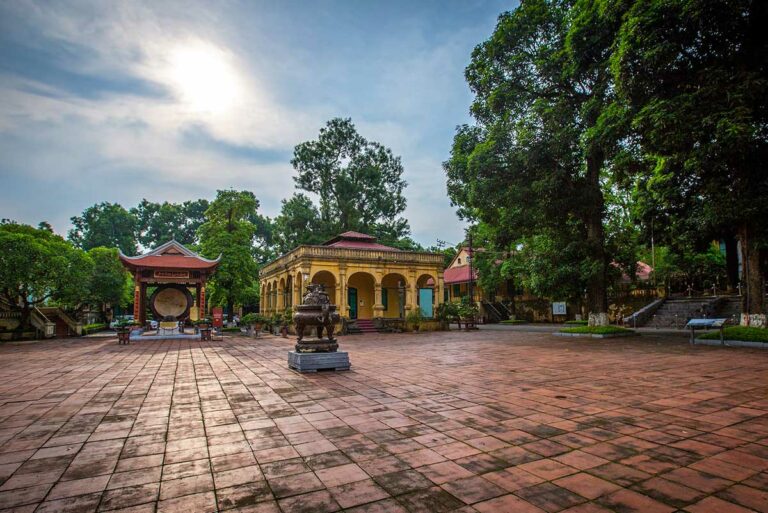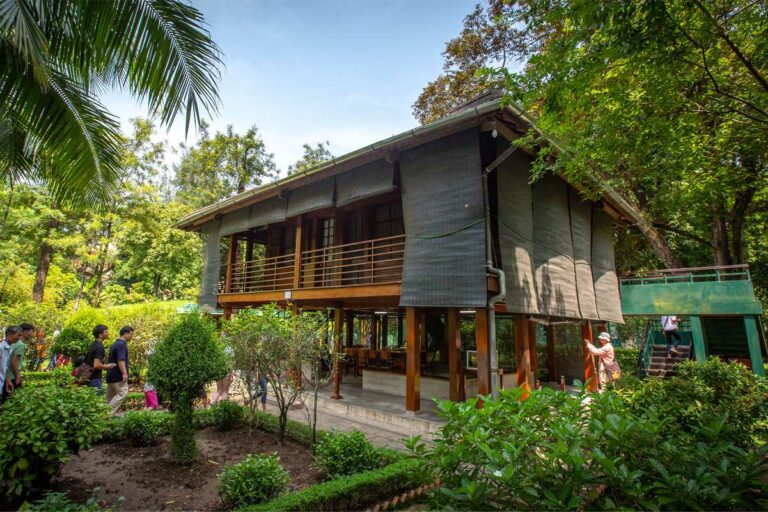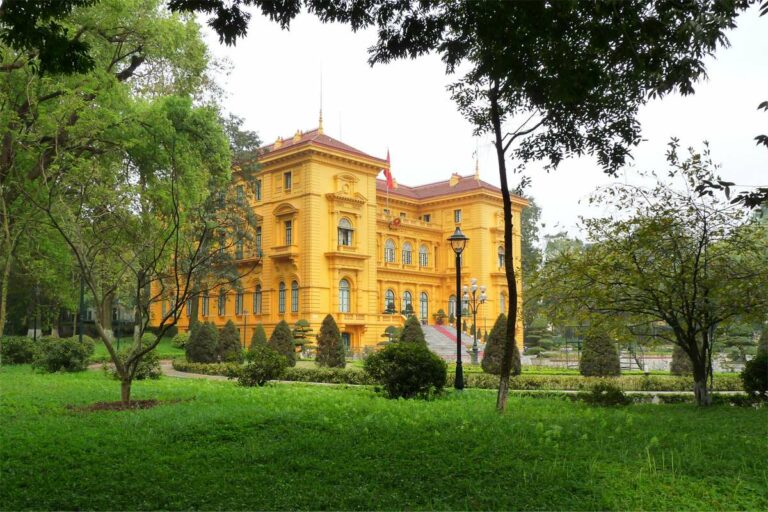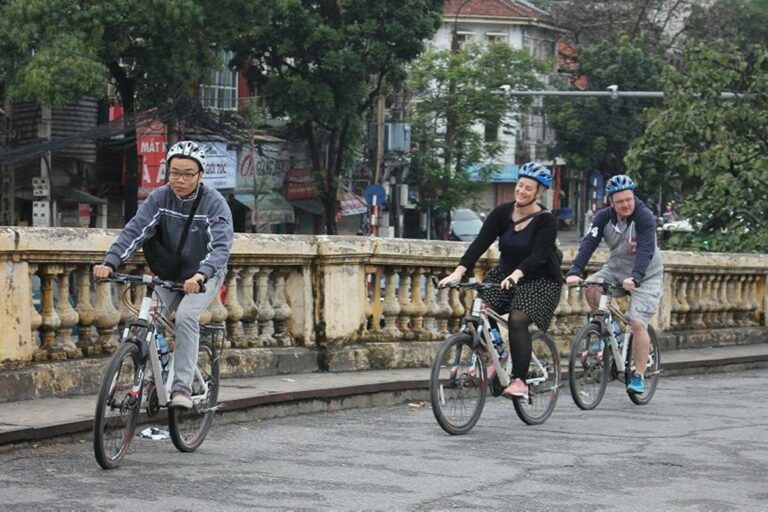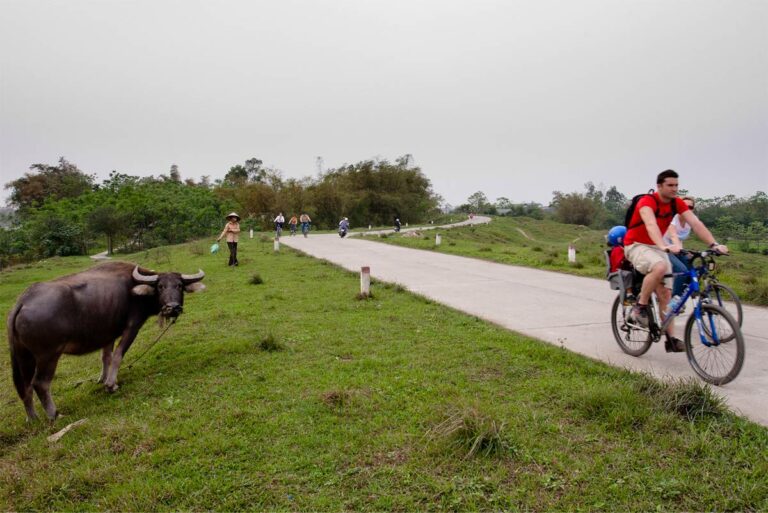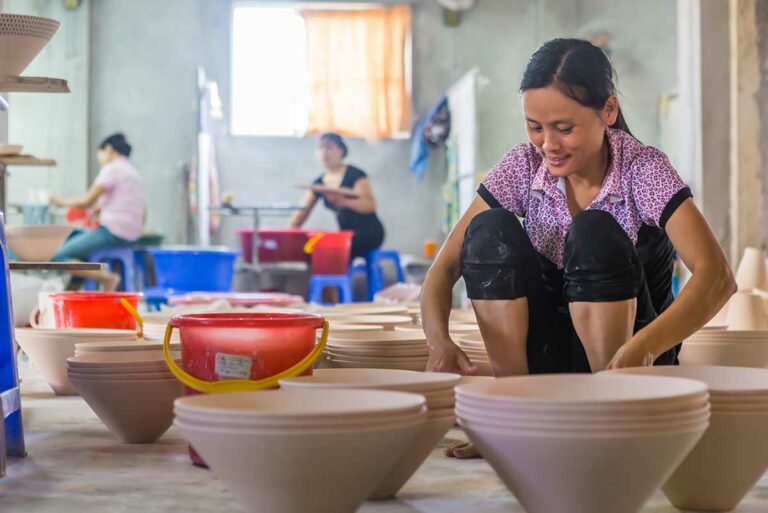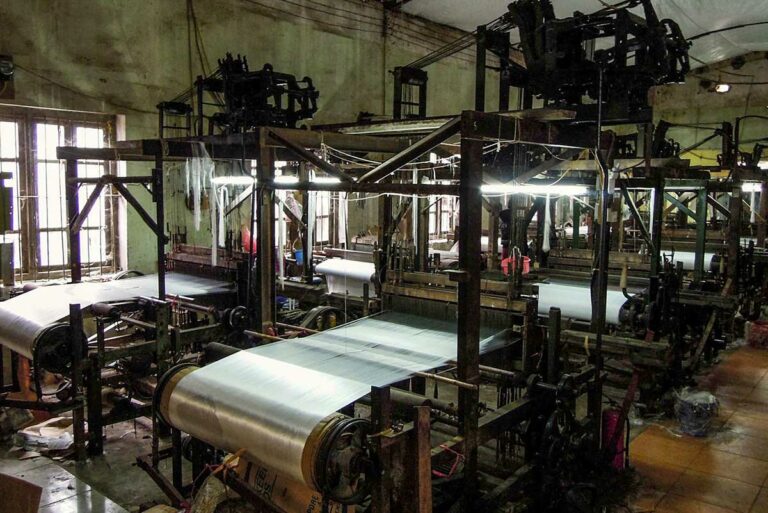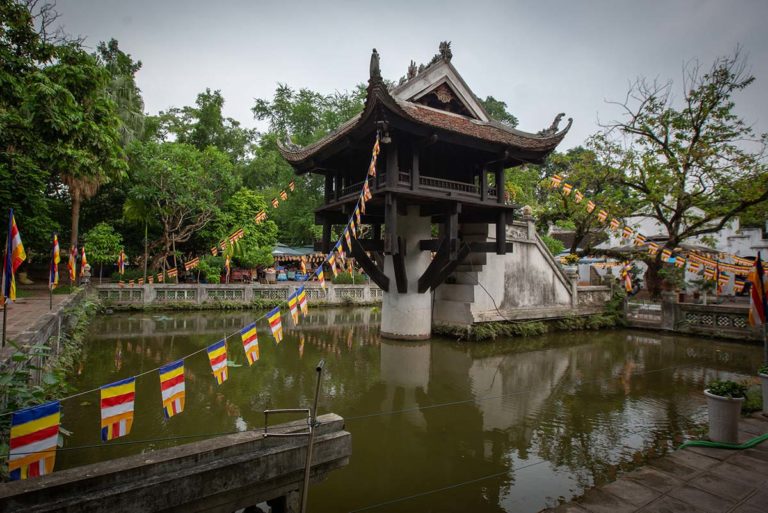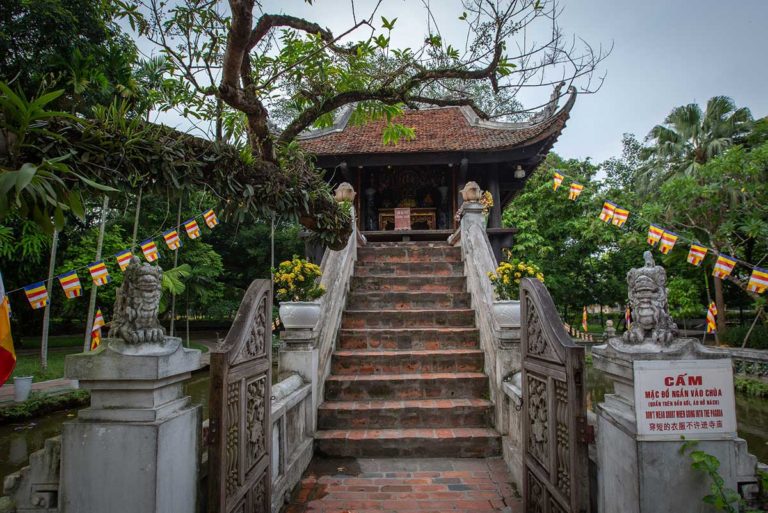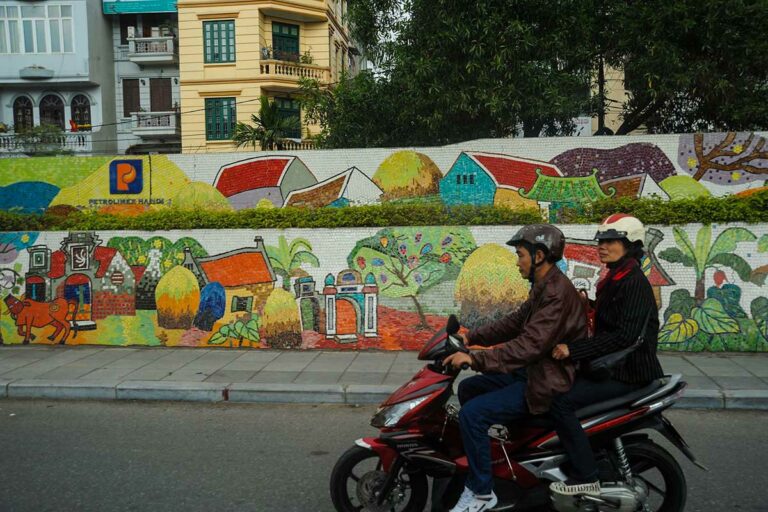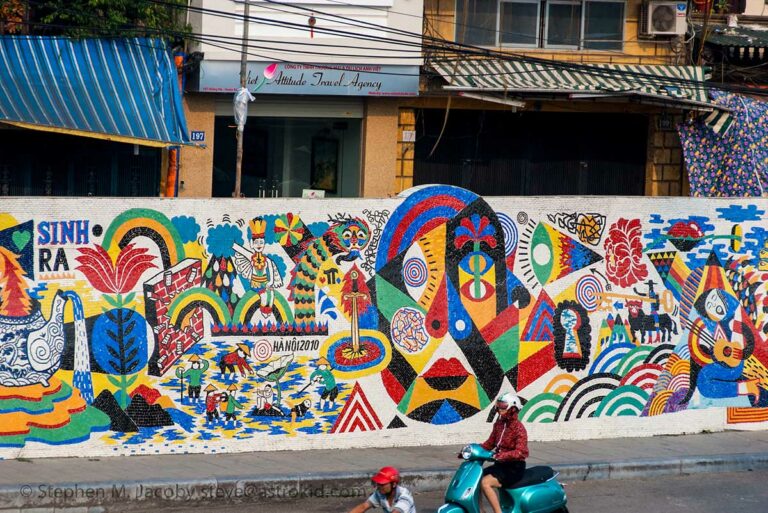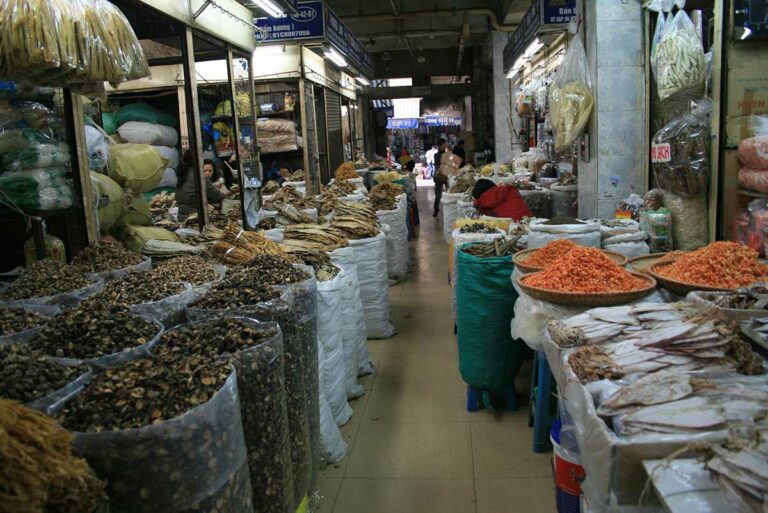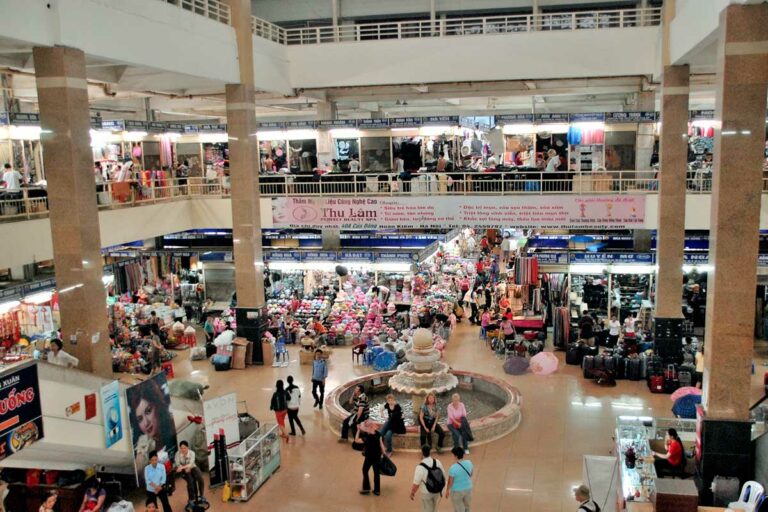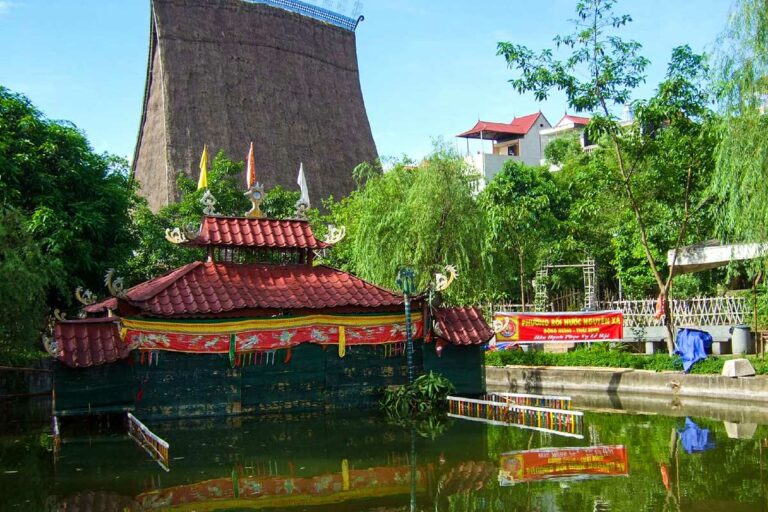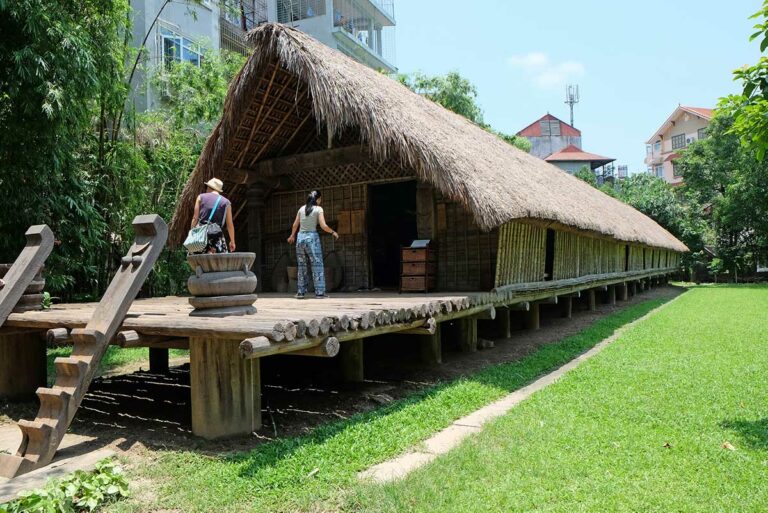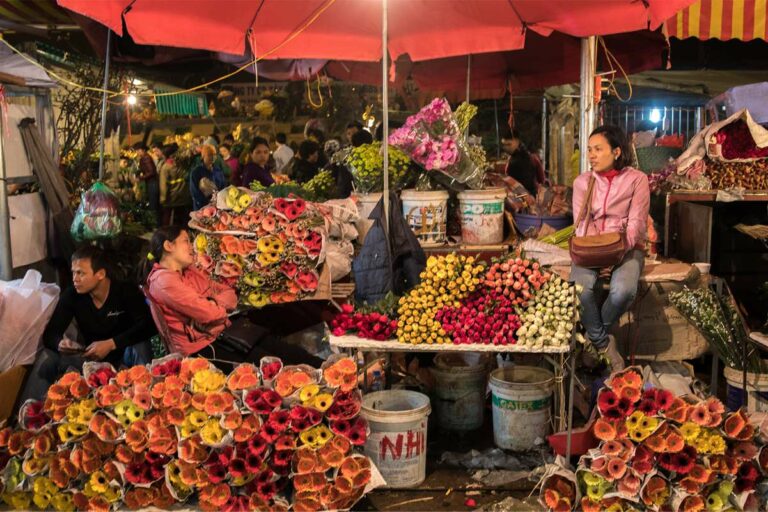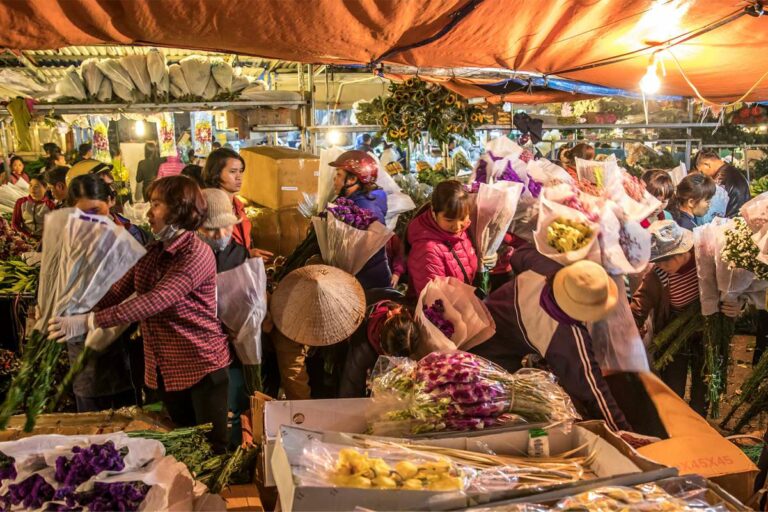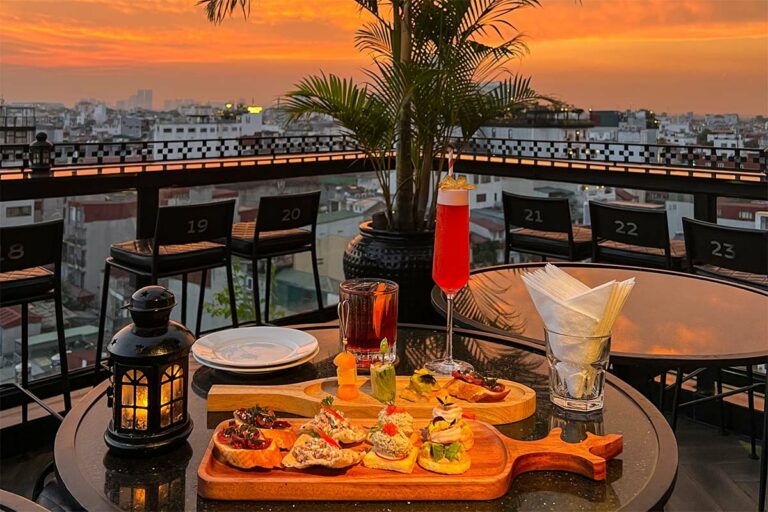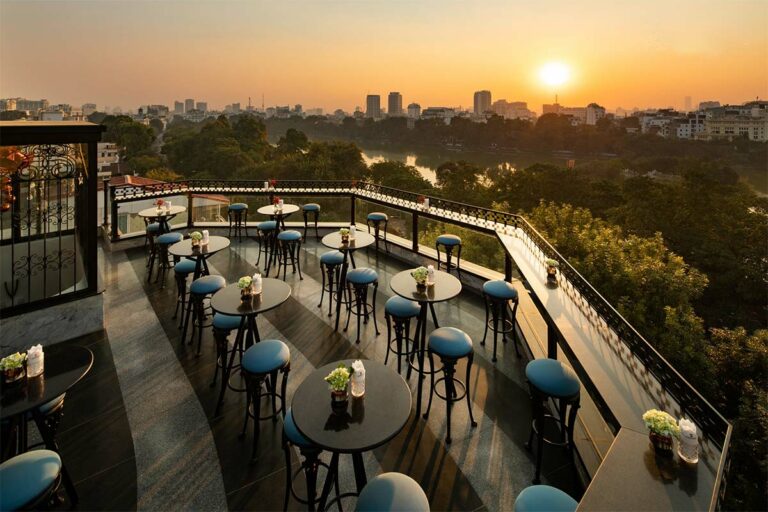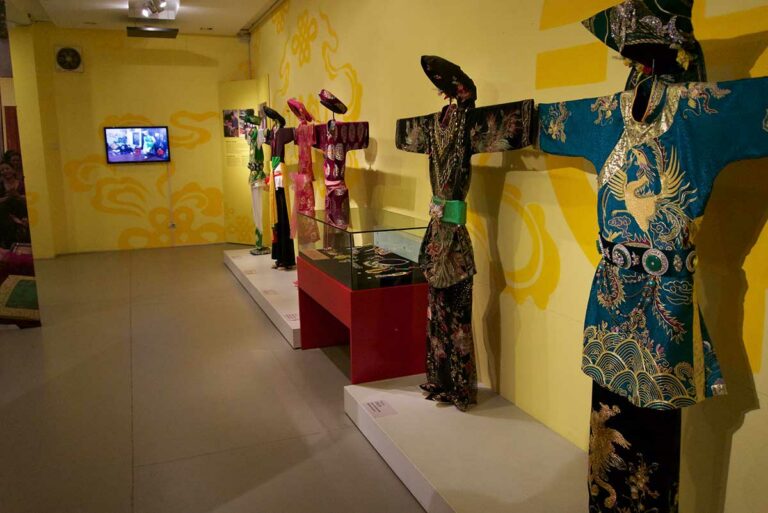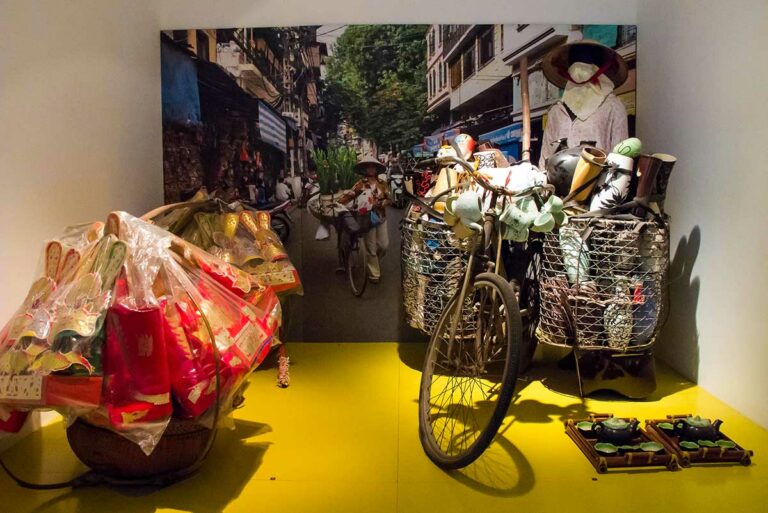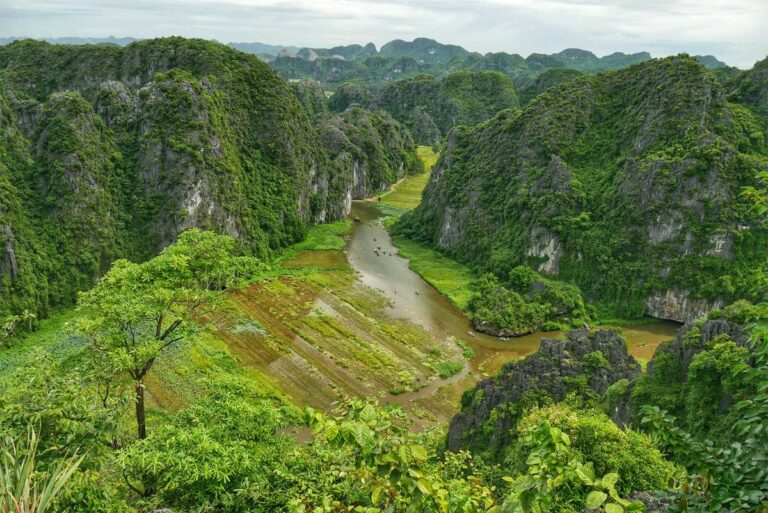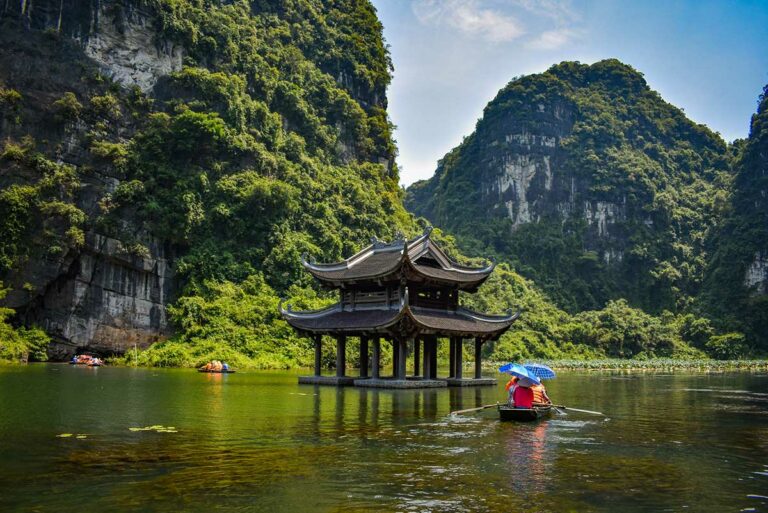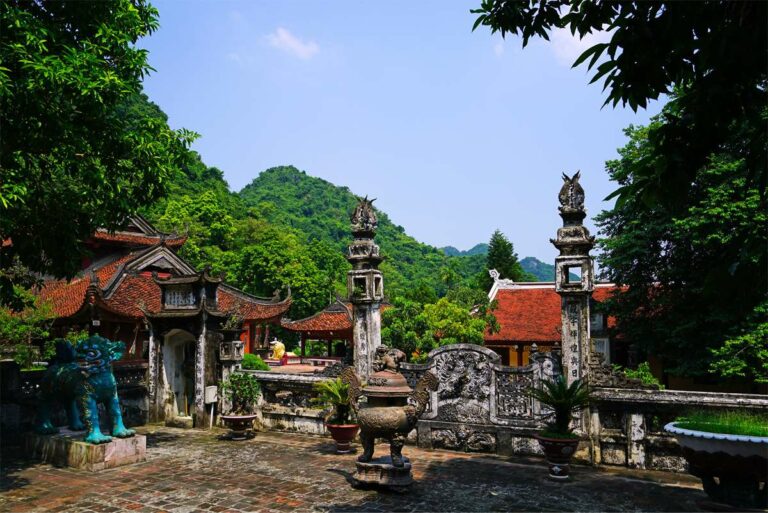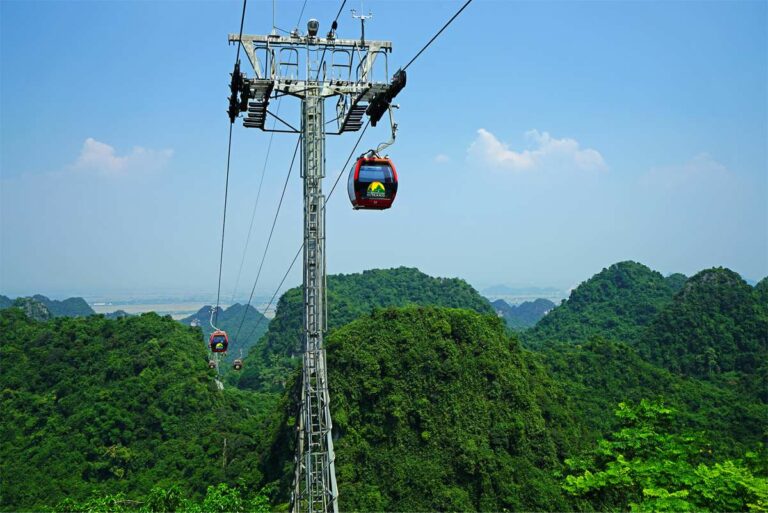 Budget hotels & hostels
Central Backpackers Hostel – Old Quarter
Old Quarter View Hanoi Hostel:
Cocoon Inn
Luxury Backpackers
Mid range hotel
Hanoi Golden Moment Hotel
New Vision Palace hotel
The Hanoian Hotel
Hanoi Graceful Hotel
High end hotel & resort
Hanoi La Siesta Hotel Trendy
The Chi Boutique Hotel
Hanoi Bonsella Hotel
Tirant Hotel
Local restaurants
Hong Hoai's Restaurant
Hoang's Restaurant
Green Farm Restaurant
Bun Cha Ta
Banh Mi 25
Bun Bo Nam Bo
New Day Restaurant
Fine dining
Madam Yen Restaurant
The Gourmet Corner Restaurant
Cau Go Vietnamese Cuisine Restaurant
Essence Restaurant
Ngon Villa Restaurant
Hanoi has fewer direct international flights than Ho Chi Minh City. Read all about flights to Vietnam here.
Jetstar Airways, VietJet Air and Vietnam Airlines connect Hanoi with destinations throughout Vietnam. Popular routes are Hanoi to Dalat, Da Nang, Ho Chi Minh City, Hue, Nha Trang and Phu Quoc, all daily flights. Read more about booking domestic flights in Vietnam here.
Hanoi has four major bus stations. They are fairly well organized, with ticket offices, fixed prices and schedules. It is often easier to book through a travel agent. From Hanoi there are buses to everywhere in Vietnam such as Sapa, Da Nang, Dalat, Hue, Ninh Binh. Cao Bang and Ha Giang. Many open-ticket bus tours through Vietnam start or end in Hanoi.
Tourist minibuses can be booked at most hotels and travel agents. Popular destinations are Halong Bay and Sapa. Prices are usually about 30% to 40% higher than those of the regular public bus, but include a hotel pick up service.
The train station is in the center. You can buy tickets for trains that can take you all the way south to Ho Chi Minh City, or north to Sapa and across the border to China.
Explore Old Quarter (by cyclo optionally)
Walk around Hoan Kiem Lake
Watch a water puppet show
Enjoy street food (by food tour)
Have a beer at Bia Hoi Junction
Walk to Hanoi Cathedral
Visit Hoa Lo Prison (Hanoi Hilton)
Walk around Temple of Literature
Visit Ho Chi Minh Mausoleum
Visit the Imperial Citadel
Watch a show at Hanoi Opera House
As mentioned last in our list of best things to do in Hanoi, the city is a great base to explore the whole north of Vietnam. Wherever you want to go, there is always a bus from this city. The most famous destinations that travelers go to are
Sapa
, for trekking through the terraced rice fields,
Halong Bay
, for a cruise through the beautiful bay and
Ninh Binh
, for boat and bicycle rides through the rice fields. The destinations you can go to are
Mai Chau
, for rice paddies and ethnic minority villages, and
Ha Giang
, with Southeast Asia's most impressive mountains.
Hanoi is not the most child-friendly city in the country, with heavy traffic and narrow sidewalks used as parking spaces for scooters and motorcycles. It is certainly a place that will leave a huge impression and that children will never forget.
if you are in Hanoi with kids, we recommend visiting some of the museums, go around the lake by cyclo and defitnly do a street food tour.
You can easily get along with English in the city. In most hotels and restaurants it is spoken nicely or at least the basis you need to order or check in. Menus and signs for tourists are also often available in English.
Hanoi is used to tourists and not that conservative when it comes to clothing. If you plan to visit temples in the city, make sure you are properly dressed. This means that you do not wear a short skirt or shirt.
In the summer it gets very hot and there is regular rainfall. In winter it is dry, but it can get quite cold. Keep this in mind with what kind of clothing you are bringing.