The best Ho Chi Minh City tours show you the past during the Vietnam War and colonial times. Go out with local guides to try the best street food and visit the local authentic spots.
Best tours in Ho Chi Minh City
Package tours including Ho Chi Minh City
Southern Ho Chi Minh City is a lively metropolis full of contrasts. From cheap guesthouses to luxury hotels, from expensive restaurants to the best street food, and from colorful markets to impressive war memorials. Are you going to Vietnam? Then you shouldn't skip Ho Chi Minh City.
Frequently asked questions about Ho Chi Minh City tours
There is plenty to do in Ho Chi Minh City, but it is a busy city with millions of residents and scooters everywhere. It promises to give an impression during your trip, but for some this can be too much and prefer to leave the city as soon as possible.
The best time to visit Ho Chi Minh City is in the dry season. This is in the months of December to April. But you can actually visit Ho Chi Minh City all year round. The city does not have to deal with violent natural phenomena (such as can occur in North and Central Vietnam) and the climate is actually always pleasant.
10 Ho Chi Minh City tours highlight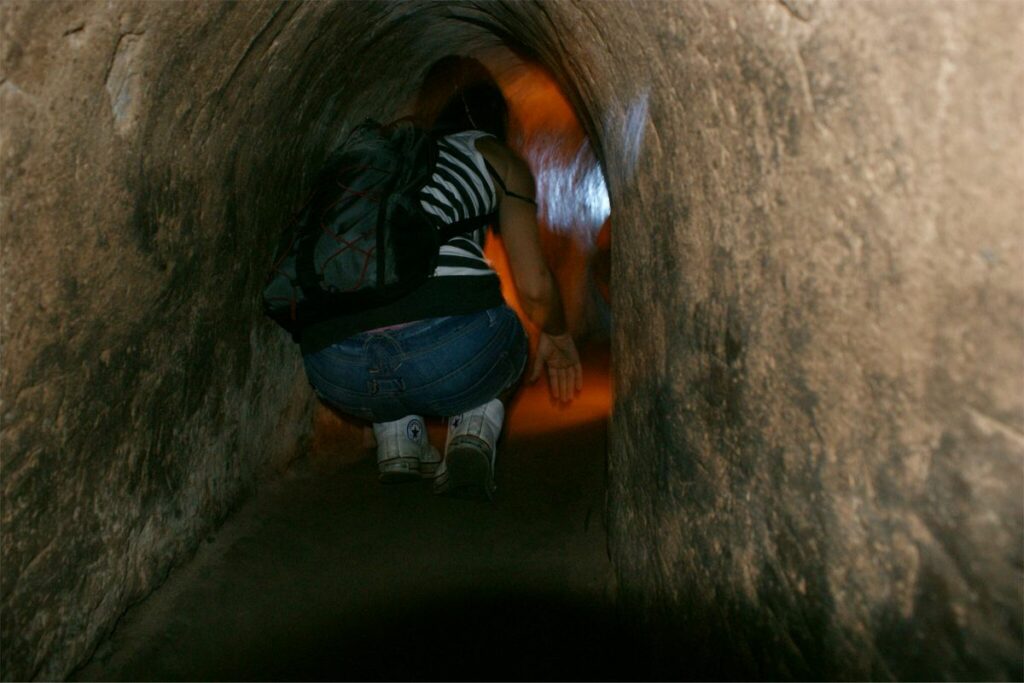 1. Cu Chi Tunnels
Crawl through the Vietnam War tunnels, watch out for the traps, shoot the shooting range and learn more about the war.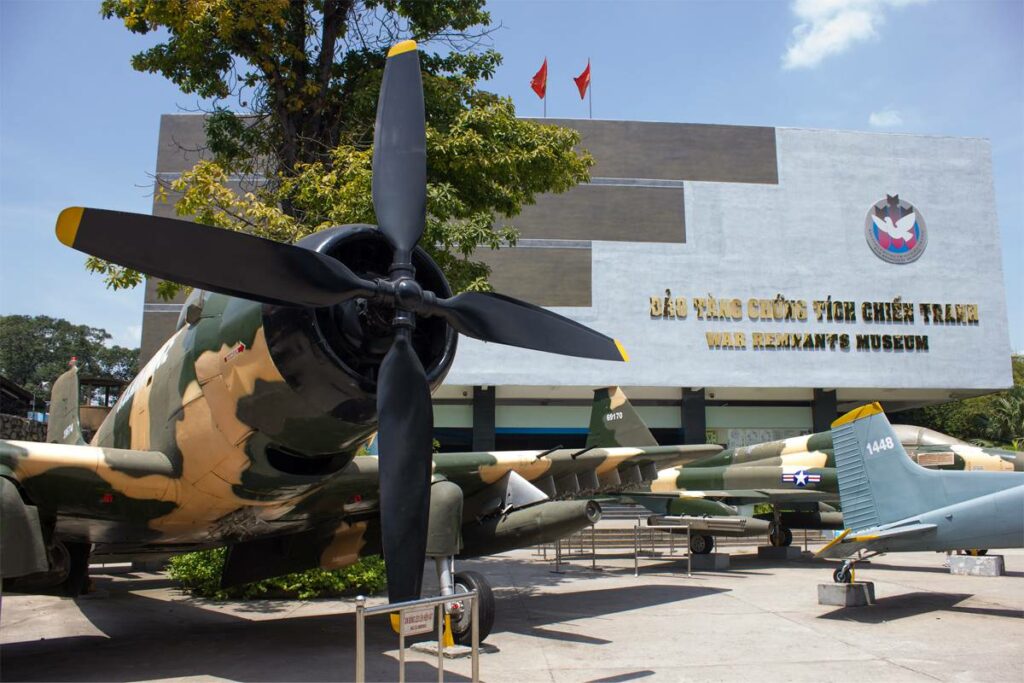 1. War Remnants Museum
Perhaps the best museum in the country. An impressive display of artifacts, photos and military vehicles that tell the story of the Vietnam War.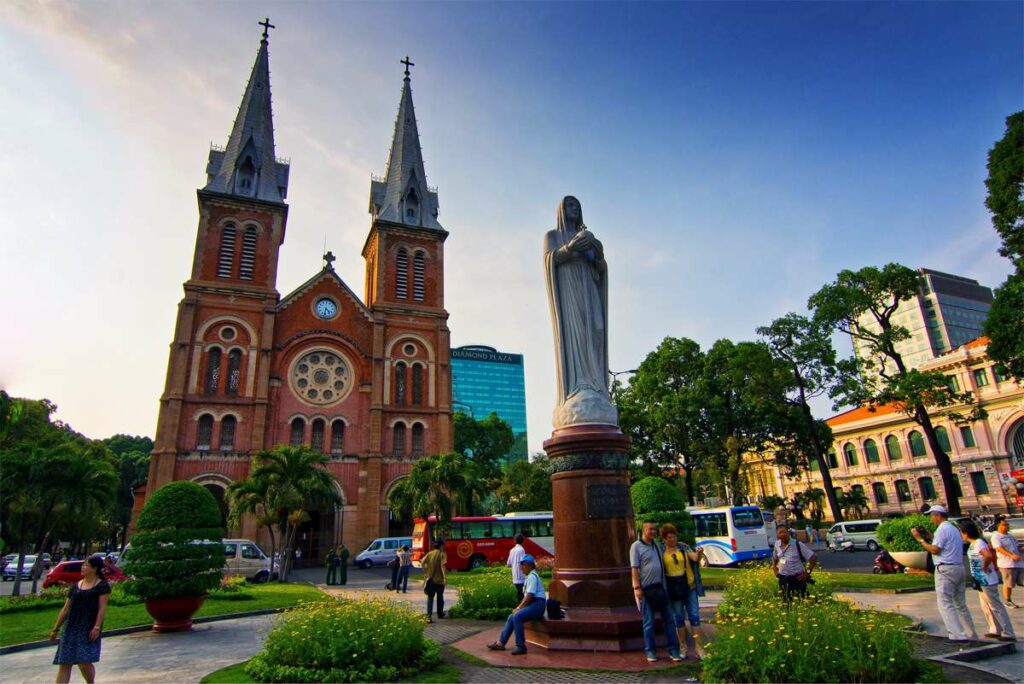 3. French colonial buildings
Between tall skyscrapers you will find French colonial buildings that are still in use today.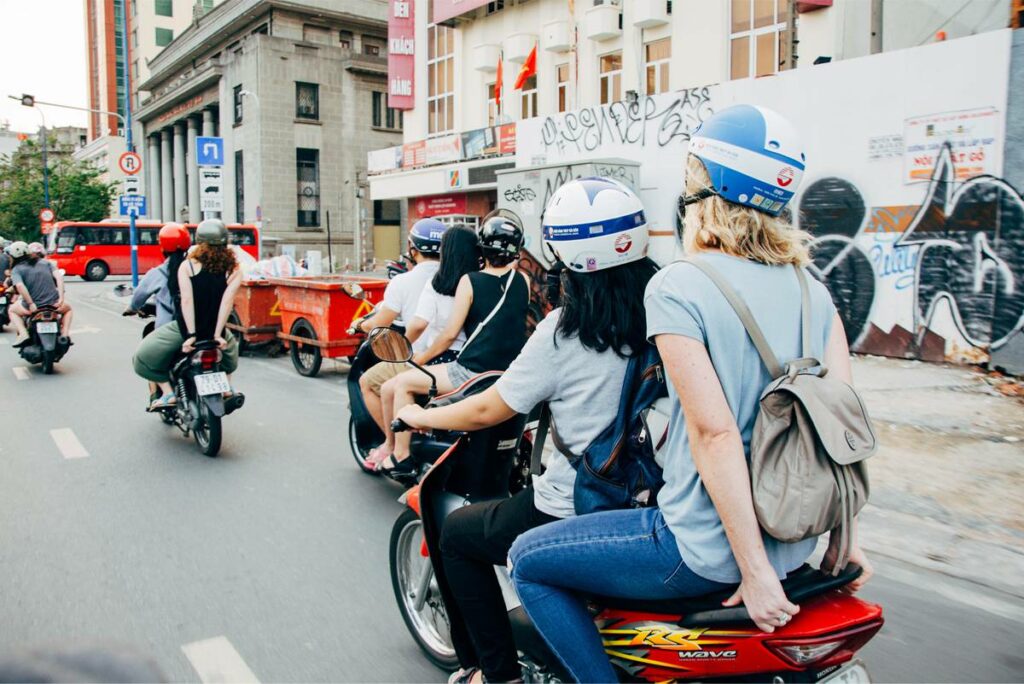 4. Street food tour by motorbike
Hop on the back of the motorcycle to explore the vibrant city and stop along the way to taste street food like a local.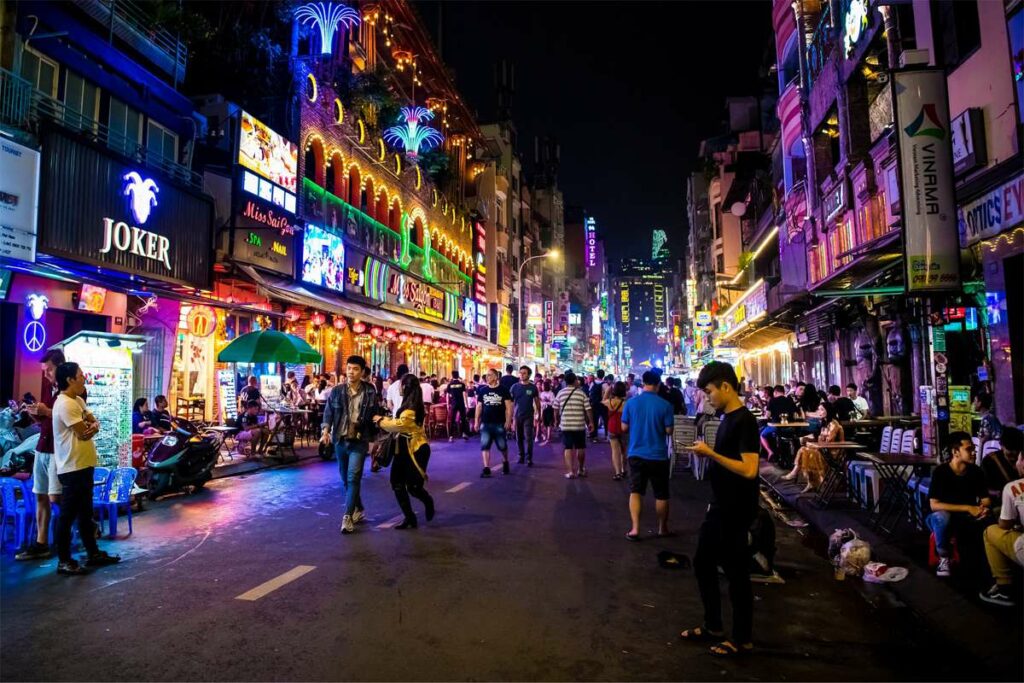 5. Nightlife
The best nightlife can be found here; skyscrapers with a rooftop bar, beer stalls on the street, busy nightclubs, cozy bars and opera performances.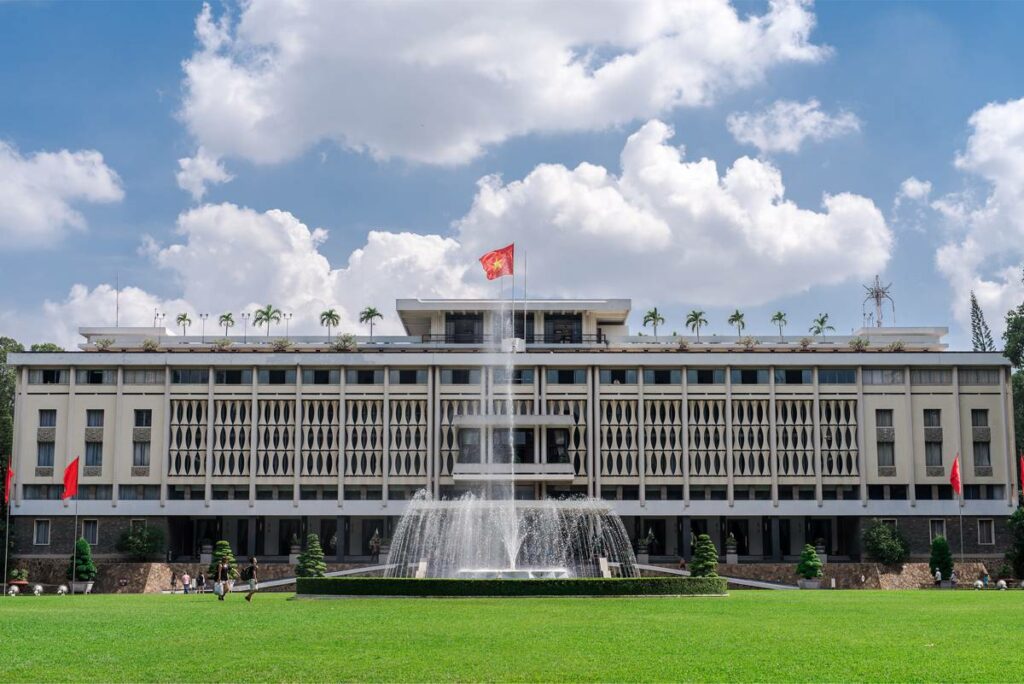 6. Reunification Palace
The place where the Vietnam War ended is now a museum. A visit takes you back to that time, since everything is still there from that time.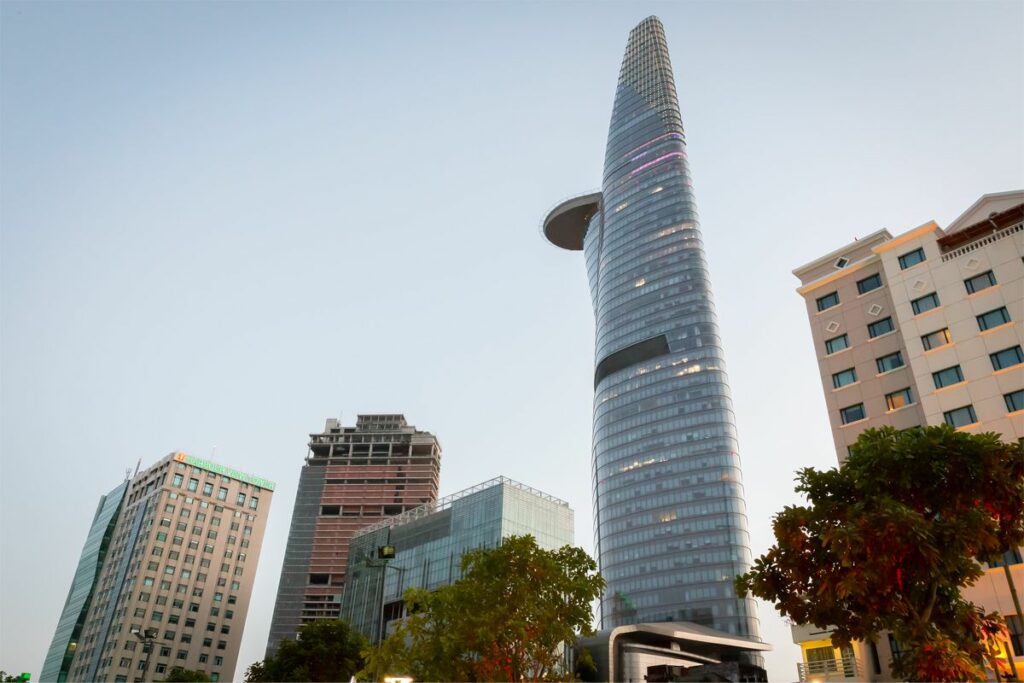 7. Bitexco Financial Tower
It was the tallest building in the city, but is still the most beautiful skyscraper. Upstairs you will find a restaurant and viewpoint.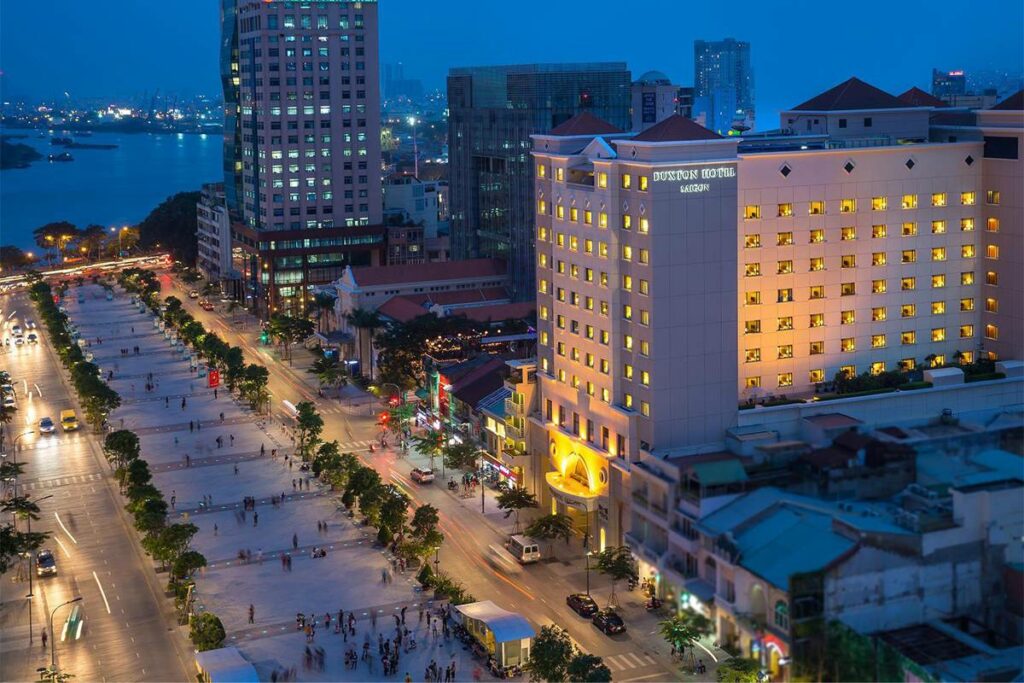 8. Nguyen Hue Walking Street
The place where Vietnamese come in the evening for social life. A good insight into the daily life of the Saigoneers.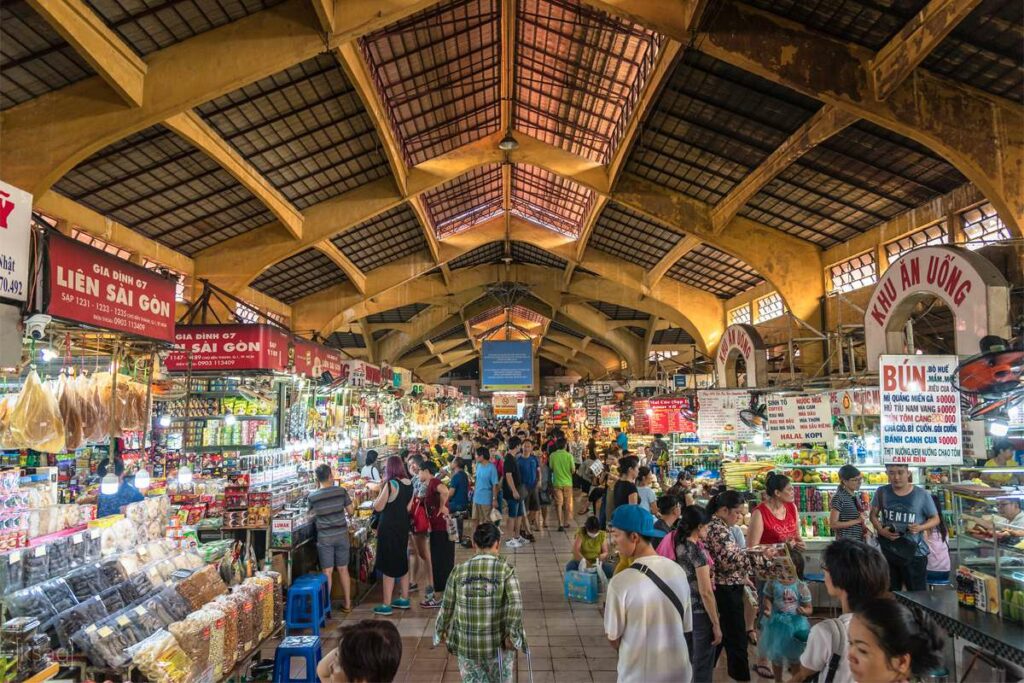 9. Markets
More authentic life can be found in the local markets throughout the city. From normal markets, to pet, flower and motorcycle markets.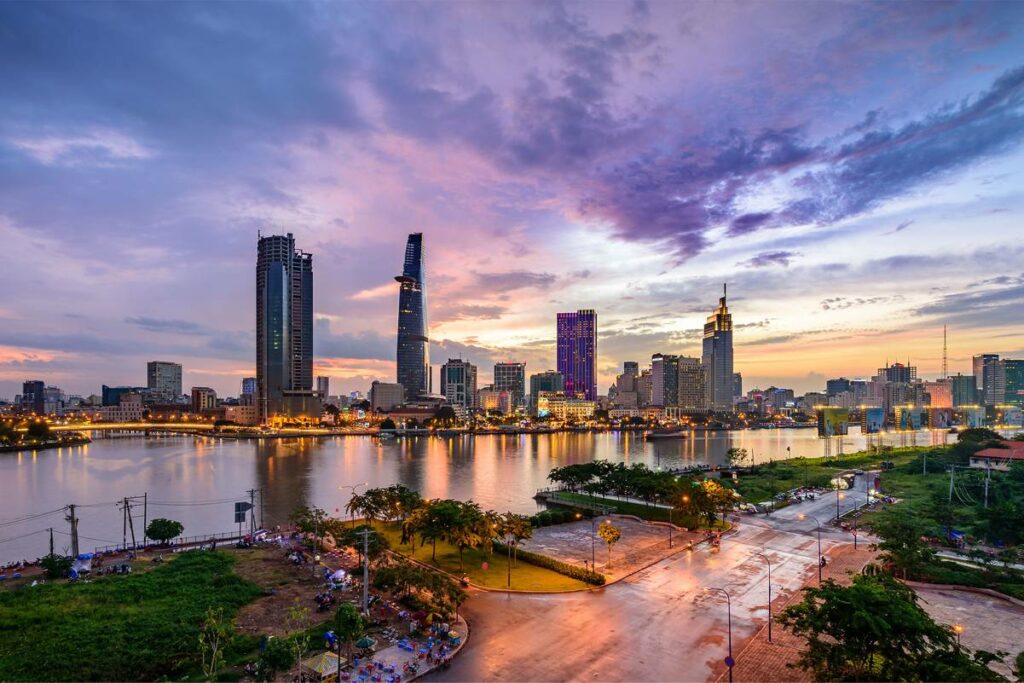 10. Saigon River
Take a speedboat across the Saigon River to the Mekong Delta or take a dinner cruise with a view of the skyline.