Local Vietnam - A Local & Specialized Vietnam Travel Agency
Local knowledge and western travel styles are fused together in Local Vietnam. What do we mean with that?
Yes to local markets, minority villages, homestays, trekking through rice fields and discovering the authentic culture.
No to travel by chicken busses, sleeping on rock hard matrasses and only going from tourist hot spot to the next tourist hot spot.
Founders Nhung (Vietnamese) and Marnick (Dutch) started Local Vietnam to fuse western style travel agencies that know how western travelers like to travel, with local Vietnam agencies, that know and can arrange everything in this country.
Nhung and Marnick traveled to over 50 different countries in Europe, North- & South America, Asia, Africa and Australia. With both the knowledge we gained during these travels and the knowledge we have got from living in the Netherlands (Europe) and Vietnam, we can understand the exact needs and requests of fellow travelers extremally well.
With Local Vietnam we are offering handpicked, high quality activities and service for all the destinations in Vietnam in one place. Private or small groups, with lots of contact with the locals, the culture and discovering beautiful unspoiled nature.
Also as a provider of activities, we feel responsible to reduce the pressure that tourism brings on the natural and social environment of our destinations. Our goal is to bring more and more sustainability, to improve the live of the locals and protect the natural environment.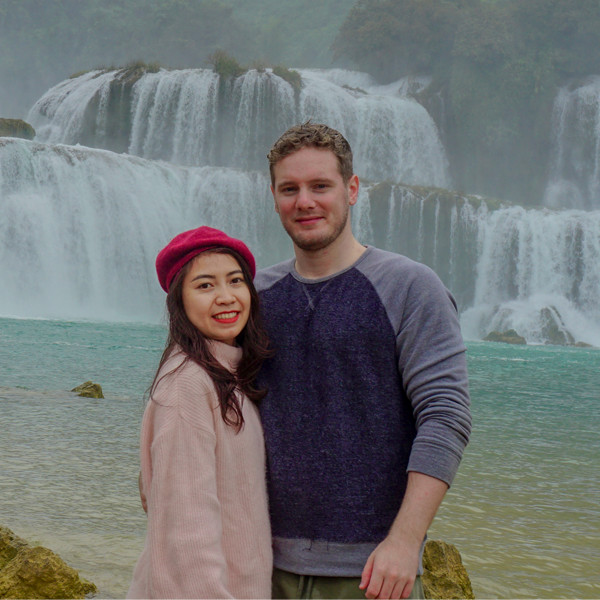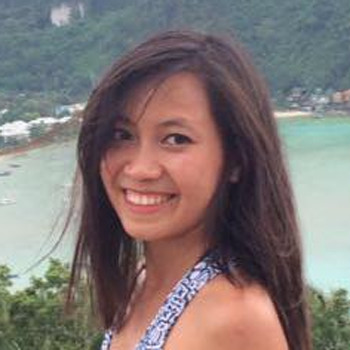 Nhung has visited more than 32 countries and 200 cities around the world. Besides having more than 8 years of experience of working in the travel industry, she is also a well known travel blogger in Vietnam. She try to inspire young Vietnamese to explore the world and be more sustainable.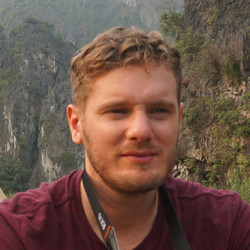 Marnick graduated from tourism in the Netherlands and has more than 10 years of experience in digital marketing. He has travelled to 40 countries around the world and has worked in the countries Australia, the Netherlands and Costa Rica before he ended up in Vietnam were he is living now for the last 7 years.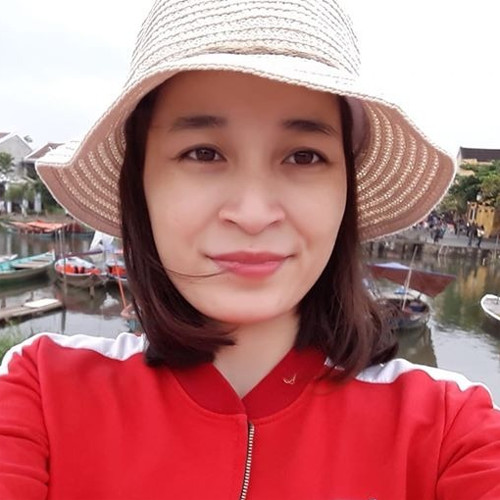 Manager Vietnam Expert Team