The best Phong Nha tours will take you through the most impressive caves and deep jungle. Or enjoy leisurely walks and kayaking on the river.
Nowhere in the world can you find so much natural spectacle as in the Phong Nha-ke Bang National Park. Caves so big that a complete block of houses would fit in and a landscape full of karst mountains that will instantly impress you.
Frequently asked questions about Phong Nha tours
Both underground and above ground, Phong Nha is a highlight of Vietnam. It has impressive jungle to hike through, a calm river for kayaking and a peaceful countryside to enjoy the tranquility.
10 Phong Nha tours highlight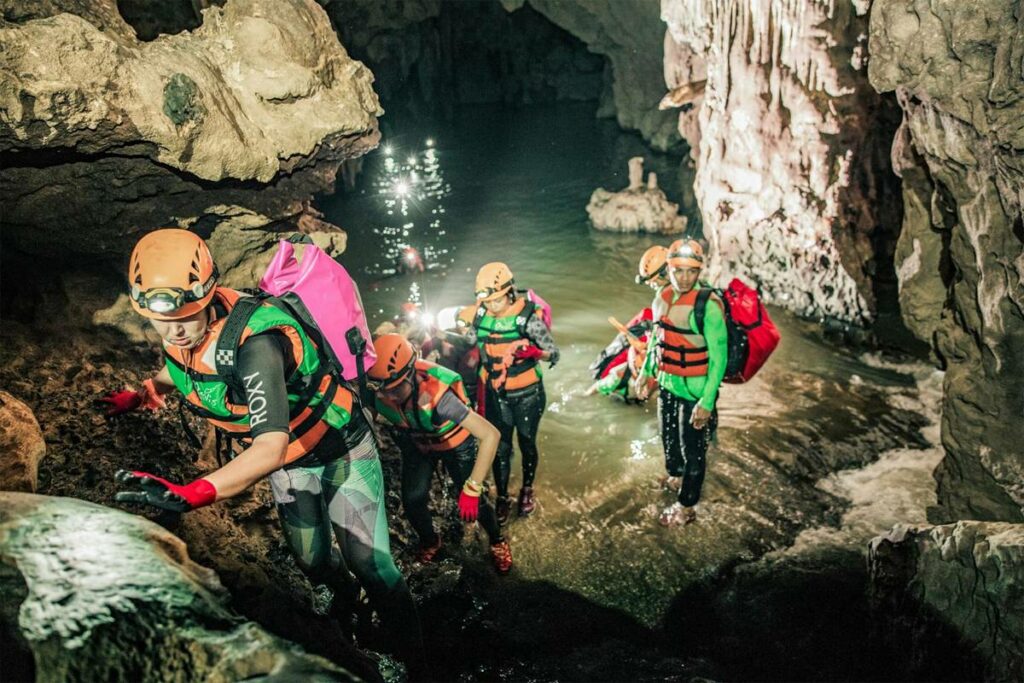 1. Caving expeditions
The real adventurers should definitely go on a cave expedition. Swimming, climbing and rappelling in a completely dark cave.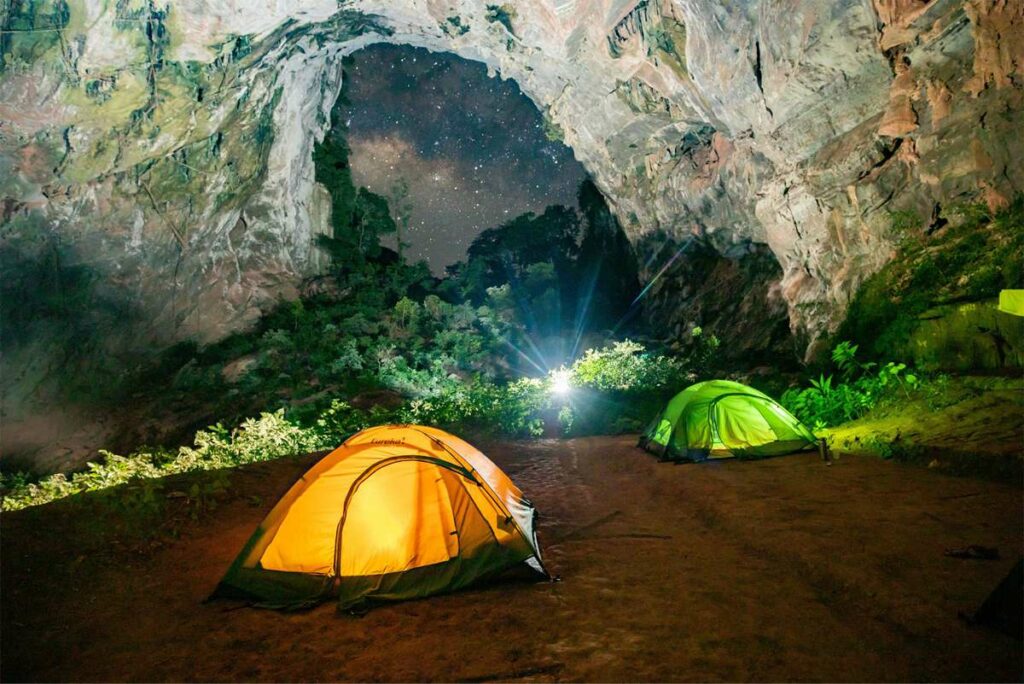 2. Camping
Another adventurous activity is camping. You can camp in the middle of the jungle or even in a cave!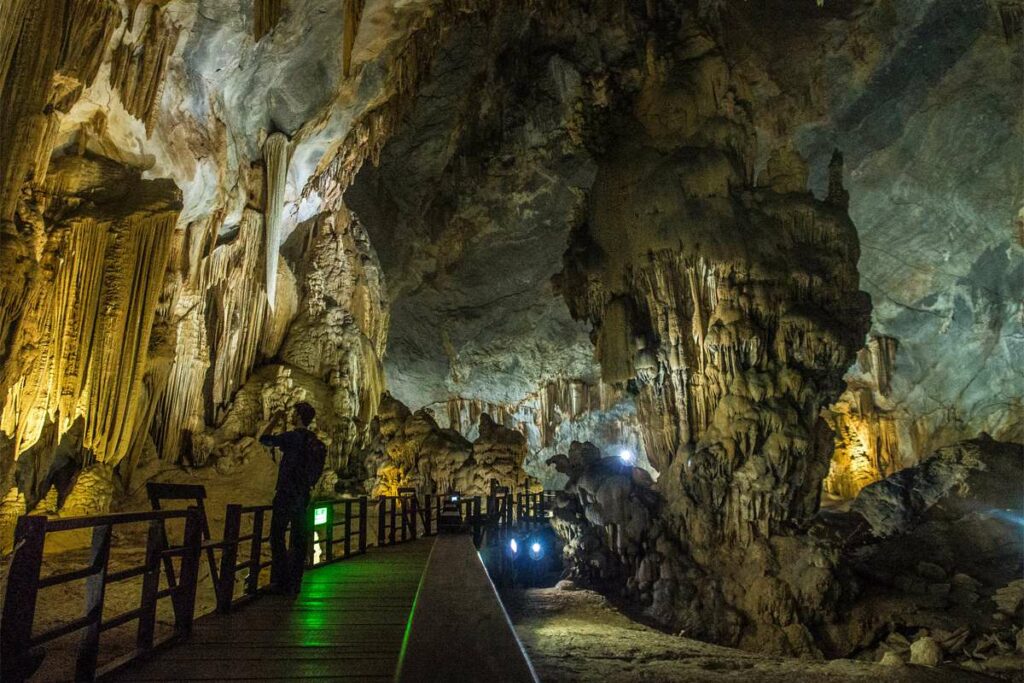 3. Cave walks
If you want to explore the caves in a less adventurous way, there are a lot of beautiful caves in Phong Nha with landscaped paths and lighting.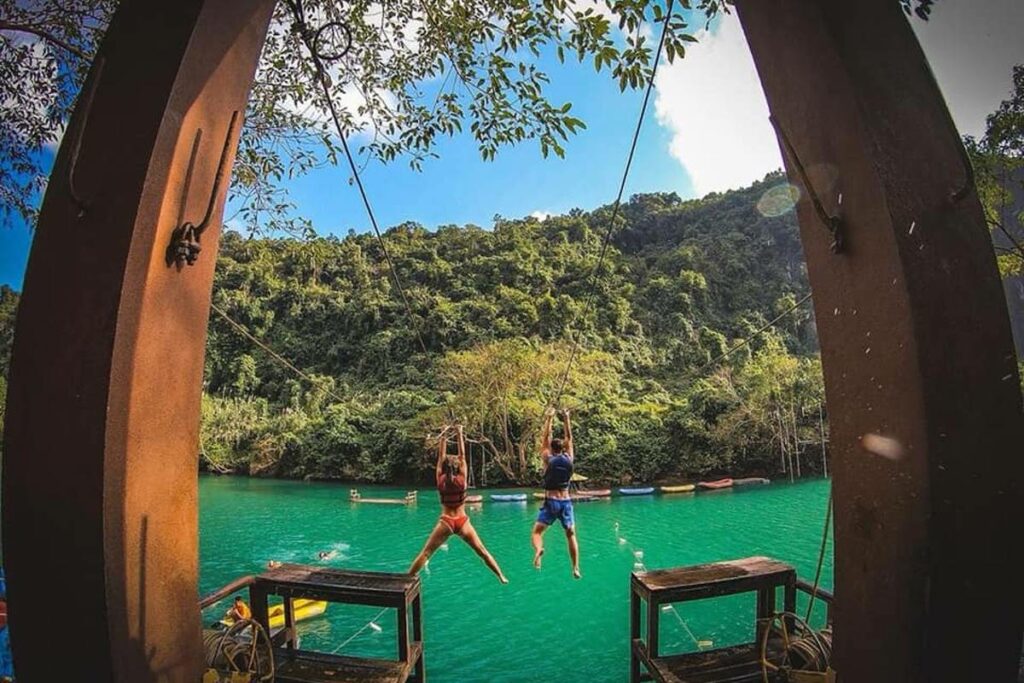 4. Water activities
Kayaking, zip lines above the river and inflatable islands floating in the water. The perfect place to be on hot days.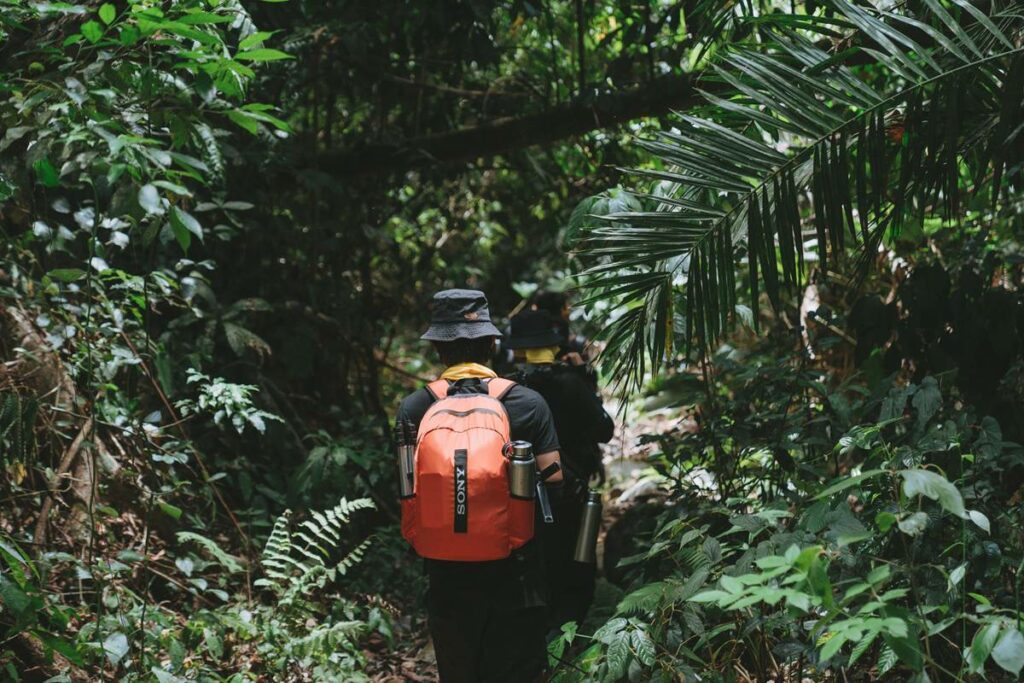 5. Jungle trekking
Everything you thought how a jungle would be or as you see in movies. The best way to explore it is by trekking tour.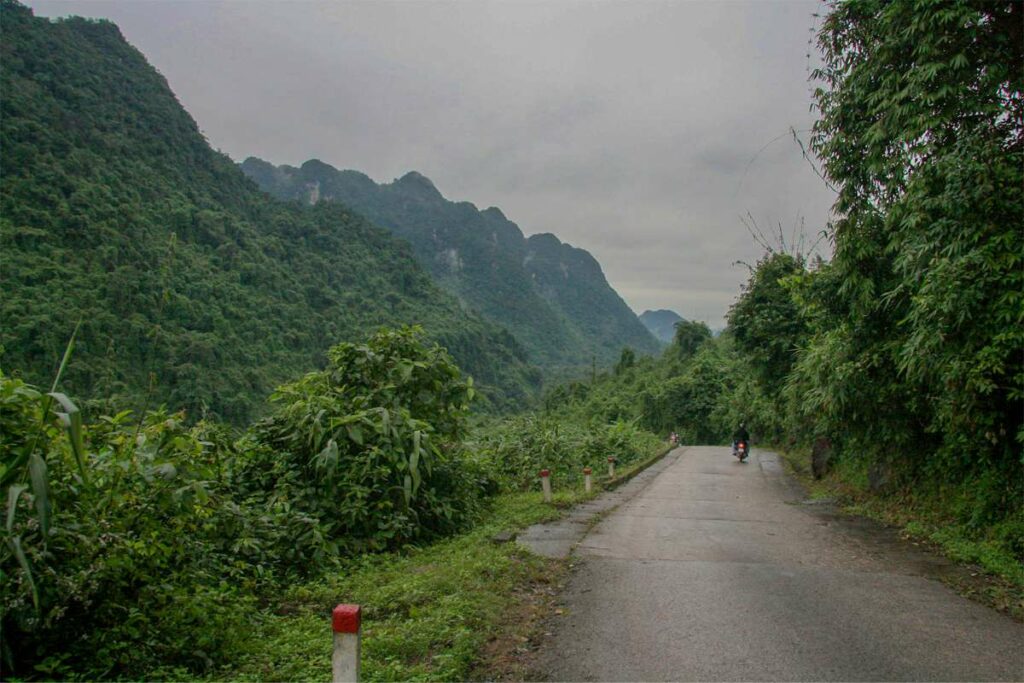 6. Drive around
A less tiring way, but no less fun, is to ride a scooter or motorcycle through the park. You can combine a wonderful jungle ride with countryside.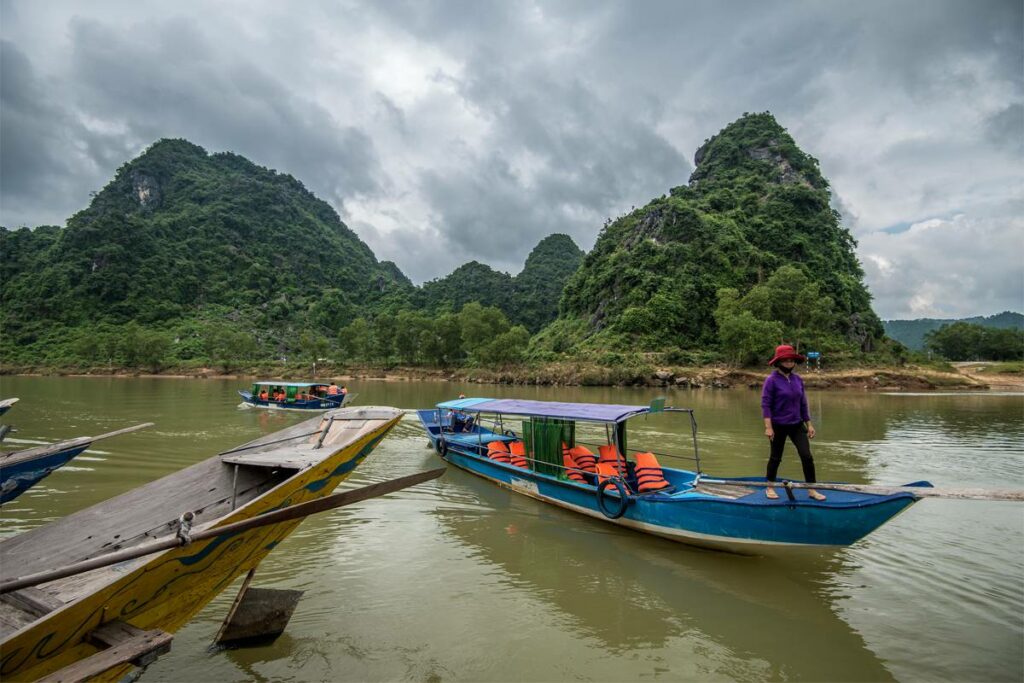 7. Boat trip
If you want to go to Phong Nha cave you can enjoy a quiet boat trip through the countryside and past minority villages.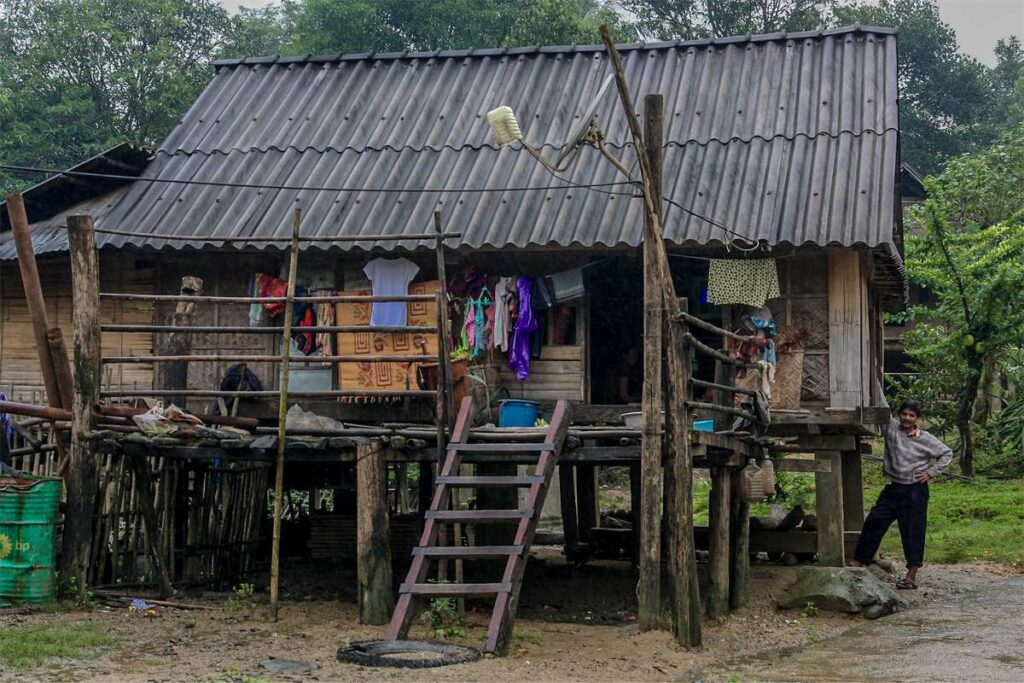 8. Minority villages
In and around the national park you will find unique minority cultures. Visit villages to learn more about their culture.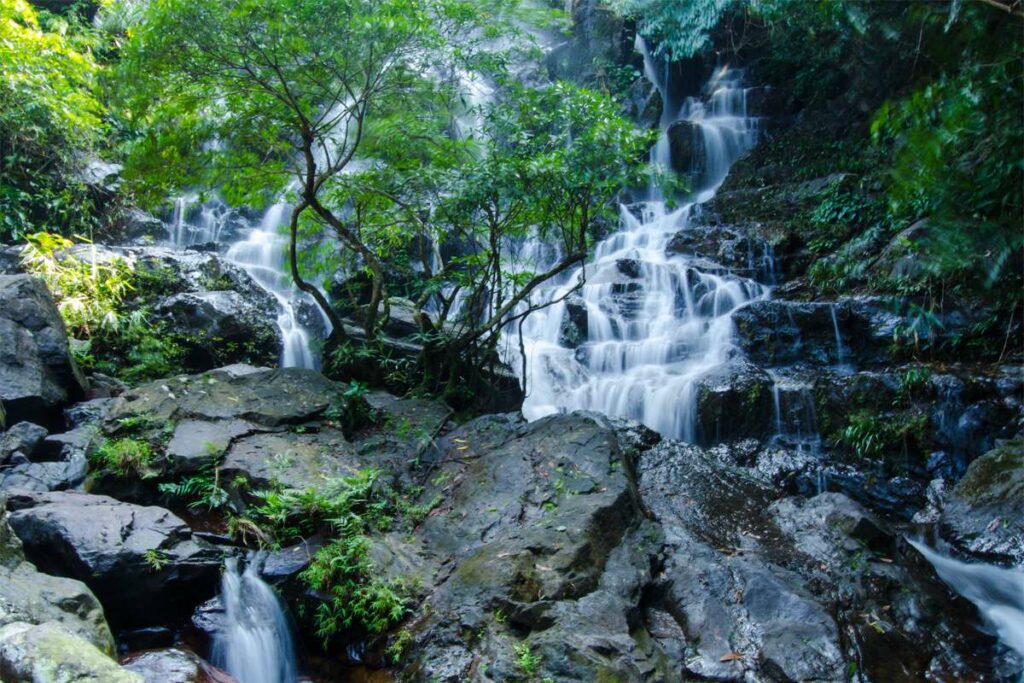 9. Botanic Gardens
In the Botanic Gardens you can take a walk through the jungle without a guide and swim at a waterfall.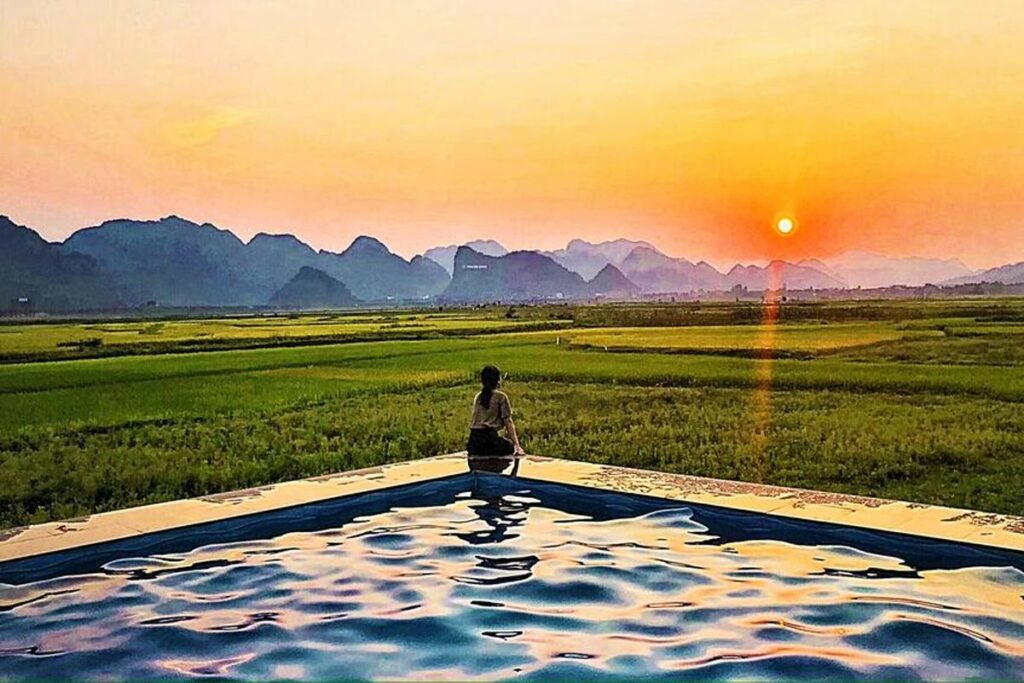 10. Relax
The place is also perfect for sitting back with a book and enjoying the peace and the view.