When you choose a tour to Mu Cang Chai, you choose an authentic experience, far from the beaten track. Enjoy walking tours through the rice fields and visit villages of ethnic minorities.
Few travel guides mention the beauty of Mu Cang Chai. Undeserved, because this spectacular landscape with rice terraces is really beautiful. According to those who have been there, you will find more beautiful panoramas here than in nearby Sapa, so reason enough for a small detour.
Frequently asked questions about Mu Cang Chai tours
The best time to visit the rice fields of Mu Cang Chai is during the harvest time: in September and October. Not only have the rice fields got a beautiful golden color, you can also see how the local population is working on the land.
In Mu Cang Chai you will find the most beautiful terraced rice fields and the most authentic villages of hill tribes (ethnic minorities). However, there is much more to do in Sapa than just walking tours and visiting villages.
7 Mu Cang Chai tours highlight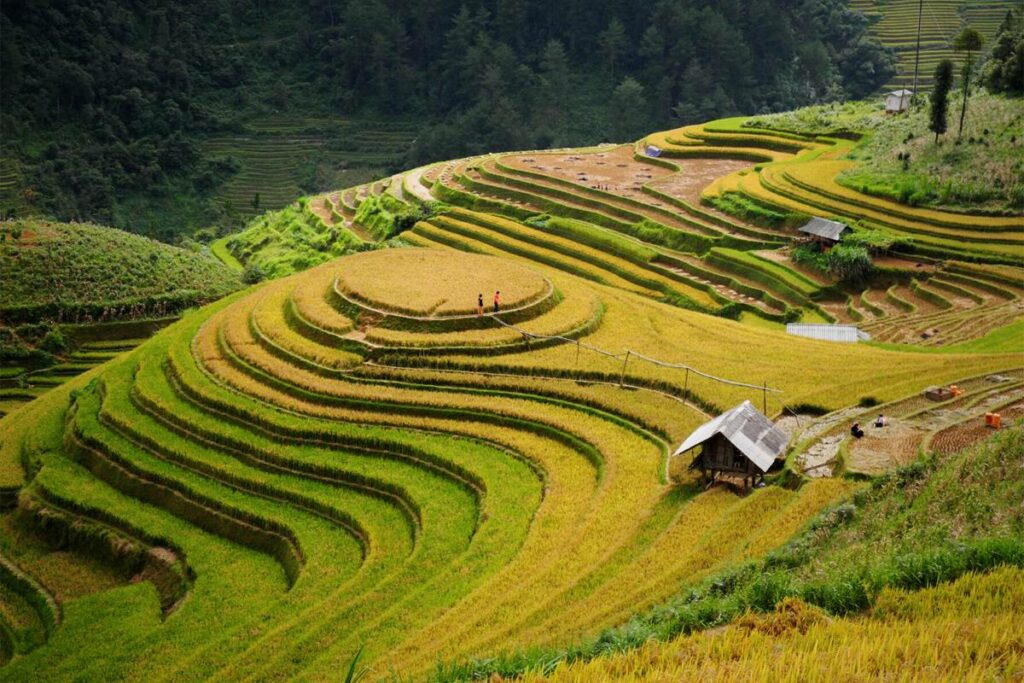 1. Trekking
The best way to view the most beautiful rice fields in Vietnam is through a Mu Cang Chai trekking tour.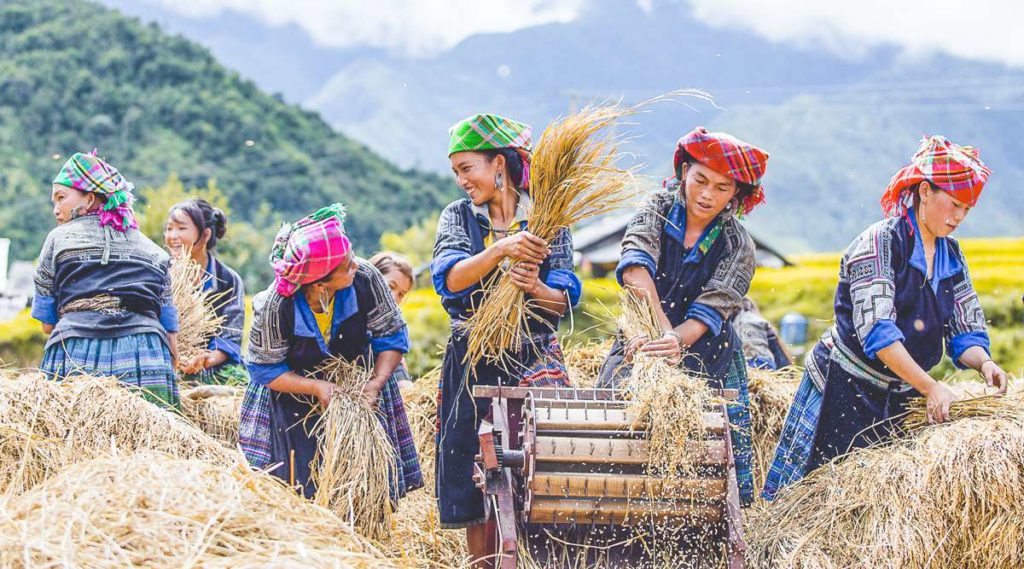 2. Ethnic minority culture
In this region you will find many ethnic minorities with a unique culture. Visit villages and markets to learn more about this culture.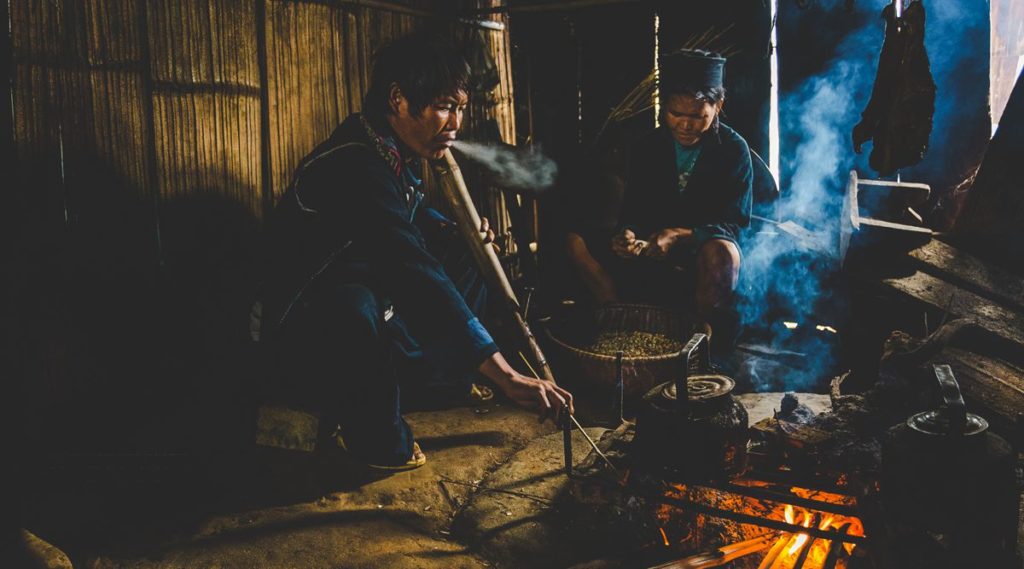 3. Homestay experience
To complete the experience, you must stay at least 1 night in an ethnic minority homestay; basic but totally worth it.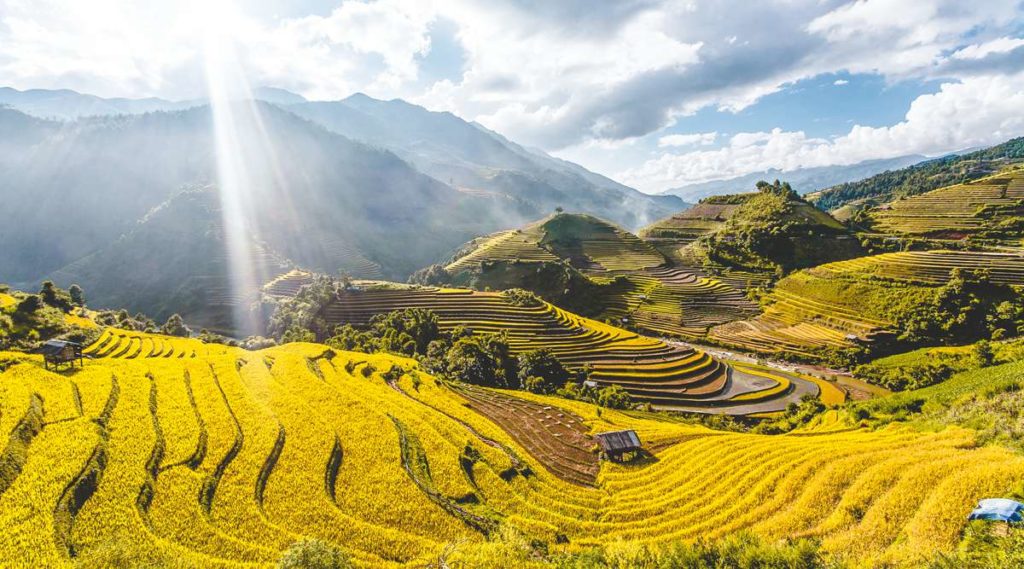 4. Viewpoint
There are several vistas you can visit in the area where you can have panoramic views over the rice fields and take an iconic photo.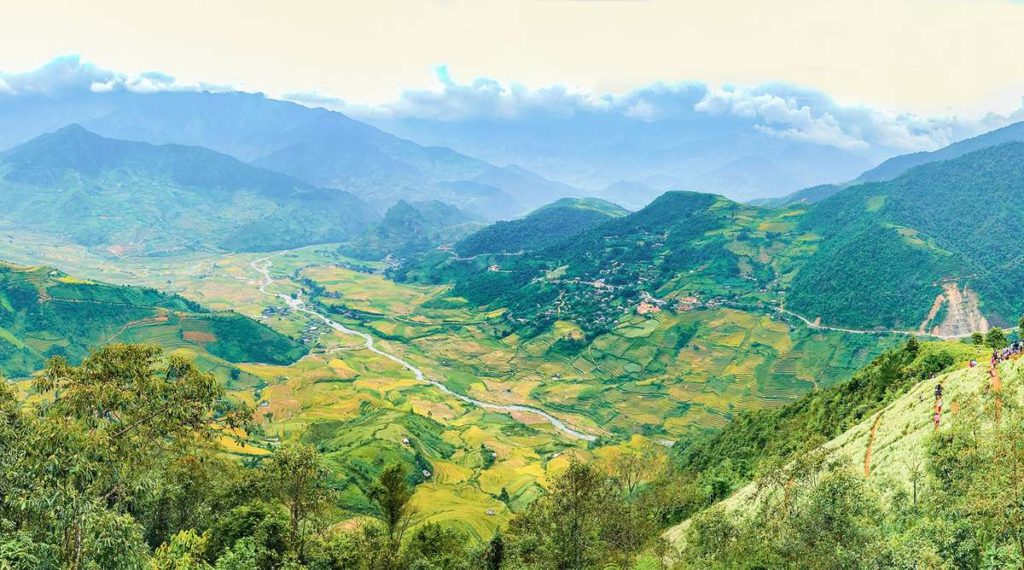 5. Khau Pha Pass
The Khau Pha Pass is also called the most dangerous mountain pass in Vietnam. In any case, a ride promises beautiful views.
6. Waterfalls
There are several waterfalls you can visit in this region. A refreshing change after a hot trekking tour.
7. Paragliding
Yes, this is also a place where you can see the rice fields from above while paragliding. There is even a Paragliding Festival every year.