A Ninh Binh tour takes you over the narrow rivers between rice fields and high rocks that are also called Halong Bay on land. Take a bicycle tour through the countryside and visit the historical and religious sites.
Ninh Binh is the center of a spectacular nature reserve with fantastic panoramas and mysterious caves. Everywhere you look you will see gigantic limestone rock formations that are sometimes as high as 200 meters. In between you will find green rice fields, rivers, lakes and a cave here and there. Here you can completely relax and experience the real rural life of Vietnam.
Frequently asked questions about Ninh Binh tours
Yes, all our Ninh Binh tours start from Hanoi.
A Ninh Binh tour can be combined with a cruise through Halong Bay or with a trekking in the Pu Luong Nature Reserve.
The dry season is between November and April. April to October is the rainy season. There are two periods to see the green rice fields. This is from May to early July, when the locals harvest the rice, and from September to October.
10 Ninh Binh tours highlight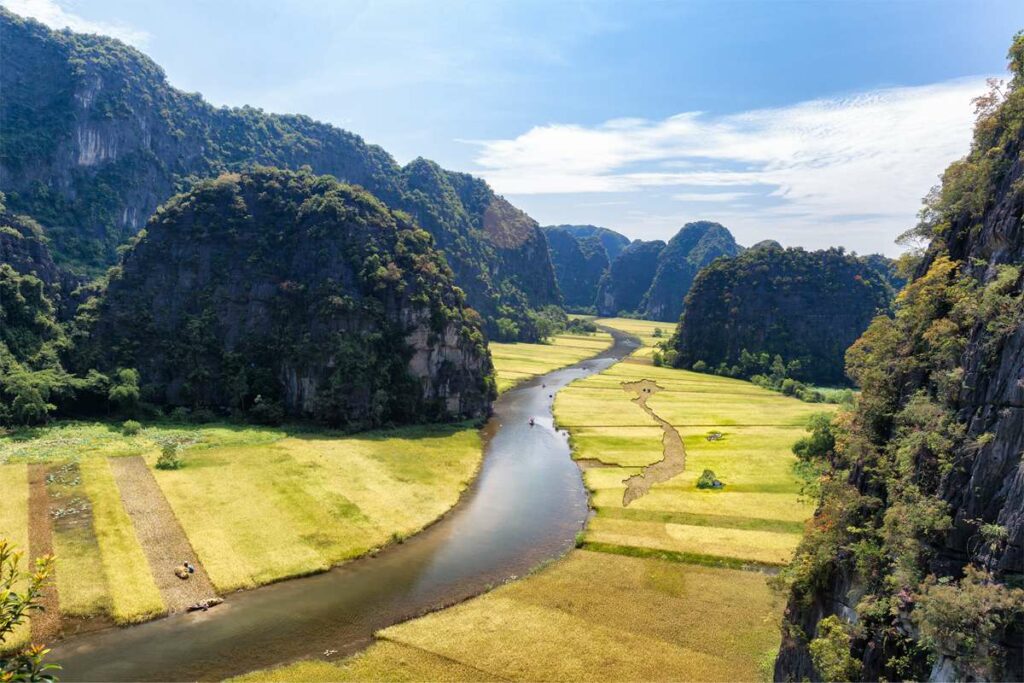 1. Tam Coc boat tour
A boat tour through the caves and along the rice fields and mountains of Tam Coc is something that should not be missing in your Ninh Binh tour.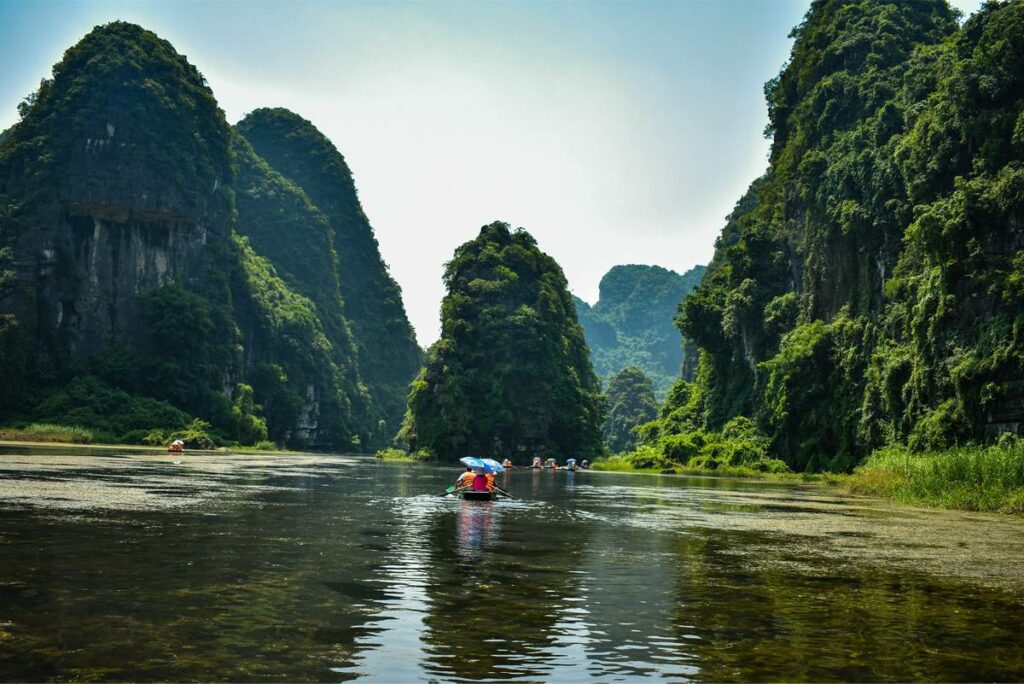 2. Trang An boat tour
Row through the beautiful limestone mountains known as Halong Bay on land. Caves, hidden temples in a huge natural landscape.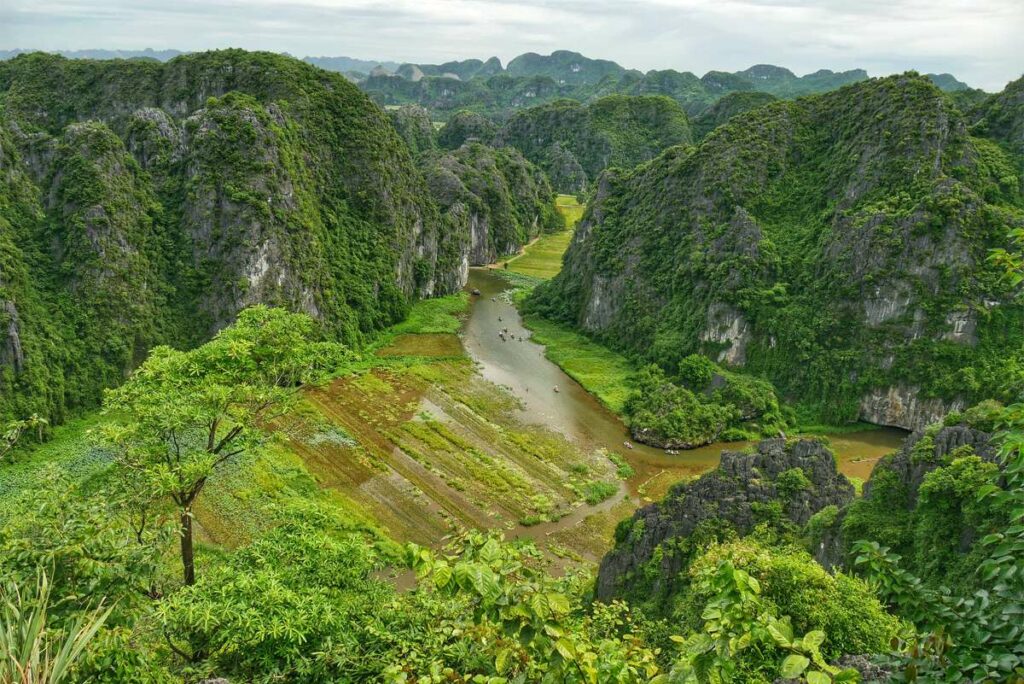 3. Mua Cave viewpoint
The best view of Ninh Binh can be found in Mua Cave. From here you can enjoy a panoramic view of the rice fields, Tam Coc river and mountains.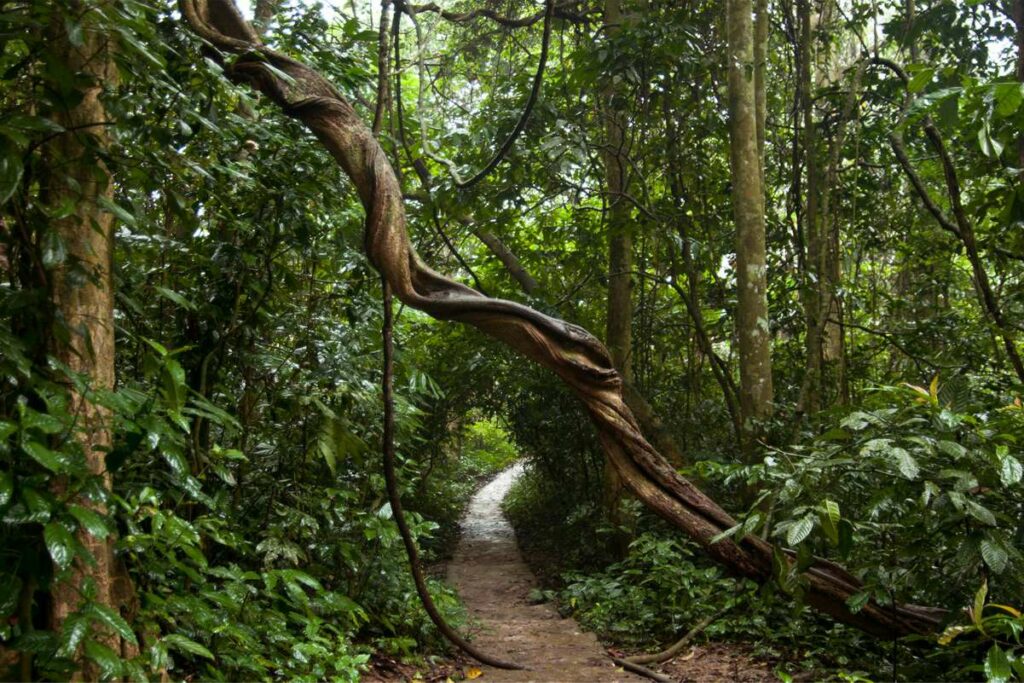 4. Cuc Phuong National Park
Cuc Phuong National Park is the country's oldest national park. A true paradise for nature lovers and hikers.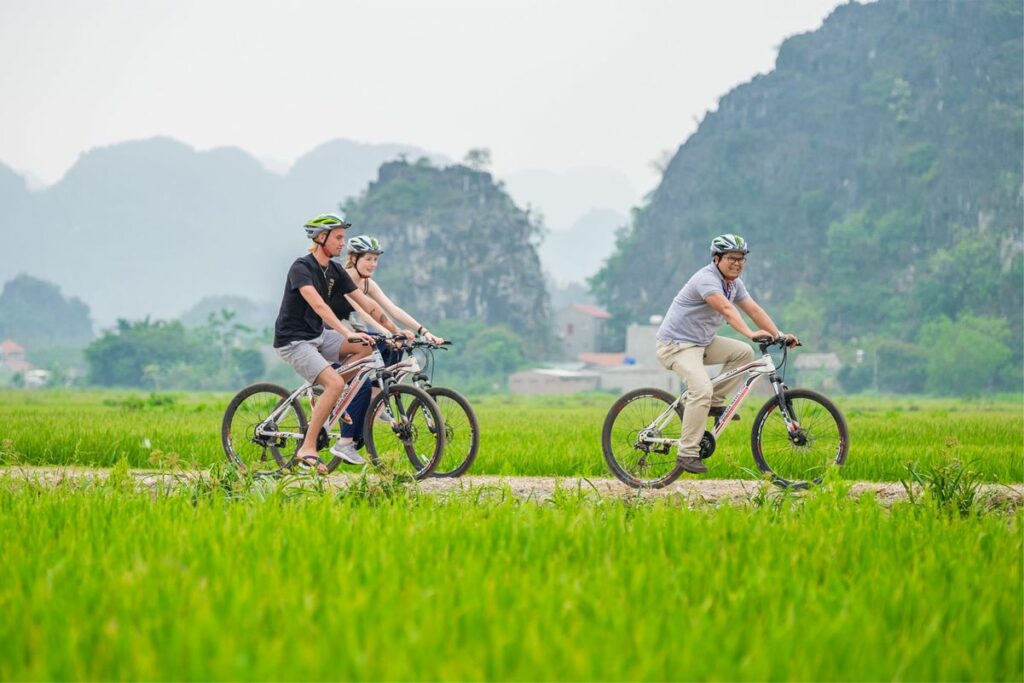 5. Countryside cycling
One of the best Ninh Binh tours is a bike tour through the countryside. Cycle past rice fields, through villages and avoid buffaloes and goats.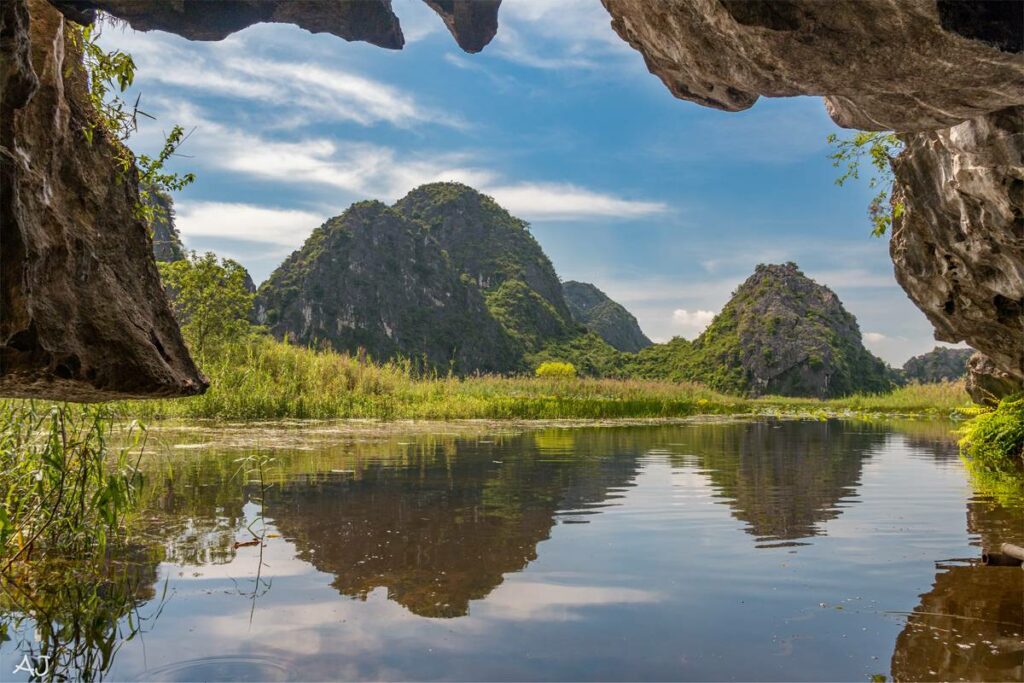 6. Van Long Nature Reserve
Van Long Nature Reserve is the largest wetland area in North Vietnam, home to rare birds and endangered primates that you can spot on a boat trip.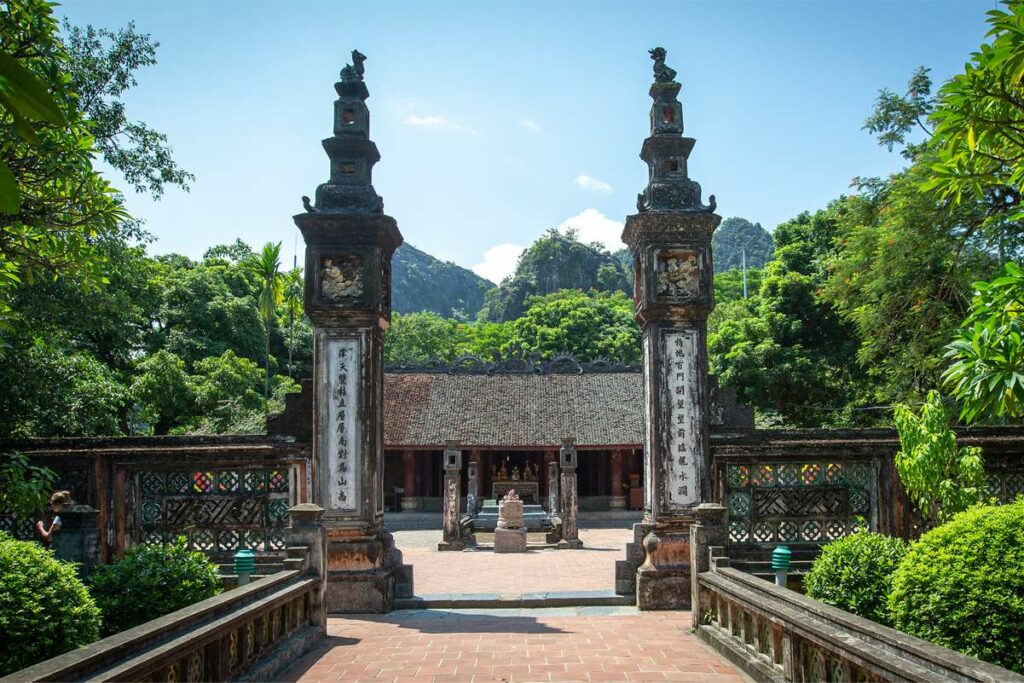 7. Hoa Lu
Hoa Lu was the ancient capital of Vietnam and despite little remains, it is now an impressive remnant of Vietnam's ancient dynasties.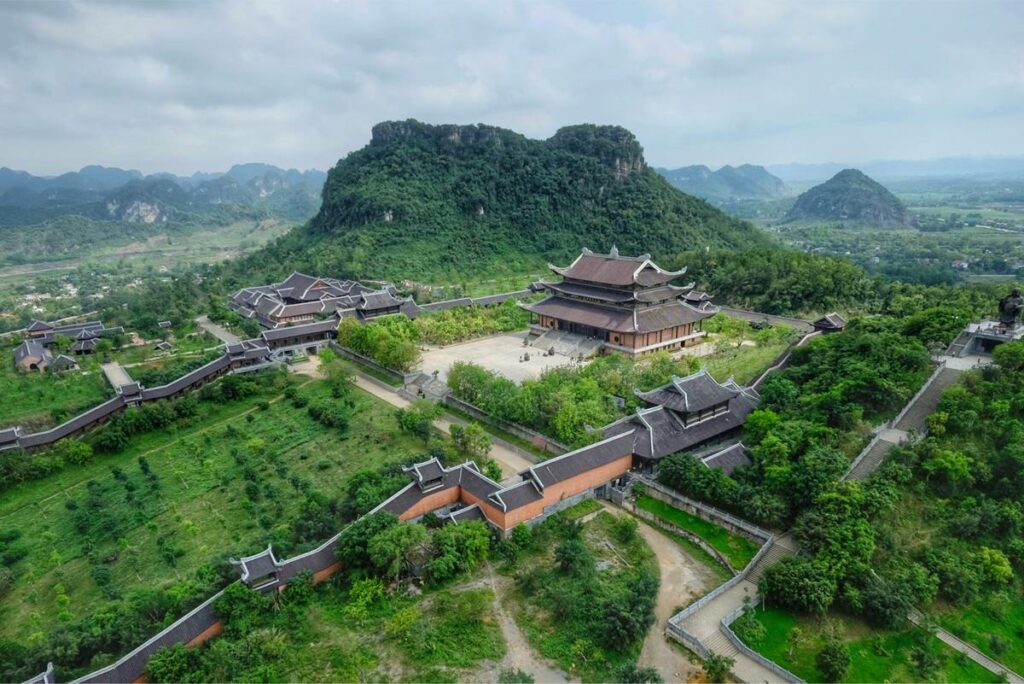 8. Bai Dinh Pagoda
Bai Dinh Pagoda is the largest Buddhist temple complex in Southeast Asia. A visit is therefore very impressive.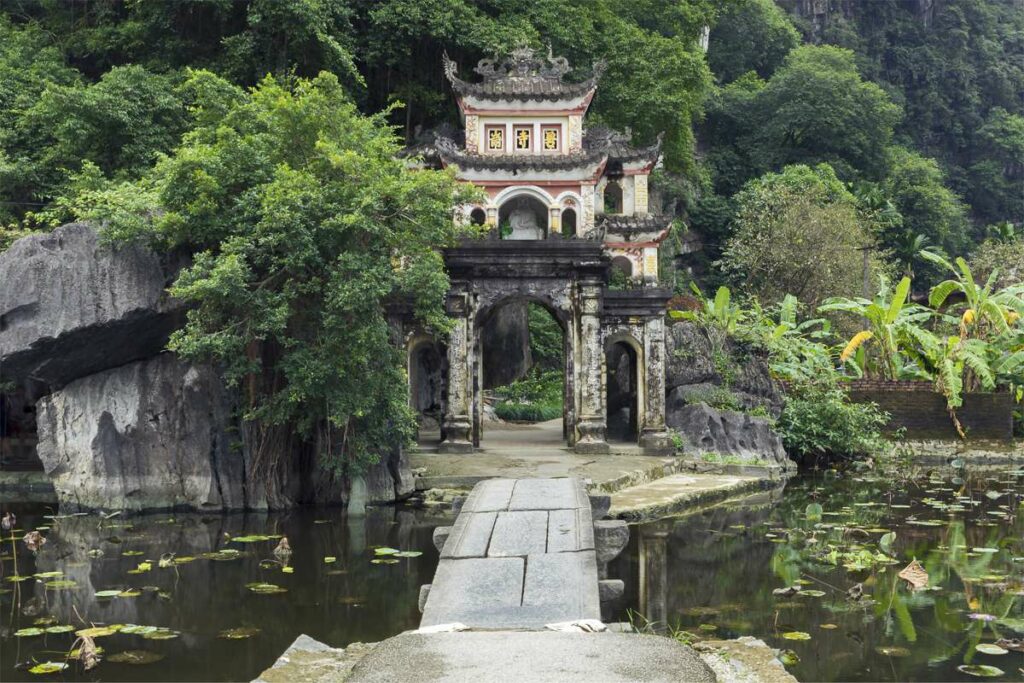 9. Bich Dong Pagoda
Bich Dong Pagoda is a small temple complex, hidden among the mountains and connected by an inconic bridge.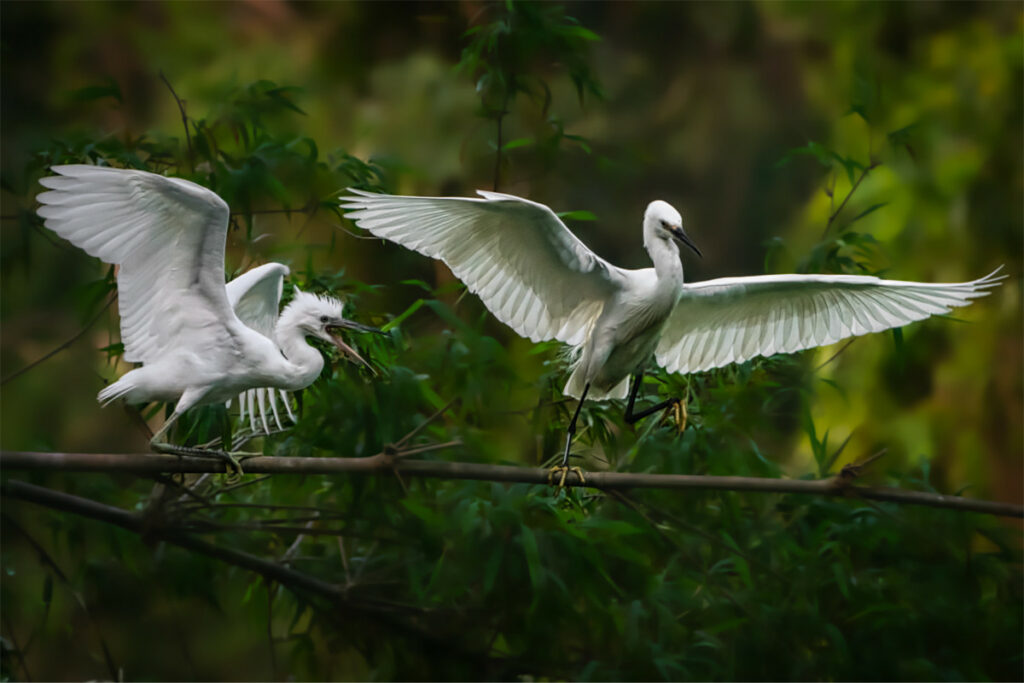 10. Thung Nham Bird Garden
A Ninh Binh tour to Thung Nham Bird Garden is especially intended for real bird watchers. Walk or take a boat trip here through the reserve.