Explore our best Sapa tours by small group or private trips. Go trekking through the rice fields, stay overnight in a homestay or comfortable hotel. Travel further to visit some of the local minority markets and go more off the beaten track.
At 350 kilometers from Hanoi, in the northwest of Vietnam, you will find the most famous mountain village in Vietnam; Sapa. A hike through the area provides a magnificent view of the valley and Fansipan; the highest mountain in Vietnam. You will find terraced rice fields that lie against mountains, nice villages of ethnic minorities and lots of greenery.
Frequently asked questions about Sapa tours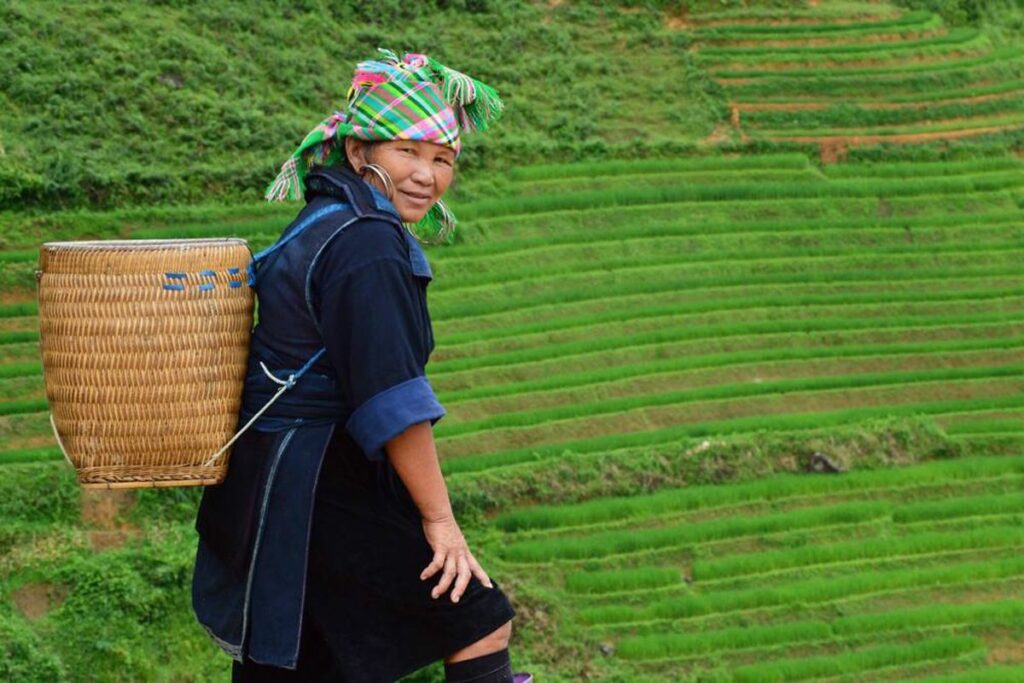 1. Trekking tours
The best way to see the valley with its villages and rice fields is to take a trekking. You can choose from half a day to multi-day trips.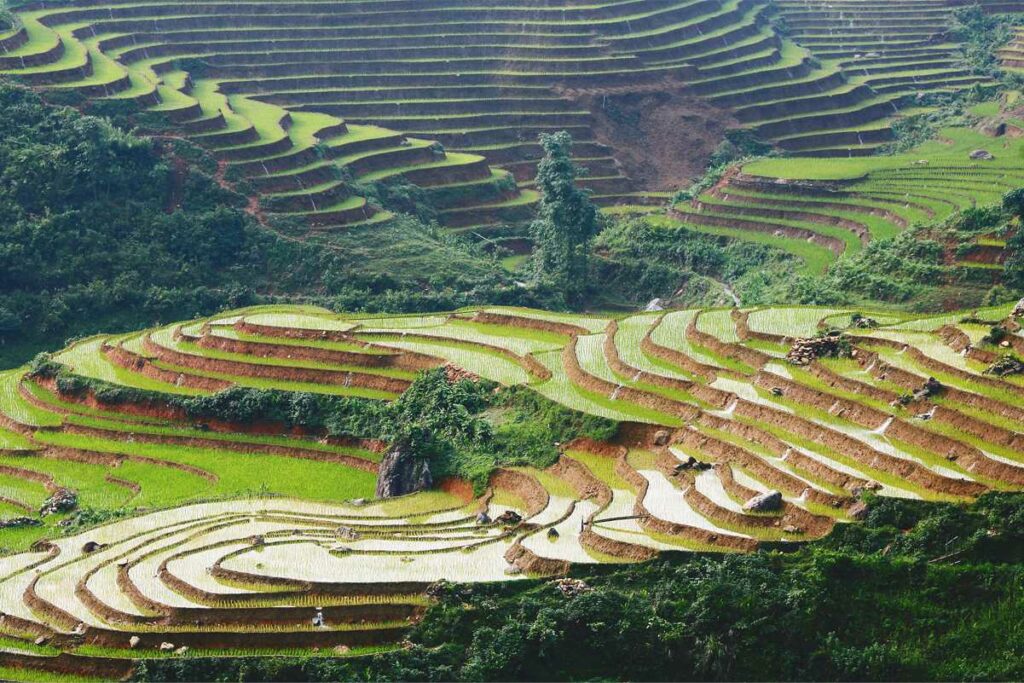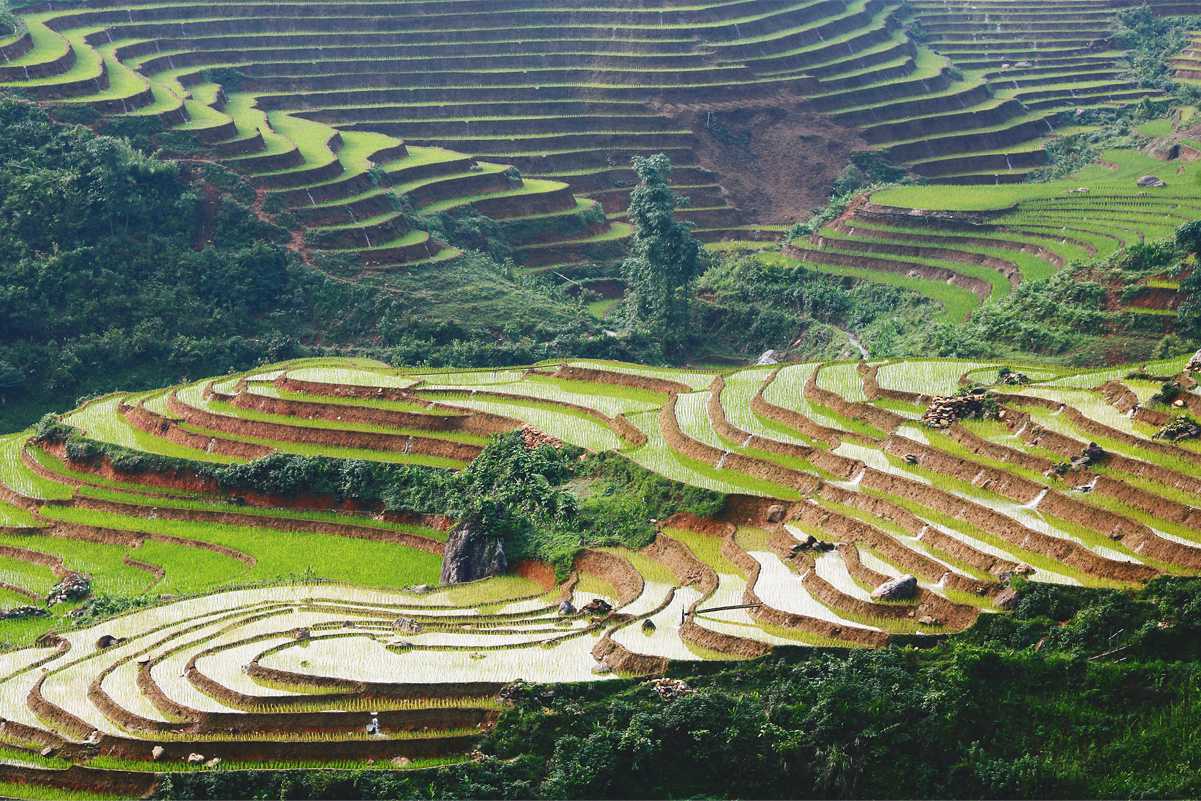 2. Rice fields
View the most beautiful terraced rice fields in Vietnam. Walking is the best option, but you can also cycle or explore the area by motorcycle or car.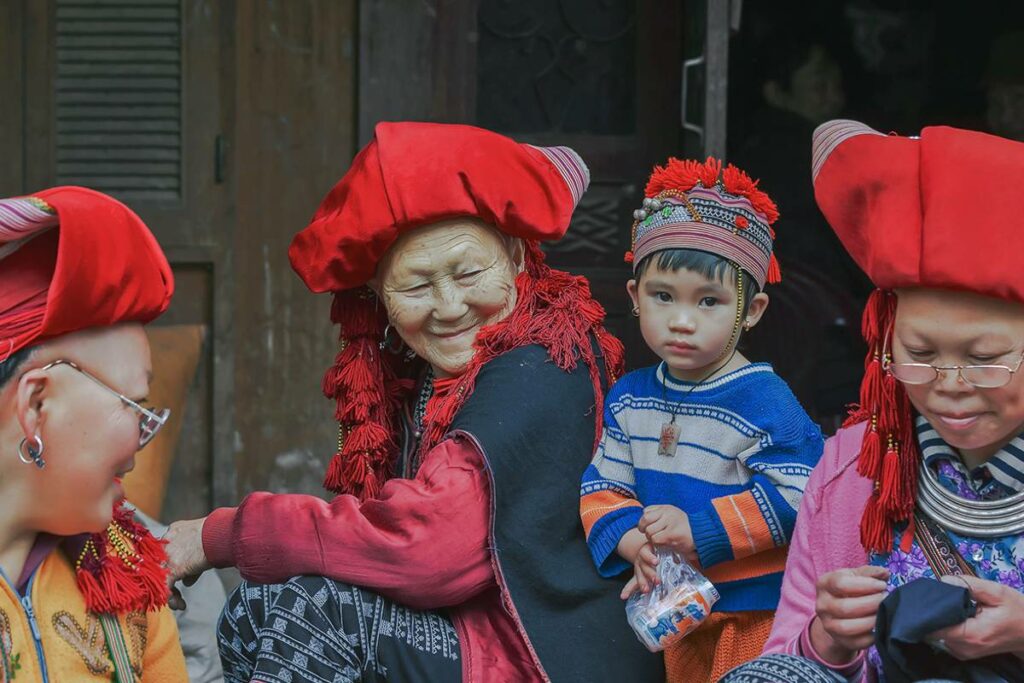 3. Minority villages
Learn about the unique culture of the ethnic minorities with their colorful clothing and traditional houses.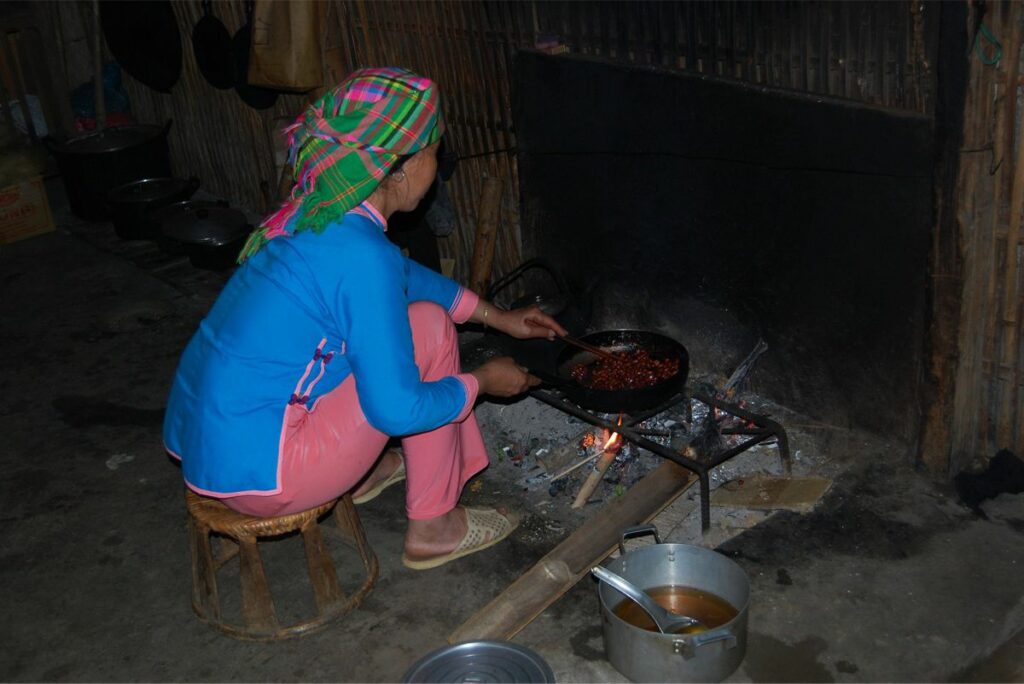 4. Homestay
For a complete experience, stay in an ethnic minority homestay. The overnight stay is basic but will be an experience you will never forget.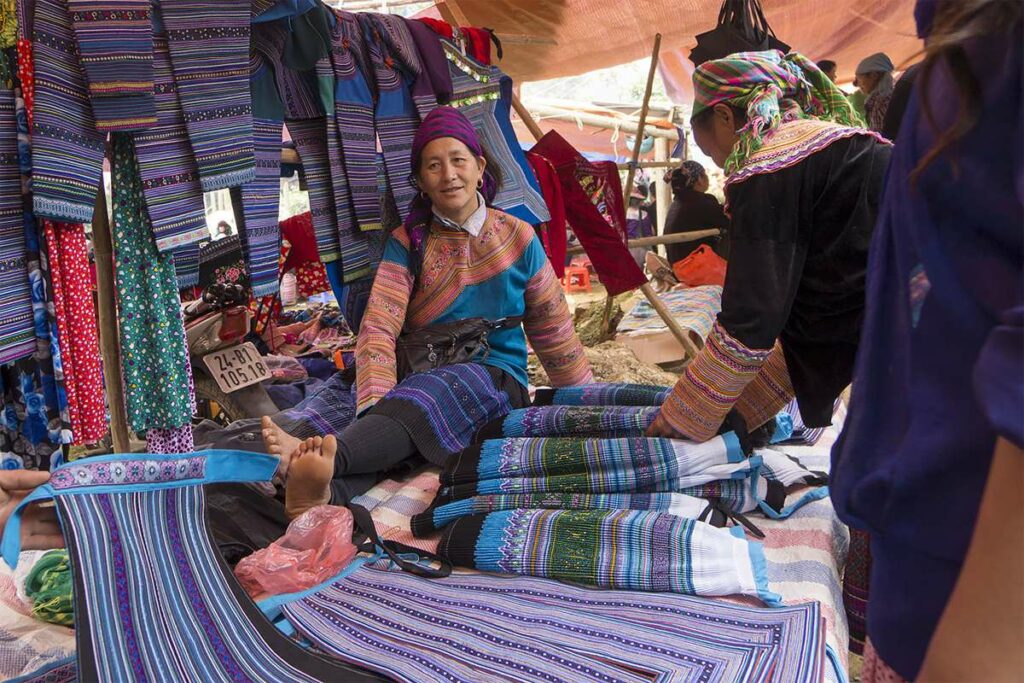 5. Local market
Visit one of the unique minority markets. Here you have hundreds of colorful minorities gathered to trade local produce and livestock.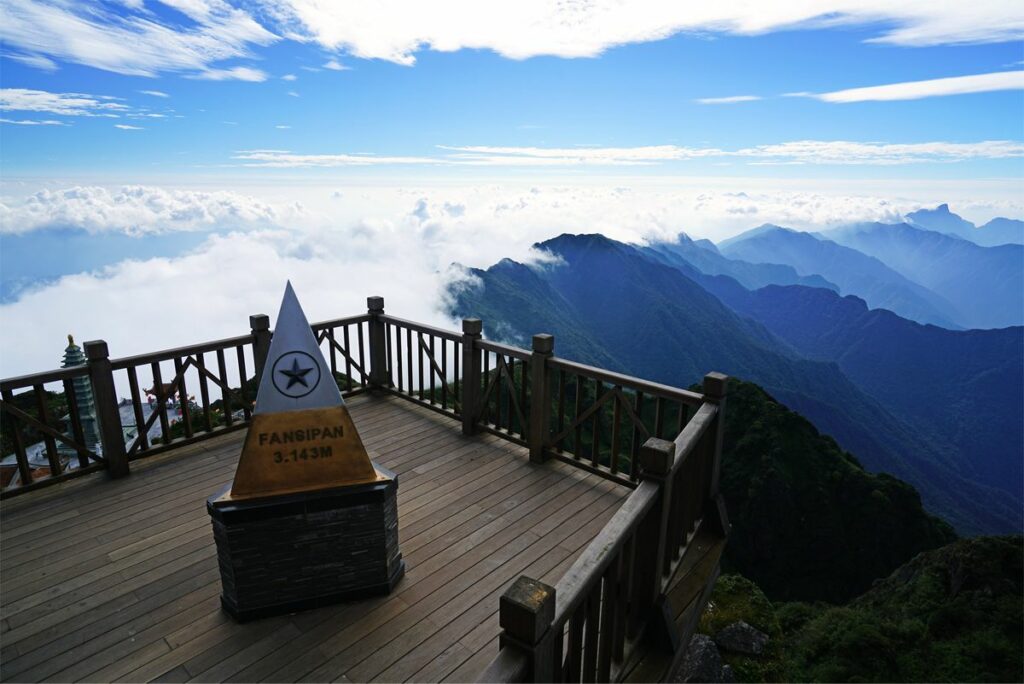 6. Fansipan
Fansipan is the highest mountain in Vietnam. You can reach the peak by cable car, but if you are a real adventurer you can climb the mountain.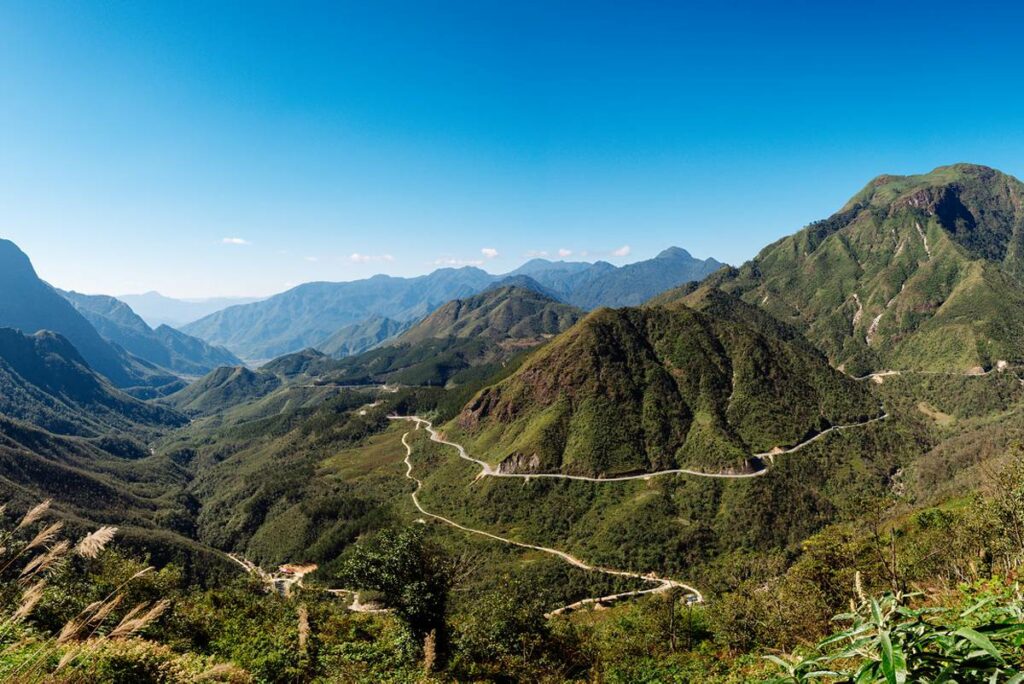 7. Tram Ton Pass
The highest mountain pass in the country has beautiful views. Visit the pass on the back of the motorcycle or by car with private driver.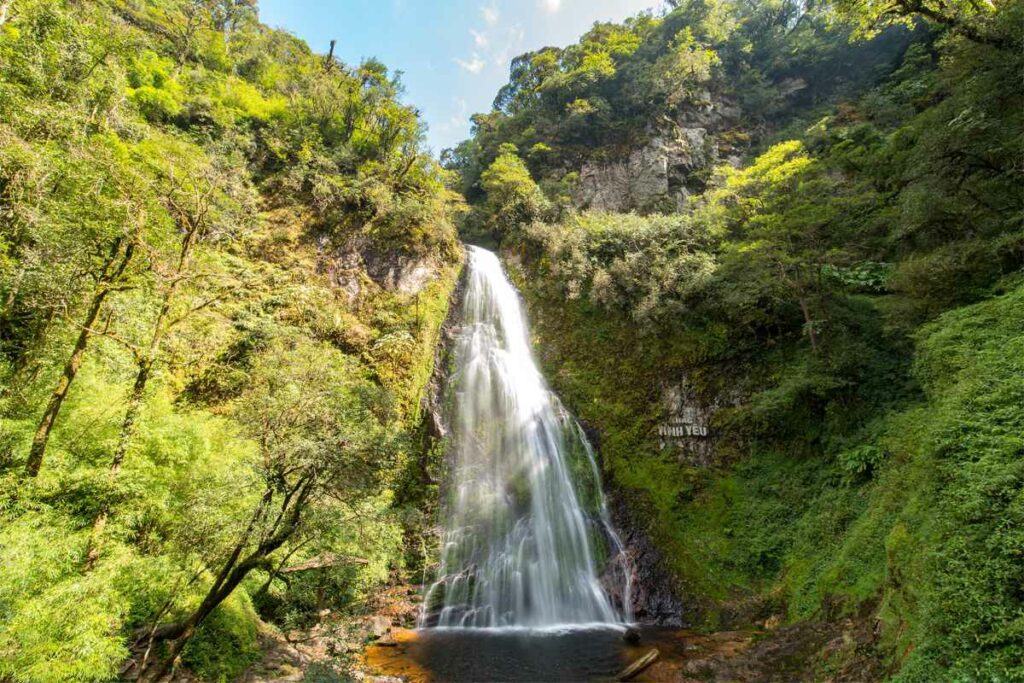 8. Waterfalls
There are a number of waterfalls you can visit around Sapa, such as the Silver Waterfall and Love Waterfall. A cooling change after a trekking.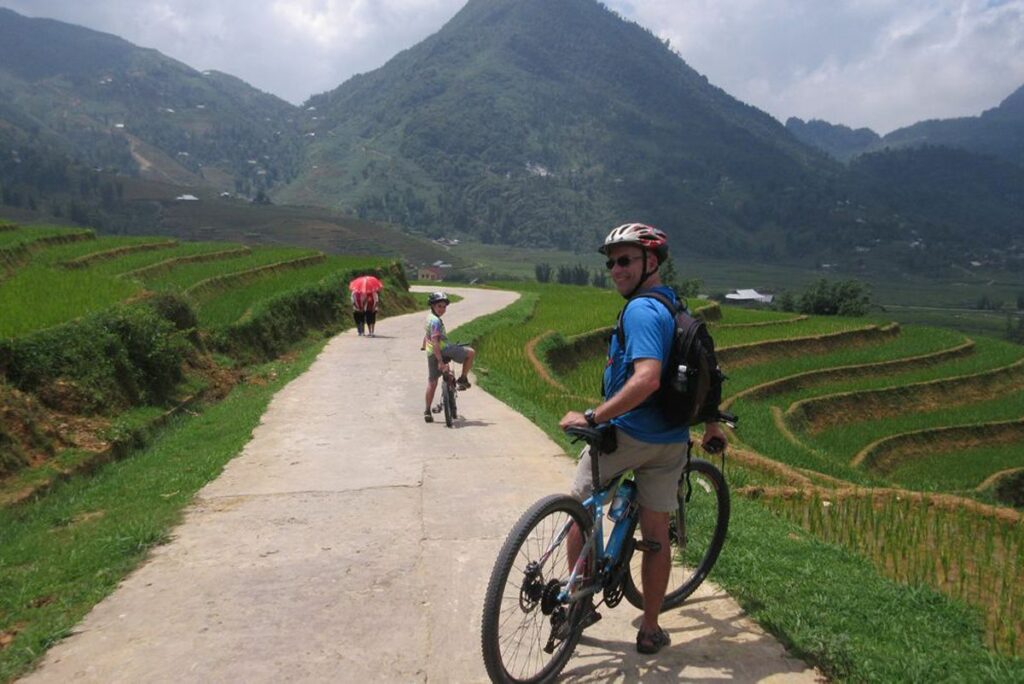 9. Bike tours
Explore the area by bicycle or motorcycle. You can cover longer distances than walking and it is an adventurous and fun activity.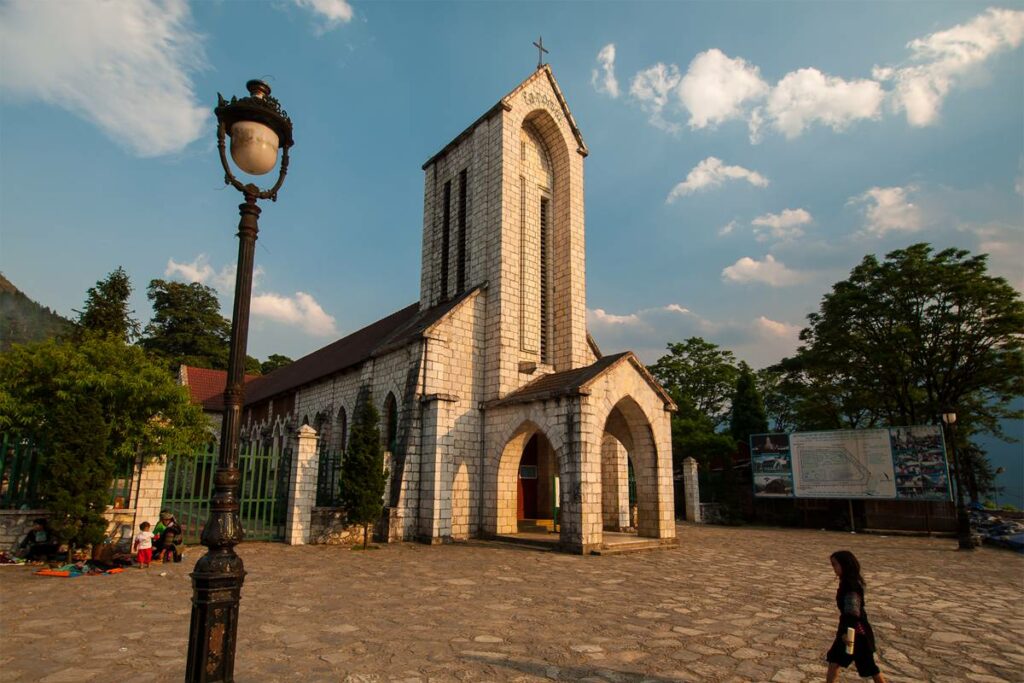 10. Sapa town
If you want to take it easy, you can explore the city on your own, with a market, old church, museum and lookout point on Ham Ruong Mountain.