Halong Bay vs Lan Ha Bay vs Bai Tu Long Bay
Navigating Vietnam's Bays
While you may already be familiar with the renowned Halong Bay, you might not have heard about the equally stunning Lan Ha Bay and Bai Tu Long Bay. Each of these three bays offers its own unique charm and natural wonders to discover.
However, the diversity doesn't end there. Within each bay, there is an extensive array of cruises available, ranging from day trips to overnight stays of different durations. With so many choices, it's easy to feel overwhelmed and uncertain about which one to select.
That's where our guide comes in. We have broken down the options, providing detailed insights into Halong Bay, Bai Tu Long Bay, and Lan Ha Bay. By delving into their distinct features, landscapes, and activities, we aim to assist you in making an informed decision about which bay suits your preferences.
When it comes to exploring Vietnam's stunning bays, Halong Bay, Lan Ha Bay, and Bai Tu Long Bay offer different experiences. In this comparison, we'll delve into their general features, tourism levels, highlights, and available cruise options to help you make an informed choice for your bay adventure. Halong Bay stands out as the largest among the three bays, while Lan Ha Bay is much smaller in comparison. Bai Tu Long Bay, though not as expansive as Halong Bay, still possesses a notable size.
All three bays offer stunning sceneries characterized by magnificent karst formations, lush green islands, and crystal-clear waters.
In terms of accessibility, both Halong Bay and Lan Ha Bay utilize Tuan Chau Port, which is conveniently located near Halong City and is the closest port to Hanoi. On the other hand, Lan Ha Bay can also be accessed from Cat Ba Island, adding an alternative route for visitors. Bai Tu Long Bay has its own port in Hon Gai, which is relatively further away from Hanoi compared to Tuan Chau Port.
2. Tourism and crowdedness
When it comes to tourism and crowdedness, it is no surprise that Halong Bay, being the most popular, attracts the largest number of visitors and can get quite crowded at times.
Following Halong Bay, Lan Ha Bay experiences a moderate level of tourist activity, although it is still less crowded compared to Halong Bay. One of the reasons for this is that visitors to Cat Ba Island often venture to Lan Ha Bay, and some Halong Bay cruises also include a visit to Lan Ha Bay.
Then Bai Tu Long Bay enjoys the most tranquil and serene atmosphere as it receives fewer visitors, making it the least crowded bay among the three. So, if you prefer to avoid large crowds and seek a more peaceful experience, Bai Tu Long Bay may be the ideal choice.
4. Highlights and experiences
All three bays, Halong Bay, Lan Ha Bay, and Bai Tu Long Bay, offer a range of highlights and experiences. They all have fascinating caves to explore, floating farms to visit, and opportunities for water activities like kayaking. Lan Ha Bay stands out for its excellent kayaking experiences, while Halong Bay boasts slightly more impressive caves, although they can get crowded due to its popularity.
Lan Ha Bay can be combined with a visit to Cat Ba Island, providing additional activities such as trekking in the National Park and cycling. While Halong Bay offers a picturesque viewpoint, it can also become crowded at times. Despite these differences, all three bays offer similar activities and sights
Halong Bay offers the widest range of cruise options due to its popularity as a tourist destination. Halong Bay is closest to Hanoi.
Lan Ha Bay, although slightly less popular, still provides a significant selection of cruises, and some Halong Bay cruises combine visits to both bays. This is also because Lan Ha Bay can be conveniently accessed from Cat Ba Island, making it a convenient starting point for day cruises for people visiting the island.
Bai Tu Long Bay has the least amount of cruise options compared to the other two. It is also the furthest away from Hanoi.
All three bays offer both day trips and overnight cruises to accommodate different itineraries. Regardless of the bay you choose, there are cruise options available for various budgets, ensuring that everyone can find a suitable choice. So whether you're seeking luxury, mid-range, or budget-friendly experiences, you'll find suitable cruise options in Halong Bay, Lan Ha Bay, and Bai Tu Long Bay.
What bay you should choose
When choosing between Halong Bay, Lan Ha Bay, and Bai Tu Long Bay, it ultimately depends on your personal interests and preferences.
Bai Tu Long Bay – If you seek a relaxed and quiet cruise experience with minimal tourist presence and the opportunity to explore lesser-known sights, Bai Tu Long Bay is an excellent choice.
Lan Ha Bay – For those looking for adventure and additional activities, such as kayaking and the option to visit Cat Ba Island for trekking and cycling, Lan Ha Bay offers an exciting experience.
Halong Bay – While we generally do not recommend Halong Bay to most of our guests, it may be the preferred option if you prioritize having the widest range of cruise options or if you have specific preferences that can only be met in Halong Bay. Additionally, if crossing Halong Bay off your bucket list is a priority, it may be the ideal choice.
When deciding on the duration of your bay cruise, there are several factors to consider.
A one-day boat tour can provide a good impression of the bay's stunning beauty and highlights. However, it's important to note that the journey from Hanoi to the harbor alone takes approximately 2.5 hours, resulting in a total of 5 hours spent on transportation in a single day.
Opting for a two-day, one-night cruise offers a more relaxed experience and the opportunity to spend a night aboard a cruise ship, providing a refreshing change from hotel accommodations. With the extended duration, the cruise can venture further into the bay, allowing you to explore more scenic spots and participate in additional activities.
A three-day, two-night cruise is recommended for those seeking a more leisurely experience. While the additional day may not introduce significantly different sights compared to the two-day option, it allows you to unwind, soak in the stunning surroundings, and truly enjoy the tranquility of the bay. Some cruises may even offer the option to spend the second night on an island within the bay, such as the well-known Cat Ba Island, or smaller islands with accommodations, adding a unique twist to the experience.
Cat Ba Island alternative
For travelers who prefer an alternative to a traditional bay cruise due to concerns like motion sickness or a desire for more flexibility, Cat Ba Island serves as an excellent choice.
One of the primary advantages of visiting Cat Ba Island is the opportunity for exploration and outdoor activities. The island boasts a national park, making it ideal for adventurous treks through its lush forests and scenic trails and you can find the Canon Fort with panoramic views of the surrounding bays. Additionally, cycling enthusiasts can pedal through the island's charming landscapes, while visiting a local village provides an authentic glimpse into the local way of life.
Opting for Cat Ba Island also grants a level of freedom and flexibility. Unlike a fixed cruise itinerary, you can plan your activities according to your preferences. You have the option to rent a kayak and explore the bay at your own pace or enjoy hikes through the island's natural beauty.
It's important to note that while Cat Ba Island offers a range of land-based activities, if your intention is to truly witness the sights of the bay, a boat excursion remains the best option. Fortunately, there are boat tours available that depart directly from Cat Ba Island, allowing you to enjoy the beauty of the bays without an extended cruise journey.
Without giving you a list of dozens of different Halong Bay cruises, we have selected the best cruises based on our experience and experiences of our guests. Do you want to see all the choices? View all options here: Halong Bay cruises
Add Your Heading Text Here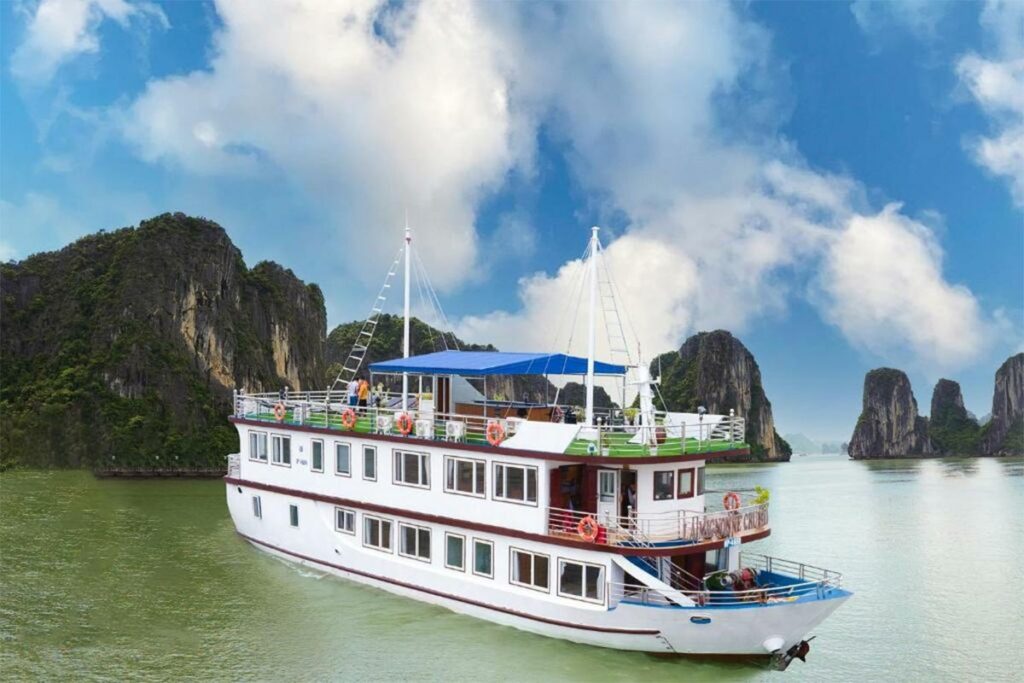 Add Your Heading Text Here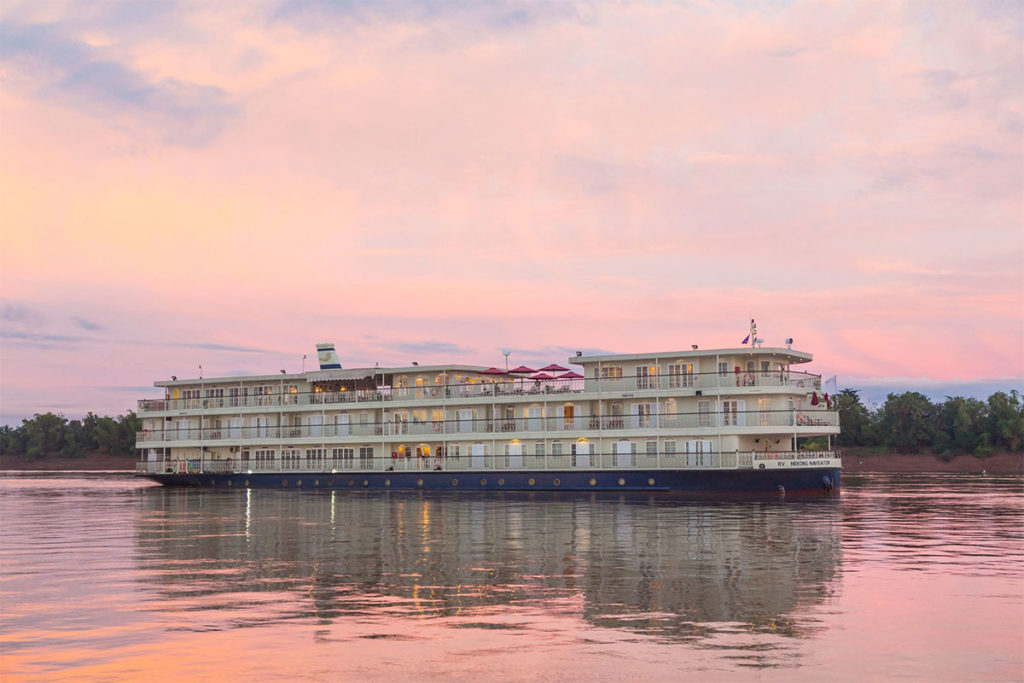 Add Your Heading Text Here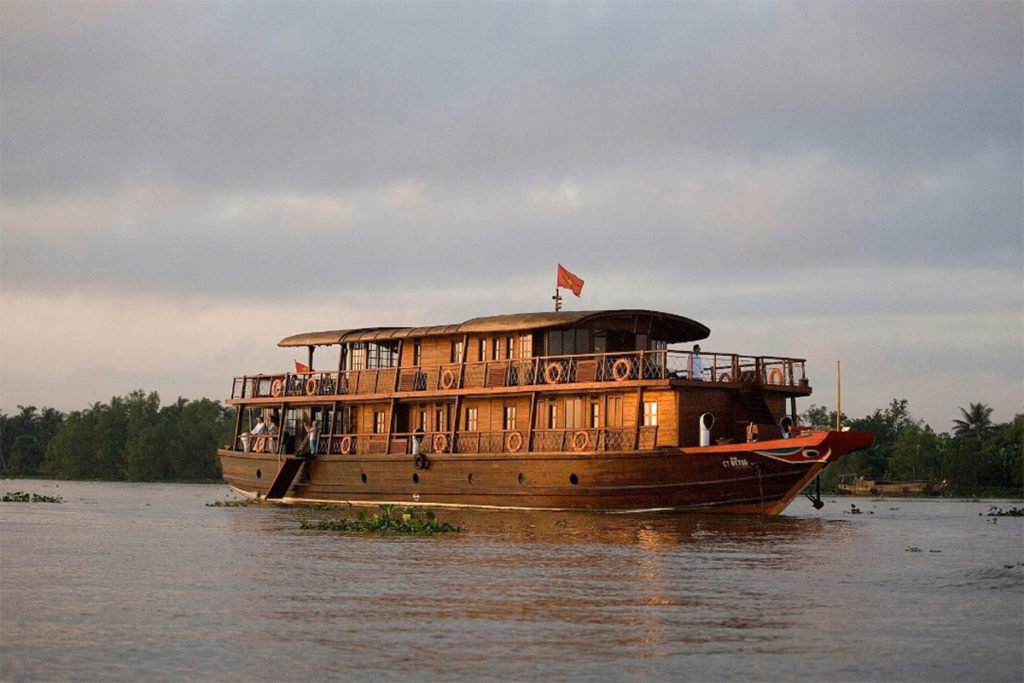 We've selected the best Lan Ha Bay cruises based on our expertise and guest feedback. Explore all options here: Lan Ha Bay Cruises.
Add Your Heading Text Here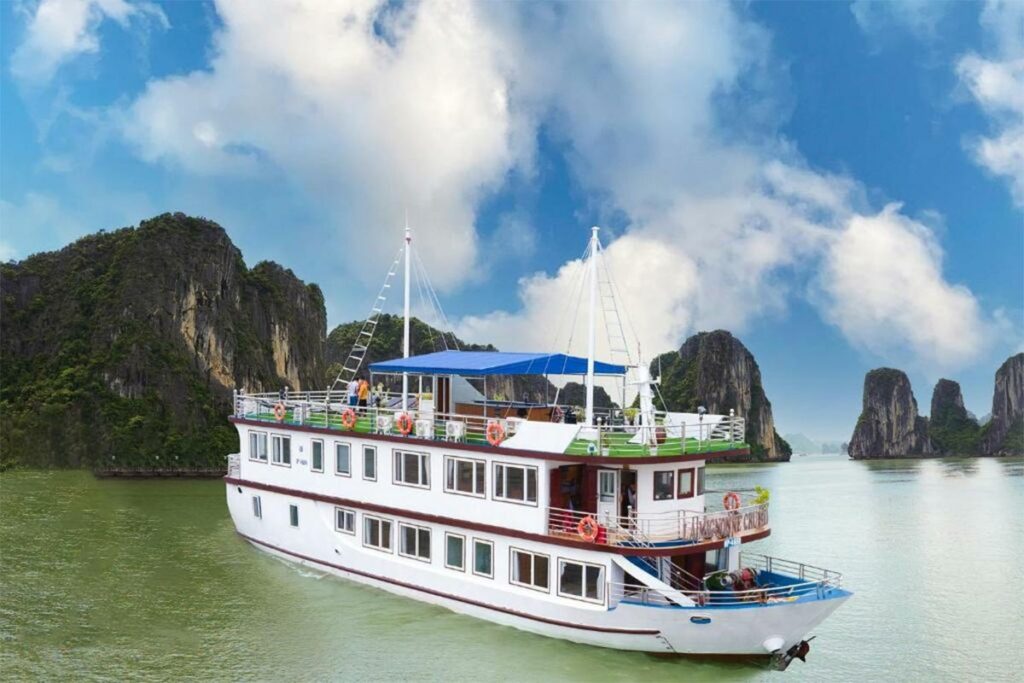 Add Your Heading Text Here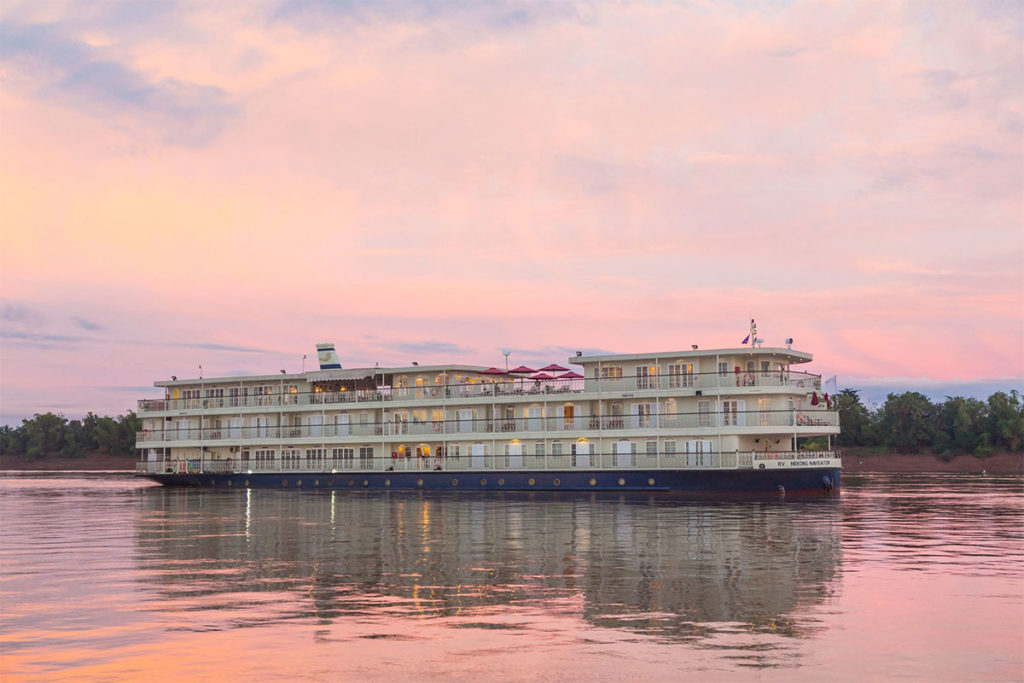 Add Your Heading Text Here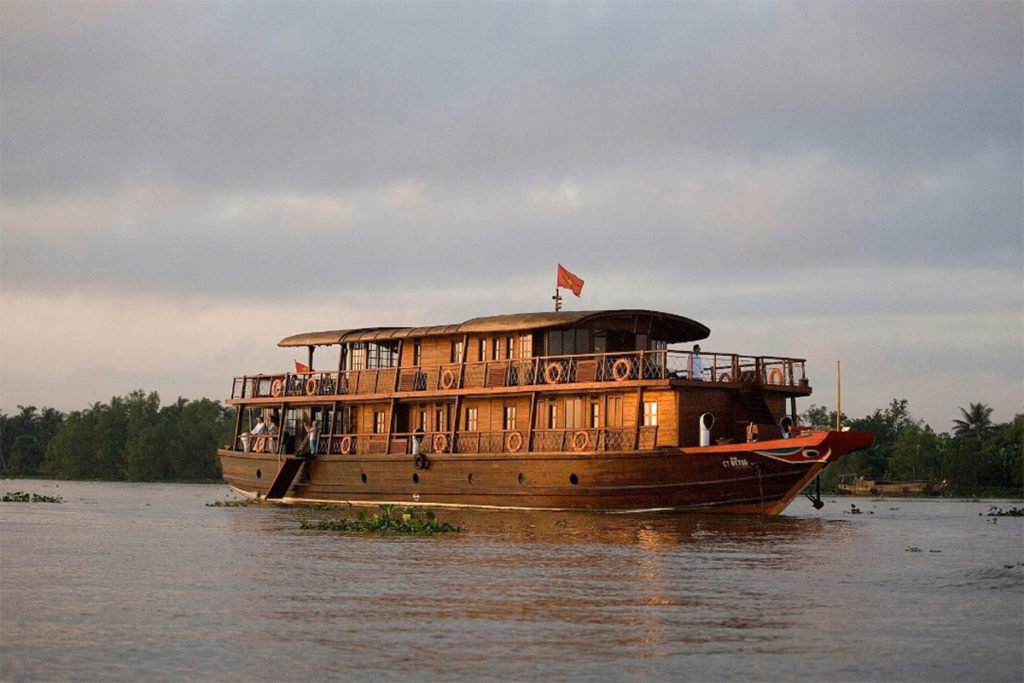 Bai Tu Long Bay: Best cruises
Discover the best Bai Tu Long Bay cruises chosen by our experts and guests. Explore all options here: Bai Tu Long Bay Cruises.
Add Your Heading Text Here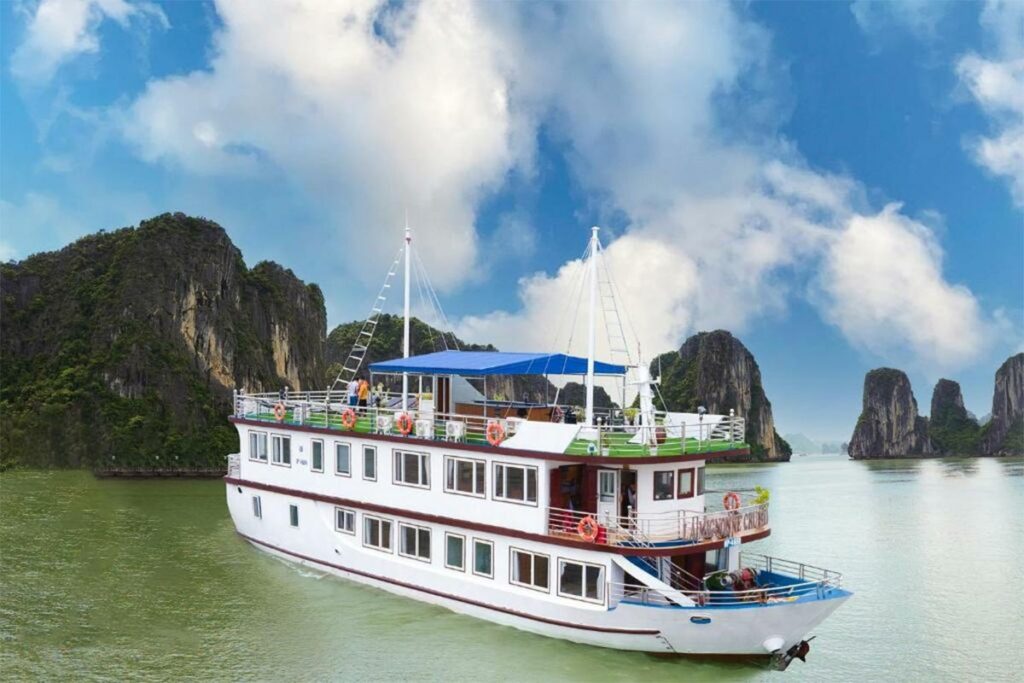 Add Your Heading Text Here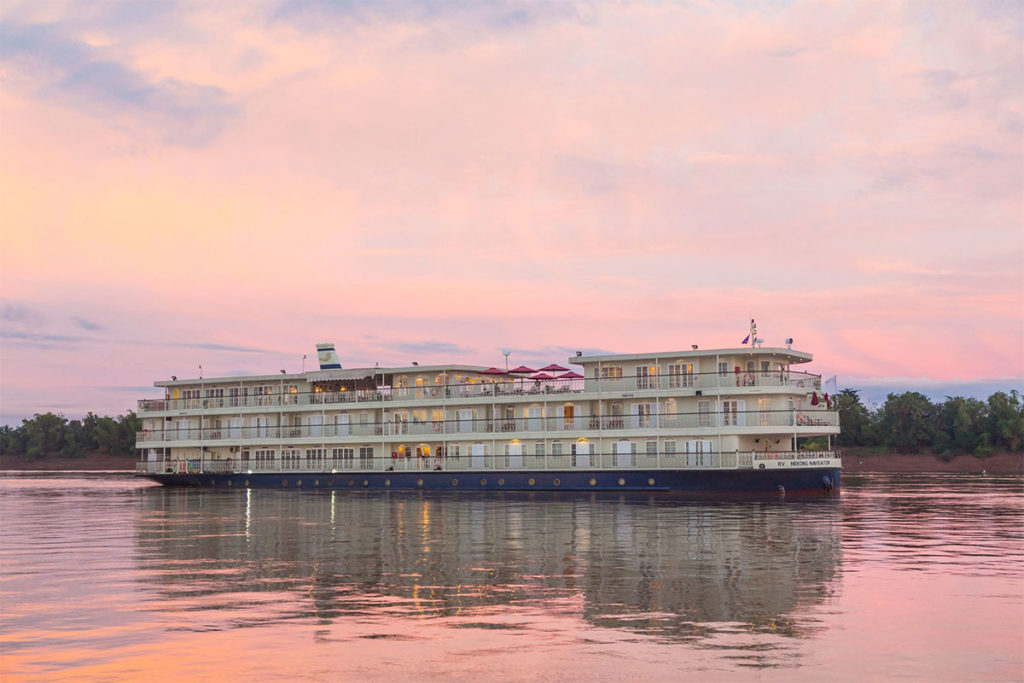 Add Your Heading Text Here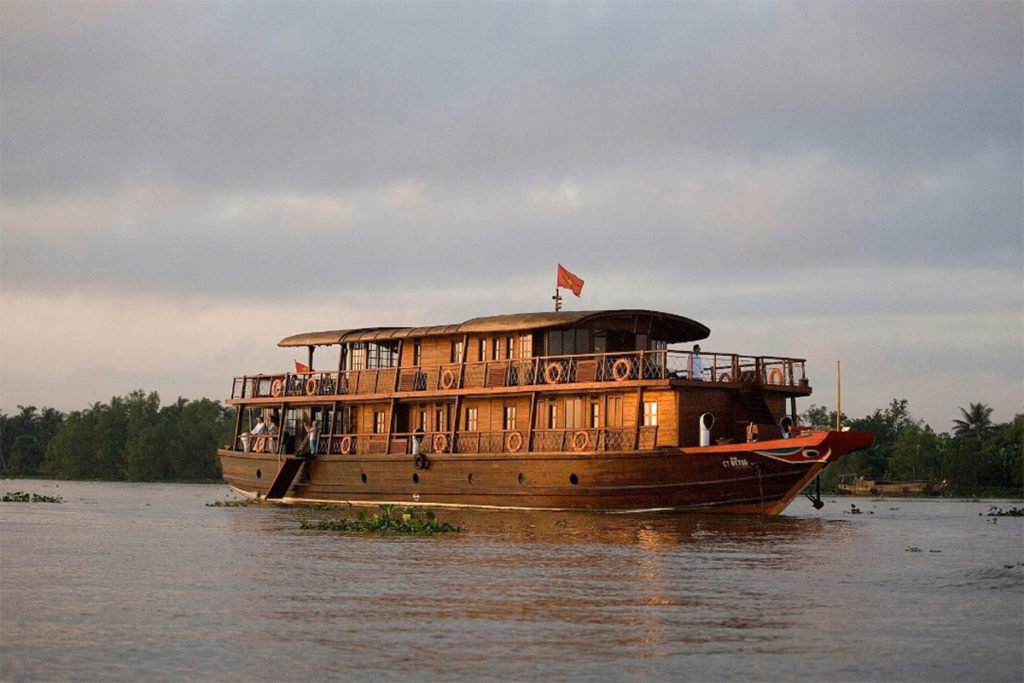 Cat Ba: Best island tours
Explore the finest Cat Ba tours handpicked by our experts and guests. Discover all options here: Cat Ba Tours.
Ninh Binh combination cruise
For travelers who wish to visit Ninh Binh without the hassle of traveling all the way back to Hanoi after their bay cruise, we provide an excellent combination trip, seamlessly connecting both destinations. 
Feeling unsure about which bay or cruise is the best fit for you? Don't worry! Our team of experts is here to help. Contact us today for personalized advice and recommendations tailored to your preferences and interests. We'll ensure you have all the information you need to make an informed decision and create an unforgettable experience in the stunning bays of Vietnam.
FAQ about cruises in Halong Bay, Lan Ha Bay & Bai Tu Long Bay