In the best Mui Ne tours, you hit the road in a jeep, hop from beach to beach, slide down the dunes and visit a number of natural and cultural attractions.
The best Mui Ne tours & local experiences
The relaxed coastal town of Mui Ne is located on the south coast of Vietnam. You come here for the nice atmosphere and the big wave action. Mui Ne is a mecca for surfers, and a great place to escape the otherwise hectic Vietnam.
Frequently asked questions about Mui Ne tours
Mui Ne doesn't have much to do, but this beach destination is great to linger for a few days.
In principle, the best time to travel to Mui Ne is along the south coast of Vietnam during the dry season. This is from October / November to April / May. Yet Mui Ne is special, because this seaside town actually has its own micro climate. It rains here considerably less than, for example, Nha Trang, Hoi An and even Phan Tiet, which is only 30 kilometers away.
10 Mui Ne tours highlight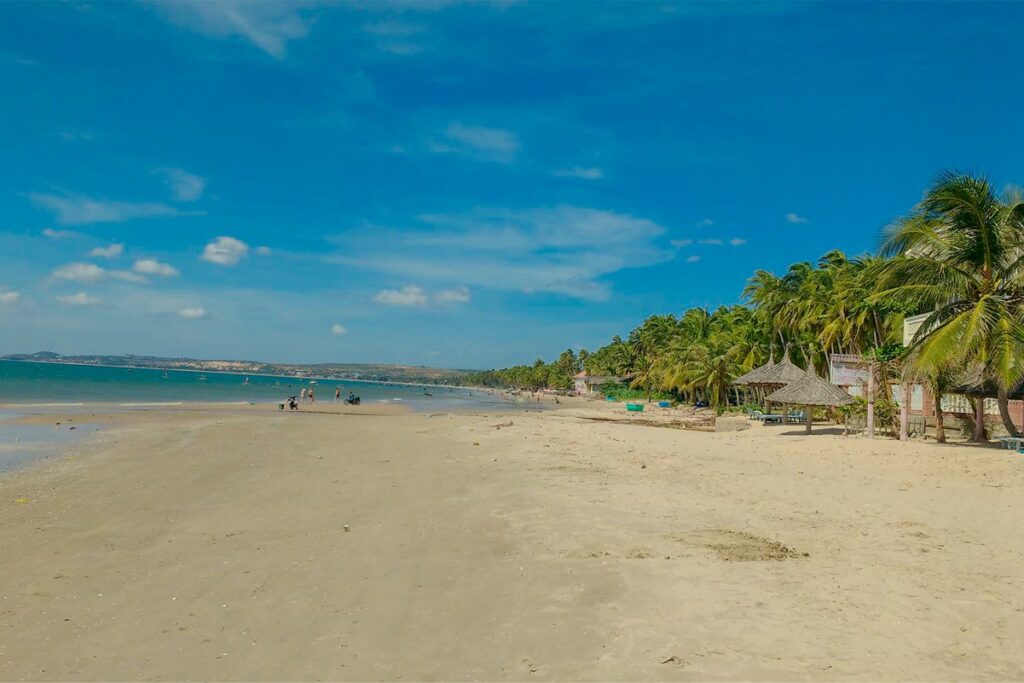 1. Relax on the beaches
The biggest reason to go to Mui Ne is to enjoy the wonderful beaches.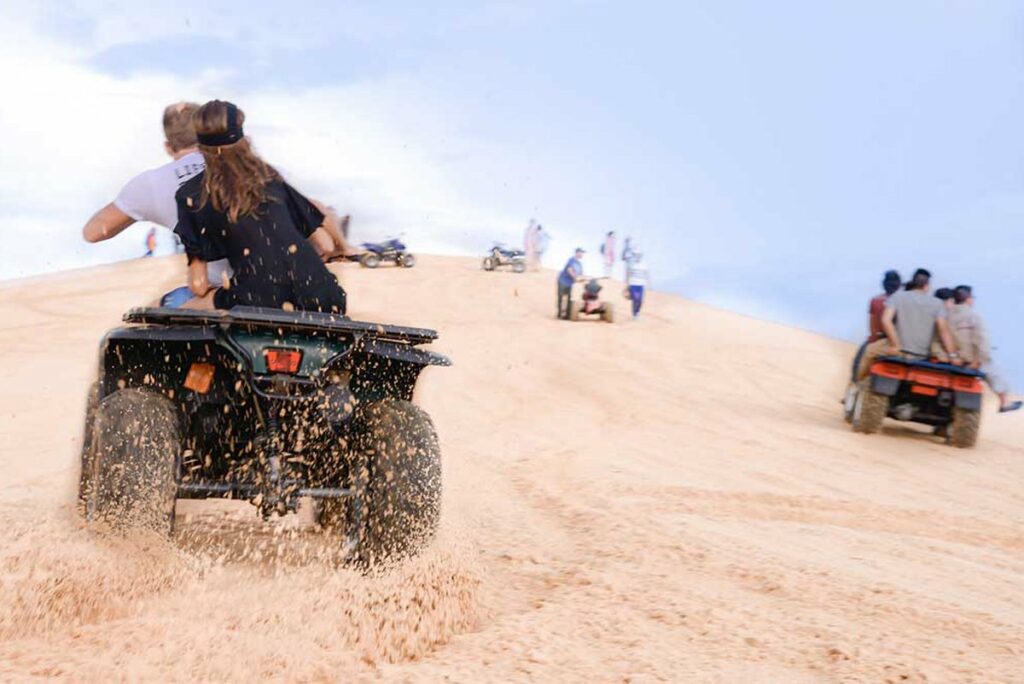 2. Sand dunes
The Sahara-like sand dunes of Mui Ne are the highlight. Here you can go sand surfing and jeep and quad biking.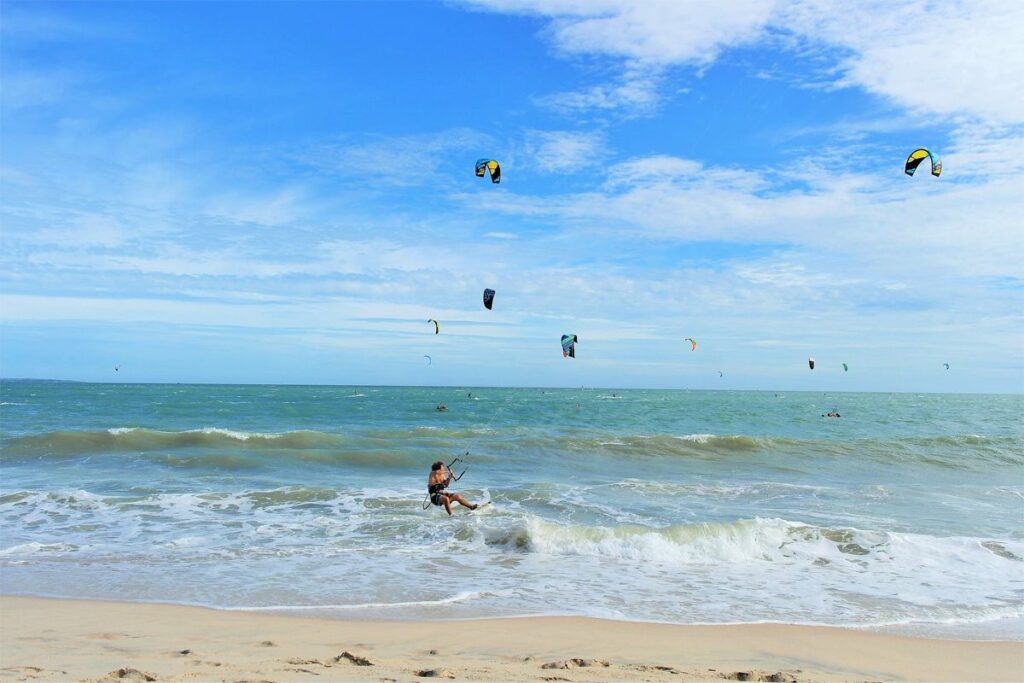 3. Surfing
Mui Ne has a good wind from the sea which makes it one of the best places for wind and kite surfing in Asia.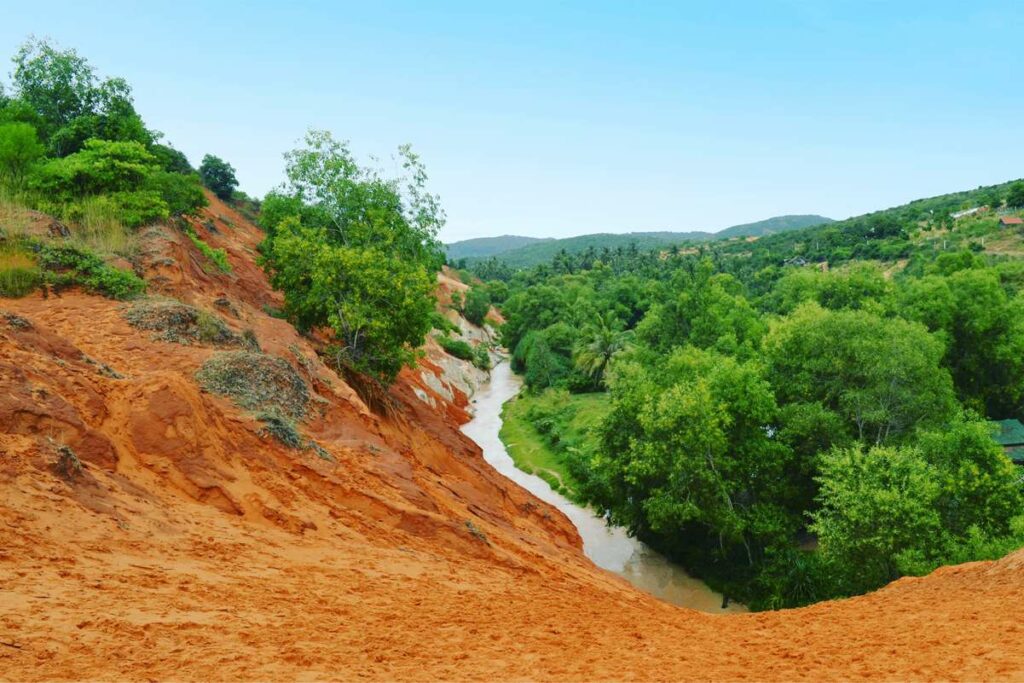 4. Fairy Stream
Stroll through the Fairy Stream to cool off and see the miniature like Grand Canyon scenery.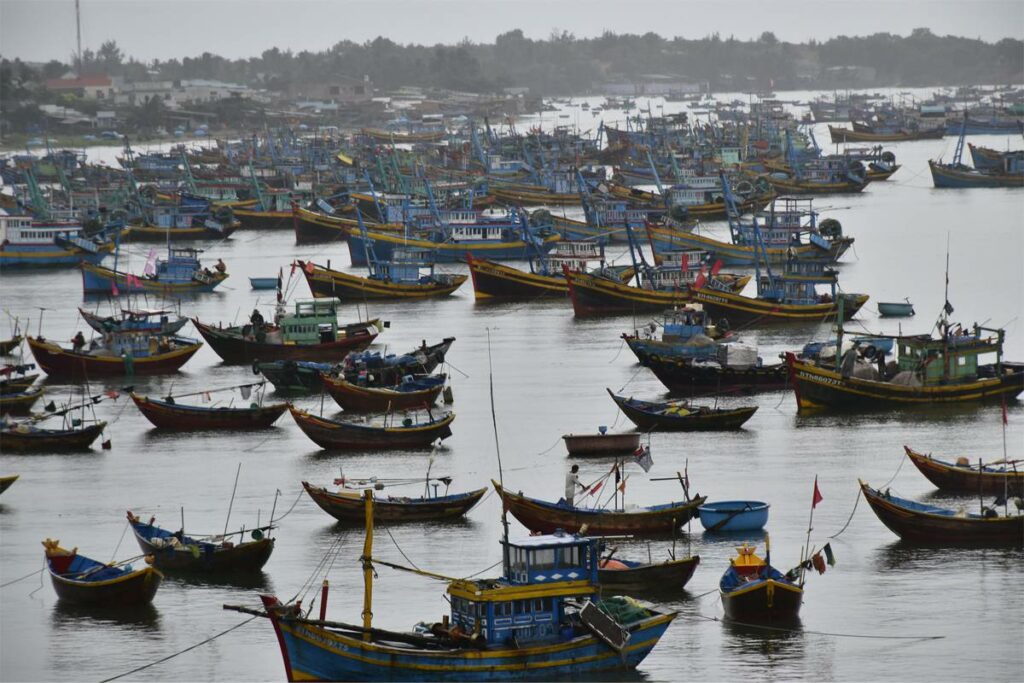 5. Fishing harbor
For a local experience, visit the local harbor, where hundreds of fishing boats moor in the morning.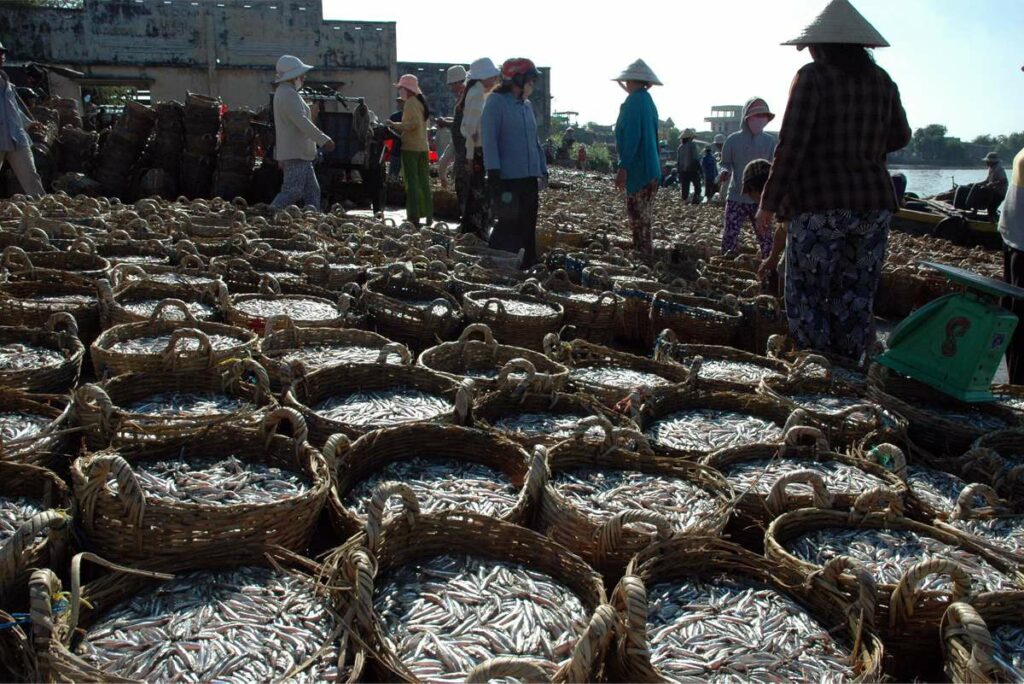 6. Fish market
Early in the morning, the fishing boats bring their caught fish to the quay where they are sold directly on the market.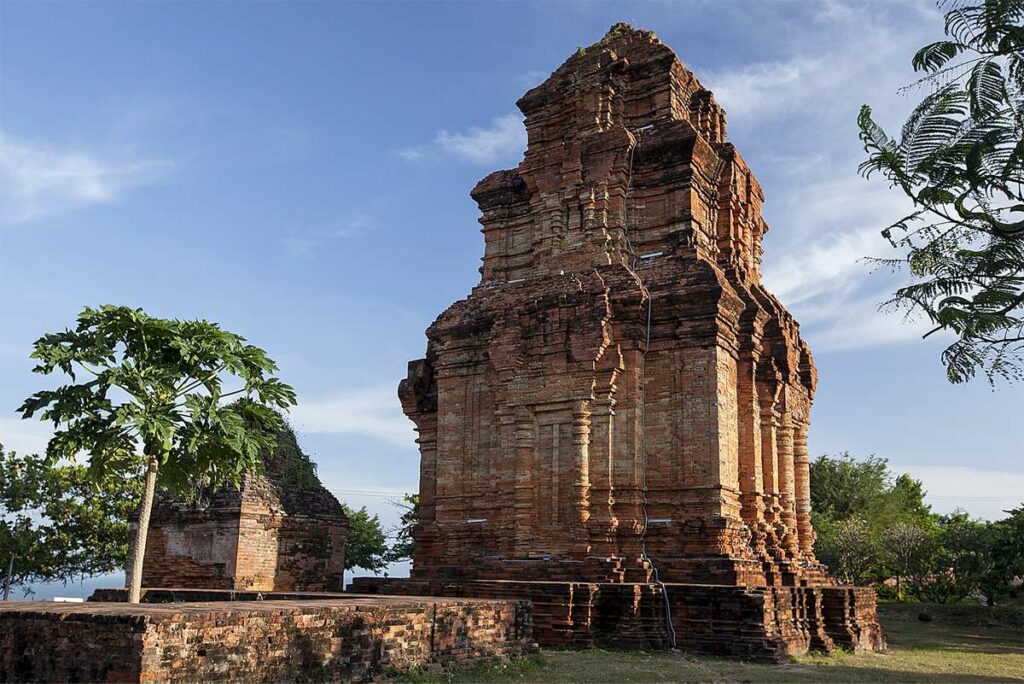 7. Cham tower
Like the rest of the central coast of Vietnam, around Mui Ne you will find several centuries old Cham towers, often located on top of a hill.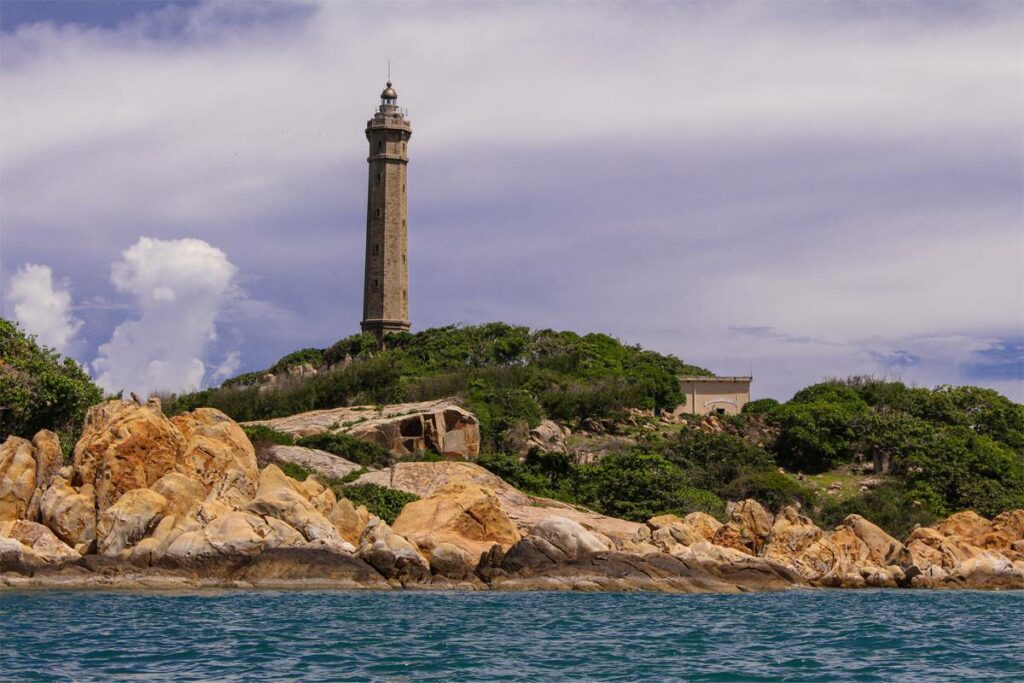 8. Ke Ga lighthouse
Quite far from the resort, but well worth a visit, is Ke Ga lighthouse.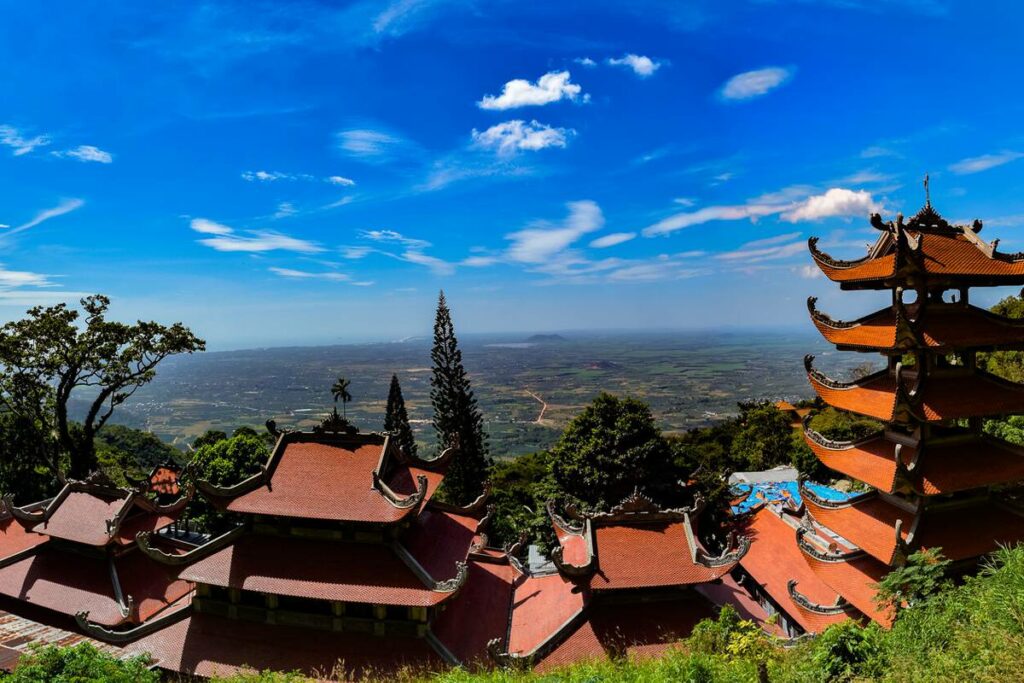 9. Ta Cu mountain
Climb Ta Cu mountain for a beautiful view of the area and to see the reclining Buddha.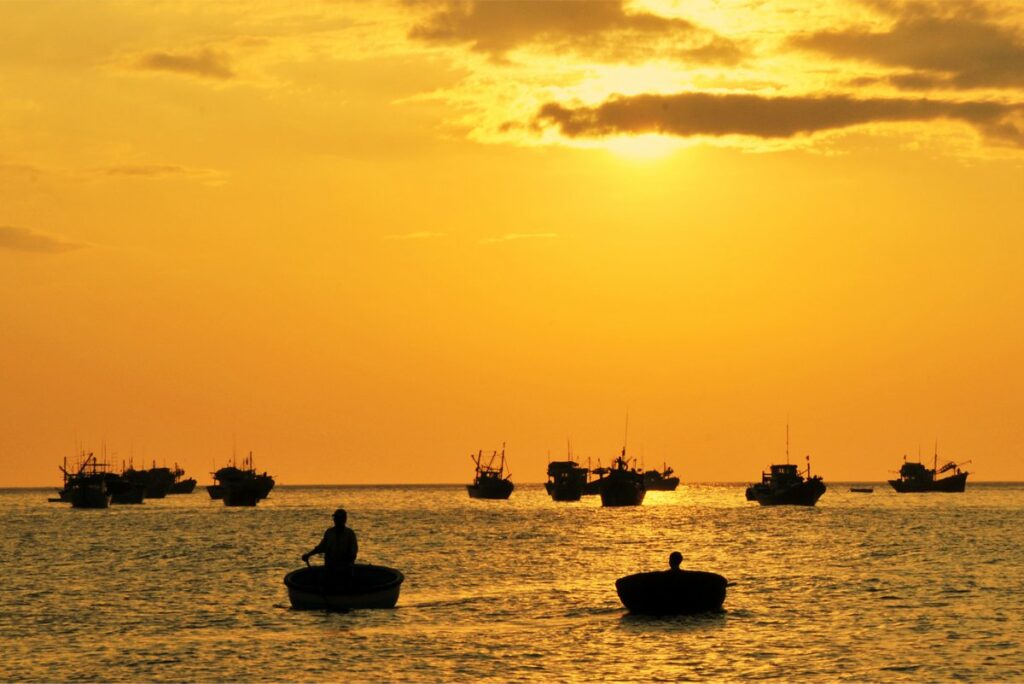 10. Sunrise and sunset
Mui Ne beach and dunes have some of the most beautiful sunrises and sunsets in the country.