If you go to Vietnam it is useful to know something about the electricity, for example if you need a world plug or travel adapter. This is the most common outlet: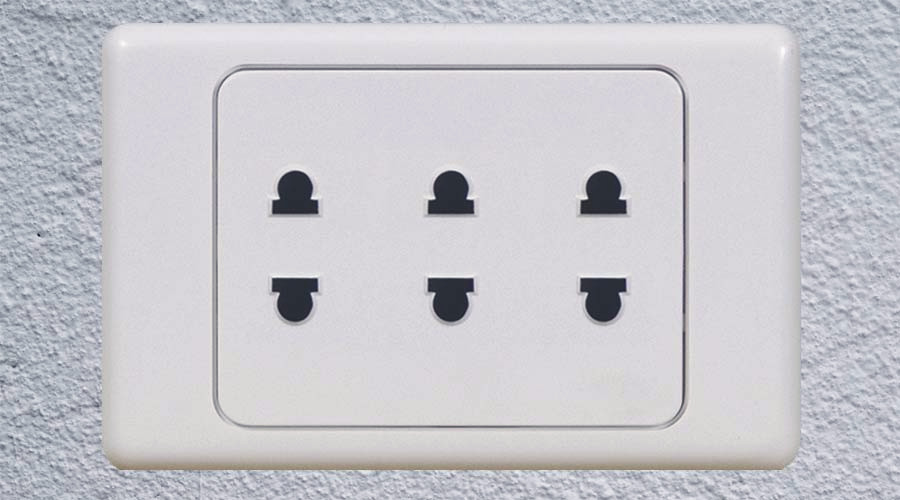 In short, plug type A (two flat vertical pins), type C and type F (two round pins) fit most sockets in Vietnam. The following 3 adapters can be used without problems in Vietnam: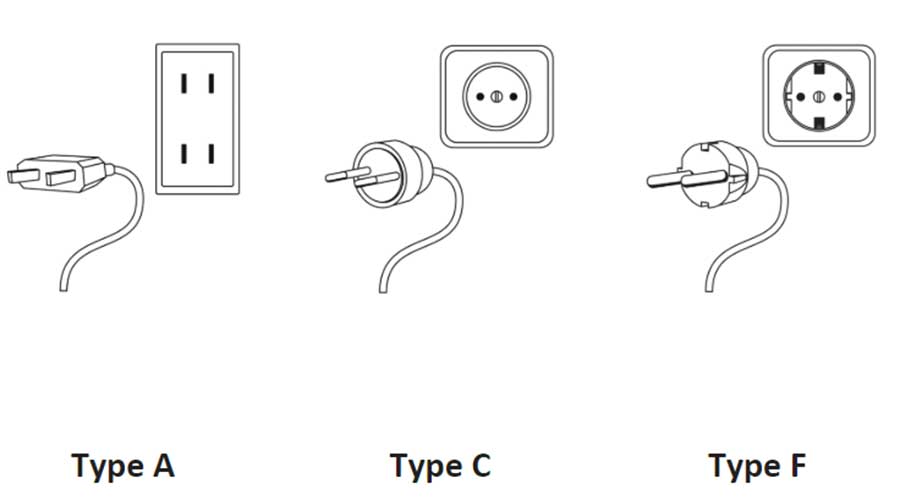 When you have an adaptor that fits in one of does, it mean that in most hotels and hostels you can easily charge the battery or battery of your camera, laptop and telephone. You almost never encounter an outlet with only Type A , B or C.
There are some cases where an alternating current of 110 volts is used, for which you need a "flat three-point plug", only the chance that you will encounter it is very small.
Voltage and frequency
The electricity voltage of Vietnam is 220 Volts at 50Hz. But what does it mean for you?
If your device has "100-240, 50-60Hz", it means that it is compatible with all the different voltages used in the world, including Vietnam. You can use them everywhere as long as the plug is also compatible.
You can assume that any (new) device from the can simply be charged in Vietnam without any problems.
What if you don't have the right adapter?
If you have already landed in Vietnam, you can buy a world plug or travel adapter at almost any convenient store, such as Circle K and Family Mart. The price is around $ 4 per adapter. Alternatively you can borrow one from your hotel or hostel.