Discover the best Ha Giang tours, where you ride on the back of a motorbike or go by comfortable car with a driver through the most beautiful mountain scenery in Vietnam. Along the way you will visit local ethnic minorities, take walks and enjoy viewpoints.
Where tourism has almost taken over everywhere in Vietnam, Hà Giang is still raw, raw and genuine. More than 90% of the inhabitants of Hà Giang consists of ethnic minorities, who still really live according to their own culture, norms and values. Time seems to have stood still here and also makes it one of the poorest provinces in Vietnam. Nevertheless, people are so warm and happy to see you. The region is mainly known for the Hà Giang motorbike loop, one of the most beautiful trails in the world.
Frequently asked questions about Ha Giang tours
10 Ha Giang tours highlight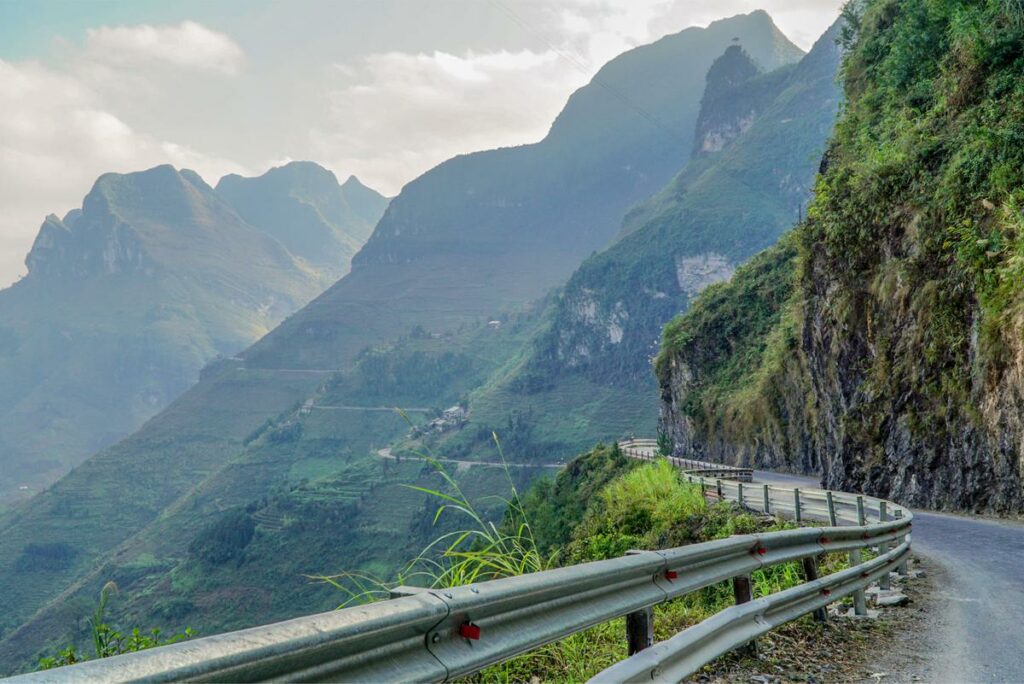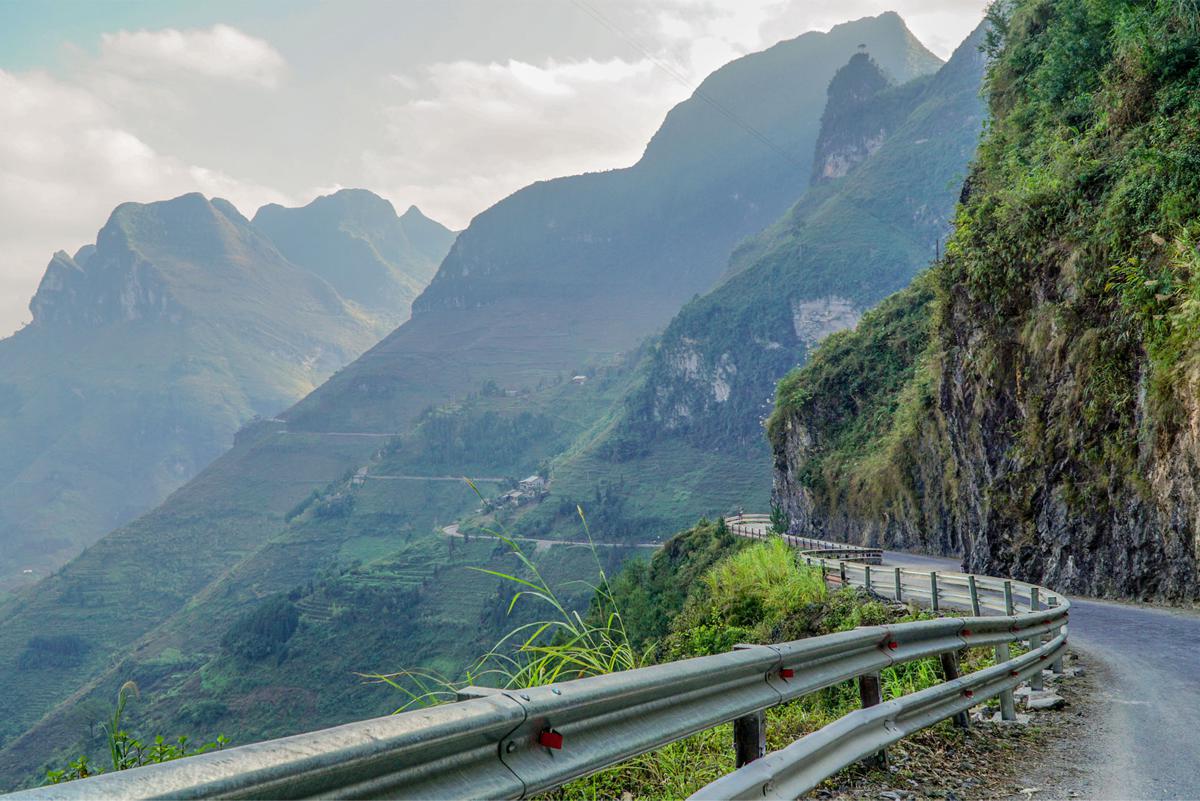 1. Ha Giang motorbike loop
The iconic Ha Giang motorbike loop is the most impressive thing to do in Vietnam. If you prefer not to use a motorcycle, go by comfortable car.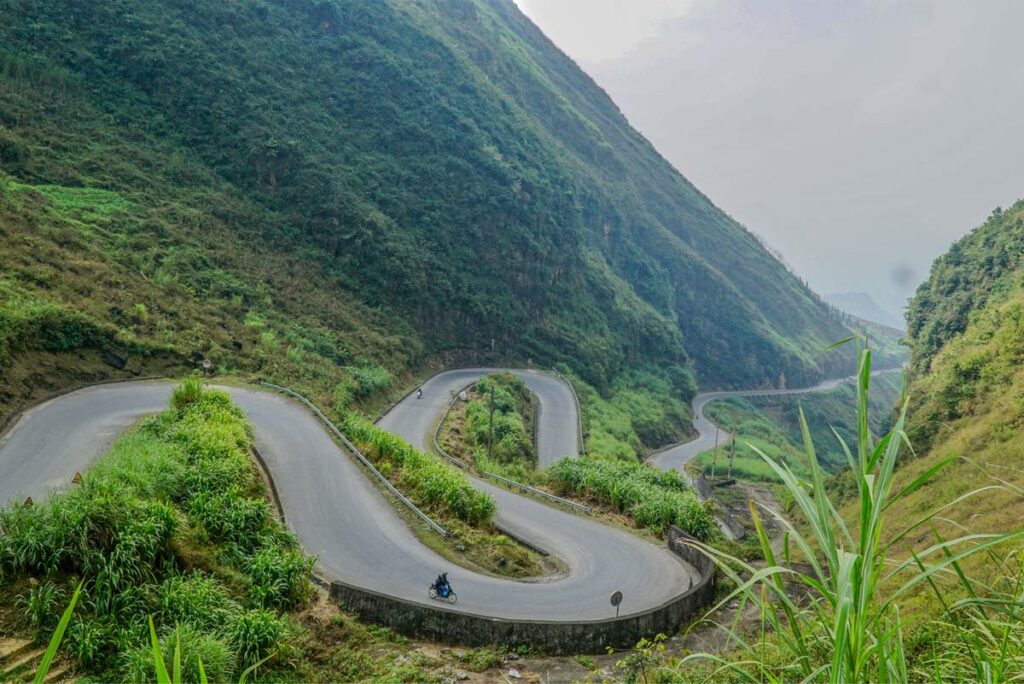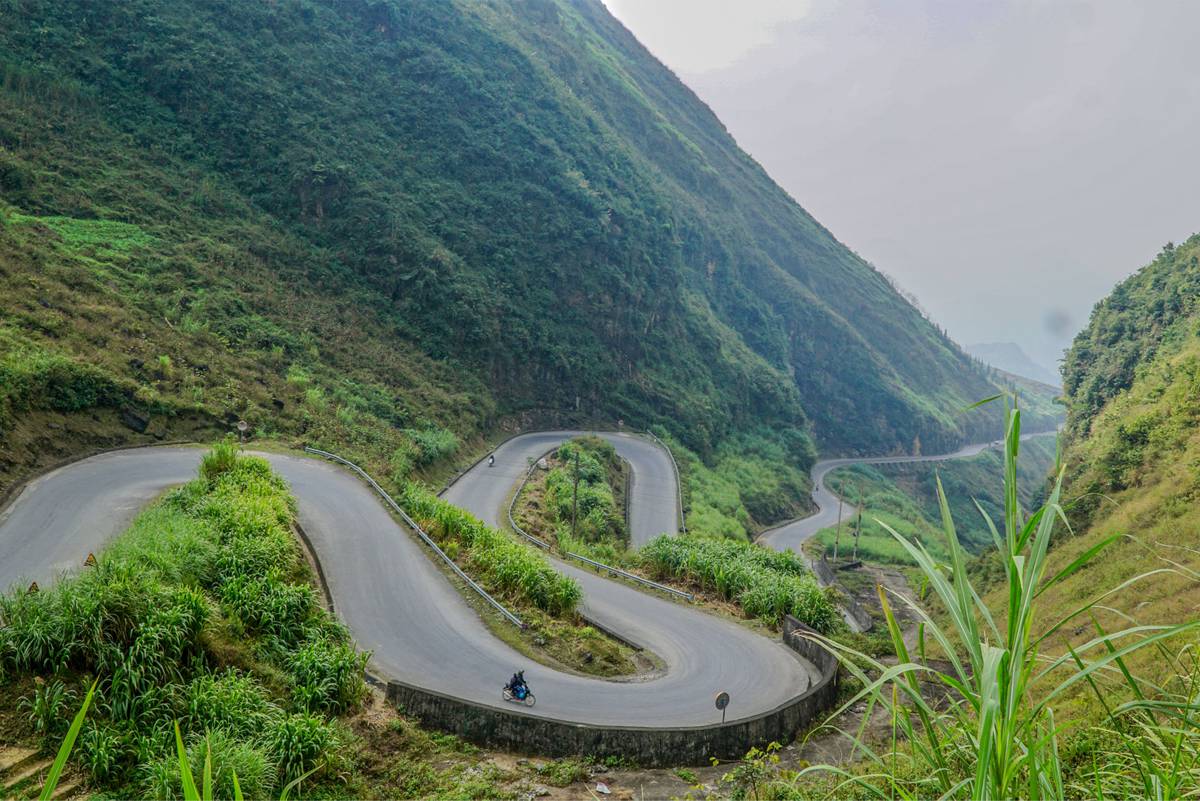 2. Stunning mountain passes
The mountain passes in Ha Giang are some of the most grand in the country. Epic views for adventurers riding this.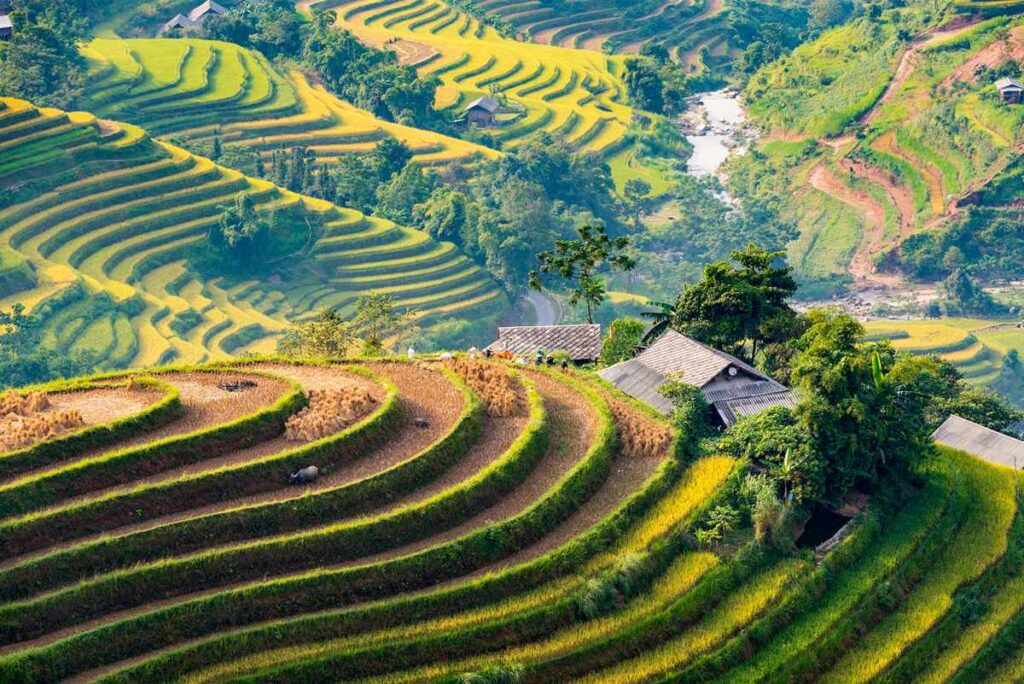 3. Hoang Su Phi
Hoang Su Phi is off the beaten track, few tourists, real authentic experience with ethnic villages and some of the highest terraced rice fields.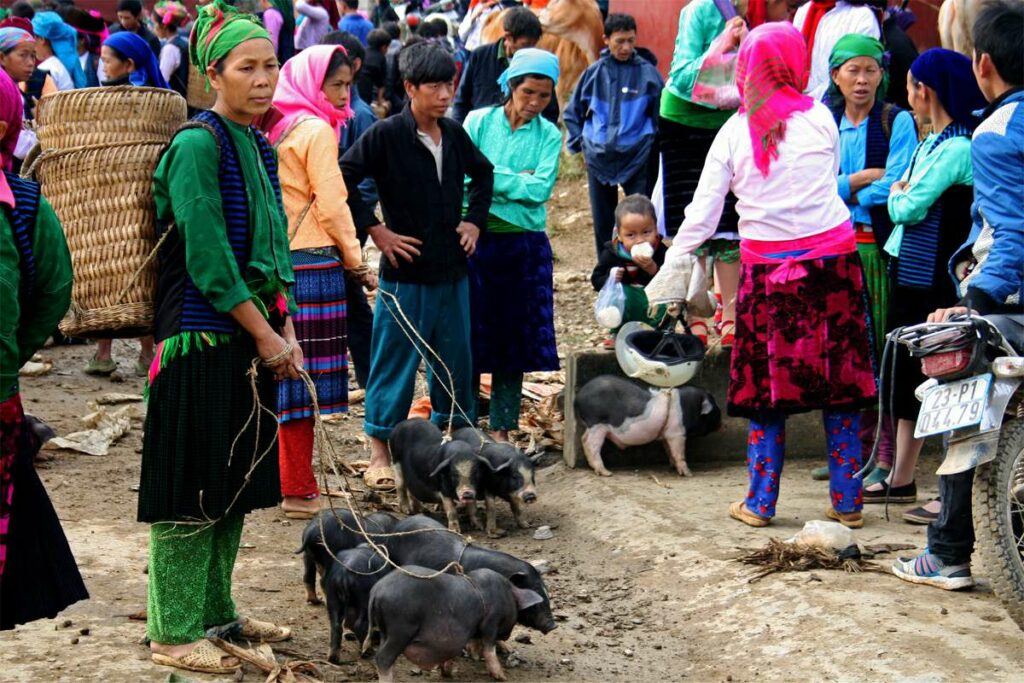 4. Markets
A visit to a market in Ha Giang promises a unique insight into the daily life of the hill tribes who live in this area.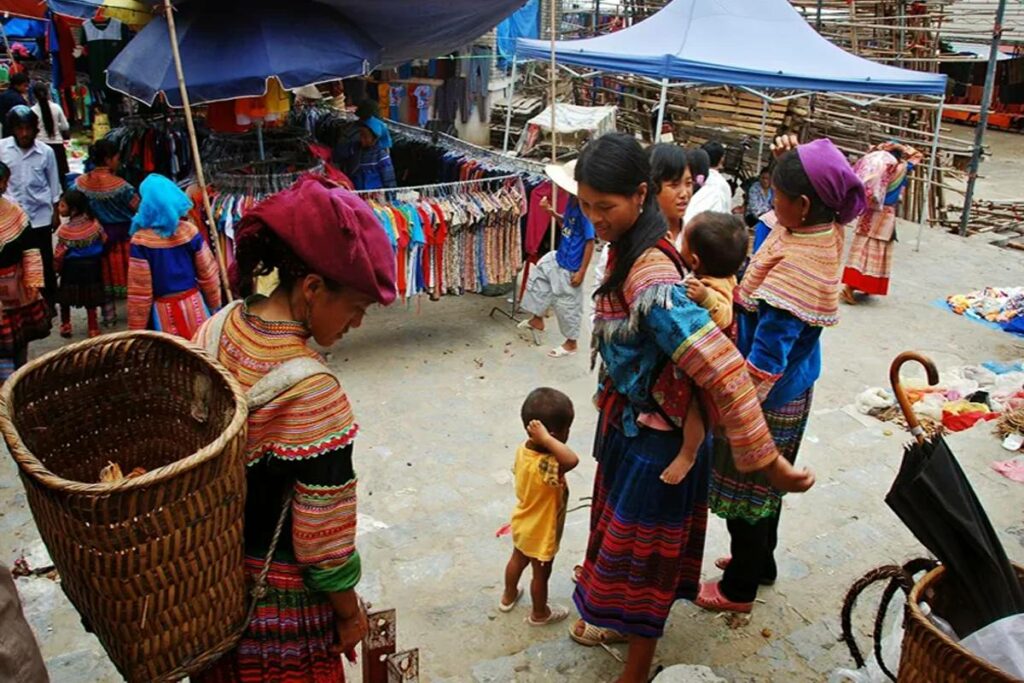 5. Local minority villages
In every Ha Giang tour you must have visited at least some hill tribe villages. Again, a unique insight into the lives of these people.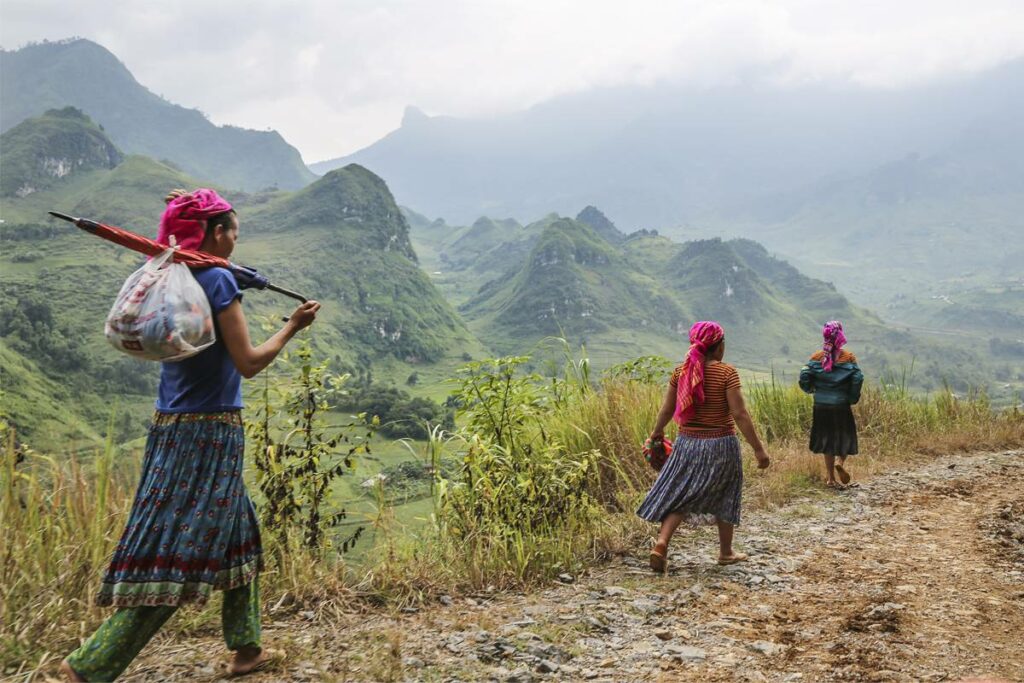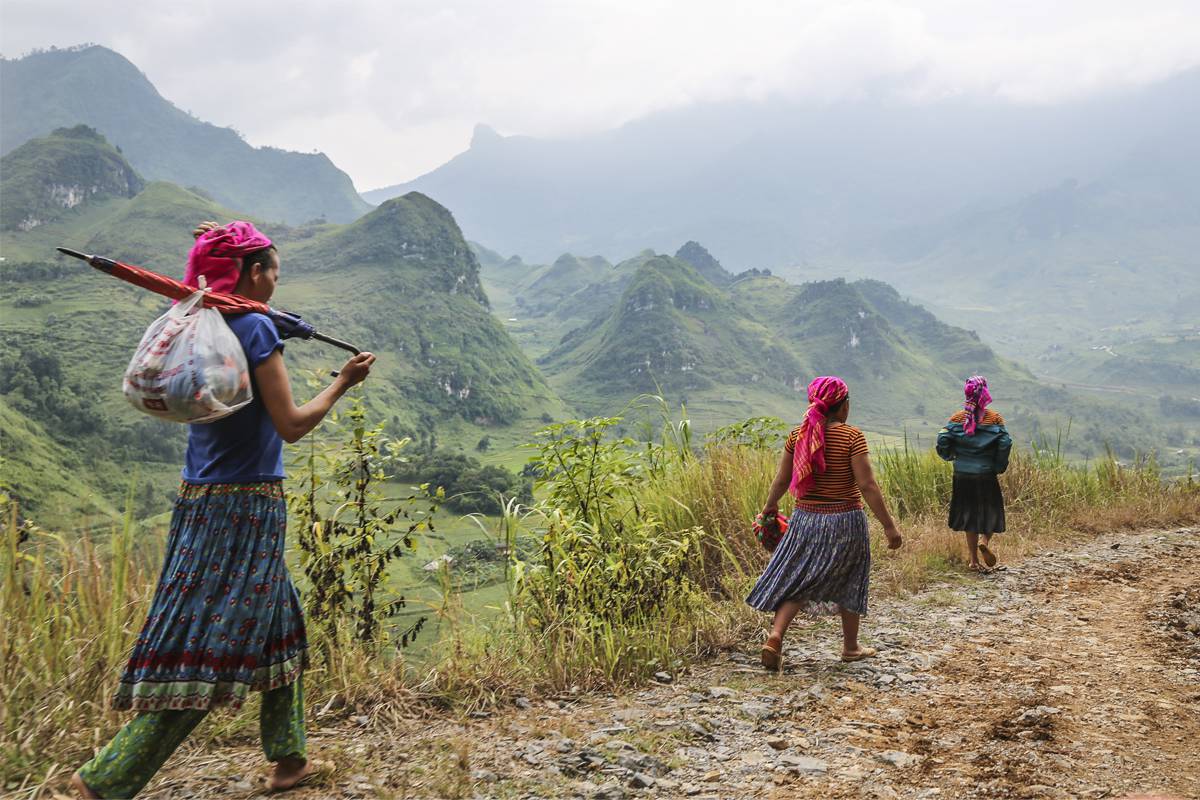 6. Trekking
Maybe not the first thing that comes to mind, but trekking in Ha Giang through the mountains is a great way to explore the landscape.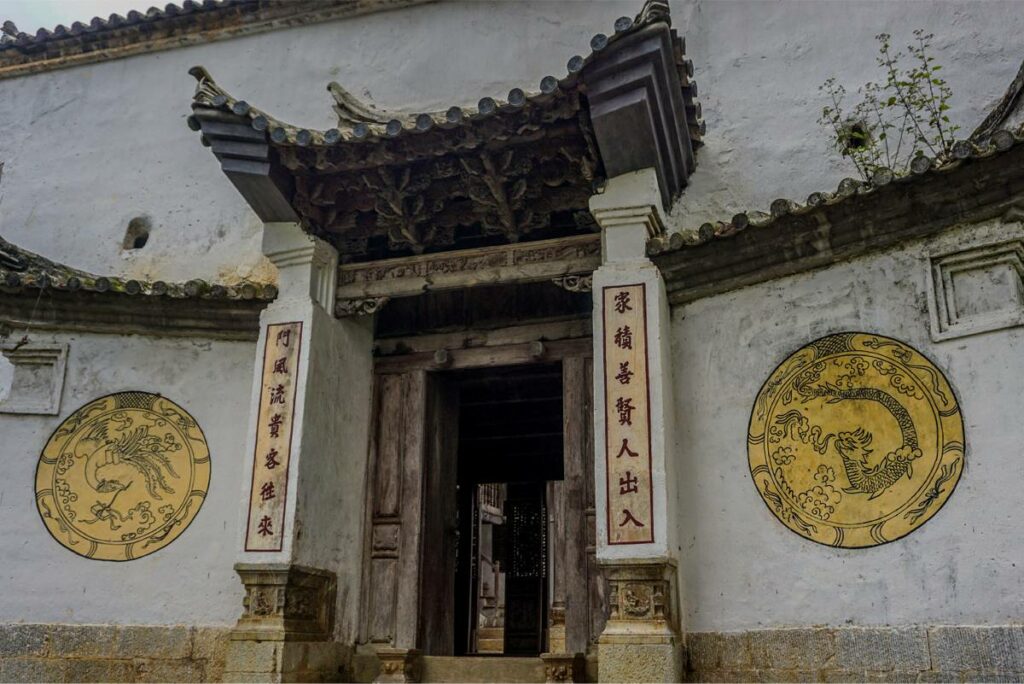 7. Historical buildings
In this province you will find a number of historic buildings that were built in the French colonial era and are worth a visit.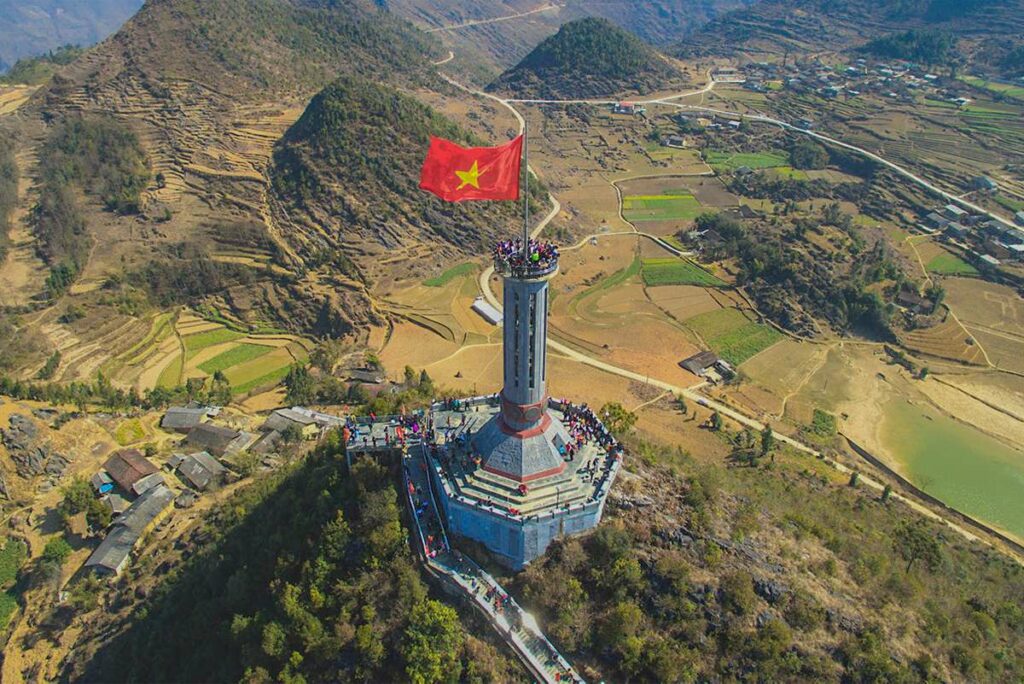 8. Lung Cu flag tower
Lung Cu is a flagpole at the northernmost point of the country. Only the drive through the mountains to get here is not to be missed.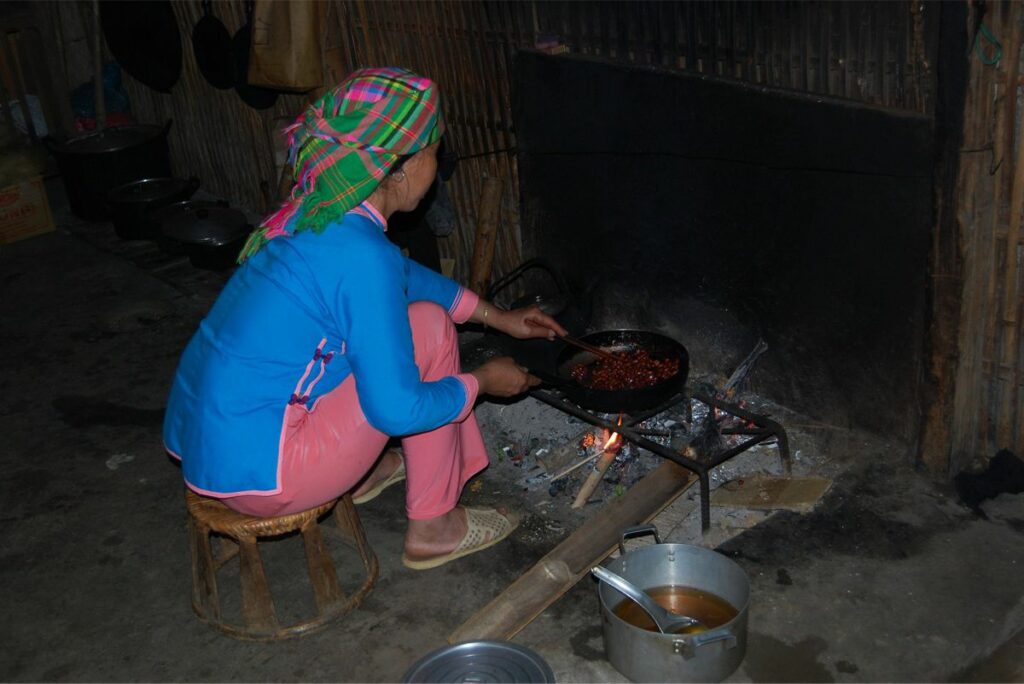 9. Homestay experience
To finish your Ha Giang tour you spend at least one night in an ethnic minority homestay. The perfect way to learn more about their culture.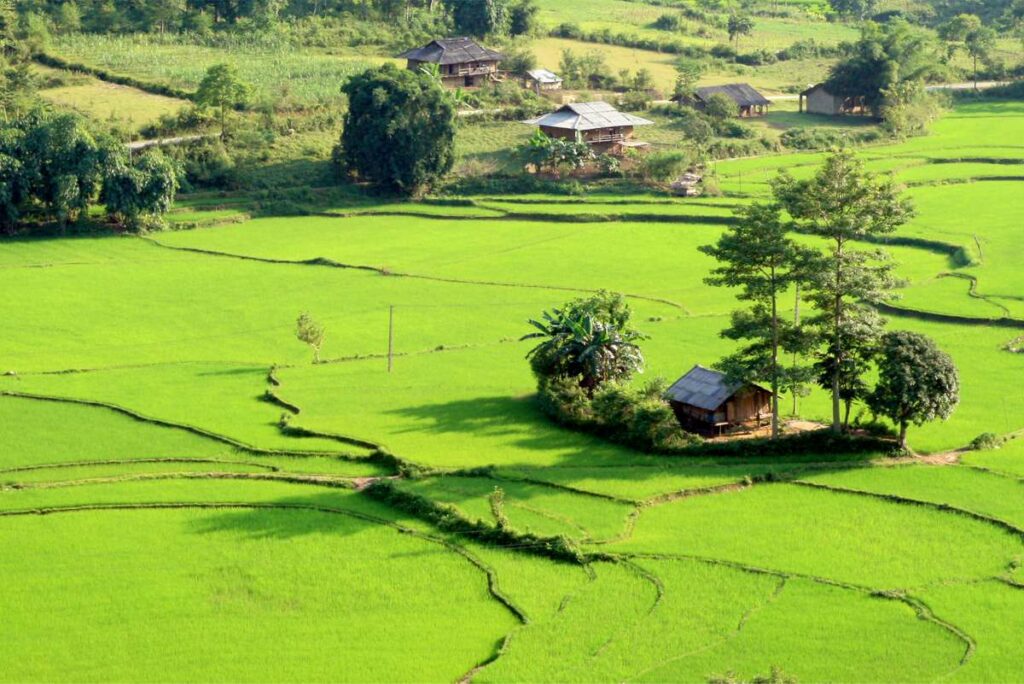 10. Relax in Du Gia
After days of driving through the mountains, there is no place better than Du Gia to relax. Peaceful among the rice fields.