Cu Chi Tunnels half day deluxe tour
This Cu Chi Tunnels half day tour will give you an introduction about the cruel Vietnam War. Take the chance to explore the tunnel system underground, see different dangerous Vietcong traps and learn how they lived underground. Optionally you can fire machine guns at the shooting range. The tour group is maximum 10 people and transport will be with a AC van with WiFi.
Highlights
Crawl through the tunnels
Learn more about the Vietnam War
Fire machine guns on the shooting range (optional)
Max 10. people, AC car with WiFI & hotel pick up
Itinerary
You will be picked up from your hotel in district 1 in Ho Chi Minh City in the morning (8:00 – 8:30 am) or afternoon 2:00 – 2:30 pm.
Your tour guide will give you a short introduction about Cu Chi Tunnels and its history. Enjoy the scenic drive northwest towards the Cambodian border.
Upon on arrival, you will watch a short documentary film about the tunnels; it shows the histories, battles and how they lived and used the tunnels for many year.
After that you will see different traps using by the Vietcong.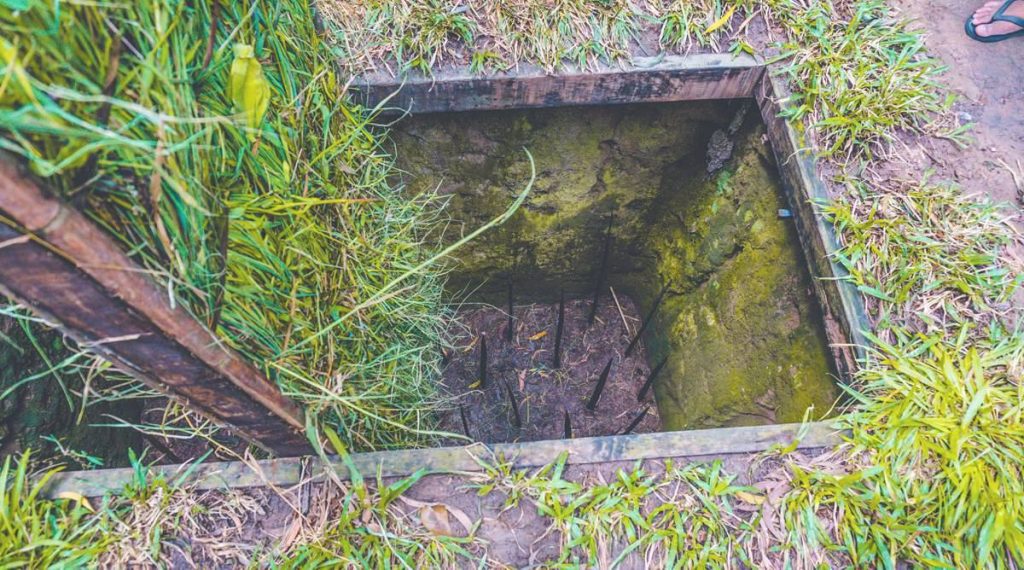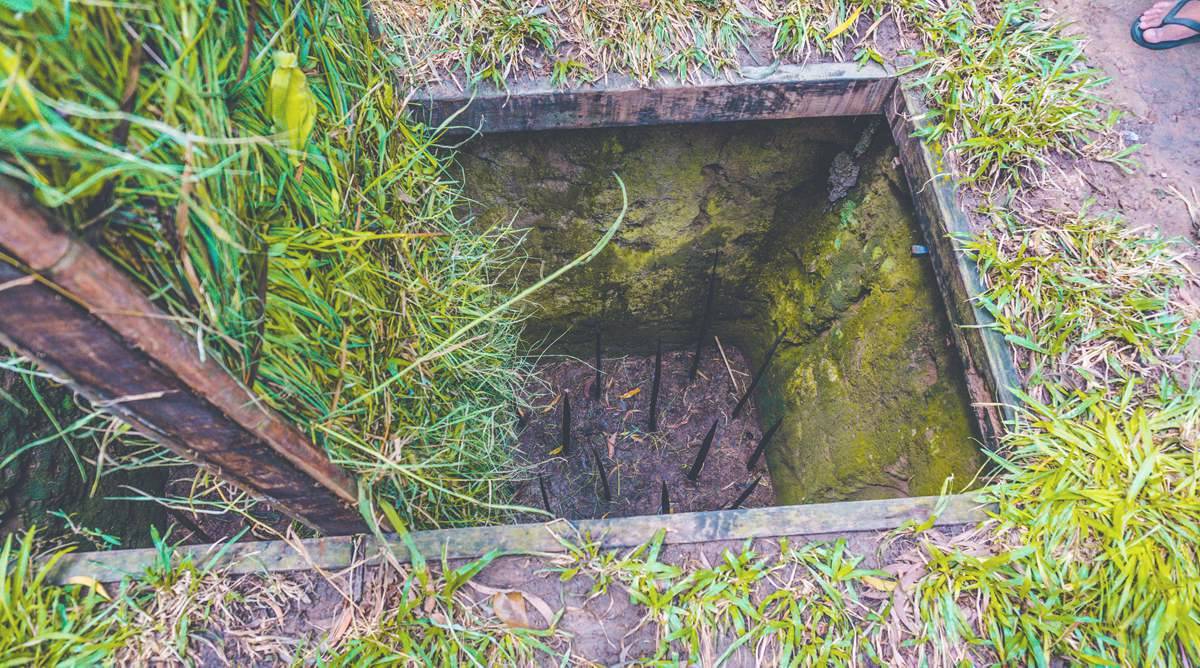 The highlight of the tour are the tunnels itself. Climb inside to see where the Vietcong built storage facilities, weapons factories, kitchens and more.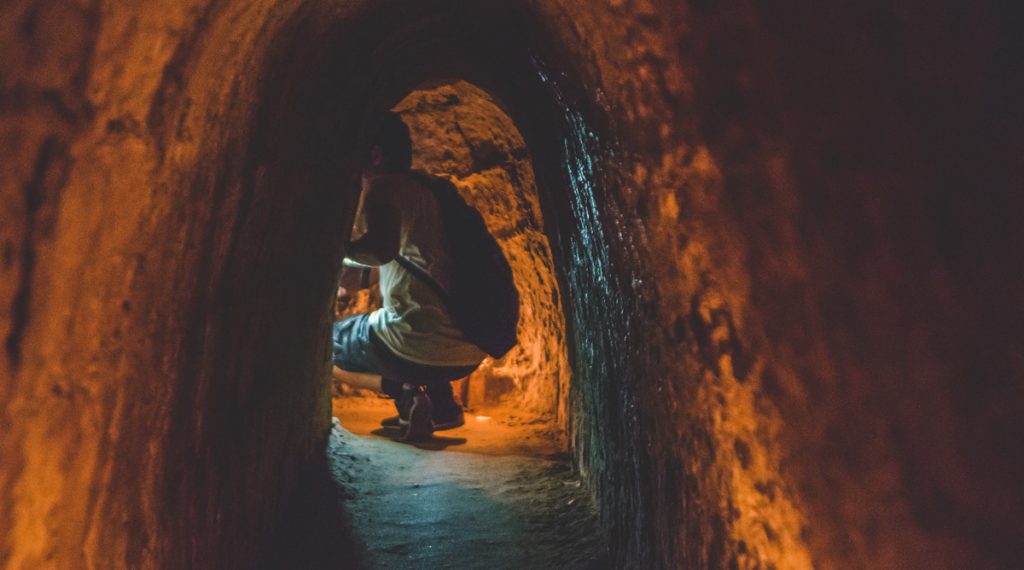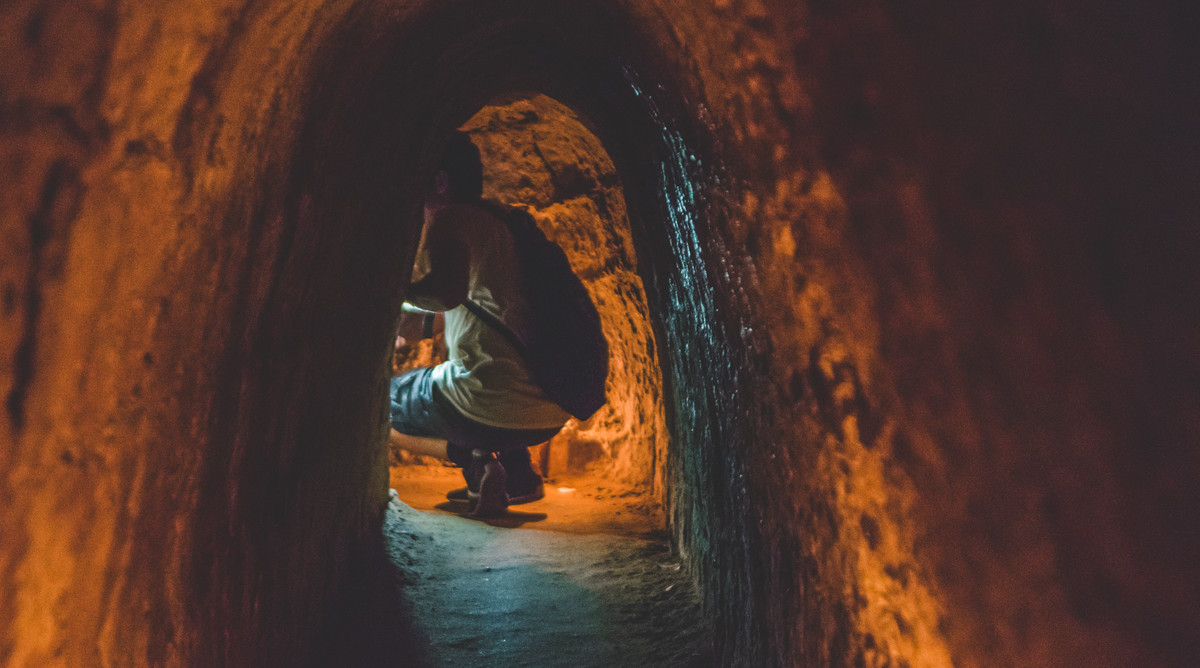 Optionally you can fire different machine guns on the shooting range at the Cu Chi Tunnels, including an AK47 and M16.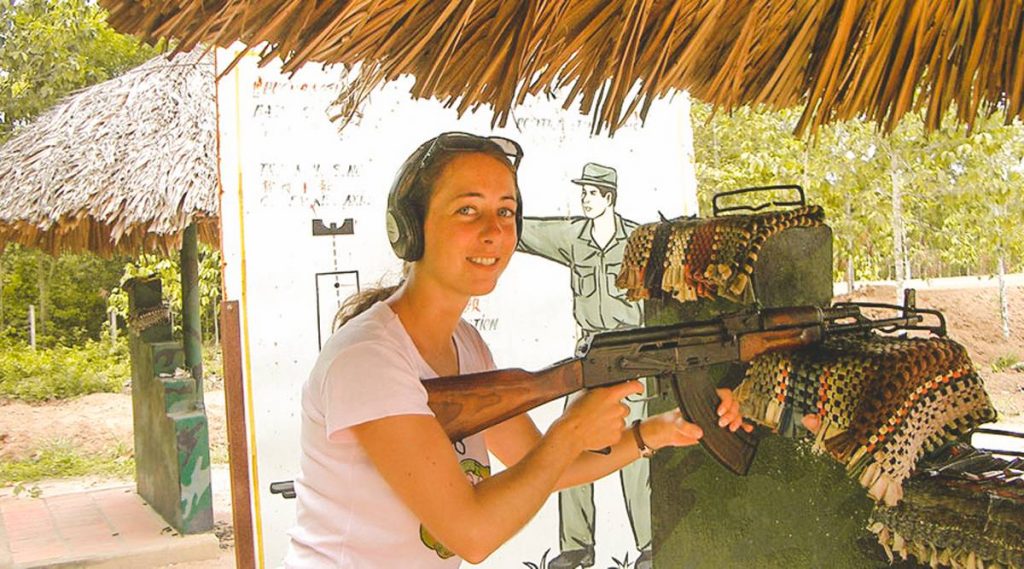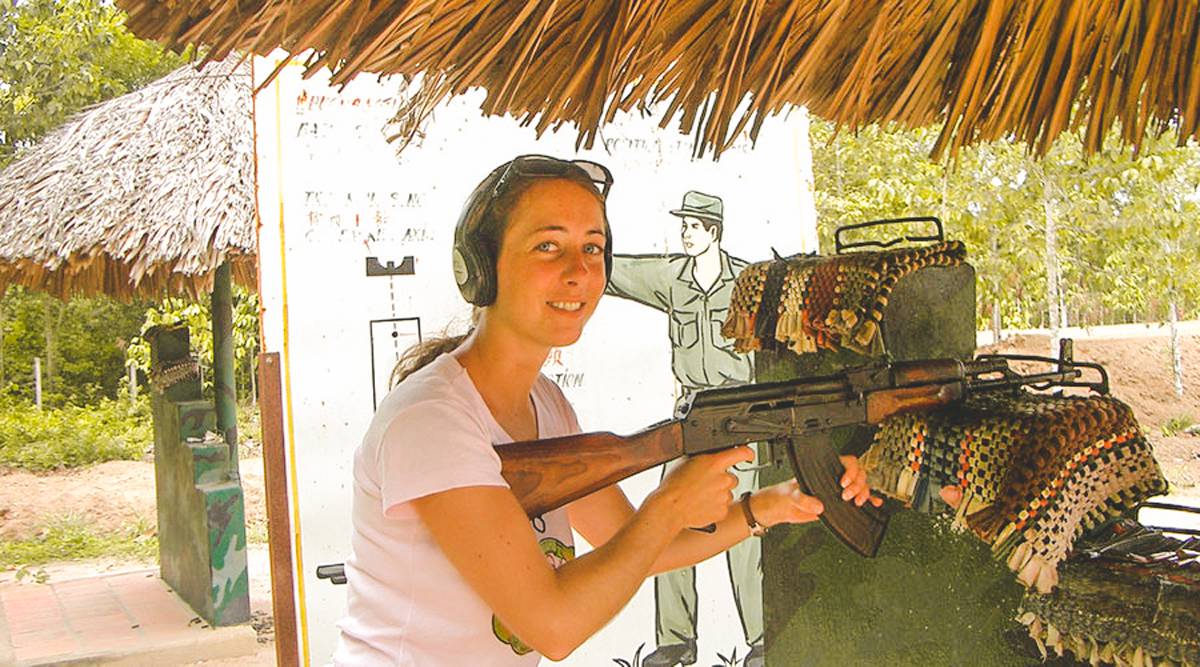 Afterwards you can try local special food including rice tapioca and hot tea which was main the food during the war.
You will be brought back to your hotel in Ho Chi Minh City and arrive around 2:00 pm or 7:00 pm.
Booking & Information request
Ask for booking, availability, pricing or general questions about this tour.