Description
In this Hanoi City tour you discover some of the famous historical sights, such as residential Palace, One Pillar Pagoda and the Ho Chi Minh Mausoleum. Enjoy a cyclo ride while exploring the small streets of Hanoi Old Quarter.
Highlights
Explore the 1000-year old capital of Vietnam
Visit some historical and cultural sights to learn more about the history and traditions of Hanoi
Witness the daily life of locals by cyclo
Itinerary
Your Hanoi city tour starts  at 8:00 AM.
The first stop in your Hanoi city tour is Ho Chi Minh Mausoleum. This massive square building is the last resting place of the most famous leader that Vietnam ever had: Ho Chi Minh. Also referred to Uncle Ho, led the Vietnam campaign to be independent from French colonial rule and later played a prime tole in the Vietnam War.
You will learn more about the Ho Chi Minh and the French colonial rule on the palace grounds. Here you will find the Presidential Palace, built during the French rule and Ho Chi Minh's Stilt House, a very modest and small house were Ho Chi Minh lived during the war.
In this area you can also visit the One Pillar Pagoda, is a historic Buddhist temple and one of the two most iconic temples in Vietnam.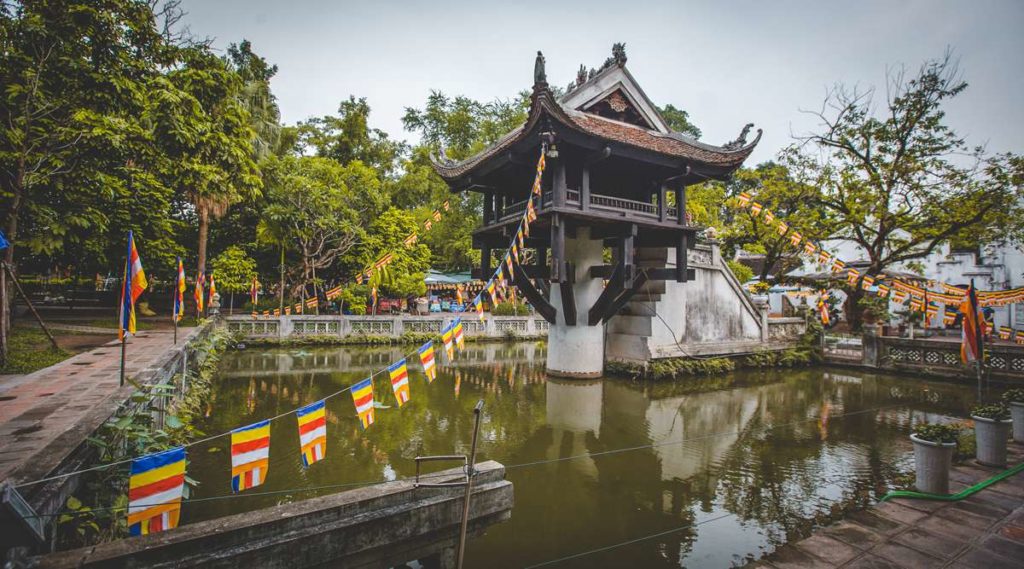 Next you will go to the Temple of Literature, an 11th century relic, built in tribute to the Chinese scholar Confucius. It is also the first university of Vietnam, were now still Vietnamese students come to get good luck.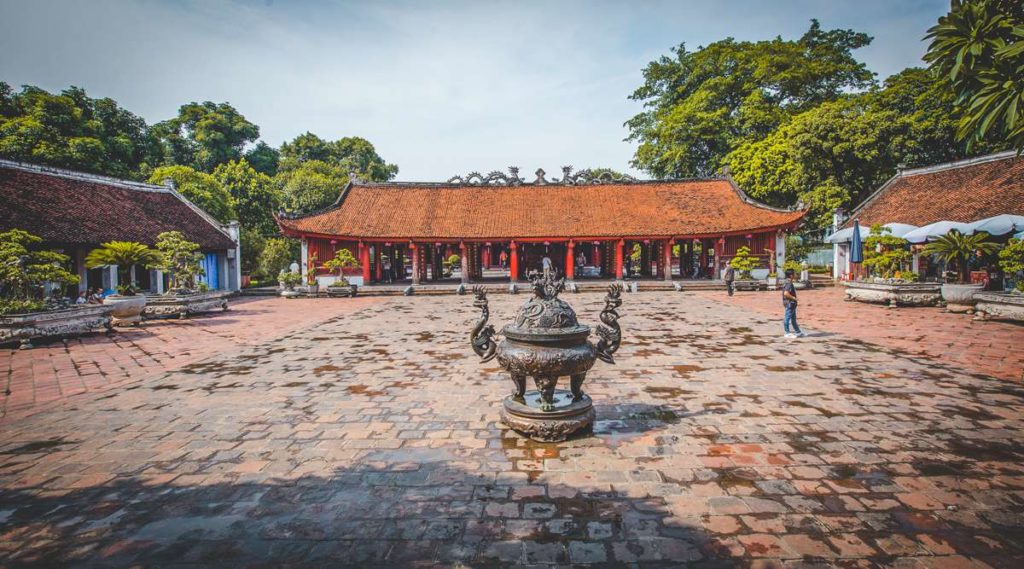 Enjoy lunch at a local restaurant.
After lunch, your Hanoi city tour continues with a visit to the Museum of Ethnology. Here you will learn more about the 54 ethnic groups of Vietnam. Each ethnic minority has their own culture, language, events and some live as hill tribes in the mountains or jungle.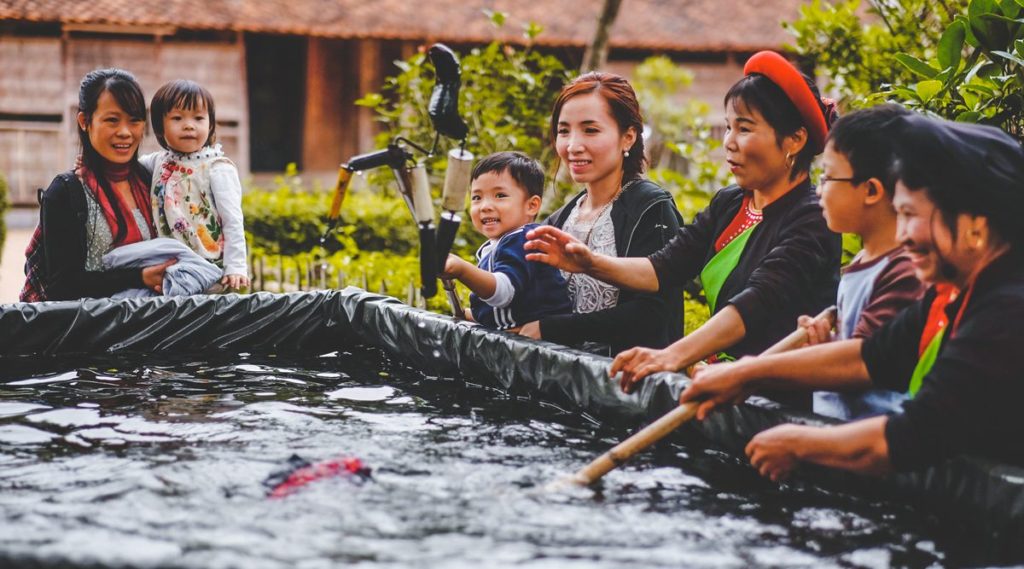 After about 1.5 hour, you go to Hoan Kiem lake and visit the small island in the middle of the lake with the Ngoc Son Temple. Your guide will tell you the legendary story about the lake, the emperor and the magic sword from a giant turtle.
Enjoy a one hour cyclo tour through the small streets of Hanoi Old Quarter. A fun way to discover this old part of town, while you feel part of the daily life between all the traffic and seeing the small shops.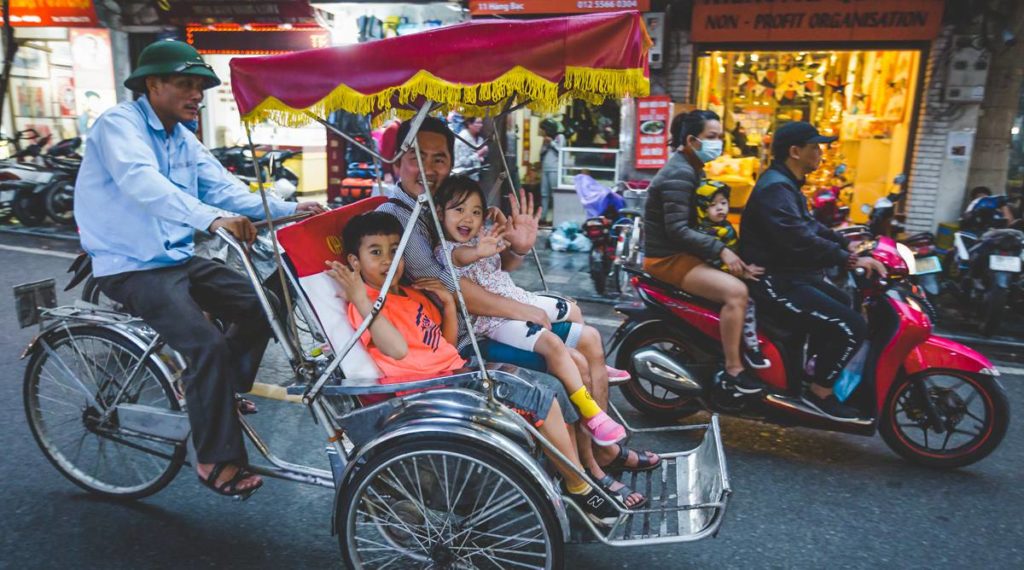 After your cyclo tour the Hanoi City tour ends.