Jungle fever trekking & camping 2 day 1 night tour
In this 2 day camping and hiking tour you will go back the basic and fully enjoy the beautiful nature around Dalat. You will camp next to a beautiful lake. The trails are moderate and take around 4 tot 5 hour. The second day you go deep into the jungle with a change to see wild gibbons.
Highlights
Beautiful scenery in pine forest and dense jungle
Lake-side camping site with bonfire
Pick up, transfer and meals are included
Itinerary
Day 1: Welcome to the jungle
In the morning you get picked up from your hotel and drive south of Dalat. The drive is along picturesque scenic roads to the Razorback Trailhead, where you will start your journey.
The first section of trail takes you from 1,500 meters to 1,700 meters and offers fantastic views of Dalat and Langbiang Mountain in the distance.
Once at reach the ridge line, the trail rolls without too much elevation change and takes you through beautiful sections of the jungle. When you reach the trail junction that leads down to the lake, there is a stop for rest and lunch.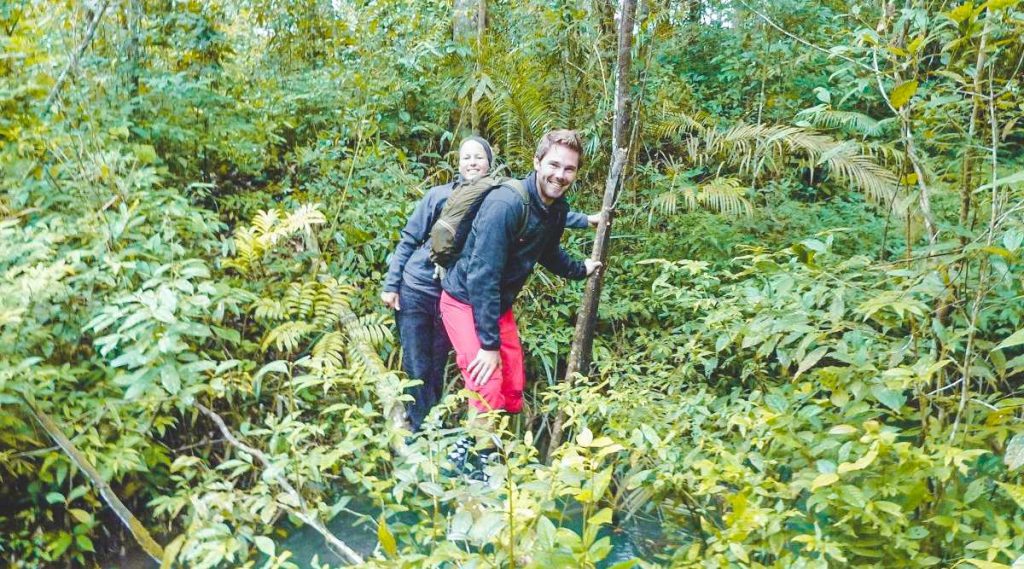 Slowly descend down from the ridge after lunch, to the lake below. The path stays in the jungle until almost the end, where you go into a small clearing of pine forest that sits along the lake edge. This is where your camp is for the night and hikers are free to swim, or just relax until dinner.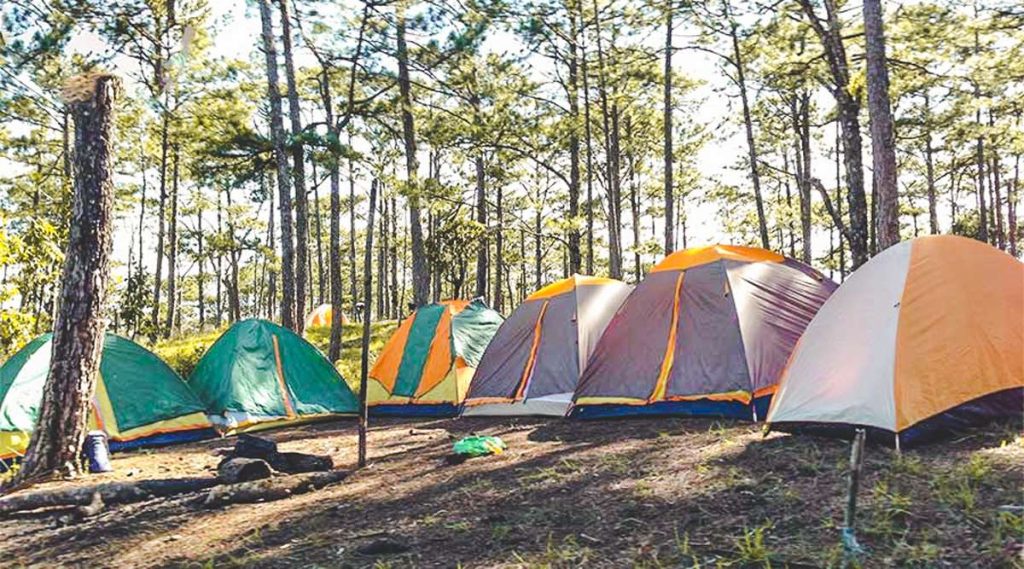 Day 2: Jungle fever track
After breakfast, you start your trekking through pine forest near the lake. After a while there is a big change in scenery, from pine forest to dense jungle. Walk over the rolling hills past vines, huge trees, while enjoying the cool jungle breeze. If you are lucky, you may see a wild orchid in bloom or a troop of wild gibbons. The jungle trek continues between Elephant Mountain and another area peak.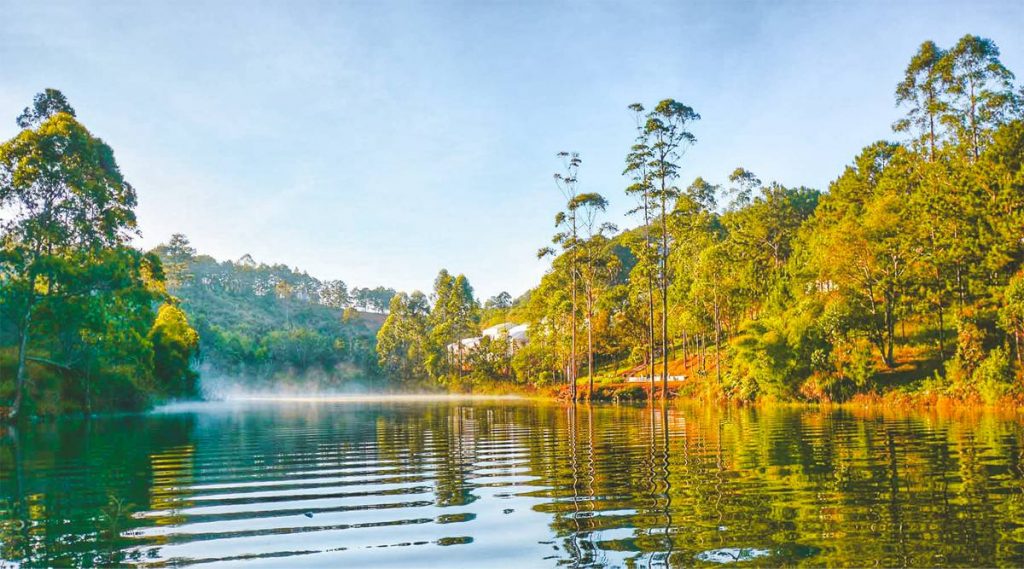 Enjoy seeing small minority farms that are all over the valley. After lunch and taking a rest, you continue trekking through the valley until a ridge line which you follow to the Chicken Village.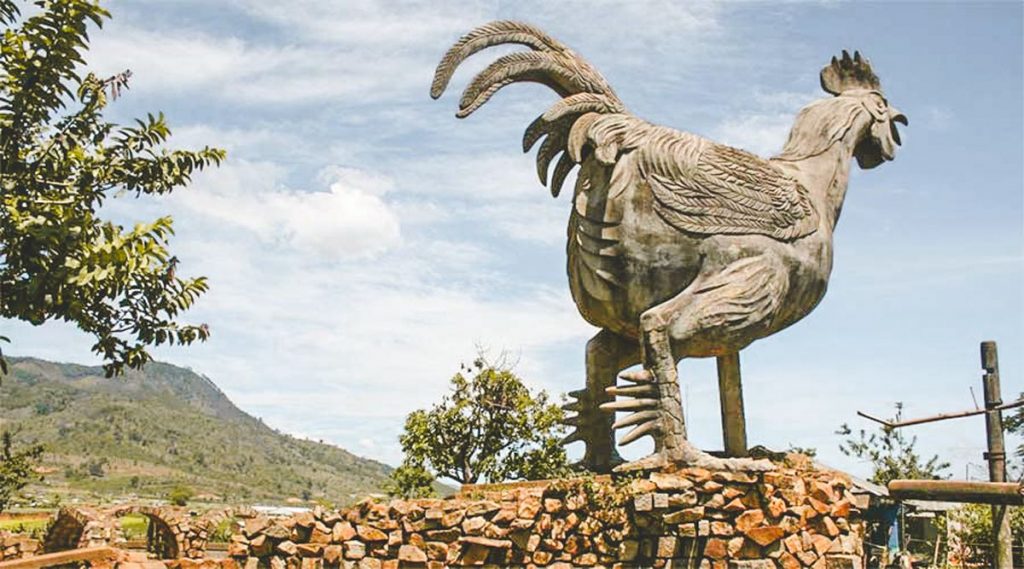 At the Chicken Village you get picked up and brought back to your hotel in Dalat.
Booking & Information request
Ask for booking, availability, pricing or general questions about this tour.