Biking through Dalat's countryside
In the countryside biking tour around Dalat you will enjoy both the beautiful nature of this area and learn more about the local culture. You will visit one of the most beautiful waterfalls, a coffee plantation, pagoda, silk factory and a local village.
Highlights
Bike through the beautiful countryside of Dalat.
Visit the Elephant Waterfall.
Learn more about the local culture at a coffee plantation, silk factory and local village.
Itinerary
In this countryside biking tour in Dalat you cycle around 32 km in total. You start biking from Dalat and go past Cam Ly waterfall. This first part is for warming up your legs with a couple of small hills and one big hill on paved road.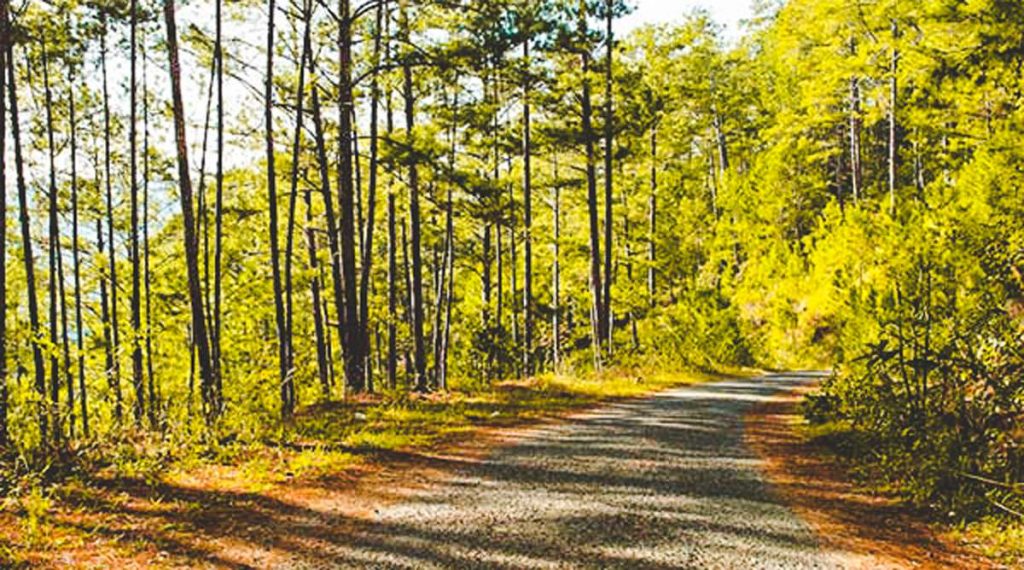 Next you can enjoy some cool downhilling with some steep descents on big dirt road through pine forest, then through rose farms, carnations farms, gerbera farms with stunning views of Langbiang Mountain in the distance.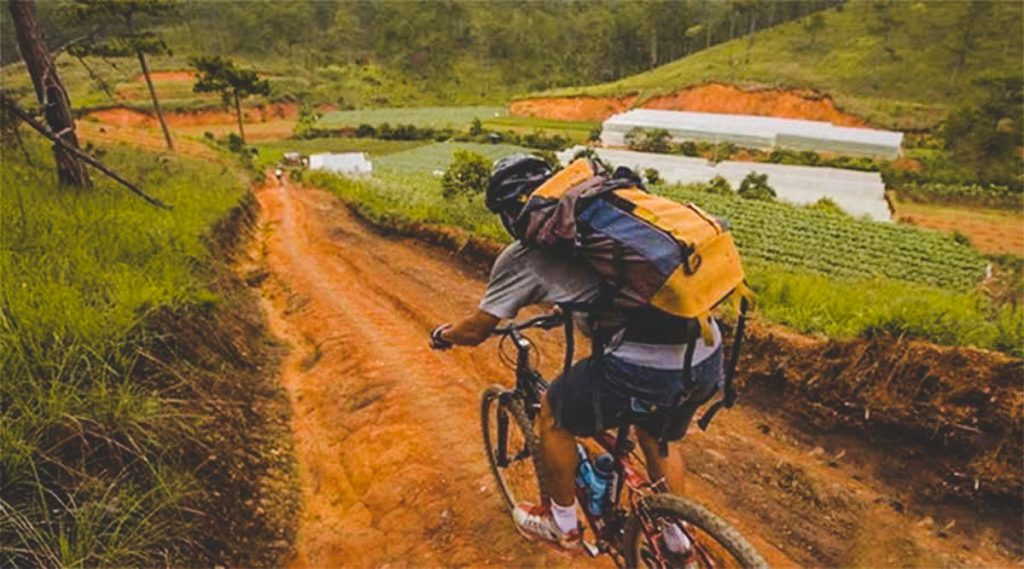 After this you will be dropping 400 meters through a jungle forested valley.
Learn about the traditional lifestyles and cultures of some of Vietnam's oldest tribes (K'ho people) by visiting their villages and seeing them at work.
From the village you go off road again through banana villages & coffee plantations. The off road section is 20 kilometers of single track with fantastic downhill sections and truly brutal uphill climbs. Try coffee at a local coffee shop where they serve the best coffee, while the guide tells you how the farmers grow the coffee beans and take care of the harvest.
On the way you will stop at several breathtaking places to take pictures, including at the Snake pass.
Visit the Elephant waterfall, one of the most beautiful waterfalls in Dalat. After that you visit Linh An pagoda, a traditional religious building with the "Big happy Buddha" statue, where your guide tells you about Buddhism.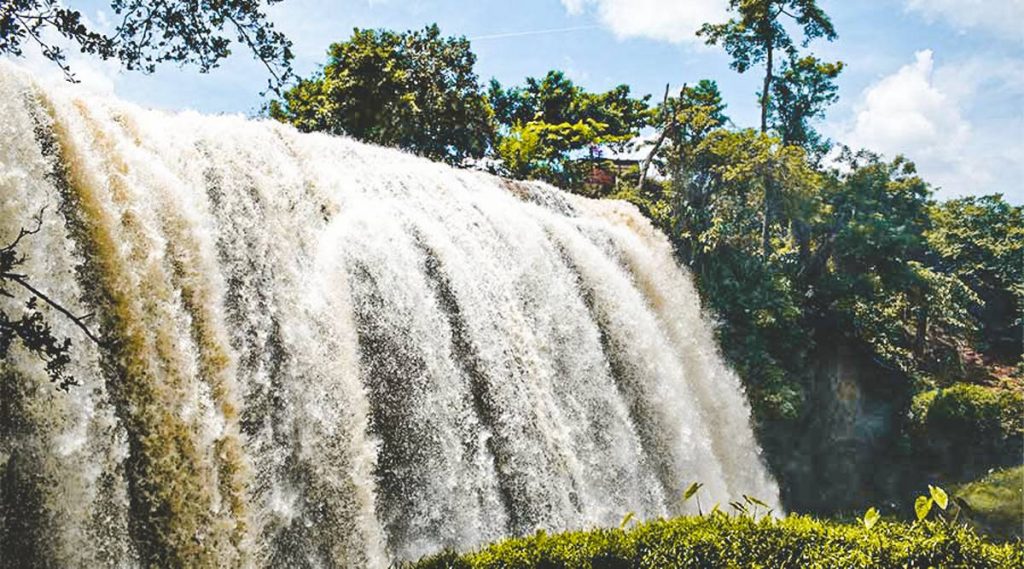 After lunch at a local restaurant, you visit the silk factory to learn how they grow silk worms, collect and get silk from cocoons.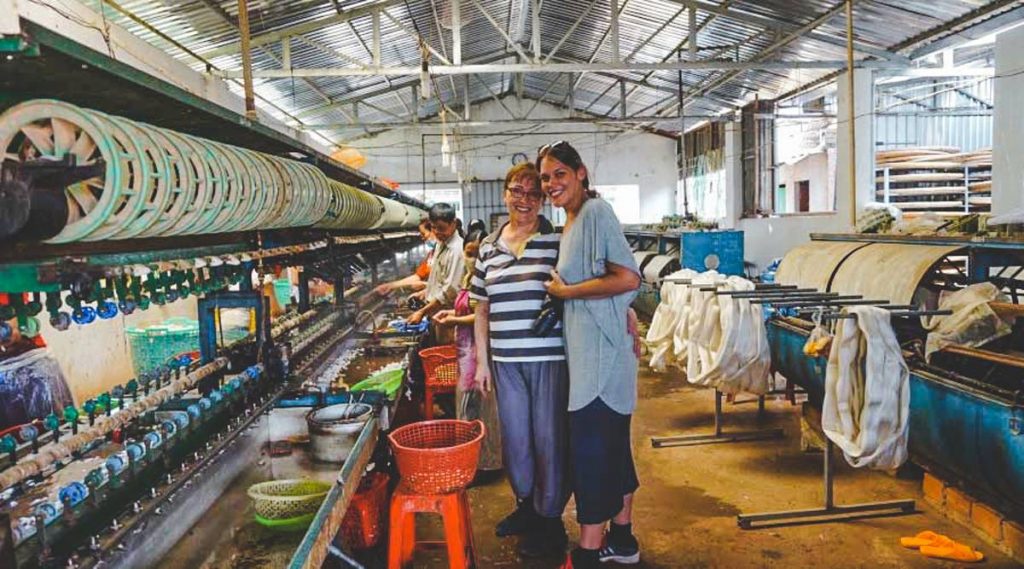 Visit a local family doing bamboo knitting and stop at the cricket farms where you'll be served some insect dishes.
On the end of the countryside biking tour a car will drive you back to your hotel in Dalat.
Booking & Information request
Ask for booking, availability, pricing or general questions about this tour.