Full day trekking Langbiang mountain
Langbiang mountain is the highest mountain of Dalat and located 12km north of the city. The mountain is 2169 meter height and has a large variety of plants and animals. On top of the mountain you will have amazing views.
Highlights
Climb the highest mountain in Dalat
On top you fantastic view of the surrounding hills and lakes
Include a nice picnic lunch
Itinerary
This one day adventure starts with picking you up from your hotel. After that you will go for about 30 minutes on a beautiful scenic road to the Langbiang Mountain.
The Langbiang Mountain hiking tour starts at the foot of the mountain. The first part of the trail is through peaceful pine forest.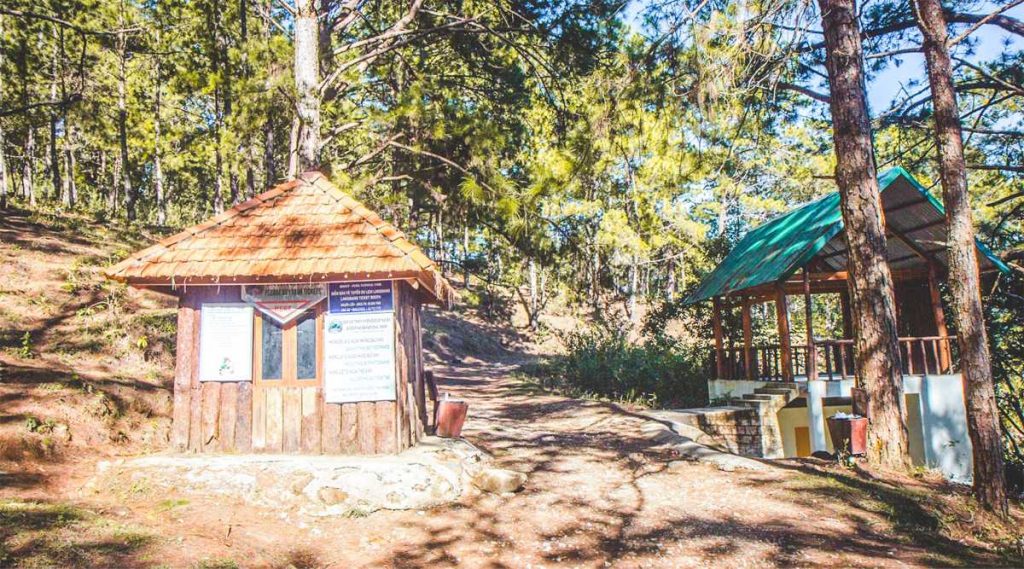 As you start going higher up the mountain, it starting to get darker and the trek gets narrower going through the jungle. When you get closer to the top there are less trees and views are appearing.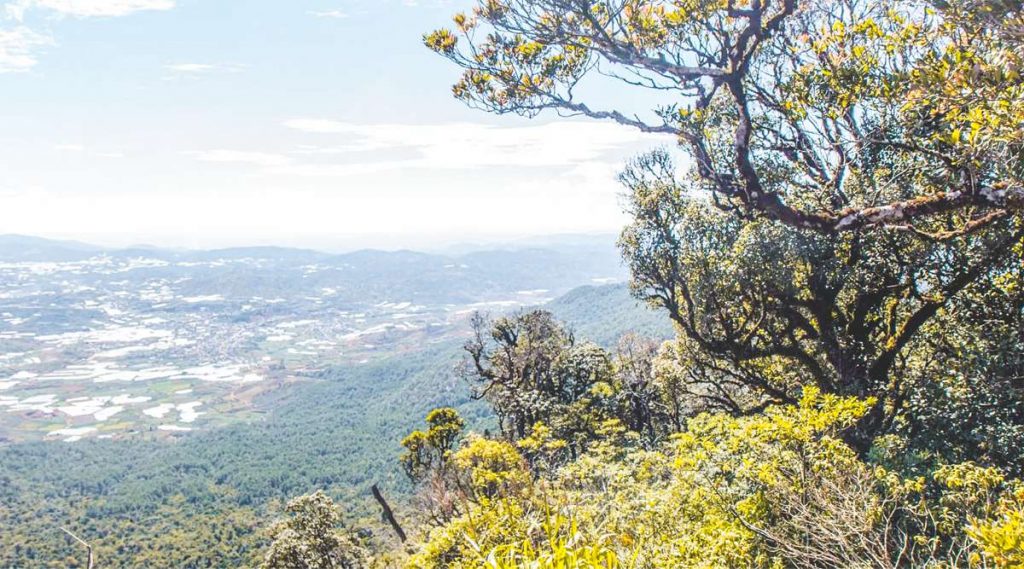 As you reach the peak, you have panoramic views over the beautiful area of Dalat. Don't be disappointed if you find the mountain covered in fog. It happens a lot. Just relax on the grass, take a break and wait till the fog disappears eventually.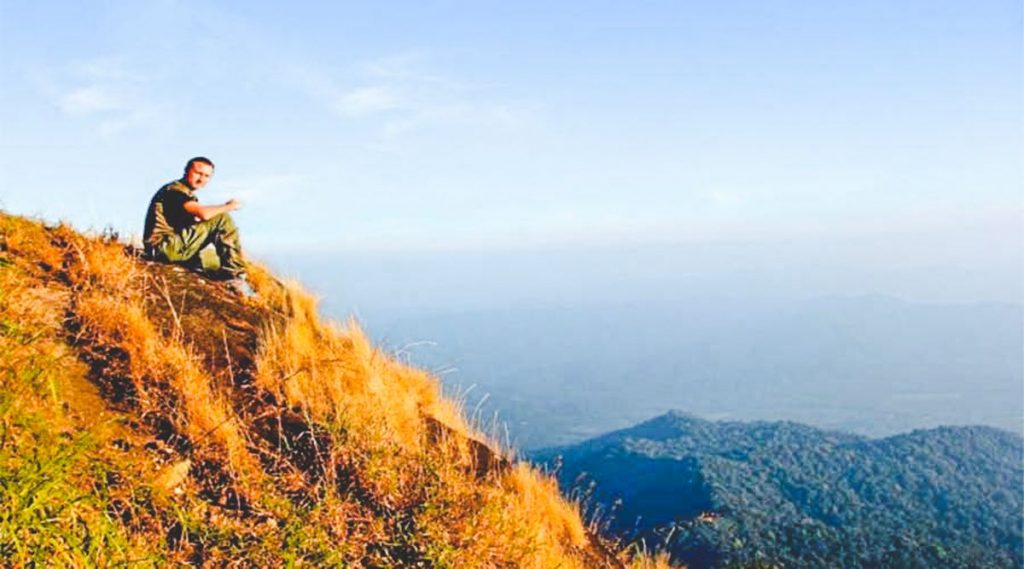 The trekking to the top takes around 3 hours.
On top of Langbiang Mountain you have a fantastic view of the surrounding hills and lakes. You can enjoy a well deserved break and picnic lunch.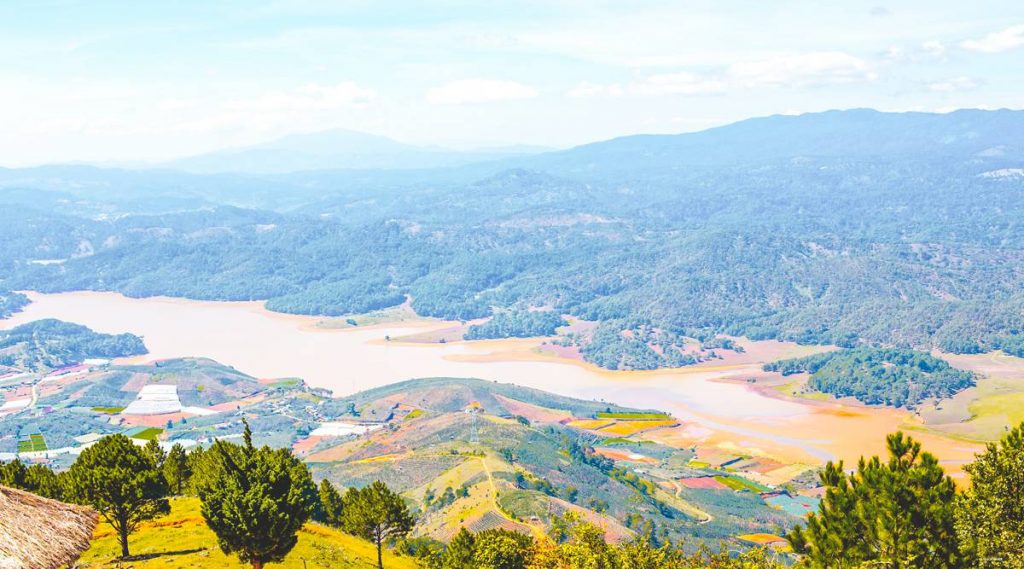 After lunch you continue to trek on the mountain. You finish the 8.6-km trail in Lat commune. This is a place where the ethnic minority Lach people live. At the Lat Ethnic Minority village you can see their hand-made weavings and their cultural heritage.
After that you will be brought back to Dalat.
Booking & Information request
Ask for booking, availability, pricing or general questions about this tour.