Description
This Sapa 3 day trekking tour and homestay experience brings you through stunning scenery and amazing local minority culture. There are some more challenging sections in this trekking, however it is balanced with easy walks and the chance to stay overnight in homestays.
Highlights
In a 3 day Sapa trekking you explore more off the beaten track areas
Staying overnight in a homestay is a great local experience
Walk through stunning rice terraces
Learn more about the local culture of different types of minorities
Itinerary
Day 1 – 14 km
On the first day of your 3 day Sapa trekking tour and homestay experience you start at 9:30 AM from town and hike down to Cat Cat village.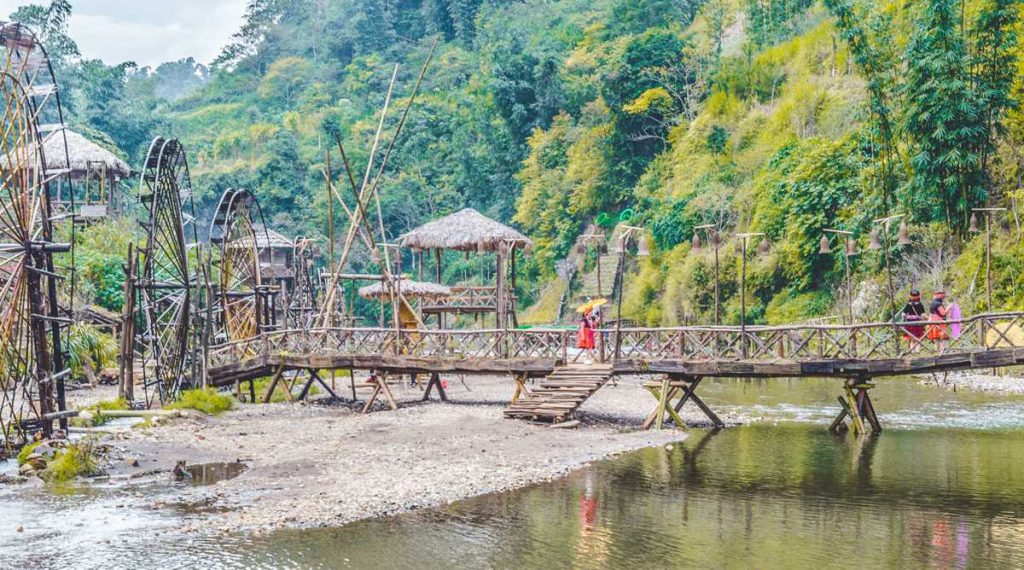 Walk around Cat Cat village and visit the waterfall down the hill.
Next you continue your trekking towards Y Linh Ho for 2 km along beautiful rice terraces. This village is home of the Hmong minority and their rice terraces exist for over 100 of years from generation to generation.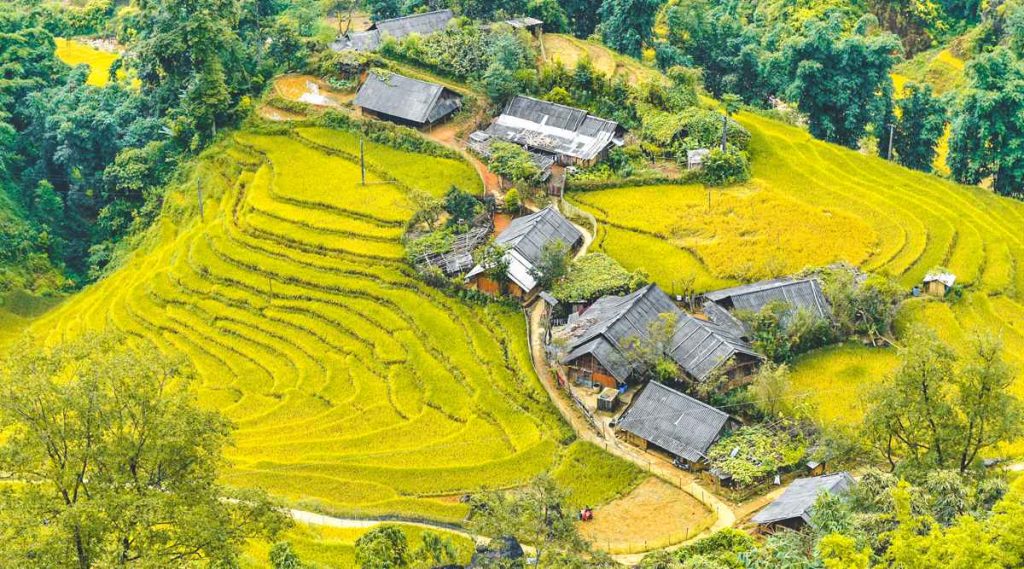 From Y Linh Ho you 3 day Sapa trekking continues to Lao Chai, another Hmong minority village. Learn more about their agricultural life and see how they make and maintain their rice terraces.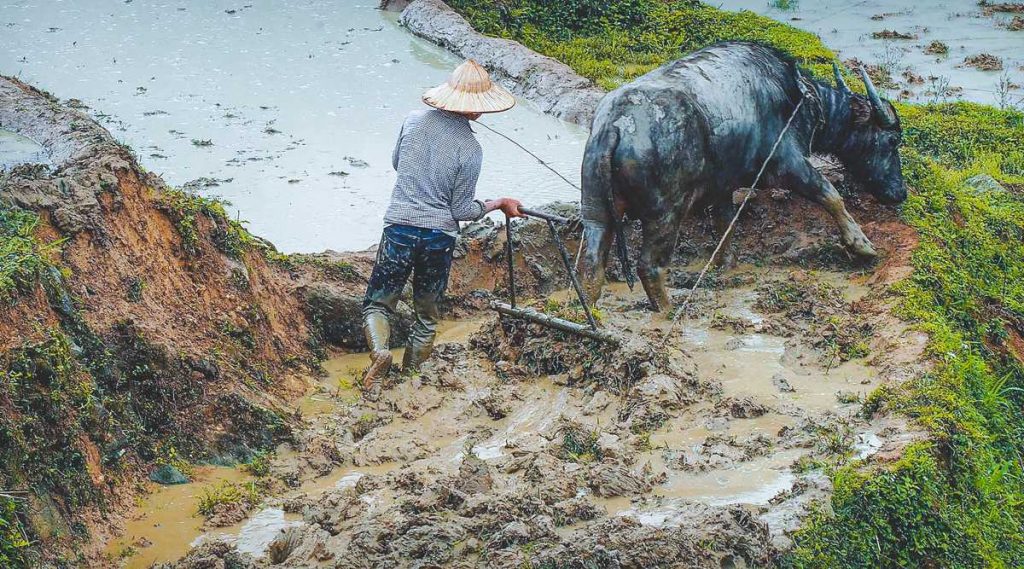 You will be welcomed by Mai and her family who run the first Hmong minority homestay around Sapa. Stay overnight here and enjoy a traditional cooked dinner.
Day 2 — 16 km
Wake up in the early morning and if the weather allows, you have amazing across the valley over rice terraces and mountains. Have breakfast before continue your 3 day Sapa trekking.
Start hiking to Ta Van village of the Giay minority, known to be experience fishers with bamboo sticks and also cook their fish is bamboo. Today, it is more likely to see the Giay minority working in the rice fields, but their villages are still always built next to a river.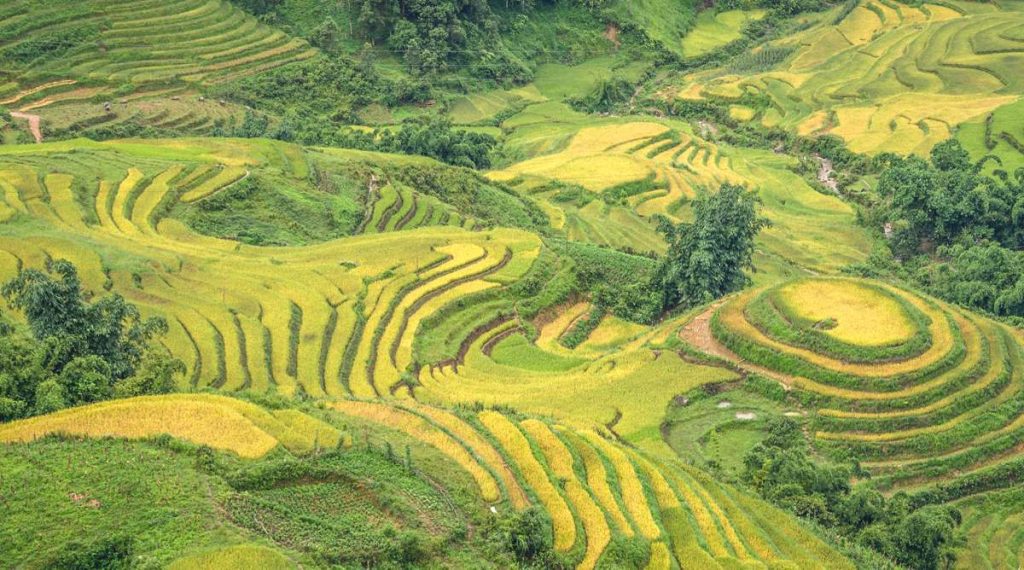 Continue the trekking through a nice bamboo forest heading to Su Pan village, via Giang Ta Cha village.
In Su Pan you can rest and have a picnic lunch with stunning mountain scenery in the background.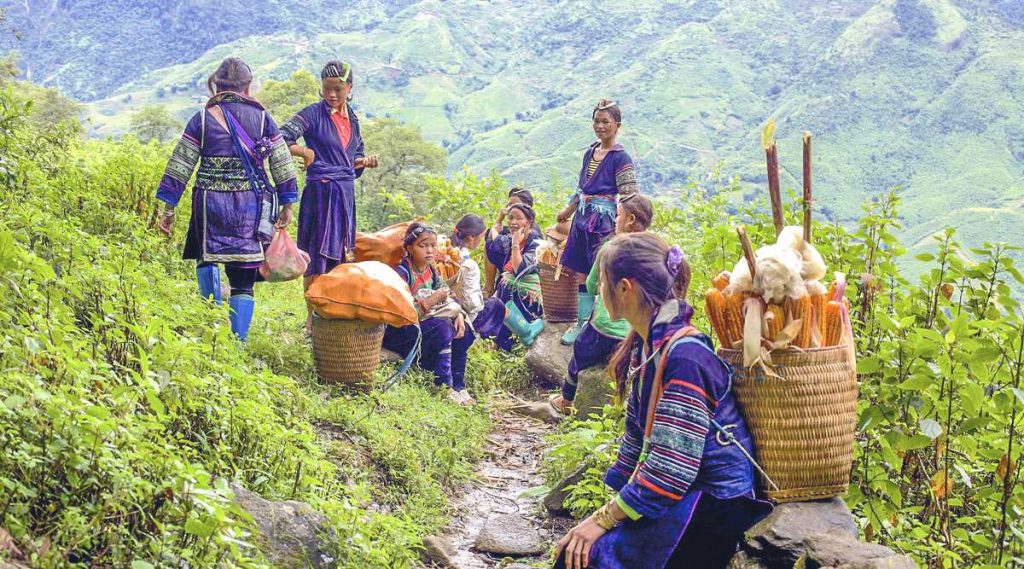 The last part of the second day is a 6 km trekking to Ban Ho village. Here you will spend the night and a Tay minority homestay. The houses of this minority are known to be built on stilts, with usually life stock kept downstairs underneath the house. Dinner is cooked on an open fire and some local rice wine will be served with the food.
Day 3 — 8 km
On the last day of your 3 day Sapa trekking you will wake up by the sounds of the animals in the village.
After breakfast in the homestay, you will continue trekking for 3 km to Nam Toong village of the Red Dao minority.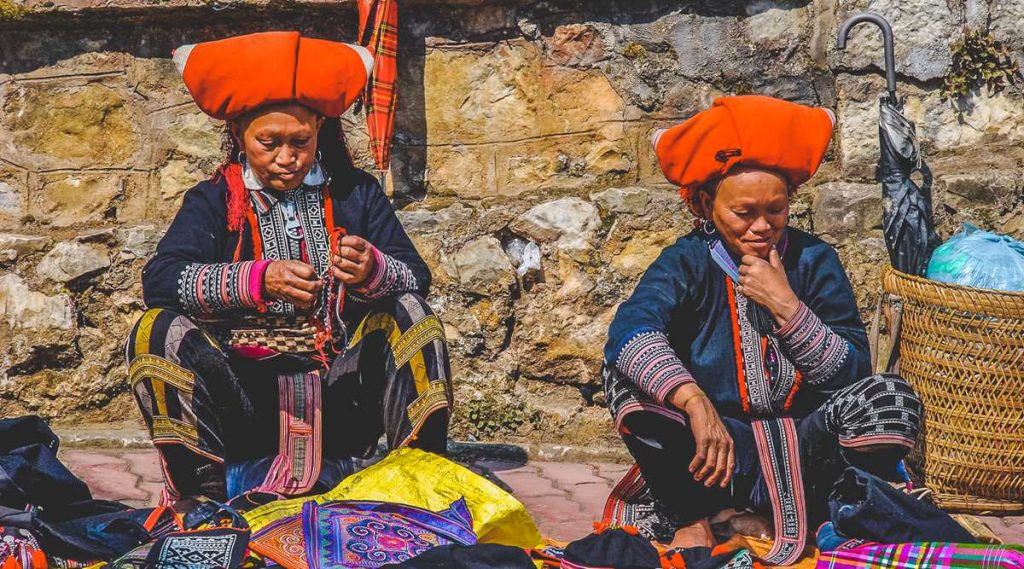 If the weather permits or when you are very brave, you can swim in the river on the way.
On the last part of the trek your lunch will be server at a local homestay.
After that a car will drive you back to Sapa, were you arrive around 3:00 PM.