What to expect
This Ninh Binh two day tour is a great combination of culture and nature. Visit the biggest Buddhist complex in Vietnam and discover hidden temples in an impressive landscape of mountains and rivers in a boat trip. Make a trekking the Vietnam's first National Park.
Highlights
Explore Cuc Phuong National Park
Visit the largest Buddhist complex in Southeast Asia
Enjoy a boat trip through impressive karts mountains
Short cooking class in Trang An bungalow
Itinerary
Day 1: Bai Dinh Pagoda – Trang An boating – Cooking Class (L/D)
Between 8:00 – 8:30 your guide and van will pick you up from your hotel and start driving to Ninh Binh. On the way there is a short stop for a break and stretching the legs.
First visit is the Bai Dinh pagoda complexes, which is the largest Buddhist complex in Southeast Asia. Explore the complex with many statues, temples in an impressive mountain setting.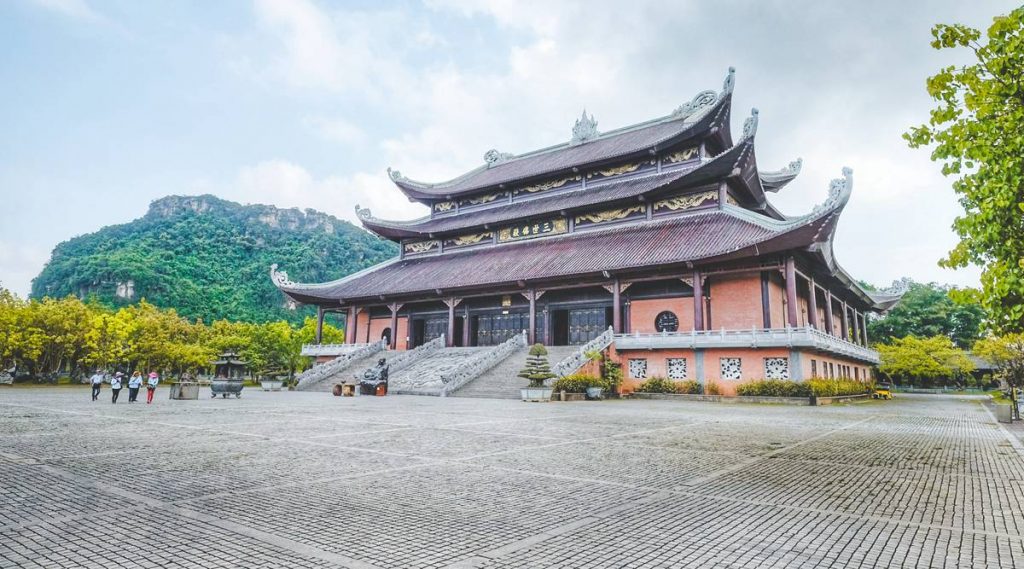 At noon there is lunch at a local restaurant.
In the afternoon, you take a boat trip at Trang An. This is the most exciting boating trip in Ninh Binh were a traditional sampan brings you through caves and visit stunning river surrounded by Limestone karsts with rich of flora and fauna.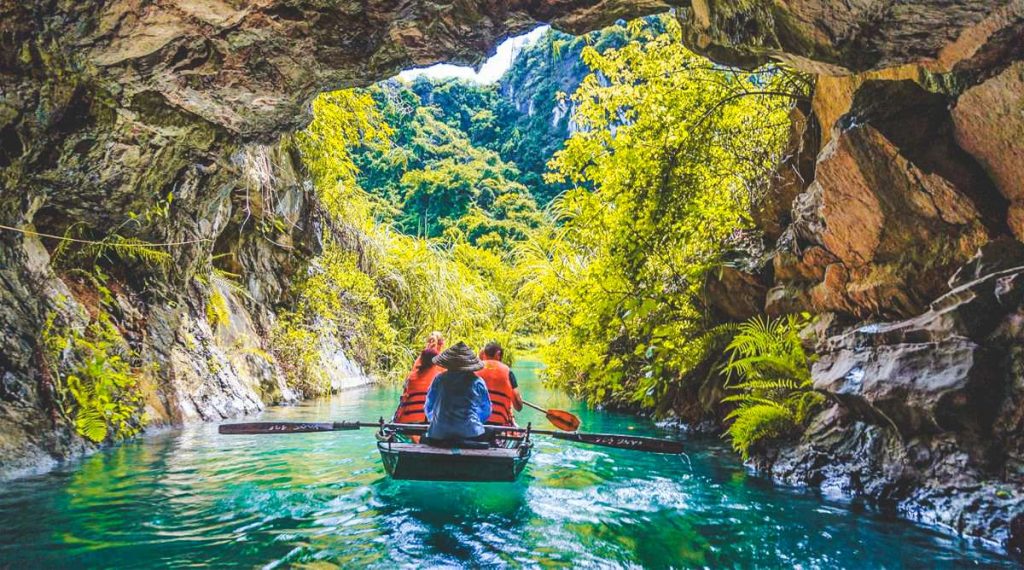 After this you check in to your bungalow and go to the restaurant for an interesting cooking class in how to make local cake.
There is also time to relax, read books or swim before the dinner starts at 7:00 PM. There is also a bar opposite of the pool.
Day 2: Cuc Phuong National Park – Hanoi (B/L)
Start your morning at 6:30 AM with sunrise Tai Chi. After this you can enjoy breakfast in the restaurant.
After breakfast a bus brings you to Cuc Phuong National Park. First you will visit the langurs and gibbons in the Endangered Primate Rescue Center. Professional staff protects these endangers animals from becoming extinct and can tell you more about what they do and about the animals.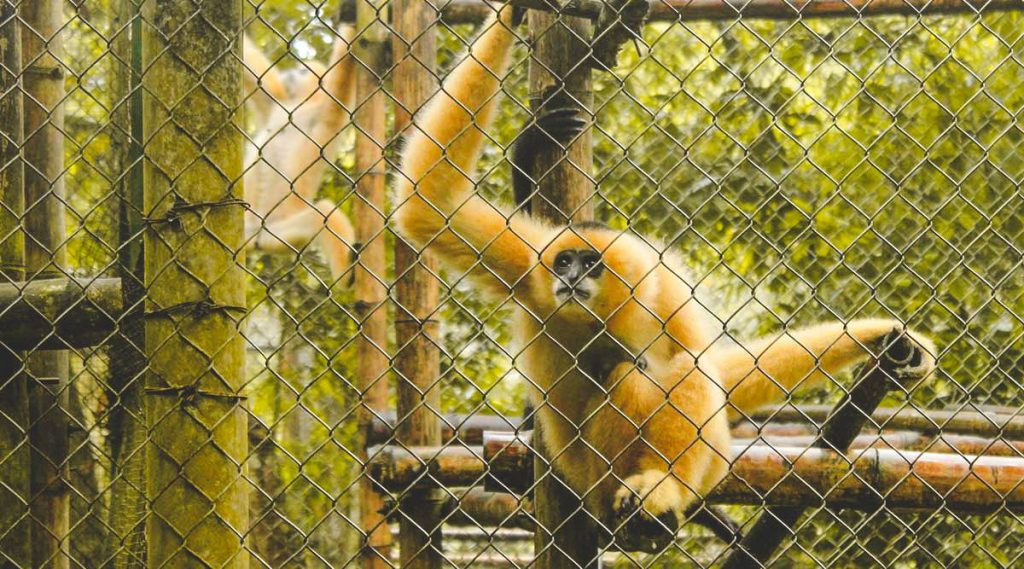 Afterwards, you enjoy a typical lunch at the jungle restaurant.
Take a trekking trip into the heart of the jungle in the afternoon. You will trek inside the jungle and visit the one-thousand-year-old tree and then The prehistoric man's cave.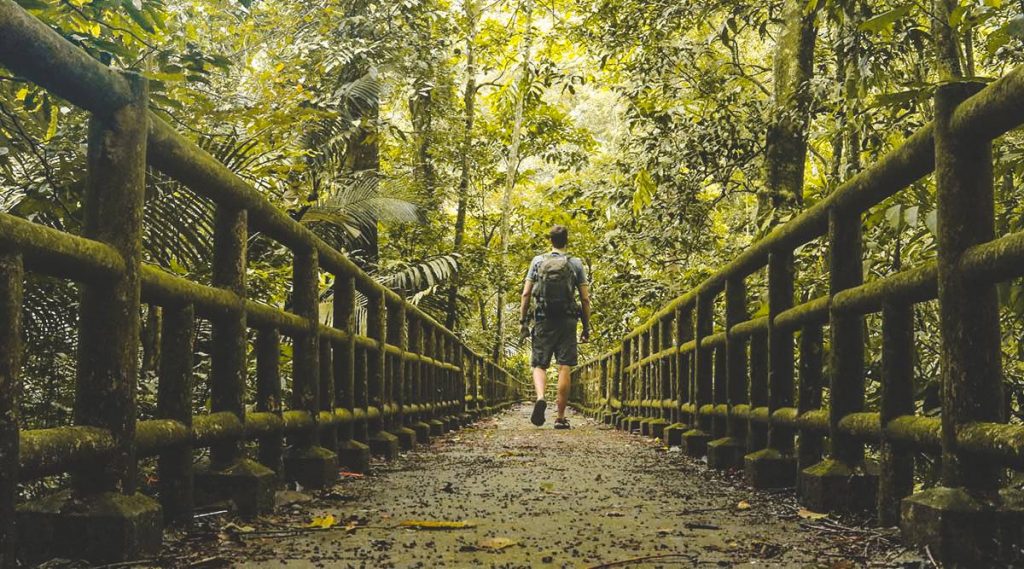 In the afternoon, the bus takes you on the highway to go back to Hanoi.
You arrive back at your hotel in Hanoi around 7:00 PM.