Description
In this Sapa trekking tour you visit the several minority villages of the Red Dao and also stay overnight in one of their homestays. On the way you have beautiful views of rice paddy fields.
Highlights
Learn more about the loca Ded Dao minority culture and stay overnight in their homestay
Explore rice paddy fields and local villages
Itinerary
Day 1 – 14 km
This Sapa trekking tour and homestay experience start with a 3 km hike to Suoi Ho village, of the local Hmong minority.
On the way you have stunning view of rice terraces and see farm animals like buffalo's.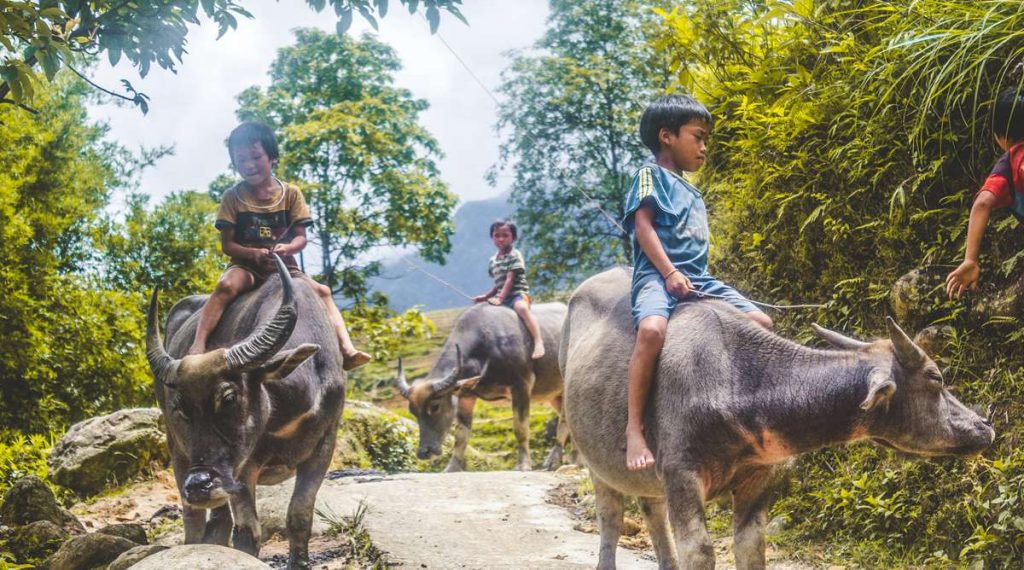 Continue your trekking to Matra village, with impressive ruins of an old French colonial church on the way.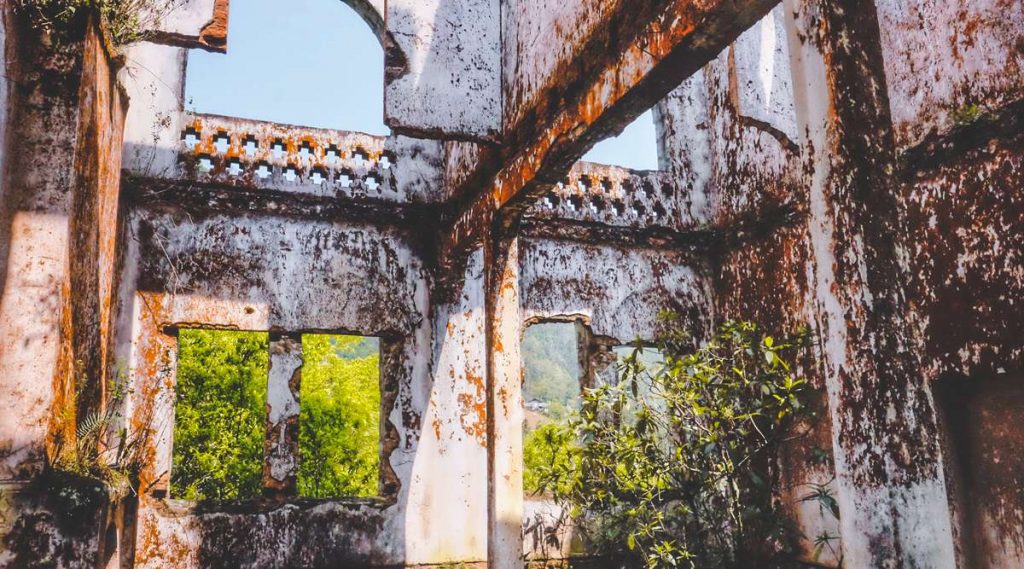 Next is Ta Phin village, home of the Red Dao and Hmong minority. Your guide will introduce you to some of the Red Dao woman who show you some of their local medicine, as they are known for their usage of plants and herbal medicine to threat illnesses.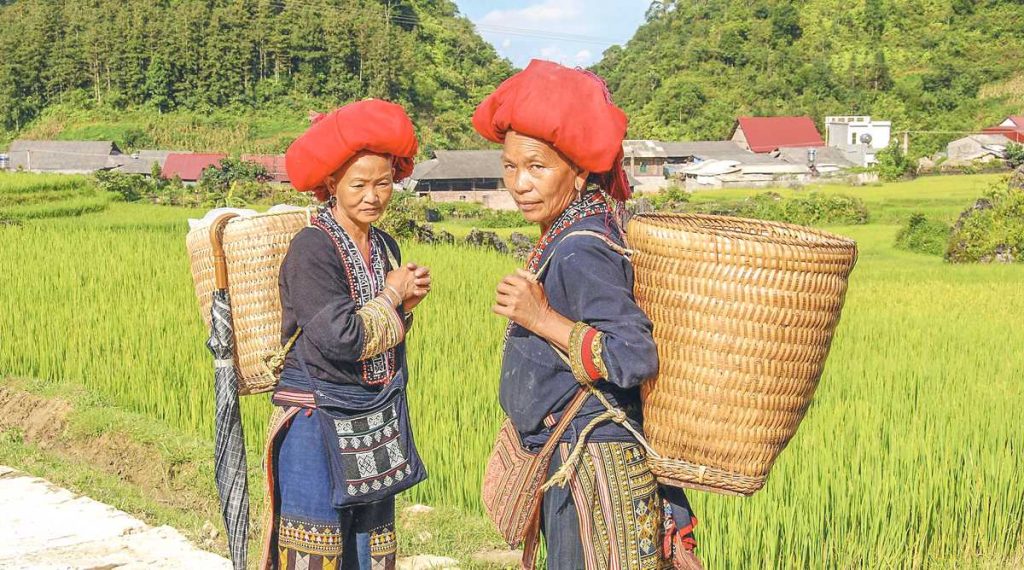 You will be welcomed into the home of a Red Dao family, where dinner is cooked on an open fire.
If you want you can soak your body in a herbal bath before enjoying the serenity of sleeping in the mountains.
Day 2 – 10 km
The second day you wake up by the local rooster for breakfast.
After breakfast you continue your trekking to the village of Trung Chai, with different options of routes depending on the weather and what you prefer.
A picnic lunch will be server on the way to the village.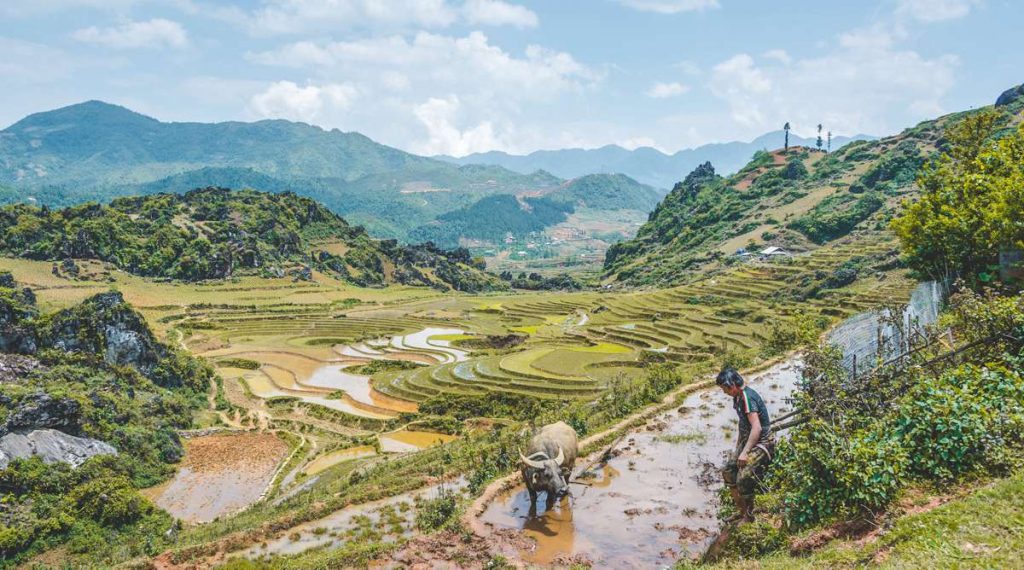 Trung Chai village is home to Hmong and Red Dao minorities and they choose a location in a impressive landscape!
There is transportation ready on arrival at Trung Chai to bring you back to Sapa town.