Description
This 2 days Sapa trekking tour is a classing trekking experience with overnight in a local homestay. Hike through rice fields, bamboo forest and local minority villages.
Highlights
Stay in a homestay for unique local experience
Learn more about the culture of the minorities
Make a Sapa trekking through rice fields and villages
Itinerary
First day – Distance 16 km
Your 2 day Sapa trekking tour starts directly from the town with a hike to Y Linh Ho of the local Hmong minority.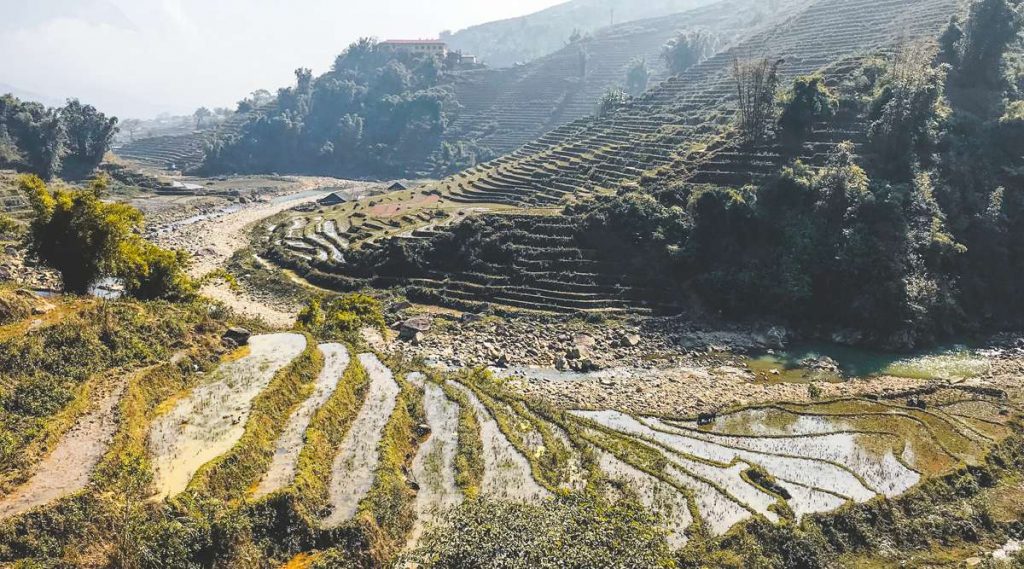 Trek through the rice terraces that have been around for over a 100 years from generation to generation.
From Y Linh Ho village you head to Lao Chai village, from another Hmong community. You are welcomed by a local family who run the first homestay owned by Hmong in the area around Sapa.
Second day – Distance 12 km
Wake up early in the morning for breakfast with epic views outside of the terraced rice fields.
After breakfast your Sapa trekking experience continues to Ta Van village of the Giay minority.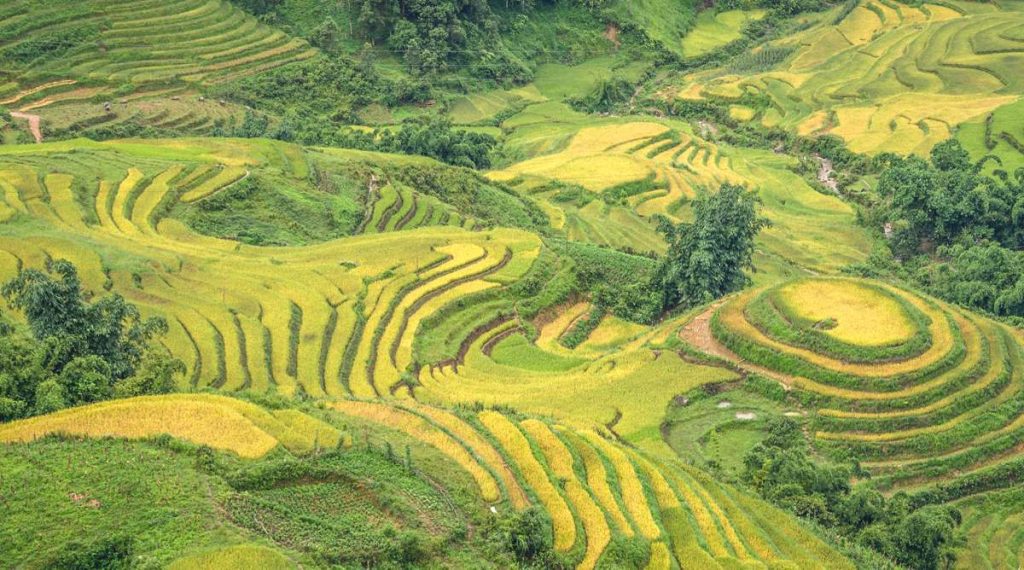 In this village you learn more about the local minority culture. The Giay people used to be fishermen with bamboo sticks and cook their catch inside the bamboo. Today, they are more likely to be seen in the rice fields busy planting or harvesting, but their villages are still close to rivers.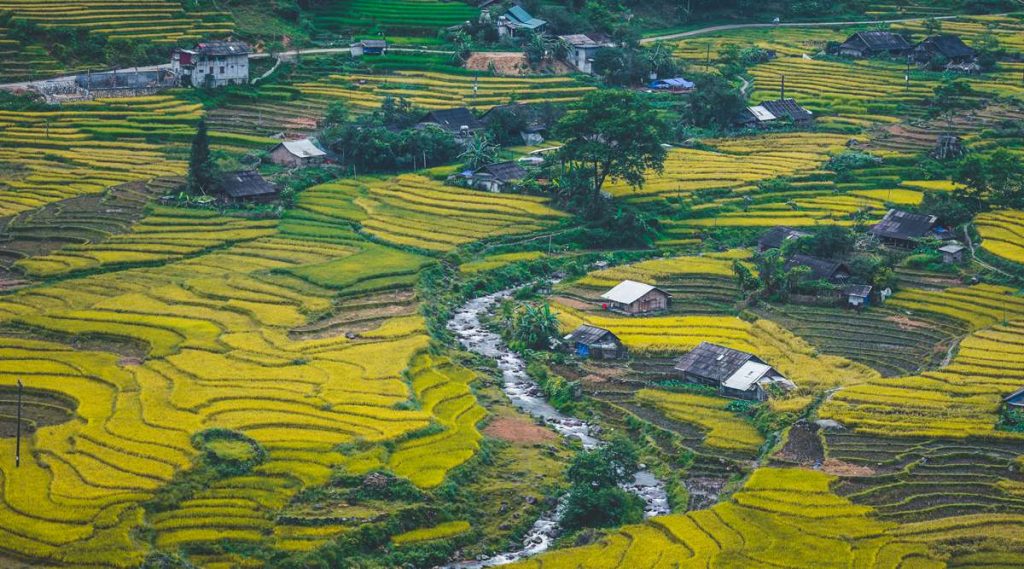 Continue your Sapa trekking through a bamboo forest heading to Giang Ta Chai village. Enjoy a picnic lunch in a scenic area.
Next you trek to the main road were a private car is waiting to bring you back to Sapa Town.