Description
In this Sapa trekking you go off the beaten track and visit some of the less visited village in the area. Learn more about the local minority culture and experience an overnight stay in a homestay. From village to village you will see stunning terraced rice fields.
Highlights
Stay overnight in a homestay
Learn more about the local minority cultures
Enjoy epic views of terraced rice fields
Itinerary
Day 1: Sapa – Ta Phin – Phin Ho – Lu Khau – Suoi Thau 17 km
Your off the beaten track Sapa trekking tour starts with a drive from town to Ta Phin commune around 9:00 AM.
Ta Phin village is home of the Red Dao and Black Hmong minorities. Walk around the village for half an hour to experience their authentic lifestyle in an beautiful setting.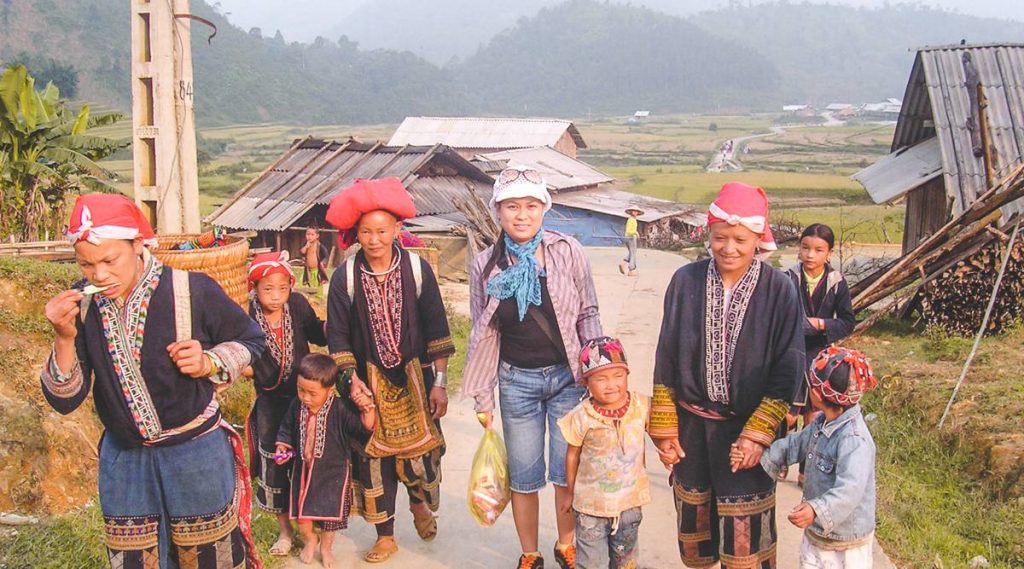 Next you will start your Sapa trekking tour with a bit of uphill and hiking through mountains for about 2,5 hours. On the way you have stunning views of the valley with forest and terraced rice fields.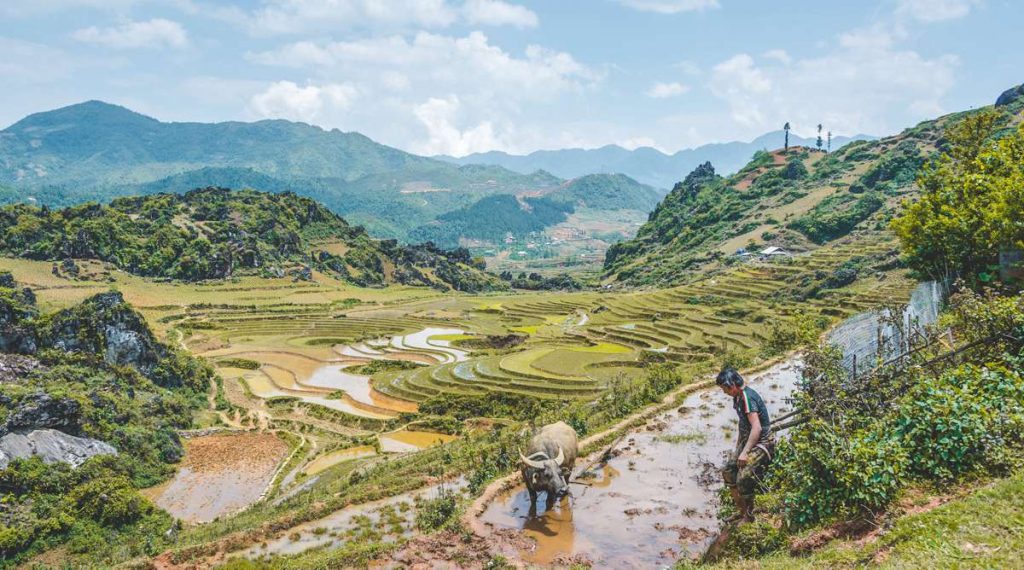 Around noon you reach Phin Ho village, with panoramic views of Ban Khoang valley. Here a delicious lunch is served at a local family.
After lunch, you continue your Sapa trekking with more downhill through the rice paddy fields heading to Lu Khau village. In this village you will be welcomed by the Blue Hmong and the Red Dao minorities. There is also a salmon farm in the village that you can visit.
Your trekking continues on a path going to Suoi Thau village. Arriving in the late afternoon, and checking in to your Read Dao homestay  for the night.
Communicate with the local minorities to learn more about their culture. You can participate in cooking and enjoy dinner and after this, it is time to relax.
Day 2: Suoi Thau – Gia Thau – Kim Ngan – Ta Giang Phinh – Sapa 12 km
Wake up in the morning with a cup of coffee or tea and breakfast made by your host.
After breakfast you will make a short trekking around Suoi Thau village to observe the daily life of the Red Dao people.
Next you head to Gia Thau village, were you can behold some impressive terraced rice fields.
With epic views on the background you can enjoy a picnic lunch with a local family.
After lunch you start trekking over a footpath with a short uphill to Ta Giang Phinh village, were you can see more rice fields and the Buddha's Hand mountain.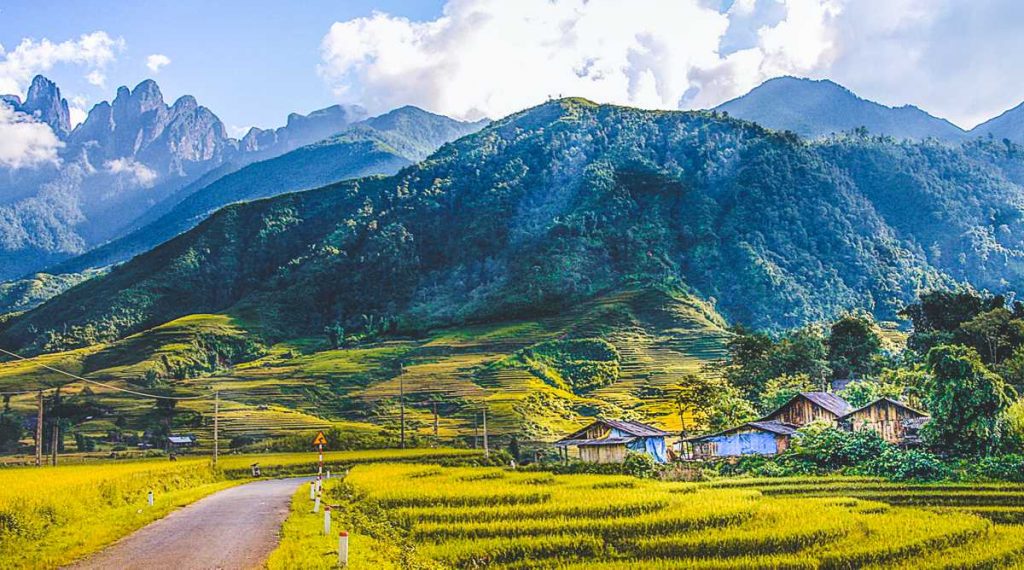 After an hour you will reach the center of the village and visit a house of the Blue Hmong to learn about the difference of their traditional customs and clothing compared with the Red Dao and Black Hmong people.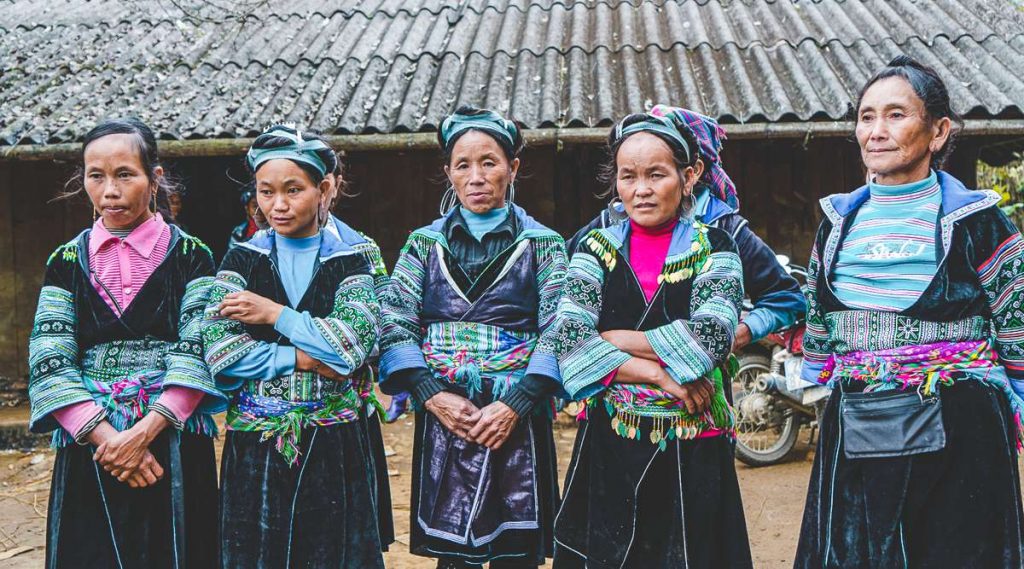 Your trekking tour ends here and a car will bring you back to Sapa. On the way back there is time to make photos of a waterfall and Mount Fansipan.