Description
In this 4 day Ha Giang tour you ride in a car or minivan through the most beautiful area of Vietnam with mountains and local minority villages.
Highlights
Drive over the Ma Pi Leng Pass; the most impressive mountain pass in Vietnam.
Learn more about the local culture at very remote villages.
Visit the most northern point in Vietnam; Lung Cu flag post, with views of China.
Stay overnight in homestays.
Itinerary
Day 1: Hanoi – Ha Giang – Quan Ba (L/D)
Your 4 day Ha Giang tour starts with a pick up in the morning at your hotel in Hanoi. Following the road through the Red Red Delta region and stop at a local restaurant for lunch in an area that is well known for their green tea plantations.
After lunch you continue your trip through the mountains of Northern Vietnam to Quan Ba town. On the way you have some amazing views of rice fields and mountains. Enjoy a stop at a scenic viewpoint in Quan Ba of the Twin Mountains.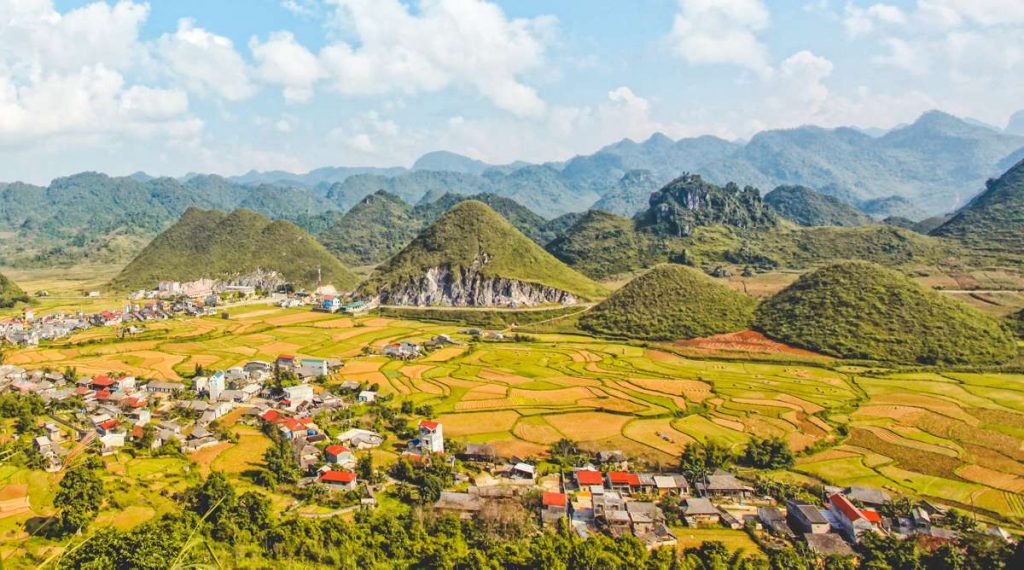 After that you are going to visit a hemp weaving village of local minorities and experience their culture and handicraft.
Continue your Ha Giang tour with a drive through the Can Ty valley, along the Mien river and passing some H'Mong and Nung minority villages.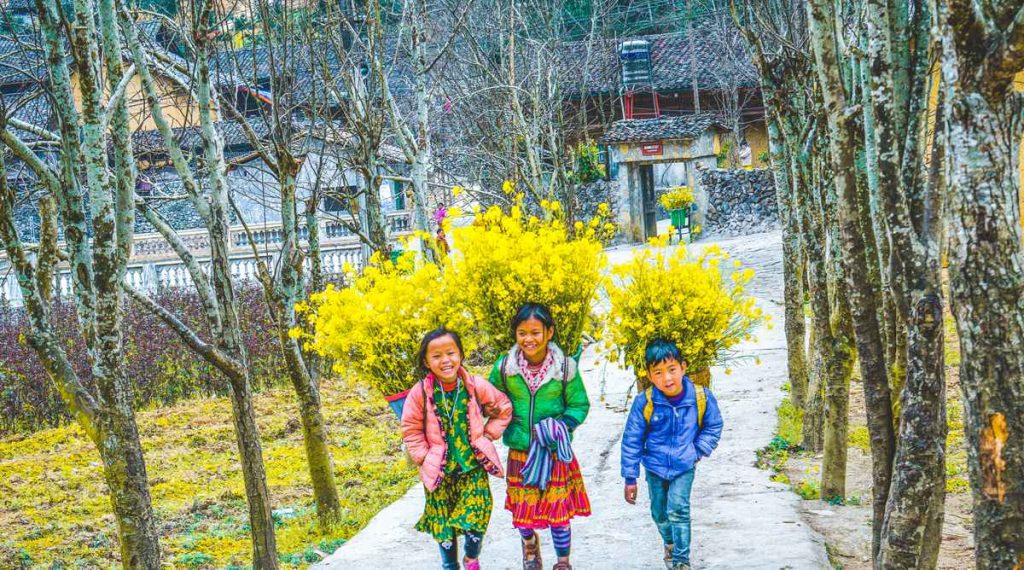 Next you go to Nam Dam village were you will stay for the night in a local homestay. Have dinner in the homestay and free time to walk around to village or enjoy a herbal bath prepared by the minoriy of your homestay.
Day 2: Quan Ba – Yen Minh – Dong Van (B/L/D)
Have breakfast before continues your Ha Giang tour to more remote villages and stunning mountain landscapes.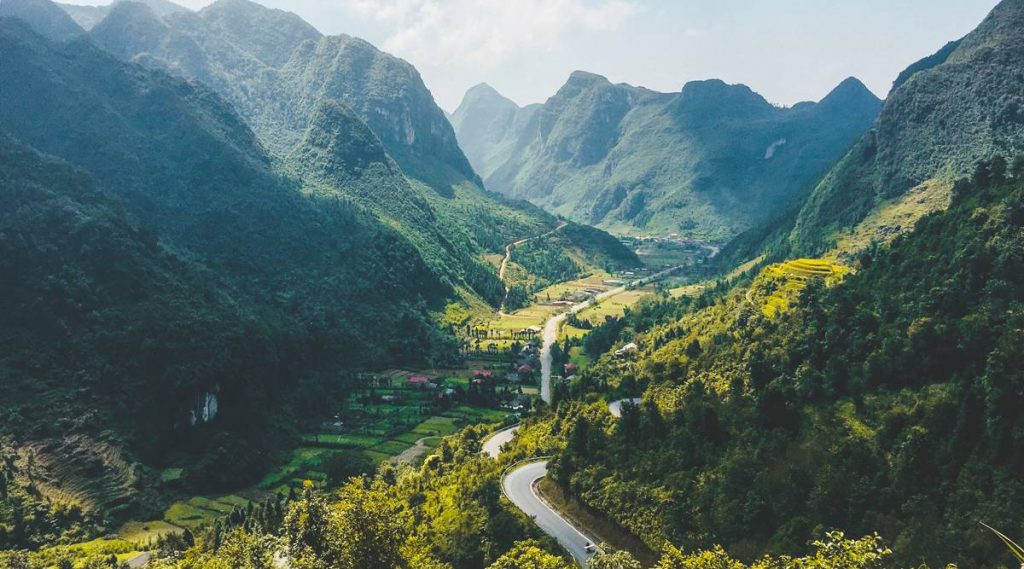 Stop at Sa Phin town and Lung Cam town, with a visit to the famous Pao's House and Hmong King' Palace, owned by the Vuang family who used to get rich by trading opium.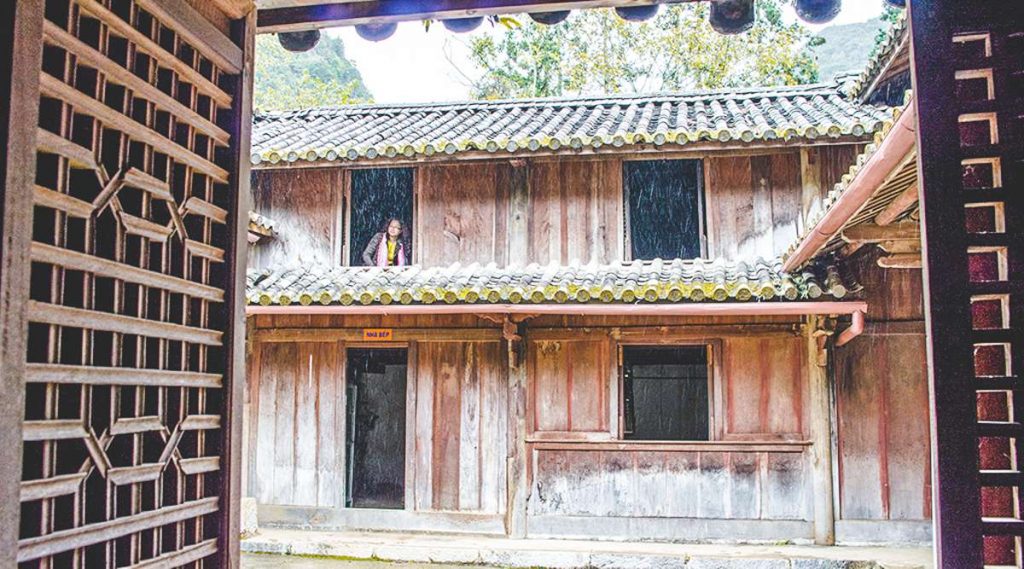 Have lunch in Dong Van town.
Next you make a short trekking through some of the hidden trails and countryside of the town.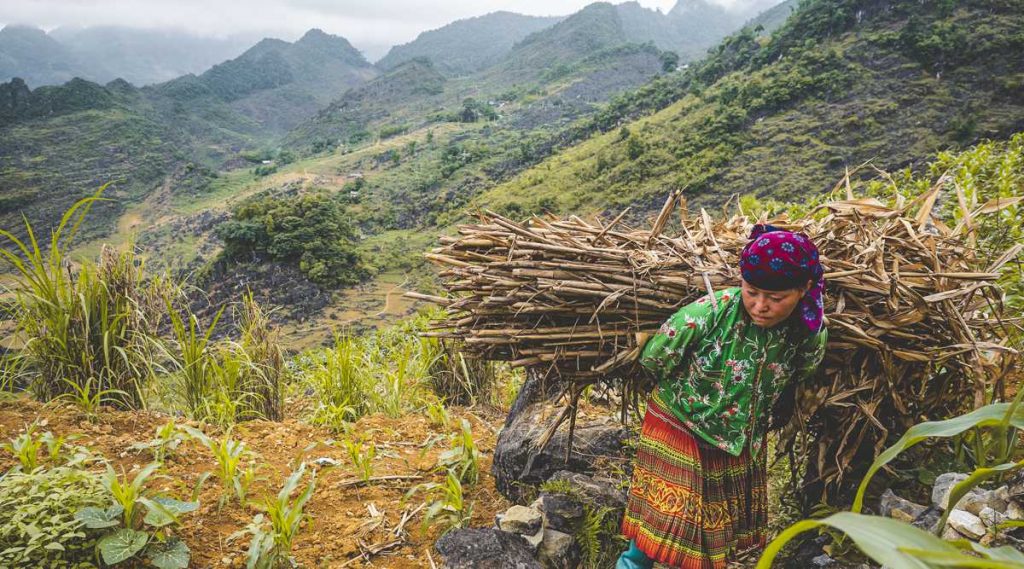 Go back to Dong Van town and have dinner at the Old Quarter. Stay overnight in the best hotel in Dong Van.
Day 3: Dong Van – Meo Vac (B/L/D)
After breakfast you can walk around Dong Van Old Quarter and visit the local market
Later in the morning you make a stunning ride to Lung Cu Flag tower, standing on the top of the Dragon mountain; the most northern point of Vietnam.
Drive to a close by cosy and authentic café in of the Lolo community.
Then the most spectacular part of your Ha Giang tour, with a drive over the infamous Ma Pi Leng Pass. Enjoy spectacular views from this pass of mountains, cliffs, rocks and the winding Nho Que river below.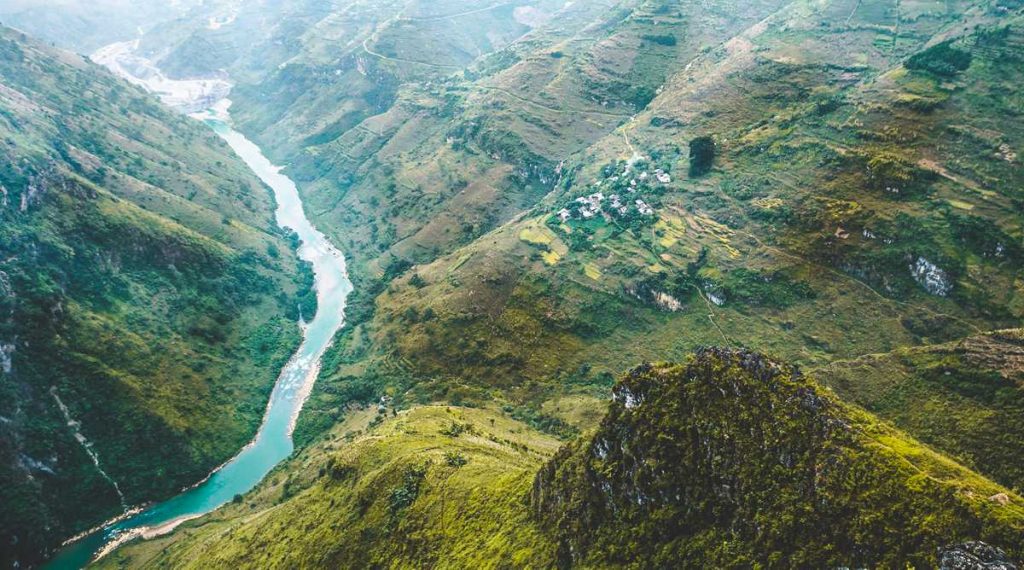 Spend the night in Meo Vac town.
Day 4: Meo Vac – Ha Giang – Ha Noi (B/L)
After breakfast you make the drive back to Hanoi over the same route, with enough stops on the way to make amazing photos of Vietnam's most beautiful mountain region.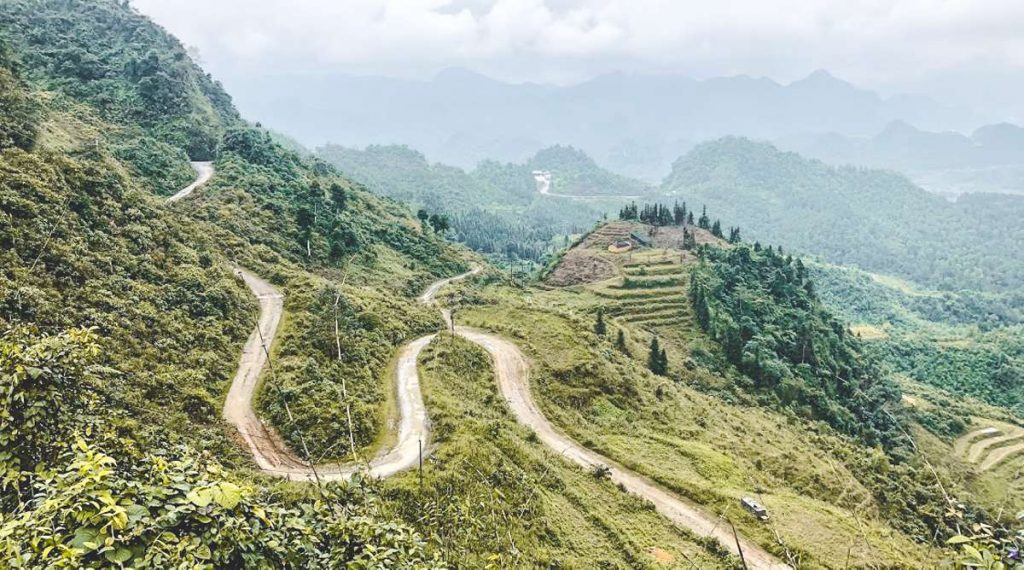 On the way there is a stop a a local restaurant for lunch.
You end your Ha Giang tour back in Hanoi with a drop off at your hotel, around 6:00 PM.